When looking for a hairstyle, we are looking for the most beautiful hairstyles first, right? We take photos of them and give them to our hairdresser, we want the same hairstyle. Well, do we think if this hairstyle will suit us? Mostly not. And as a result of this decision, we can encounter a hairstyle that does not suit us at all. For example, if your hair is thin and sparse, the little hair braids you will make will make your hair look thinner and many places will appear open in your head. Or if your hair is fluffy than usual, your head may look much bigger with large braids. When choosing a hairstyle, choose it according to your hairstyle and face shape.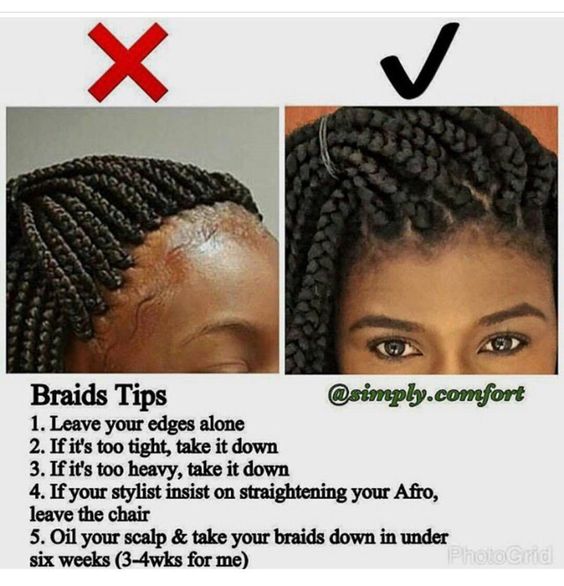 You can also look at these;
The Most Trending Twist Braid Models for Those Looking for Long and Wavy Hairstyle
If You Acquire These Habits, You Will Have Healthy Growing Hair In A Short Time
With These Three Items, Your Hair Will Grow Much Longer Than You Expect
Mistakes That You Think You Are Doing Correctly While Want To Extend Your Hair
Do You Have Fractures on Your Hair Tips? Then You Should Try These Prescriptions
By Getting Rid Of Hair Fractures You Can Make Your Hair Grow Faster


Do you want to look at these too? Maybe you are interested?