Hi ladies. Today I want to talk about daytime wedding, which I love the most. Daytime weddings are the most preffered weddings in summer. In these weddings, the place is colorful, the weather is colorful and everyhthing is fresh. But, what we should wear on these weddings, let's see…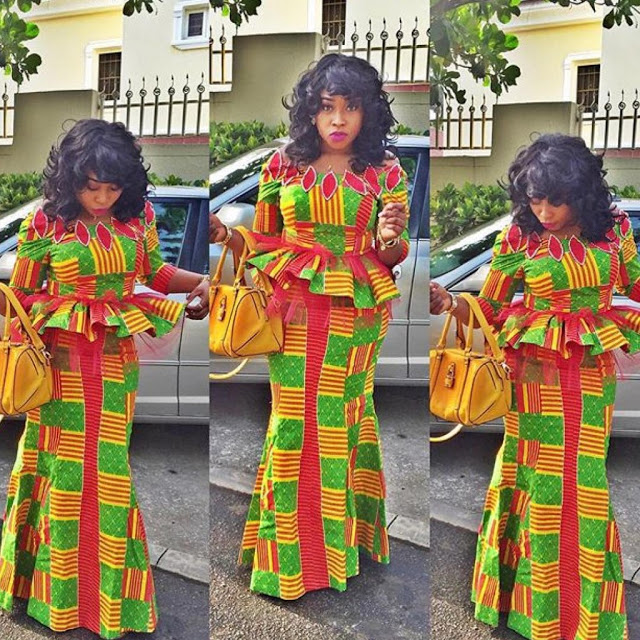 If the wedding will not continue till the evening, we prefer you to wear fresh colored dresses. The nature and your colorful dress will make a perfect combination. If the floor is grass, we prefer you to wear comfortable shoes. High heel shoes will not let you move easily there.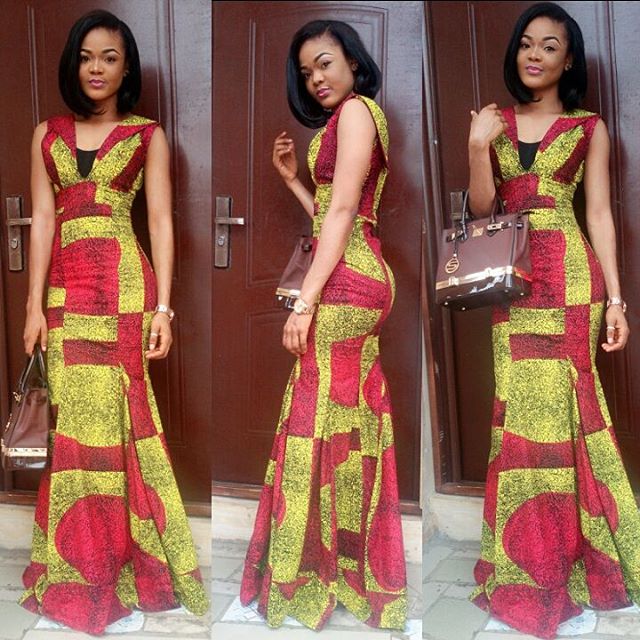 Long dresses are fashionable everywhere, especially in daytime weddings. Fluffy dresses are not prefered on these weddings. Classy, tiny fabric dresses are mst suitable dresses for daytime weddings.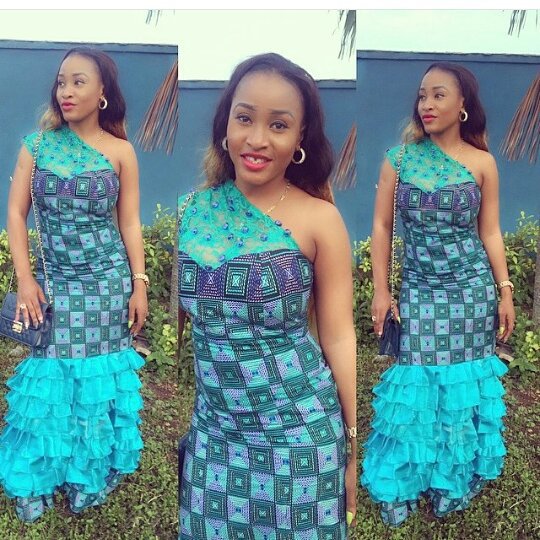 As we said, fresh colors are suitable for daytime weddings. A fresh hairstyle will combine your dress. But, be carefu on your make-up. You make-up should be as simple as possible. It is not a night wedding, so every detail should be simple.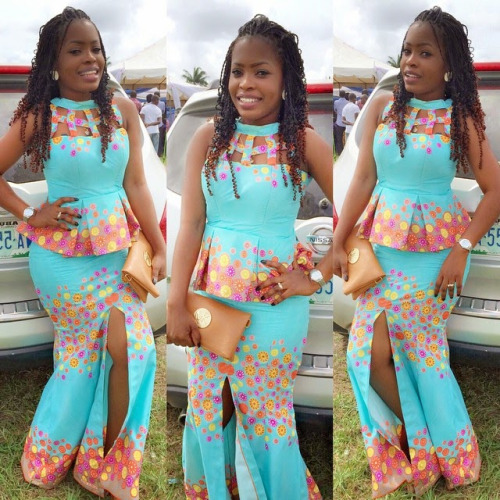 Here you have a perfect combination. Some fresh colors came together and made a perfect combinaion. We don't prefer classy models on these weddings. You can let your hair or make them curly. A pink lipstick is a good choice for this dress.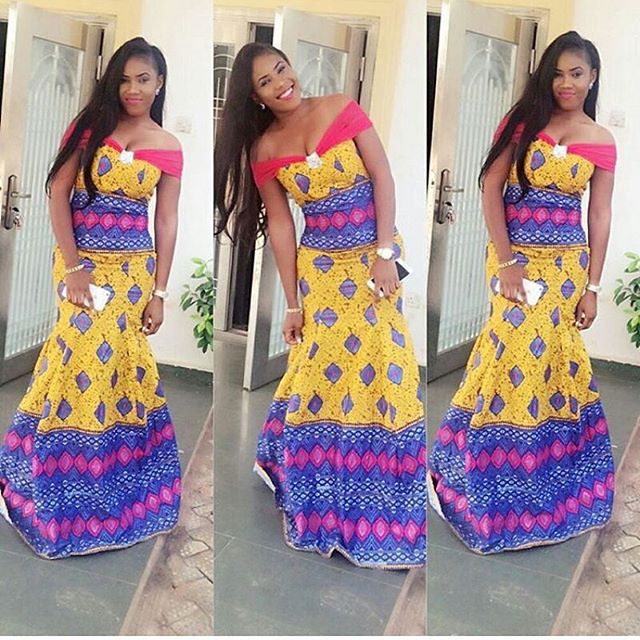 Yellow is the most suitable color for garden weddings. It will make you look like a flower. If you use many colors at the same time, you can use just an eye pencil as a make-up, and a colorless lipstick.