Hi ladies. Yes, nowadays we are in winter days. Summer seems like is far away from us. But you will see, that great months will come to us very fast. Many women, and many people love summer days. But, when we think about our hair on summer days, we get worried a little. Taking care of our hairs on summer days is hard. The damp, the hot days, the salty water are all the factors that make our hair damaged. But, these hair styles will make you look different on the beach this season.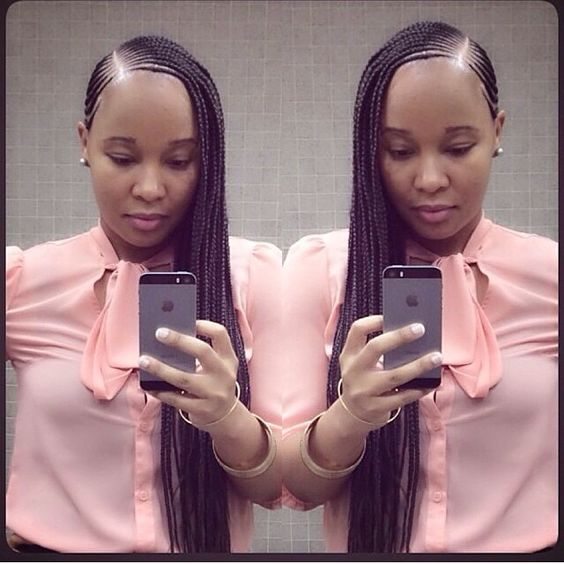 Hair braidings are the best solution for you. You will make a difference on the beach this summer season.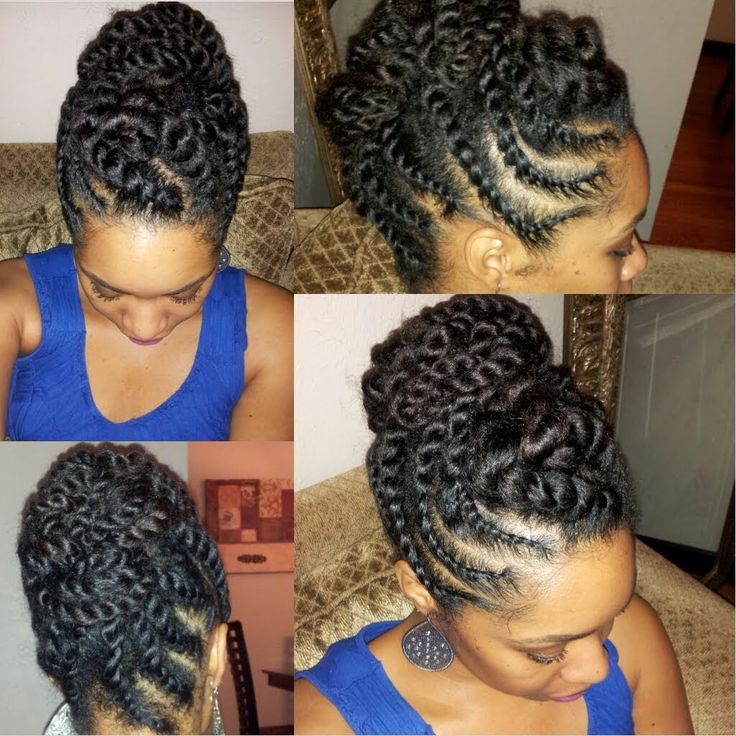 The ait pollutin, the damps and the hot weather, none of them will affect your hair. Braiding are that type of models.
You can end all the summer season with only one hair model. Hair braidings can stay on your hair up to 3 months, which means three months of summer season.
For example, you want to go to the beach in the morning, and at night you want to go to a special event. Don't worry. Just go, have a shower, and wear your dress. You are ready for that special night. Isn't so easy?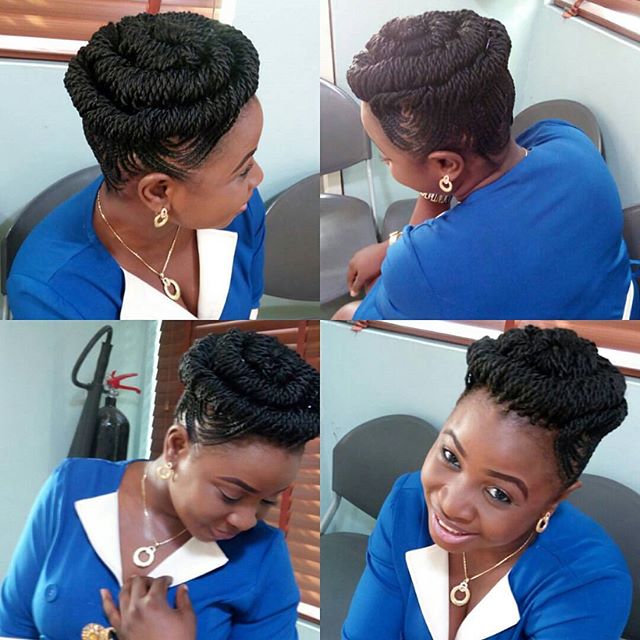 Hair braidings are also easy models for working ladies. You may get bored on making your hairstyle every day on these hot days. So, braidings is a perfect choice for you.
We will continue to show you different braiding styles. So, contiue following us.