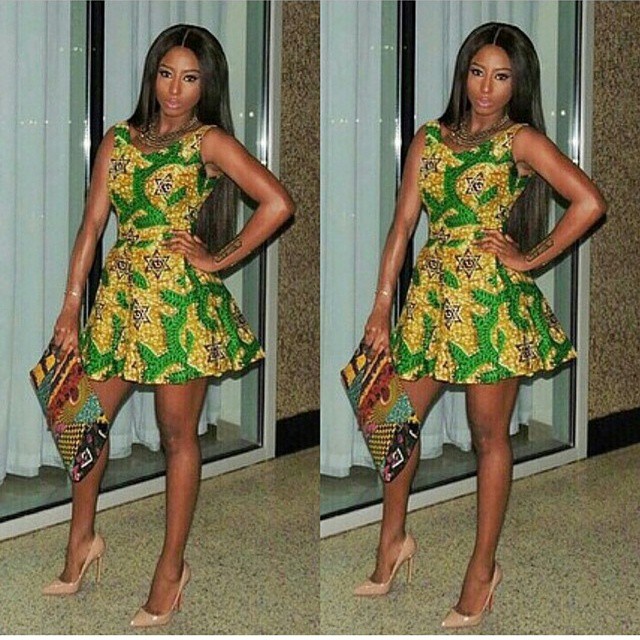 From the street to countless events, to runway all over the world Ankara Fabric has proven to be unique and versatile and it has gained a 100% recognition in the global fashion scene thankfully The Ankara print has gone beyond dresses it has also been used to produce other fashion items such as bags, shoes, jewellery and numerous accessories. These developments have really led to huge turn around in people's perception of the fabric can be widely used. The African print has metamorphosed from cultural attire to glamorous must- have. Its uniqueness cannot be tamed as it can be worn at literally in all events. The cotton fabric used for Ankara is cool and durable and can be worn in various styles. The lovely print is Beautiful, Classy and Fashionable!
Think Ankara? Think style! Think fashion!! Think Nigeria!!! Think the Whole World!!!!
Stay in check as we bring you beautiful and super trendy Ankara styles to ease you off the stress of making choices for that upcoming event of yours.