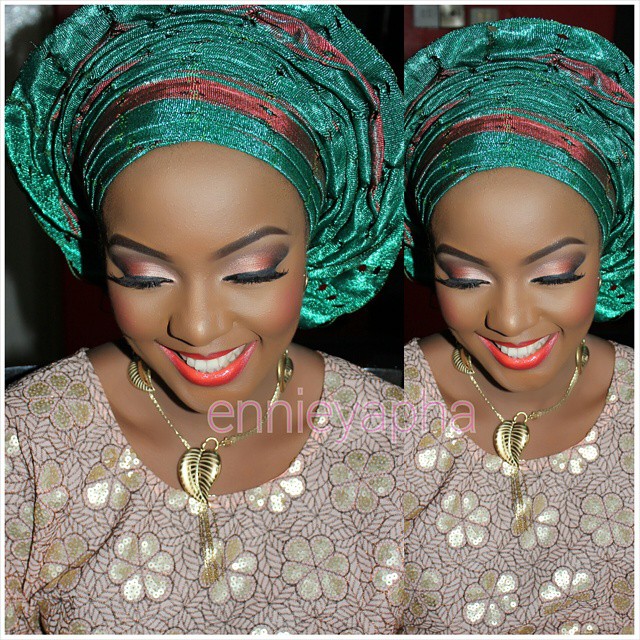 African culture has already influenced fashion for many years. Especially, black women really like wearing African style of dresses in their daily lives and special occasions. Aso-Ebi dresses are maybe one of the best known African dresses by everyone. There are hundreds of options in Aso-Ebi dresses and you can wear them in different places and design. If you want to learn more about Aso Ebi dresses and want to look for some ideas to be inspired what you wear at next special occasions ,here is a complete guide for you.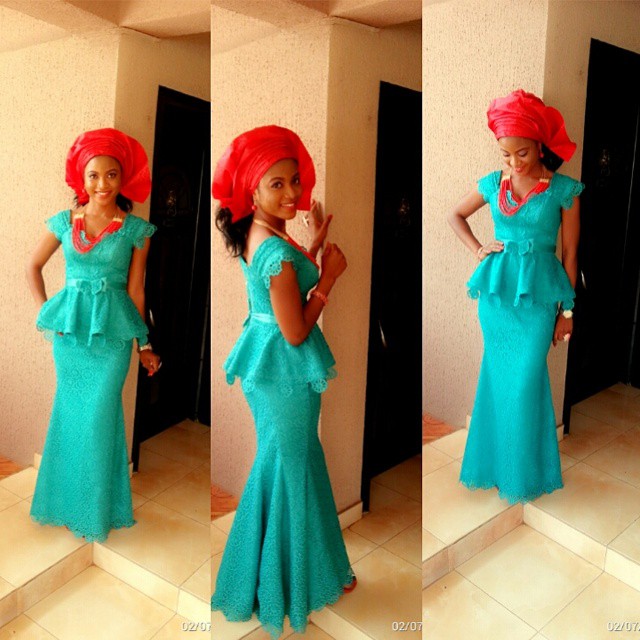 This is a classical Aso Ebi dress. In the past, mint green and blue are the most well-known Aso-Ebi dress colors by black women and today the idea still goes on. You can wear that sort of dresses in wedding ceremonies or in daily life as an outfit. You can combine that dress with long necklaces and big circle earrings. You can choose your turban in red color in order to maintain color combination.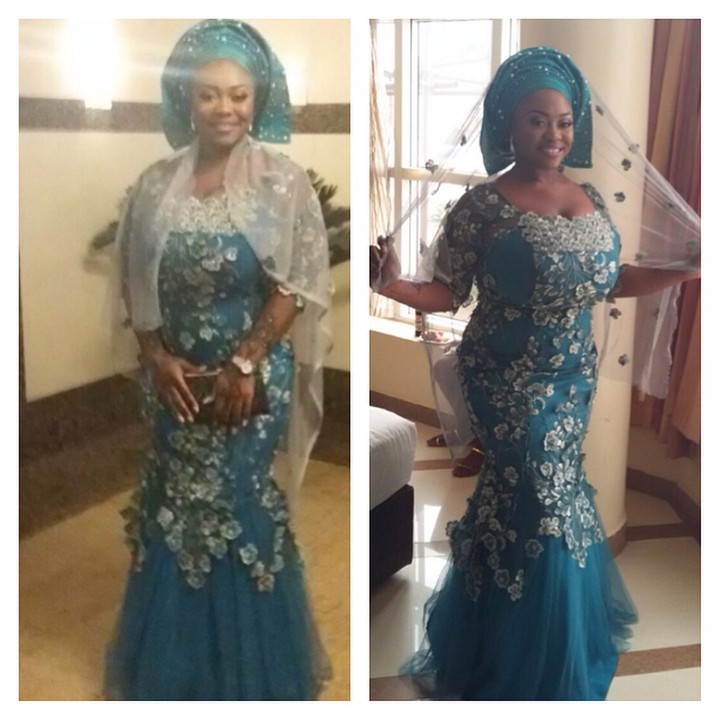 Here is different type of Aso Ebi dress. If you plan to wear Aso Ebi dress in a wedding ceremony, the dress can be an option. There are some Schakowsky details in the dress and it makes the dress more impressive. Using a tulle with Aso Ebi dress is a new idea and it definitely worth trying.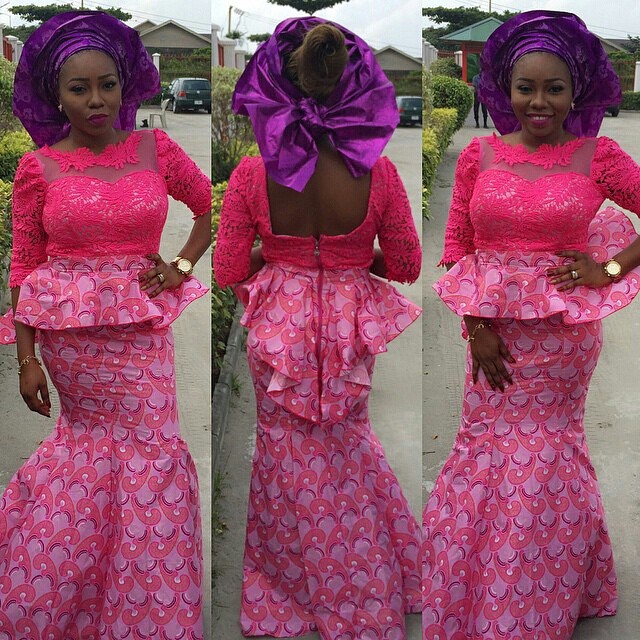 The dress is fabulous! The dress is both attractive and pretty. Pink color Aso Ebi dresses are getting popular day by day by black women and must be in your wardrobe. In order to obtain more classical look, you can combine the dress with pearl accessories. There is only one thing that you should know, pink Aso Ebi dresses are not fitting well with too much make up. That's why prefer to use nude make-up styles.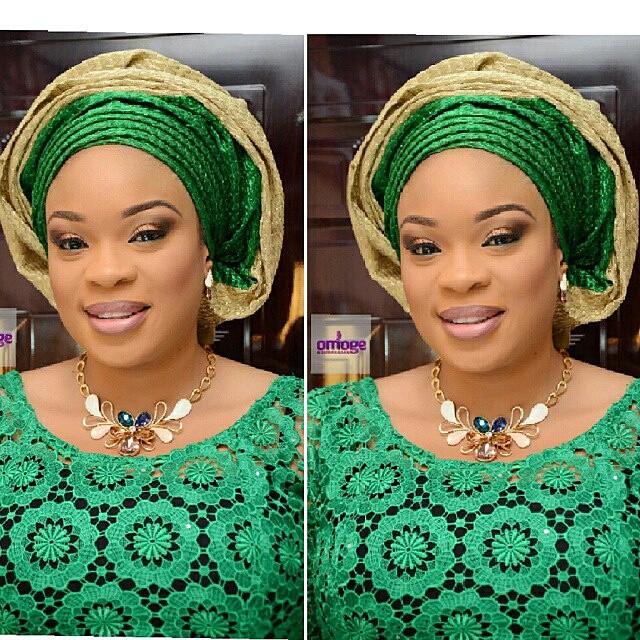 It is obvious that mint green is one of the official color of Aso-Ebi dresses. But if you like being different, you can try different fabrics and styles. Lacework is a part of fashion industry and it can be also used in Aso Ebi dresses. To change plainness of the lacework Aso-Ebi dress, you can prefer using neon or light turban styles. Also, you can use necklaces instead of using different turban types.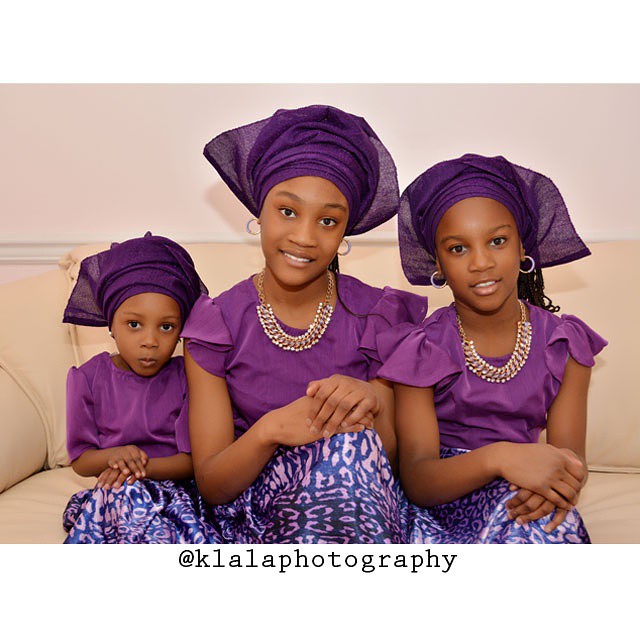 Aso-Ebi style of dresses are not just for black women, they also are liked by girls and kids. You can design or buy Aso Ebi style of dresses for them. Especially, in wedding ceremonies as a guest and in traditional celebrations, with the help of these dresses, your children can look gorgeous and pretty.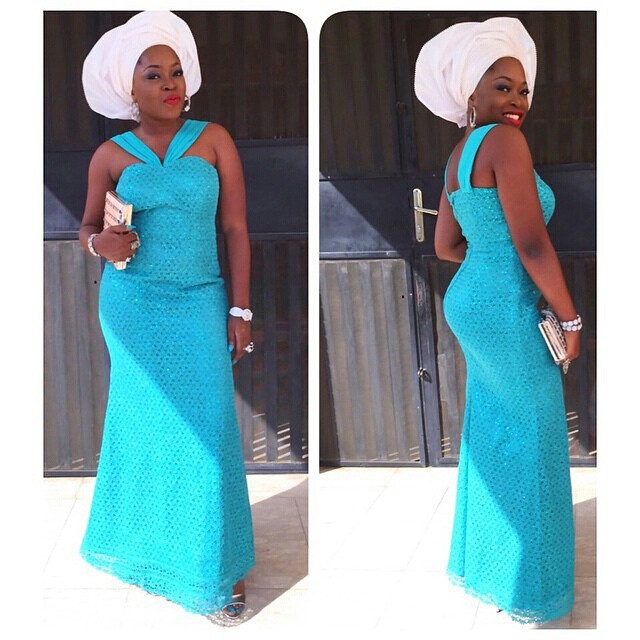 There is no general rule how Aso Ebi style of dresses exactly should be. That's why you can create your dress with Aso Ebi kind of turban. The dress in the photo is a good example for it. You can use any summer dress in mermaid design to wear in Aso Ebi style. If you want to look more fashionable, even you can use your mini dresses and wear in your own style.
In order to see more photo, keep up reading: