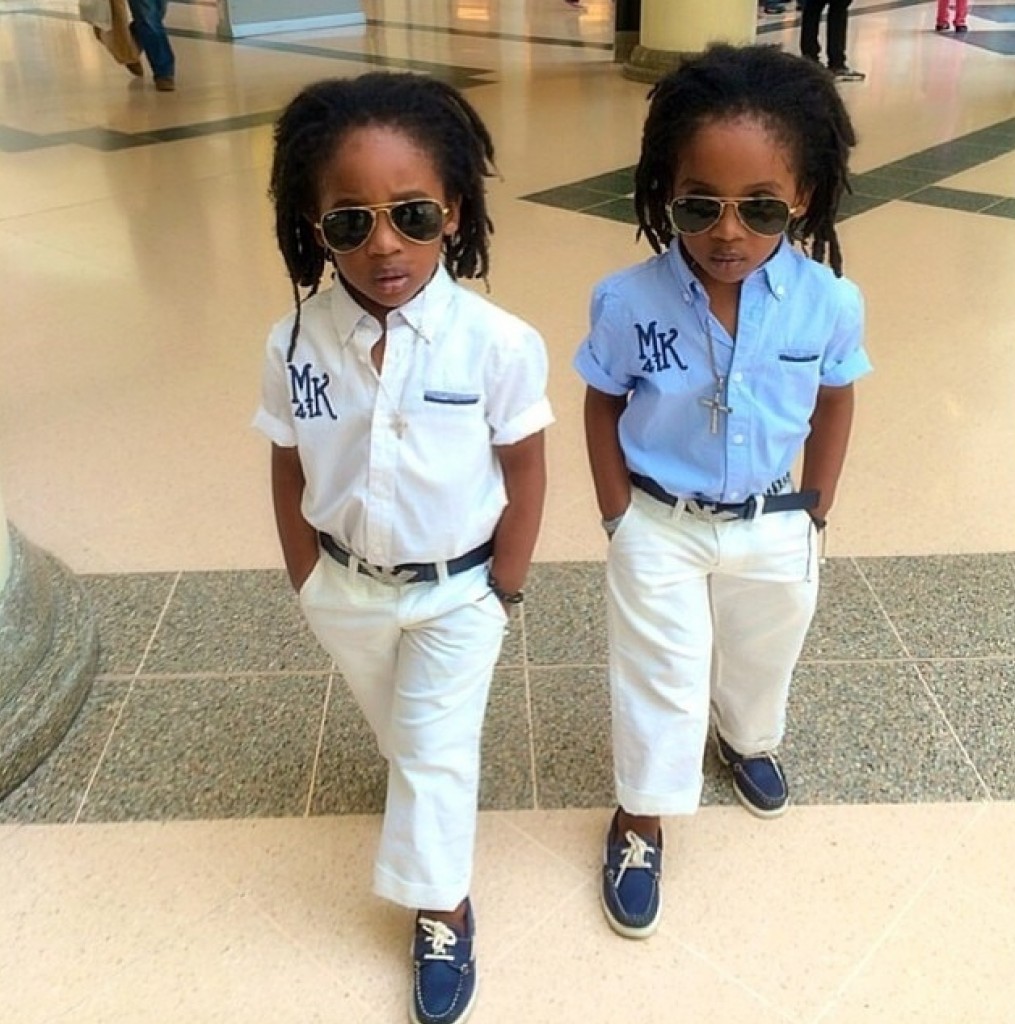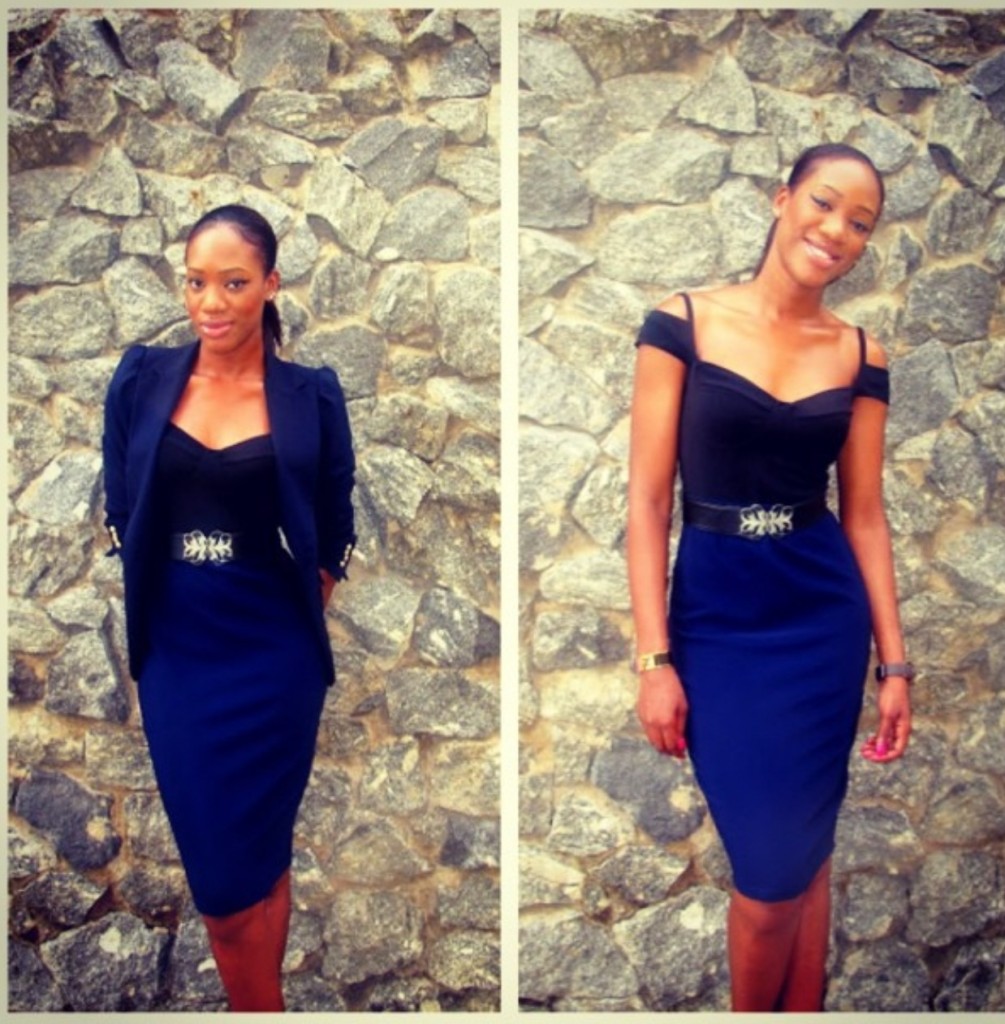 The place of the wedding, the concept etc. are very important factors. But first of all we can talk about simple rules. Rule 1: White is not worn on the button! It is a rule that everyone knows, but one at each knot that is cognitive or unconscious comes out of them. If you do not want to look like a role-playing avid, avoid the colors that are white or whore!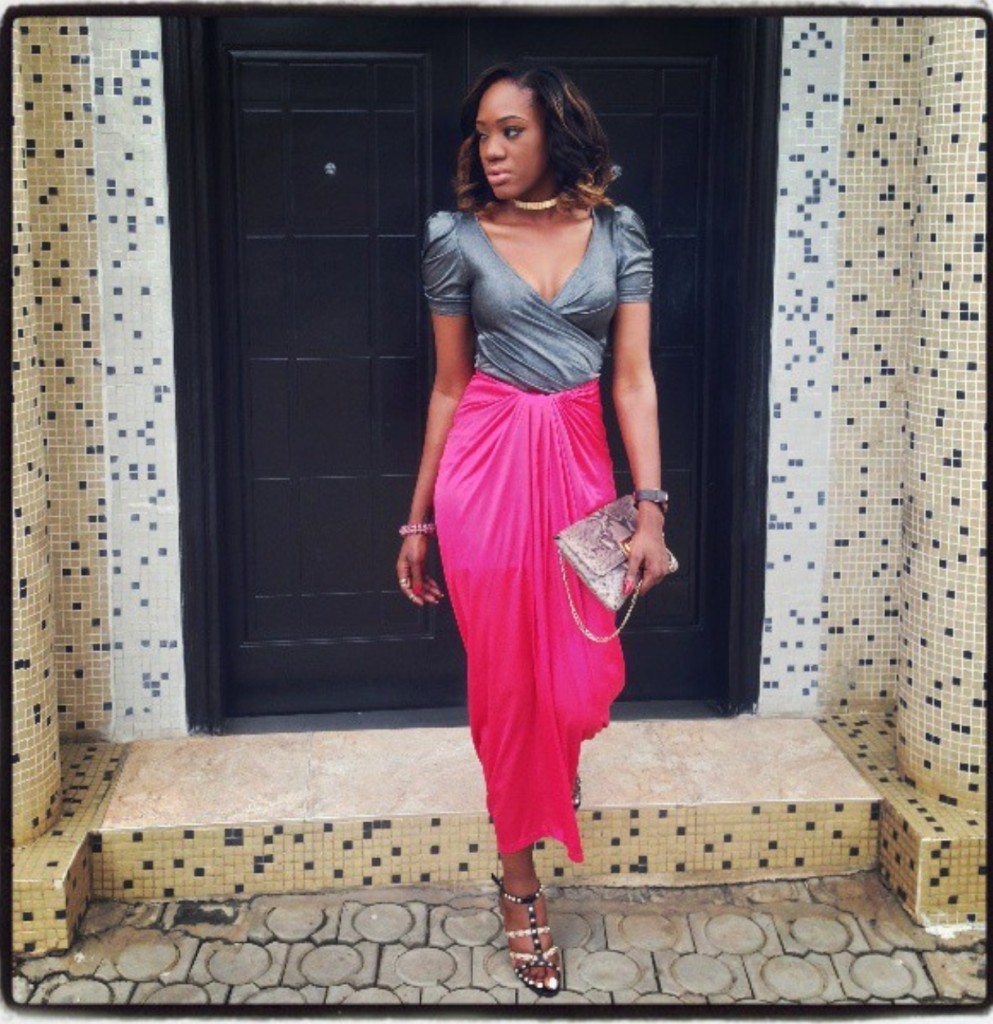 It's not a rule, but it's a good idea not to dress up very flashy. After all, that is the most special night of your closest friend and you do not want to shadow it. Another proposal, which is not a rule, is about not choosing a black dress. Of course it's really hard to implement. When we look at the clothes we look for, we always have the most black to ourselves and we do not feel in the most comfortable black. But we do not want to give a picture of our best friend when we get married, do we? So avoid as black as you can, do not look at it, there is nothing to do ..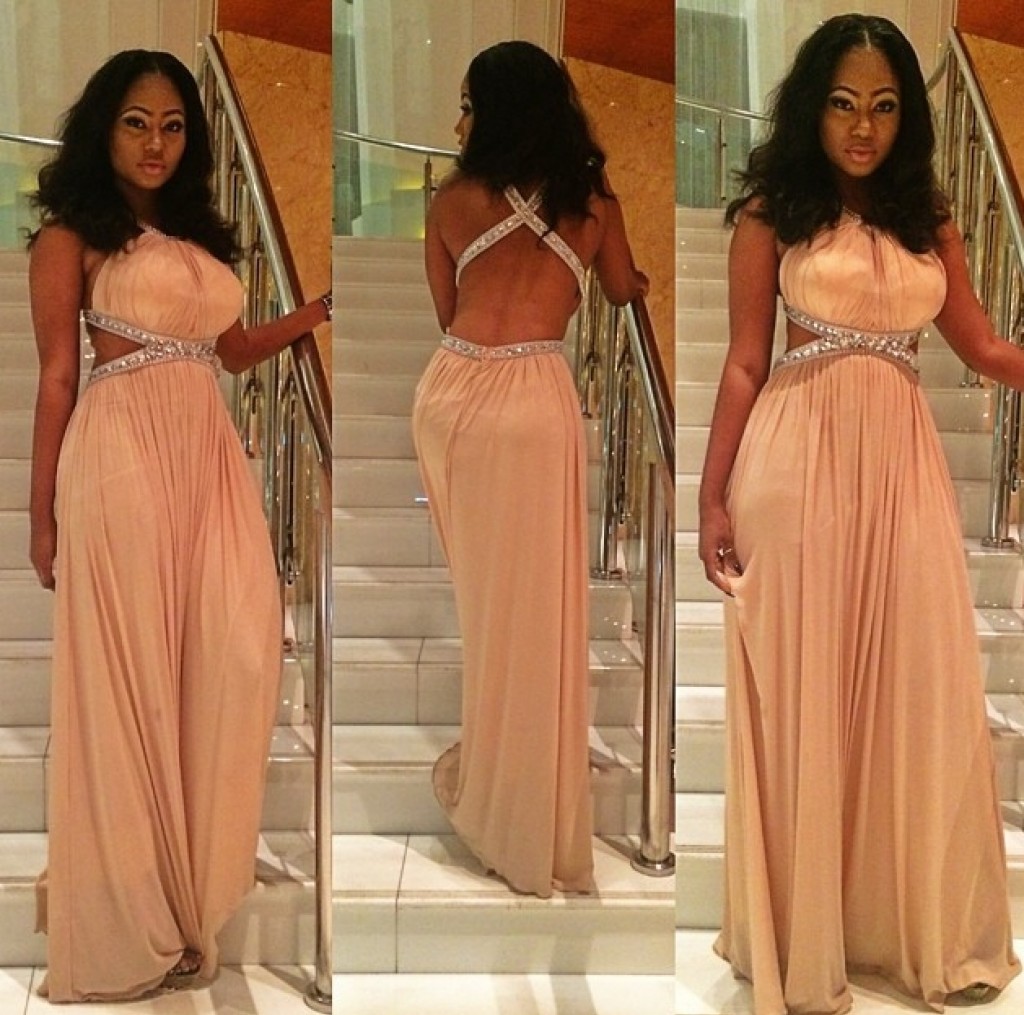 Last suggestion! It is your duty to bow, stand up, gather up the bride in this knot. So it is useful to choose a dress that you can move freely. Also, you will not leave your friend on the track alone! Your best friend's wedding must be the one you've had the most fun after your own, is not it?