Hair wraps were very popular in the 90s. Nowadays, the 90s models have become very popular. This popularity has increased especially on hairstyles. Retro hairstyles, especially wraps are specially done as in the 90s times. Hair wraps will make you look traditional and modern at the same time. Let's look at some styles of wraps.
Big Pile Upfront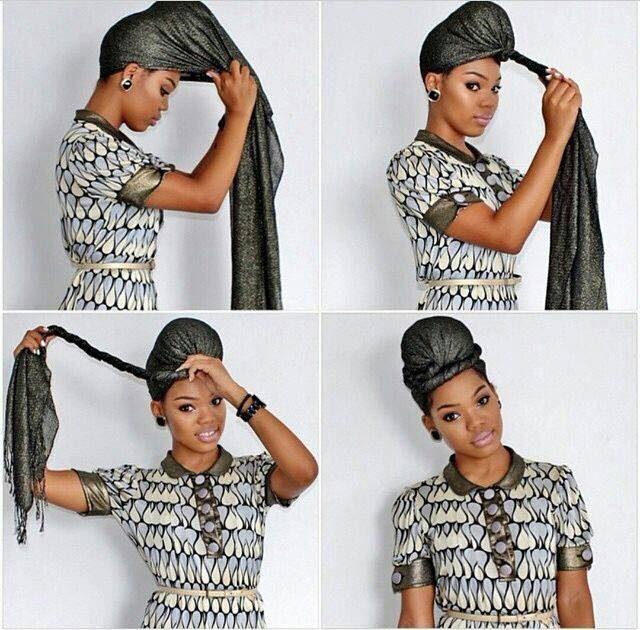 This style seems so retro. Retro is a popular trend in the last years. Not only in dresses but in hairs, shoes, and accessories. There are special shops for retro styles. You can find these wraps in those shops.
Simple Hair Tie
The simplest style, it is used in everyday life. While going shopping, to the beach, or on a date with your friends. It is very easy to do. You just bond it on the front part of your head.
The French Braid
It has a special name and a special style. As you see, you wrap your hair, make the tail as a braid, and wrap it again on your hair.
Big Knot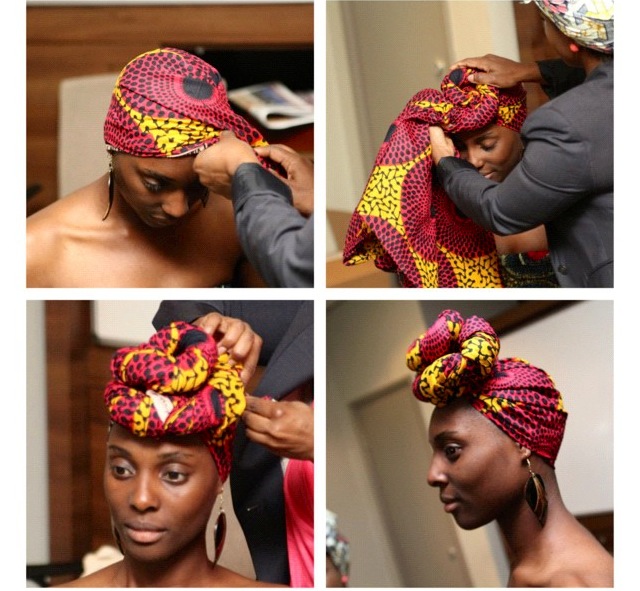 This wrapping style is a good choice for traditional women. Like the other styles, you just wrap it on your head, then rotate it on your head until you come to the end. You can make the knot on your neck, too.
Side Braid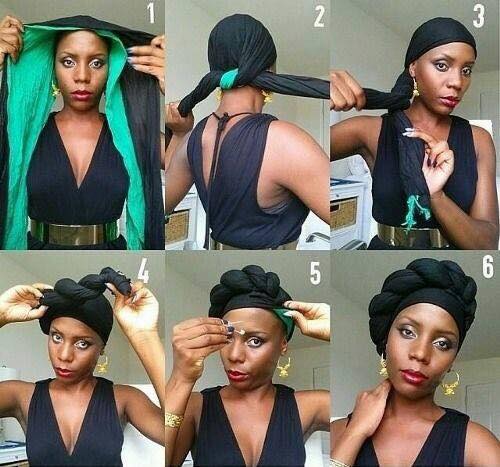 Classic wrapping styles are not popular anymore. Every wrapping style has a stylish look, even on the classic color.
This style is one of them. A very good choice for poolside weddings or events.