Fashion changes day by day and squeezing the latest trends are seemed hard. Black women dress trends are also difficult to follow. There are not enough source for that.So, how can you find your style and be unforgettable women? In order to inspire you, here are few style that can be used in daily life: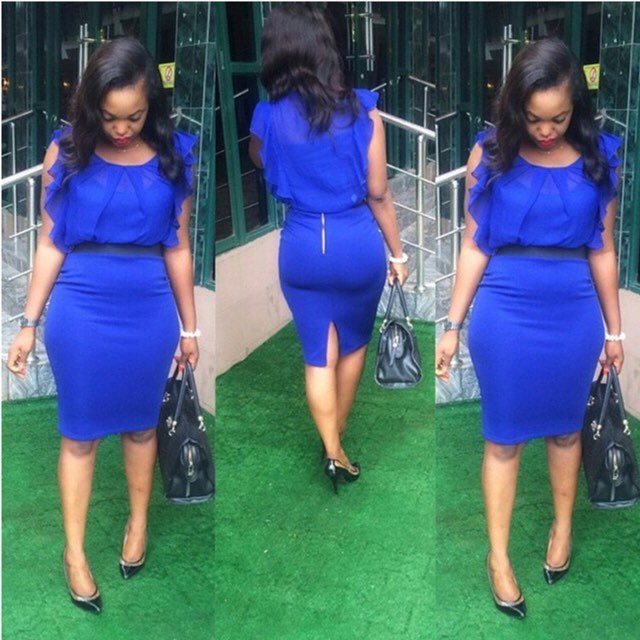 If you have busy work hours but still want to look gorgeous, this feminine work style for you. And even you do not have color limitations. Just prefer tight items and manage the size of clothes cleverly.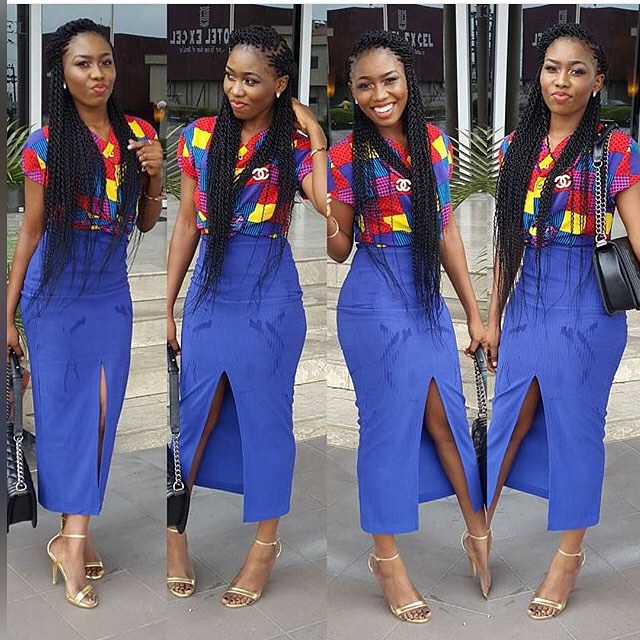 African stylish on the street! Ethnic and geometric patterns are generally loved by black women. There is no doubt that that style is made for black girls. With braided hairs, you can look like ancient princess.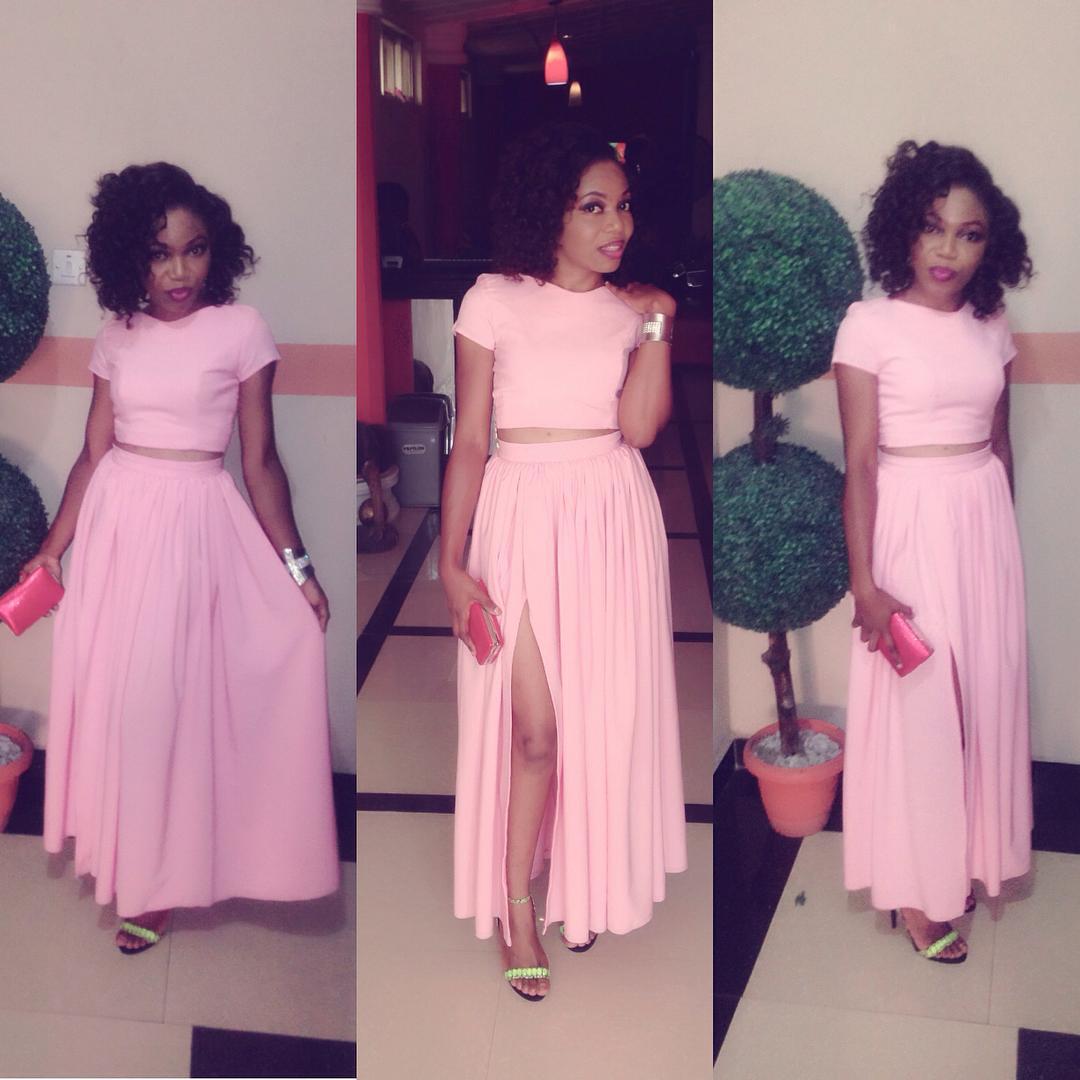 Romantic stylish is absolutely for daily life. Pink, red and black colors are some favorites of romantic look. In order to wear for more modern way, you can mix romantic look items with trend clothes. If you want to more dramatical romantic look, then avoid from small patterns.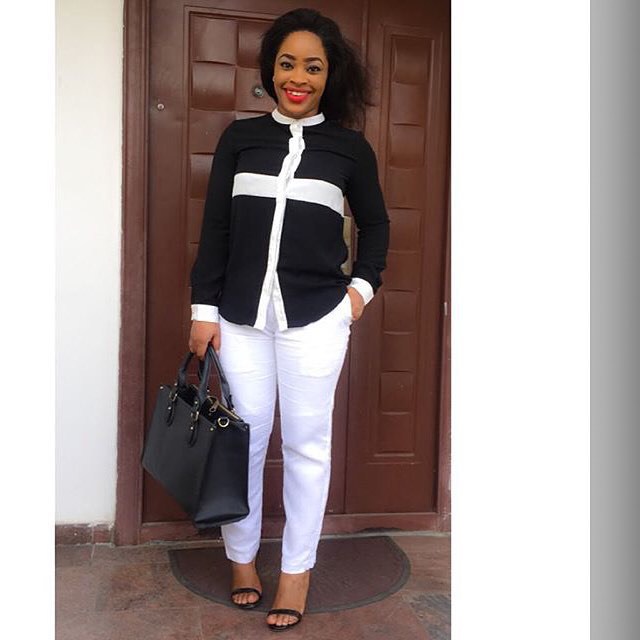 If you like basic clothes and want to modest look, masculine clothes with geometric patterns can be an alternative. The best part of that style is that you can it everywhere. Especially for black business women, that stylish can be very helpful throughout all day.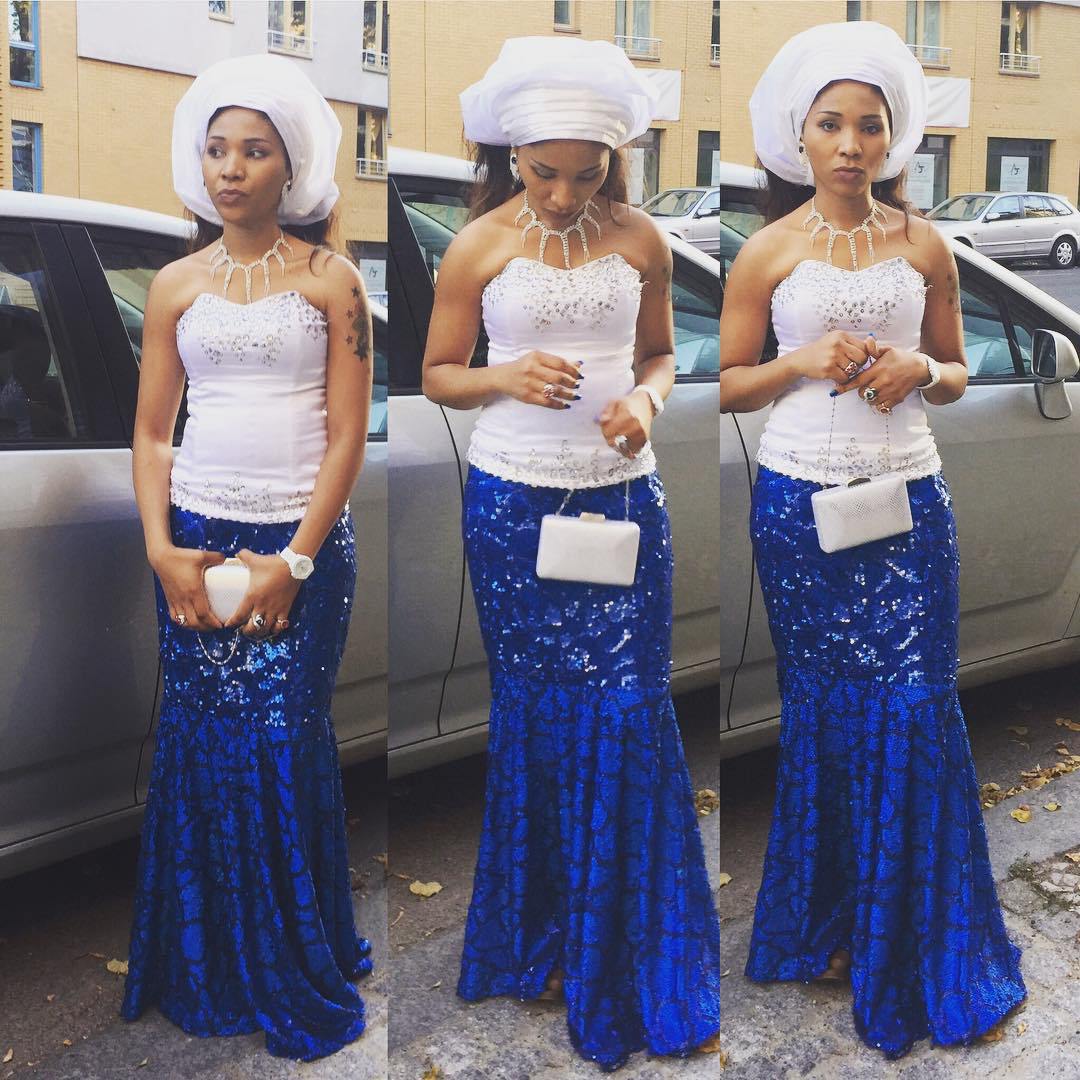 Are you interested in using African effect on your clothes? What about African type of hats? You can style yourself with the mixture of modern and ethnic look. Mostly in ceremonies, it can be good idea.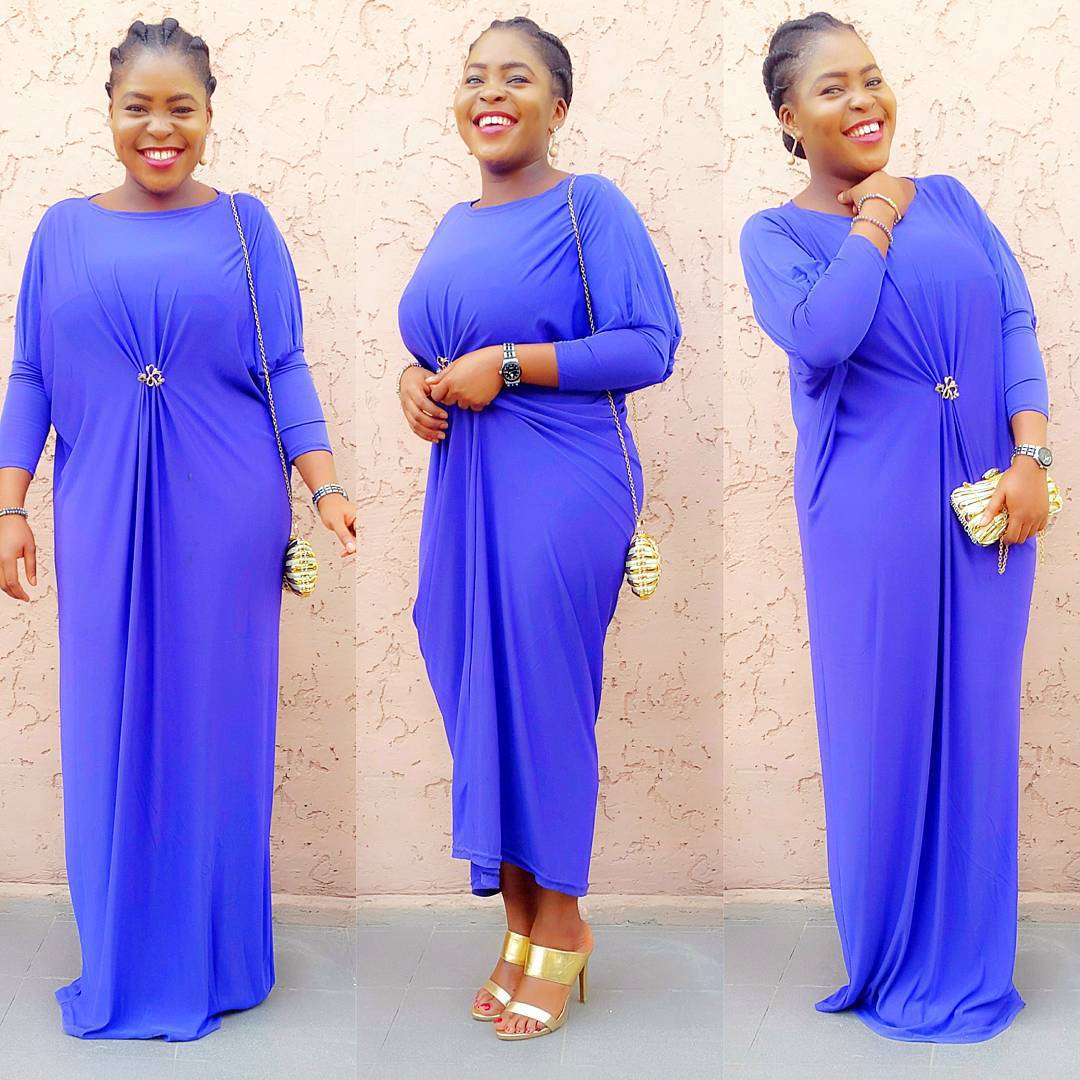 The most frequent problem that black women face in fashion industry is big size clothes and how you can style them. It is a simple example that how to be stylish with big-size dress. Especially dark blue is great choice for dresses. You can use big accessorizes to look more stylish.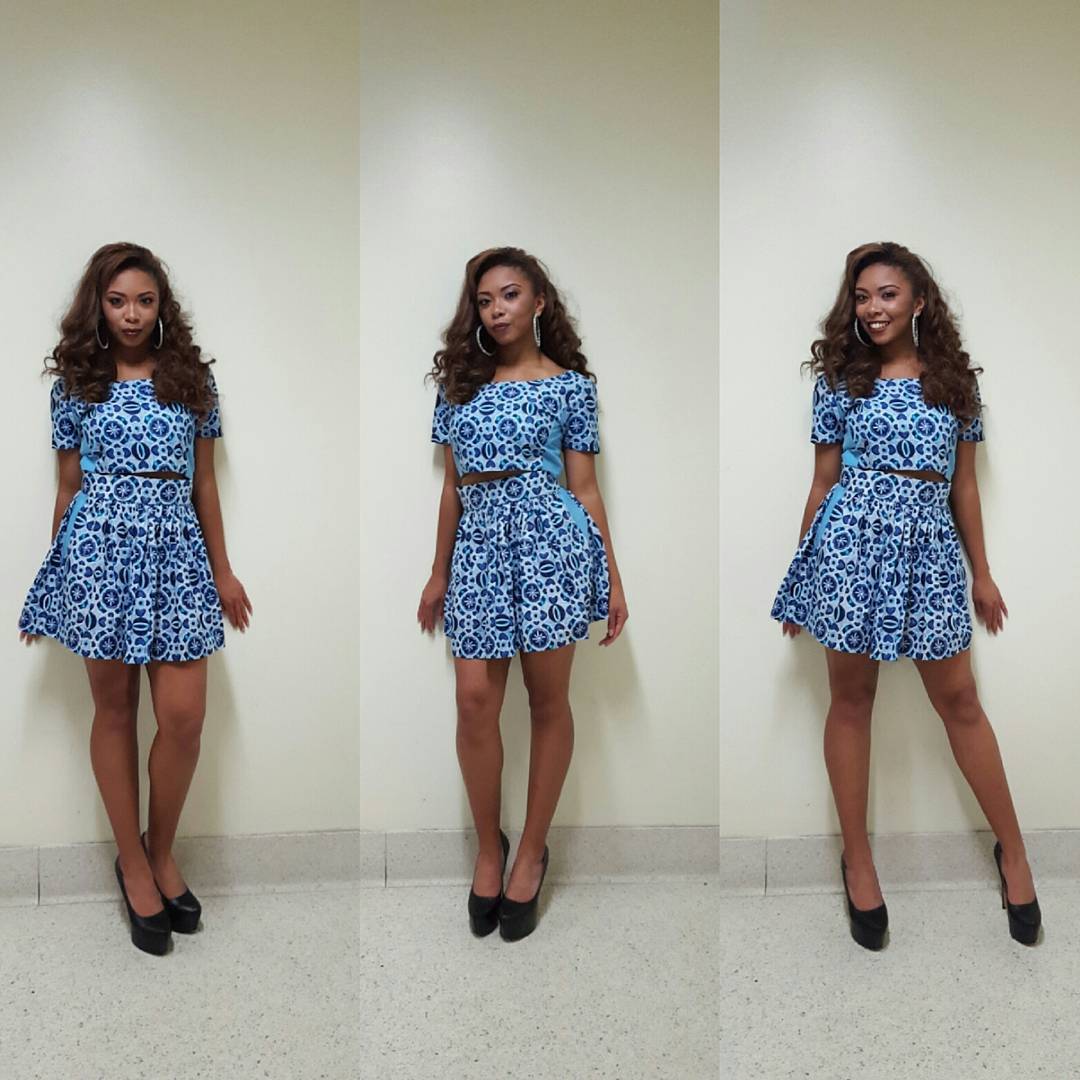 Say hello to mini dresses! Mini dresses with colorful fabrics and patterns look so modern and charming. Girls are definitely obtain some these mini dresses for their wardrobes. You can style them with both high heels and straight shoes. All hair types can be used in that style.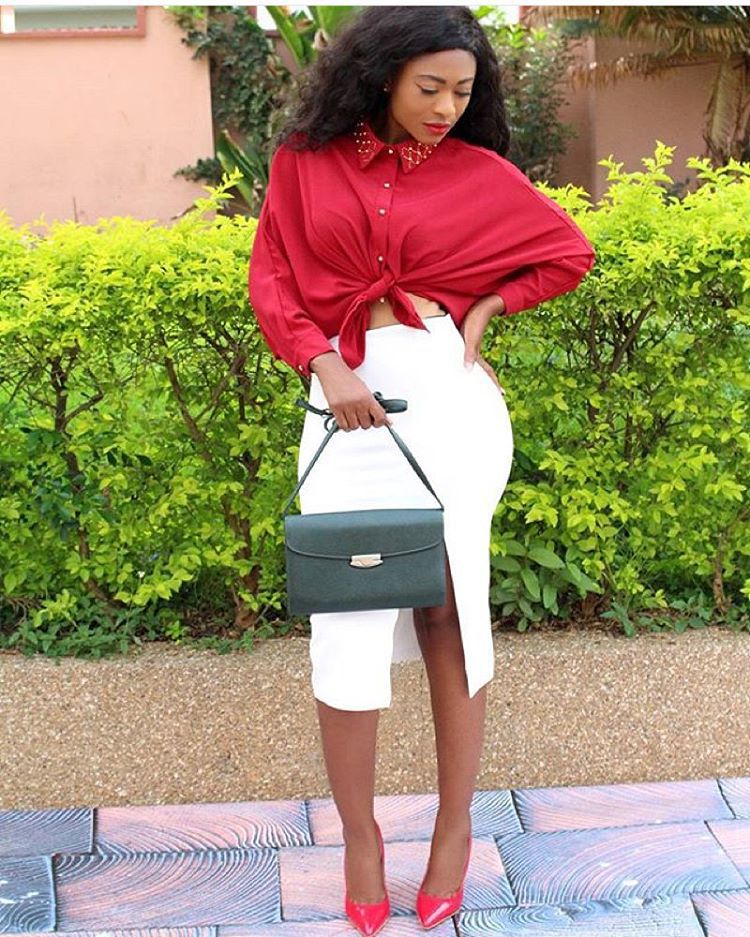 Work style but sexier one. You can use your shirts in this way. That kind of skirt must definitely in your wardrobe. And choosing as a color white can be good idea to show curl.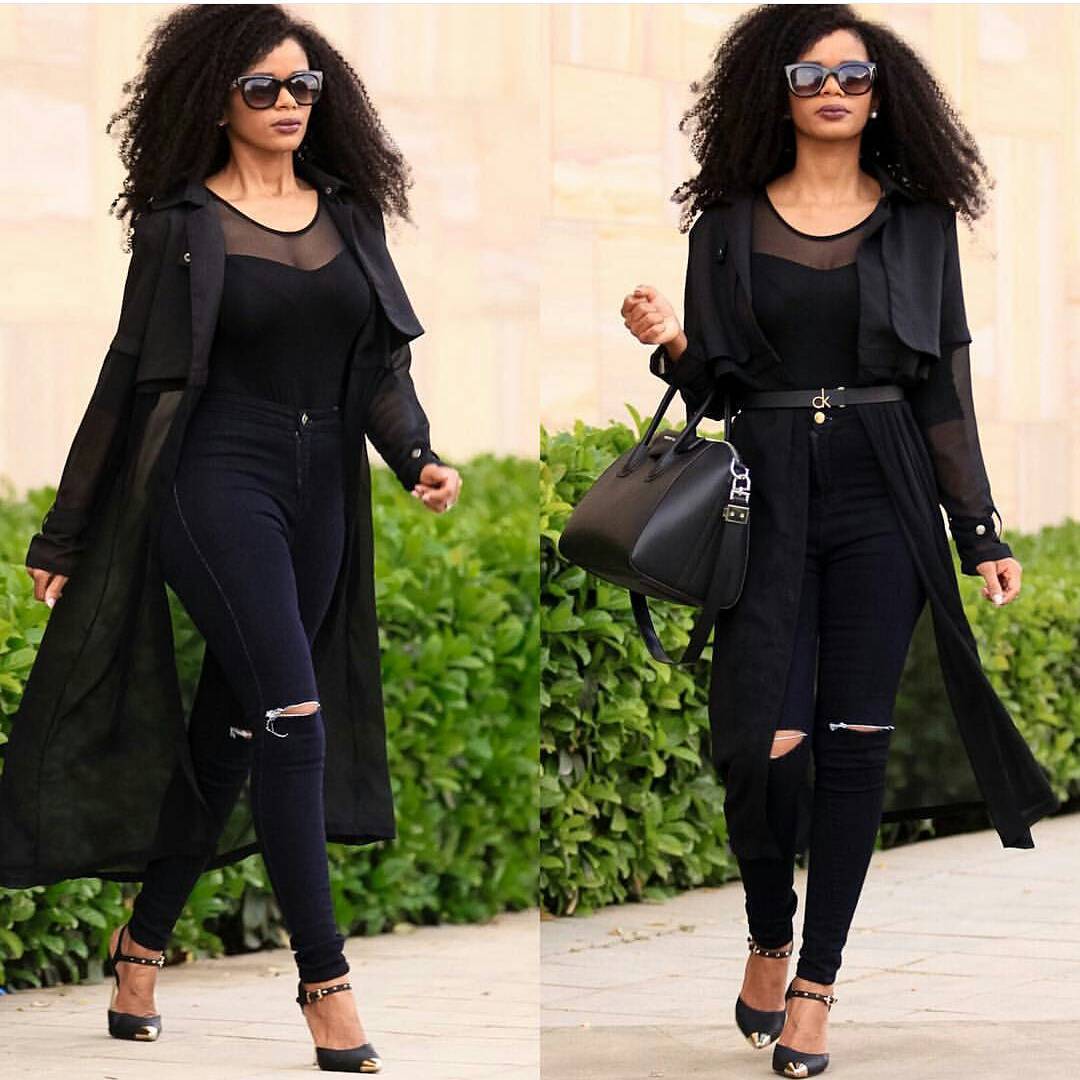 Loyalty of black… In daily life, you can choose sport parts but it does not mean you must be in sport style. Use high heels and long jacket, in order to change the atmosphere of clothes. Use curly hair with modest daily look and look stylish and cool.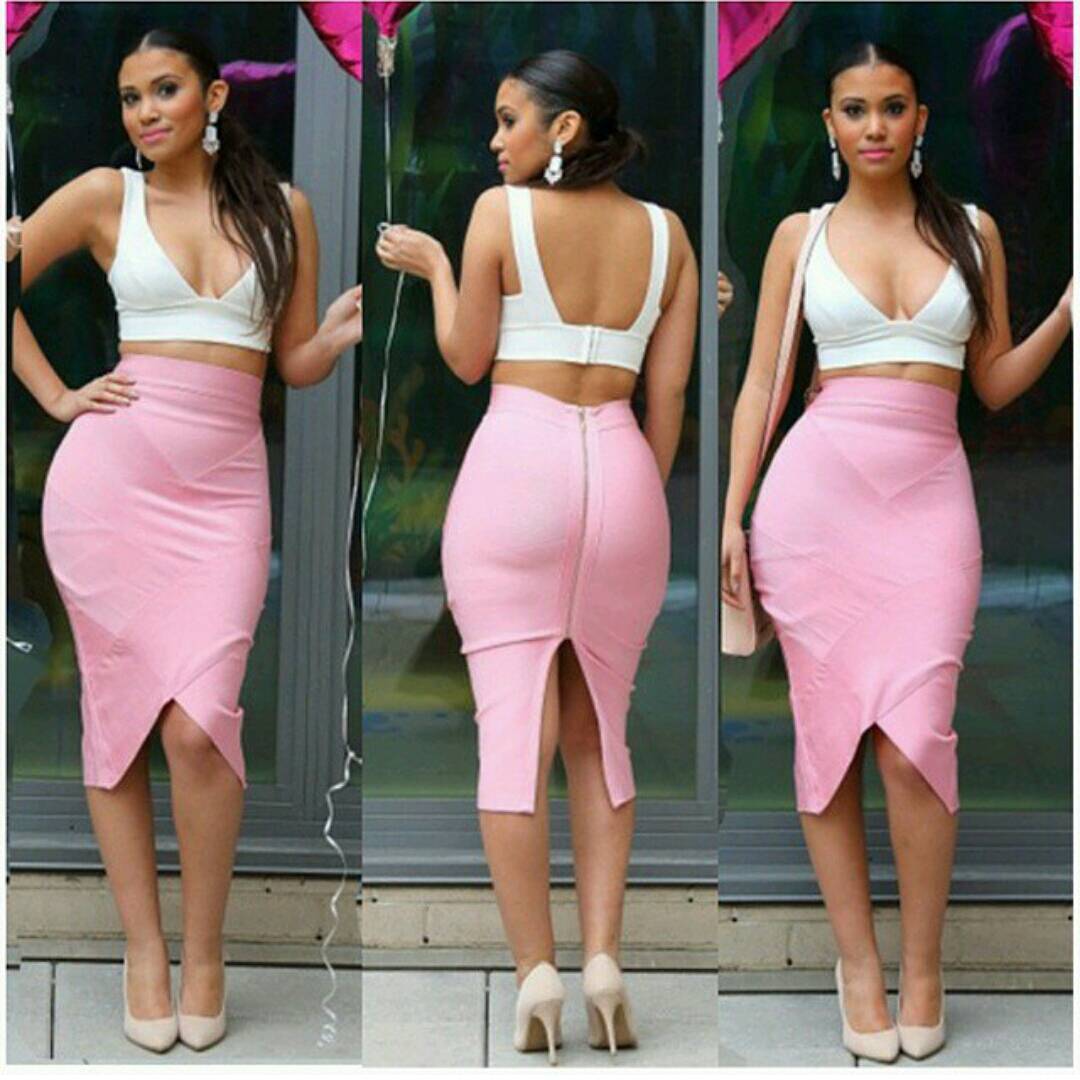 White and pink like a cotton candy. Tight clothes in right color are clever idea to use in daily life. Pony tail is also a great hair style in that style. And high heels are acceptable part of that kind of black women style.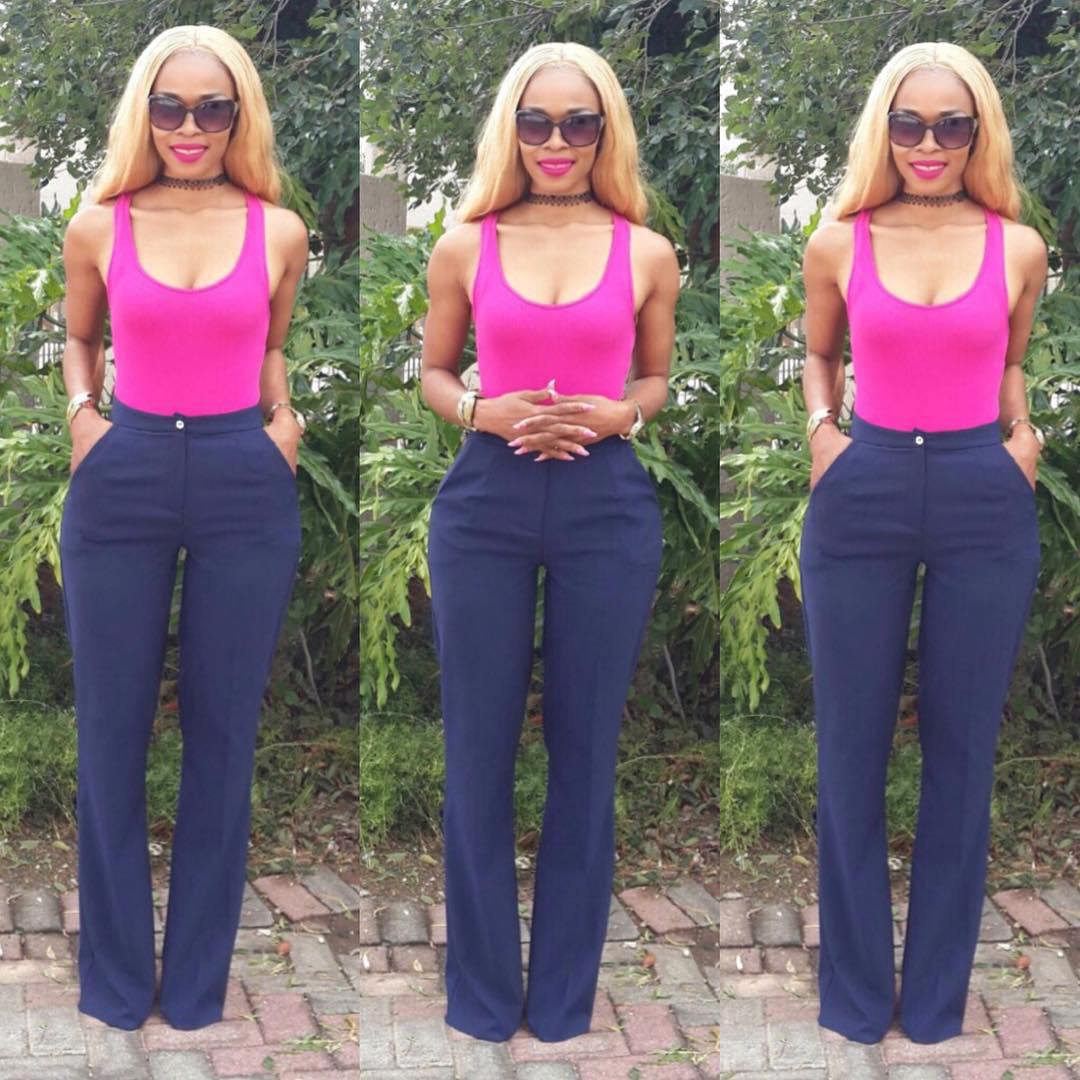 If you want to comfortable look, that style is for you. Use simple and modest items with accessories like sunglasses and be stylish.