So you're getting ready for your wedding and are running out of makeup ideas? If yes, then give today's post a good read. In today's article, we are going to discuss the top three tips you must remember before getting your makeup ready for the big day. Keep reading to find out more.
Use the right liquid foundation
First and foremost, you must find one foundation that suits you the best. Find one that suits your skin tone. You must only keep those foundations on your forehead or even on the jawline instead of your hand. You also have to be very careful of the skin tone because it can really make or break your entire look. Power foundations are also necessary. You must experiment with different types of foundations before picking the right one or speak to someone who has a good idea about makeup.
Eye shadow
There are plenty of colours you can experiment with when it comes to your eyeshadow. We would suggest you some purple, copper, green and burgundy. Smokey eyes goes well on dark skin tones. You will have to blend the colours however. Colours such as golden and bronze are quite suitable for skin tones that are dark. It will give you a more elegant and attractive look altogether.
Using the right lipsticks
Apart from that, we would also like to advise you on the type of lipstick you use. From coffee to beige and gold, chocolate, pink and burgundy, you can choose what you like depending on how deep the skin tone is. Don't use lipsticks that are too shiny and glossy otherwise it will just ruin your appearance and make you look and ruin your entire appearance. Apart from that, always use good blush and some powder before completing your look.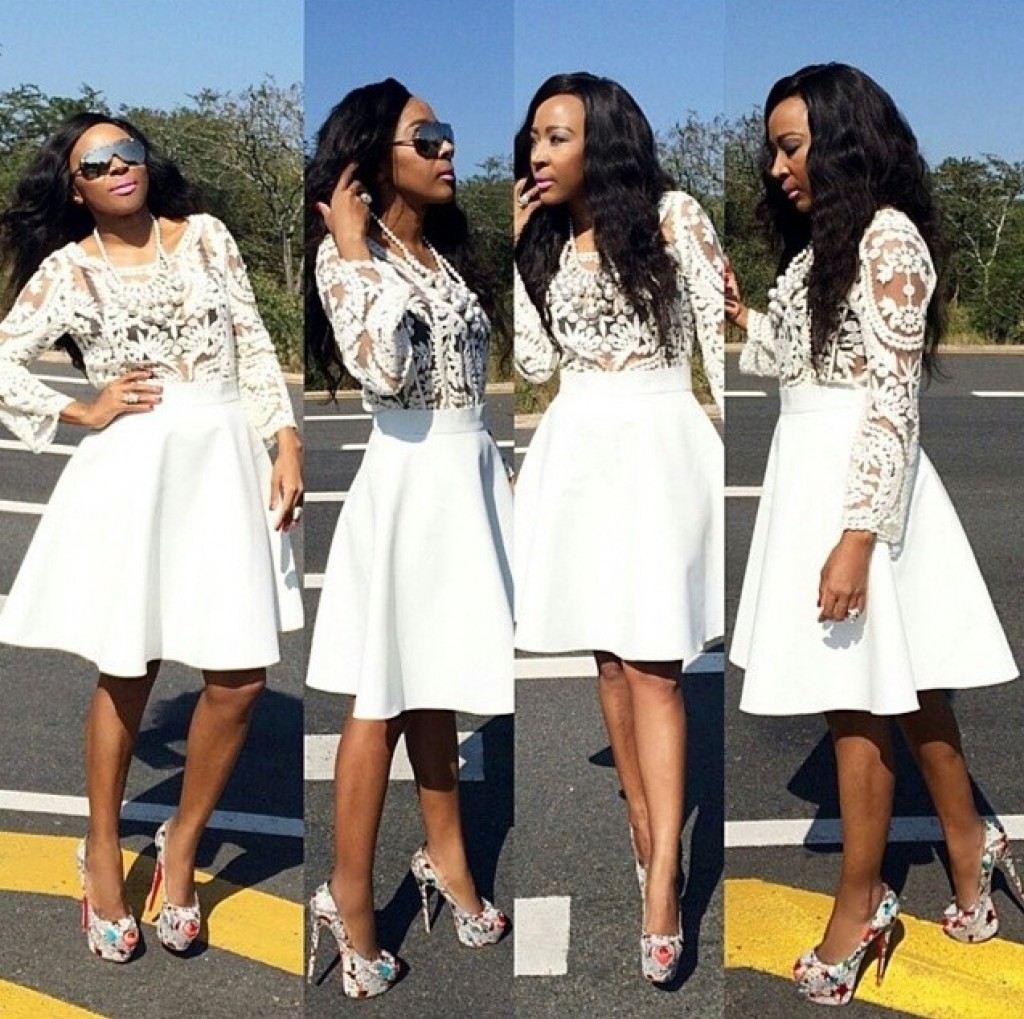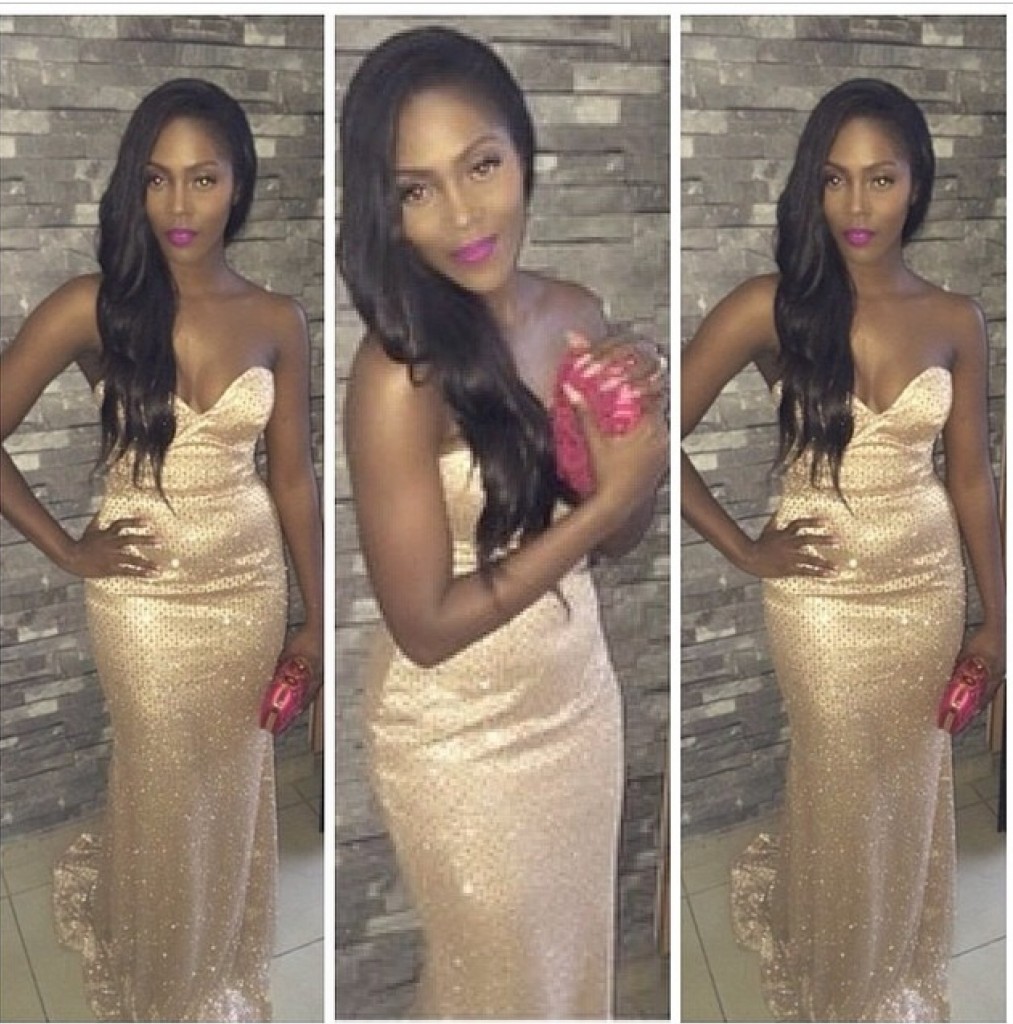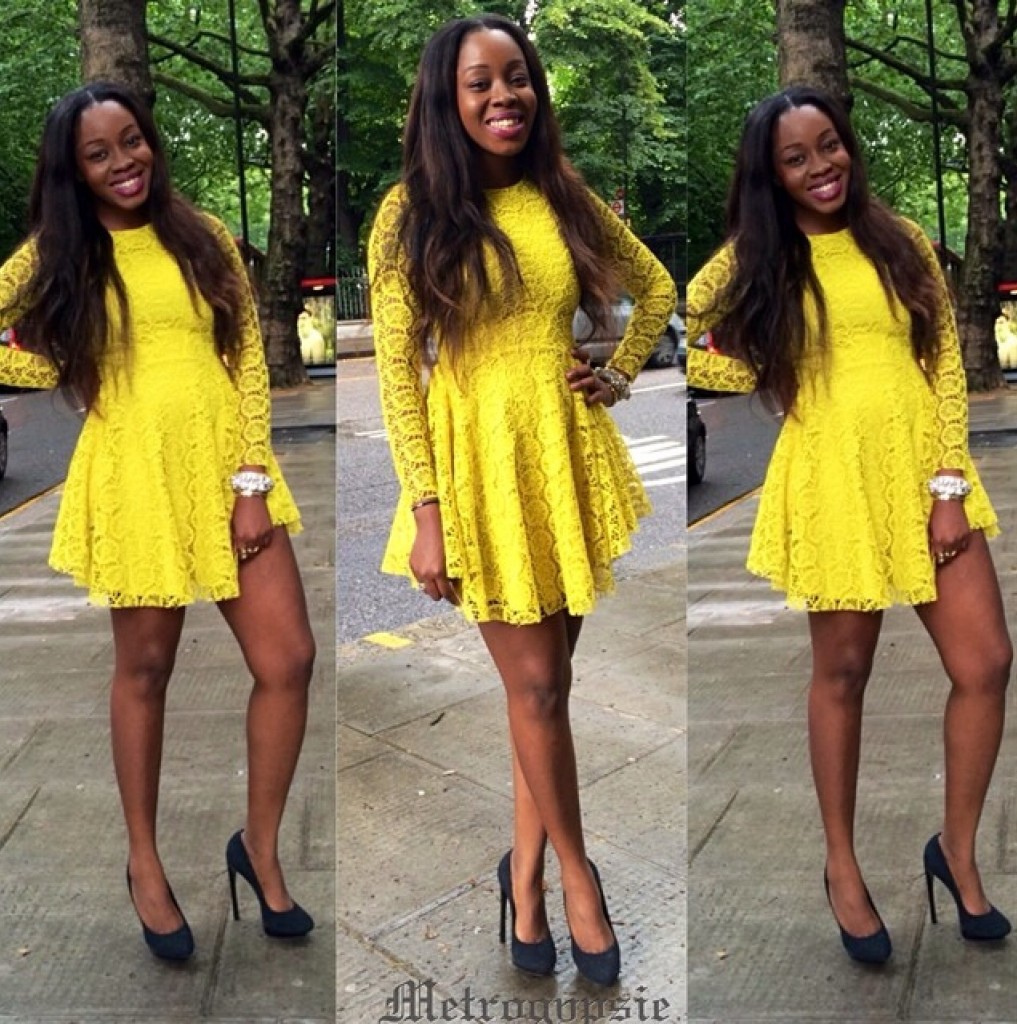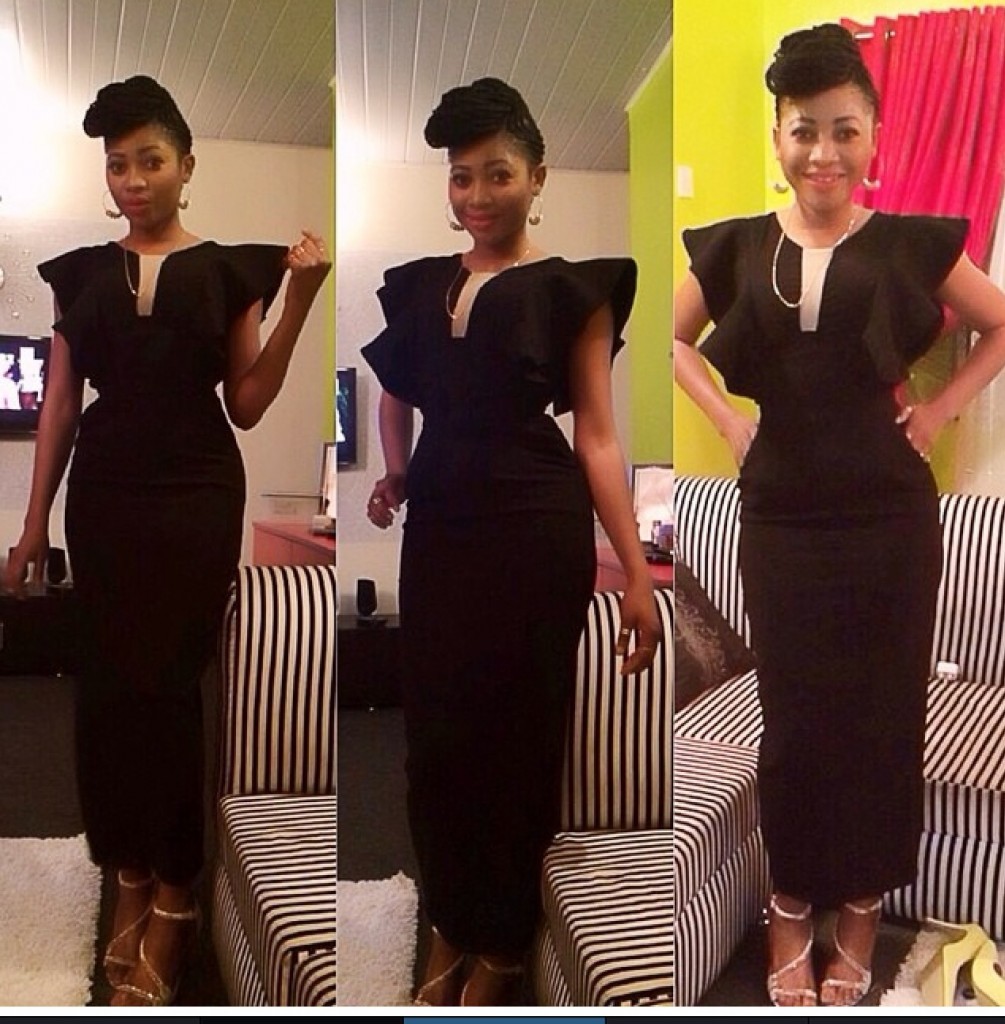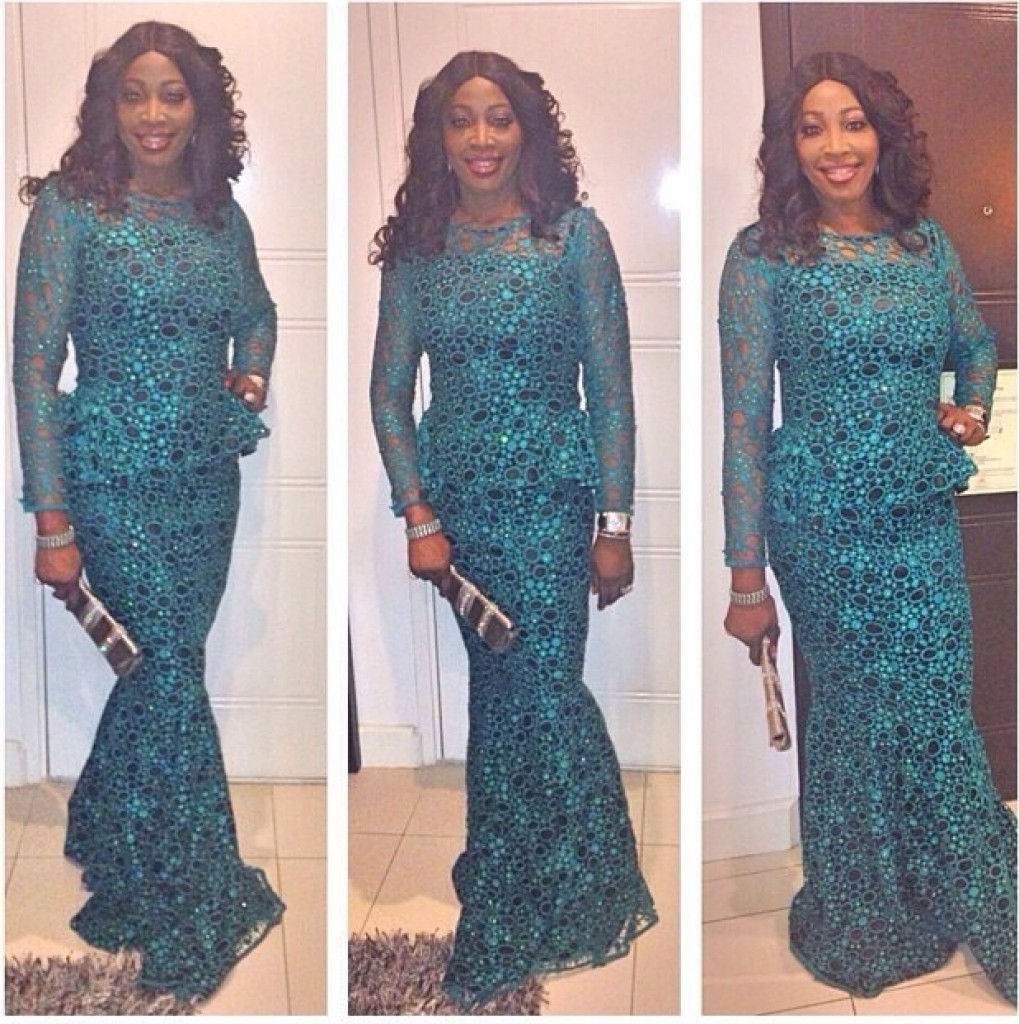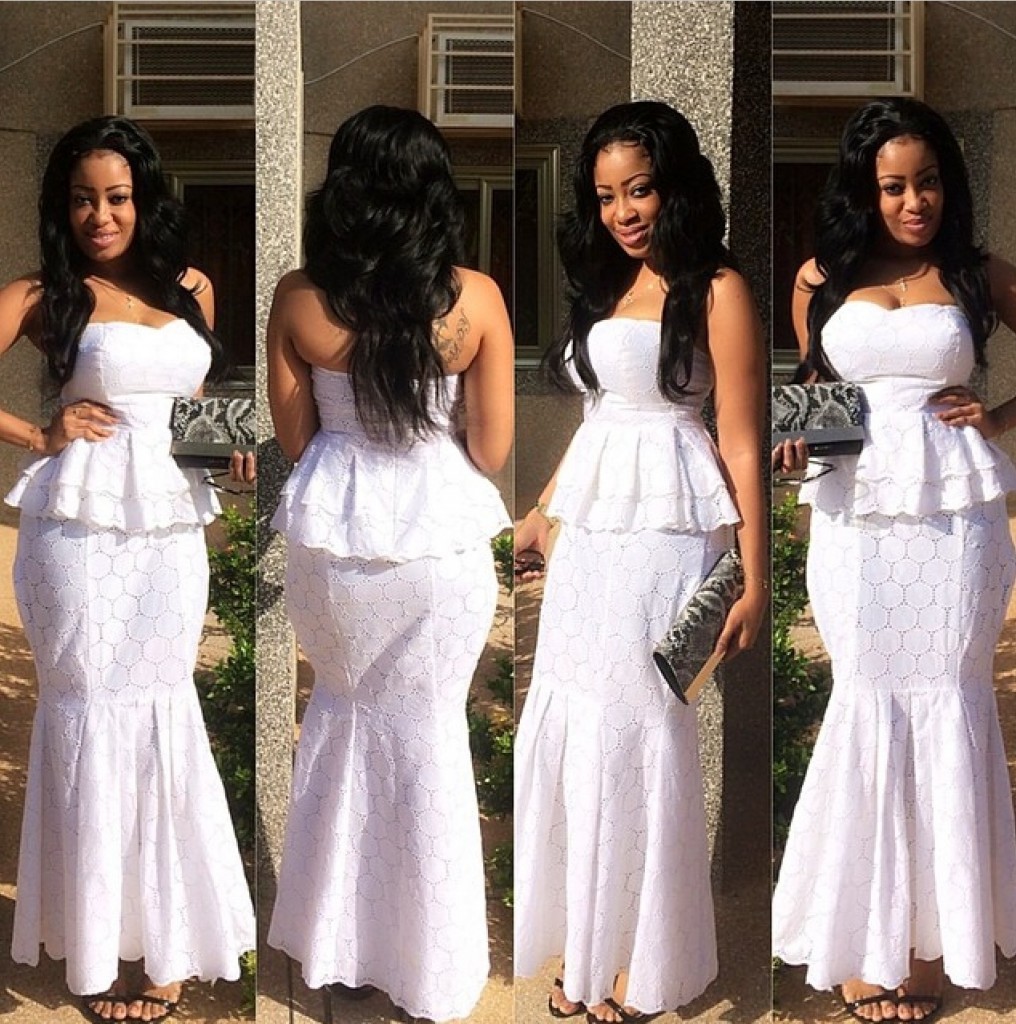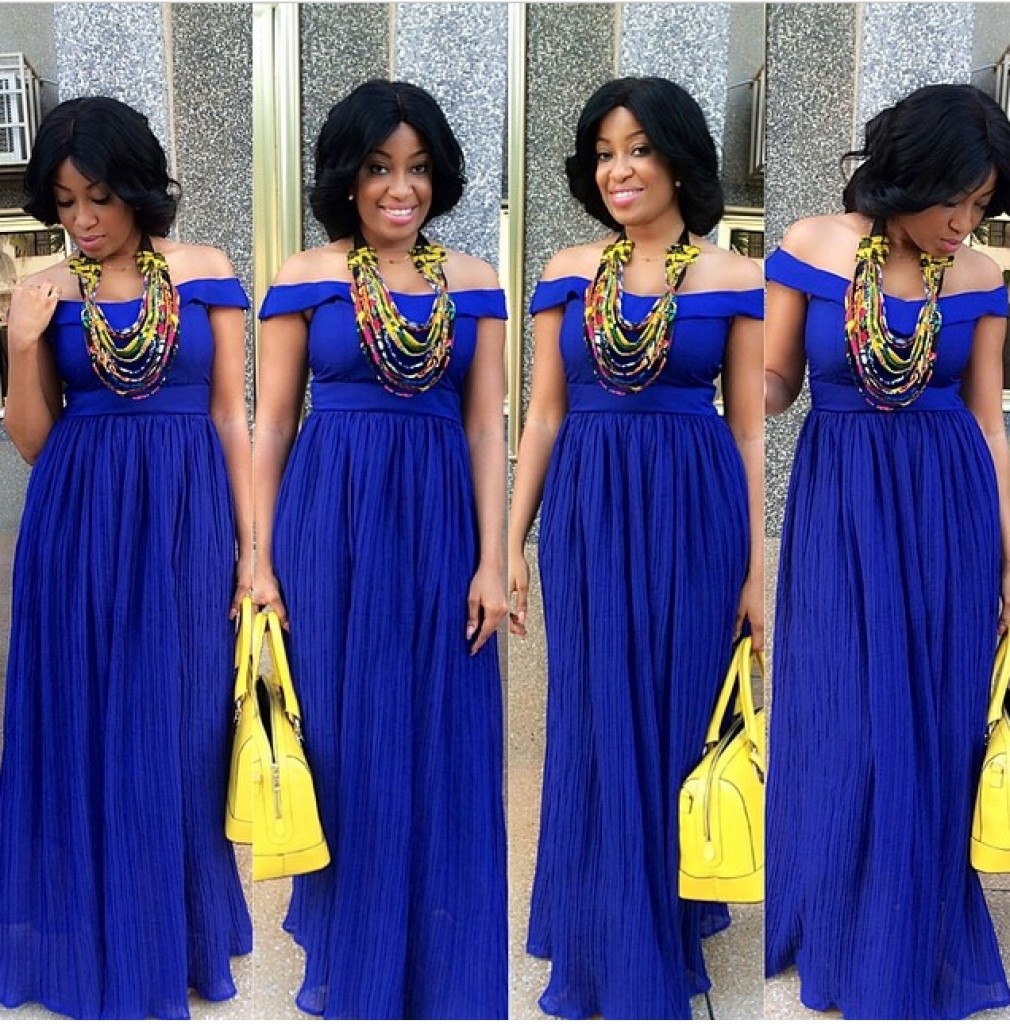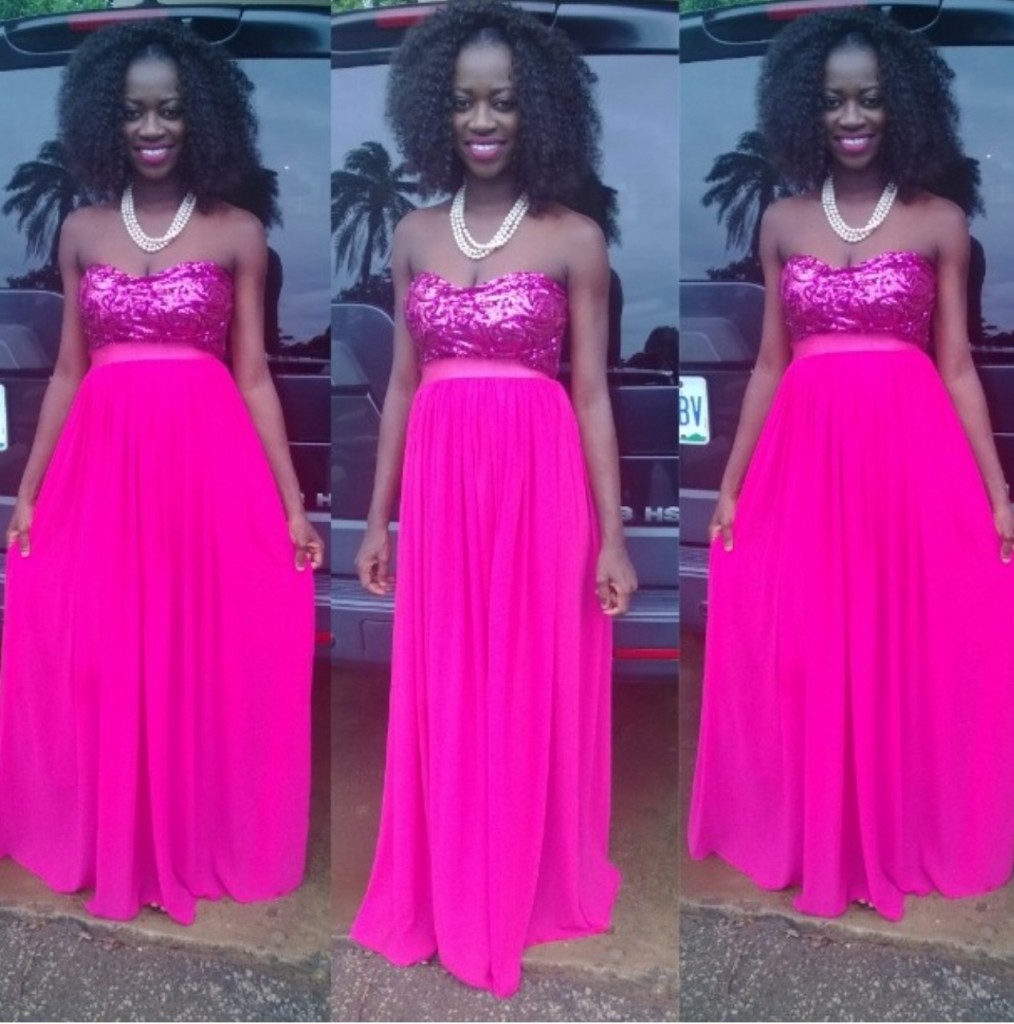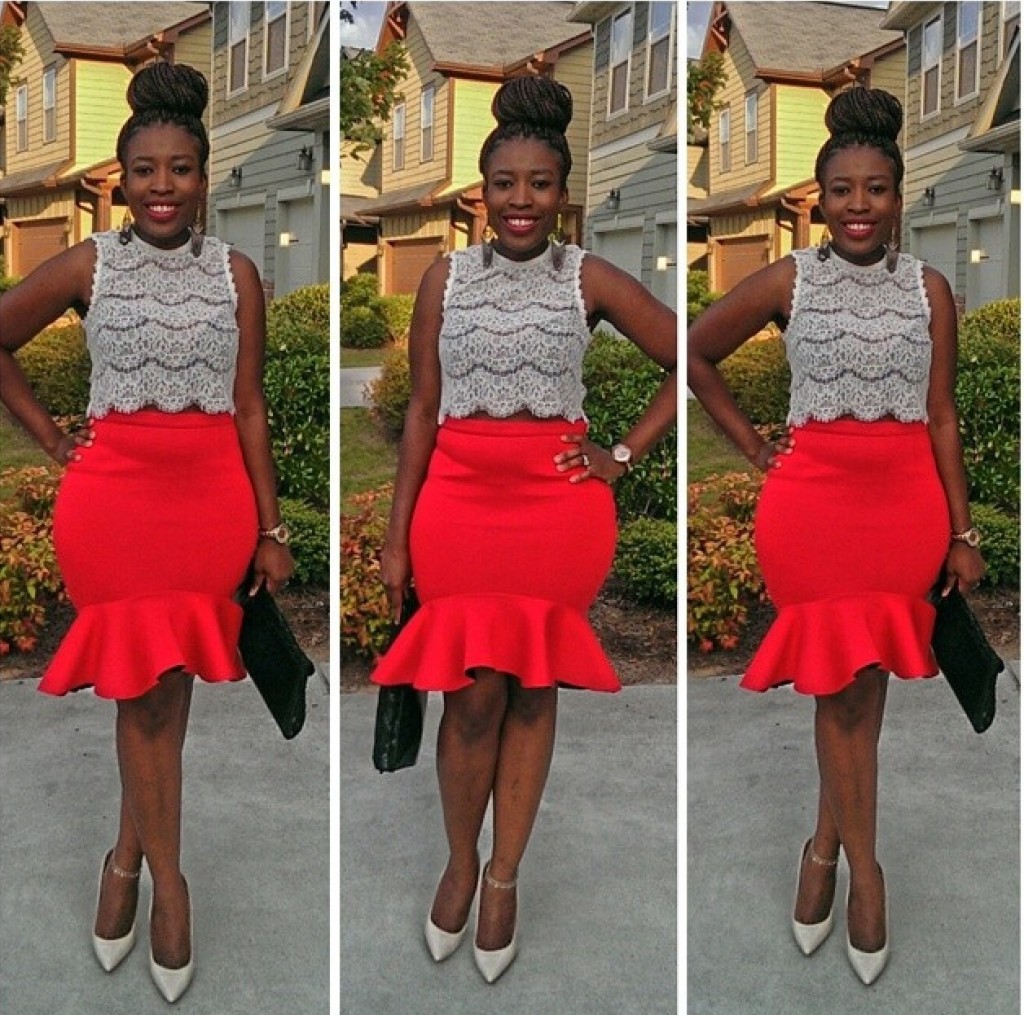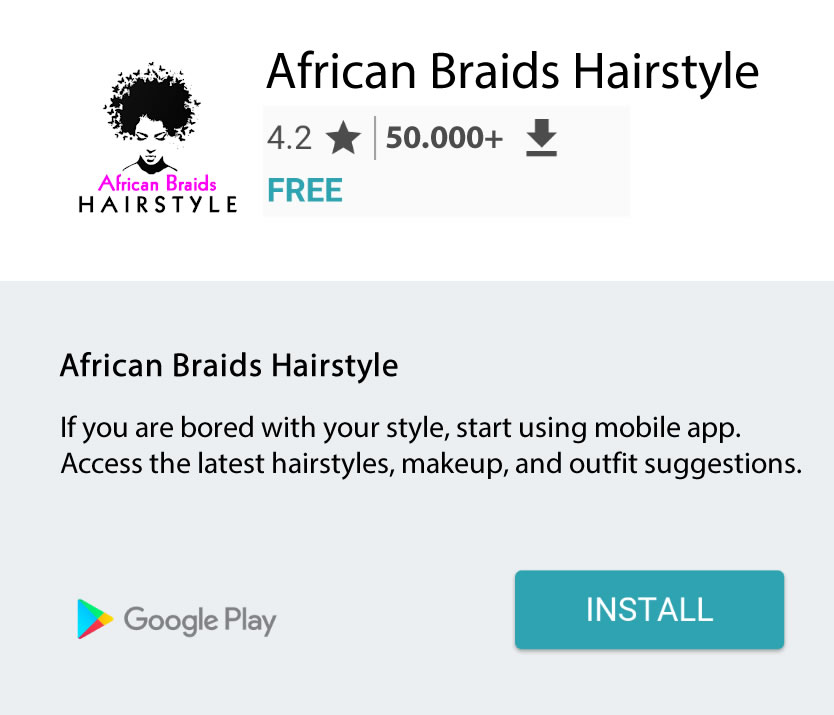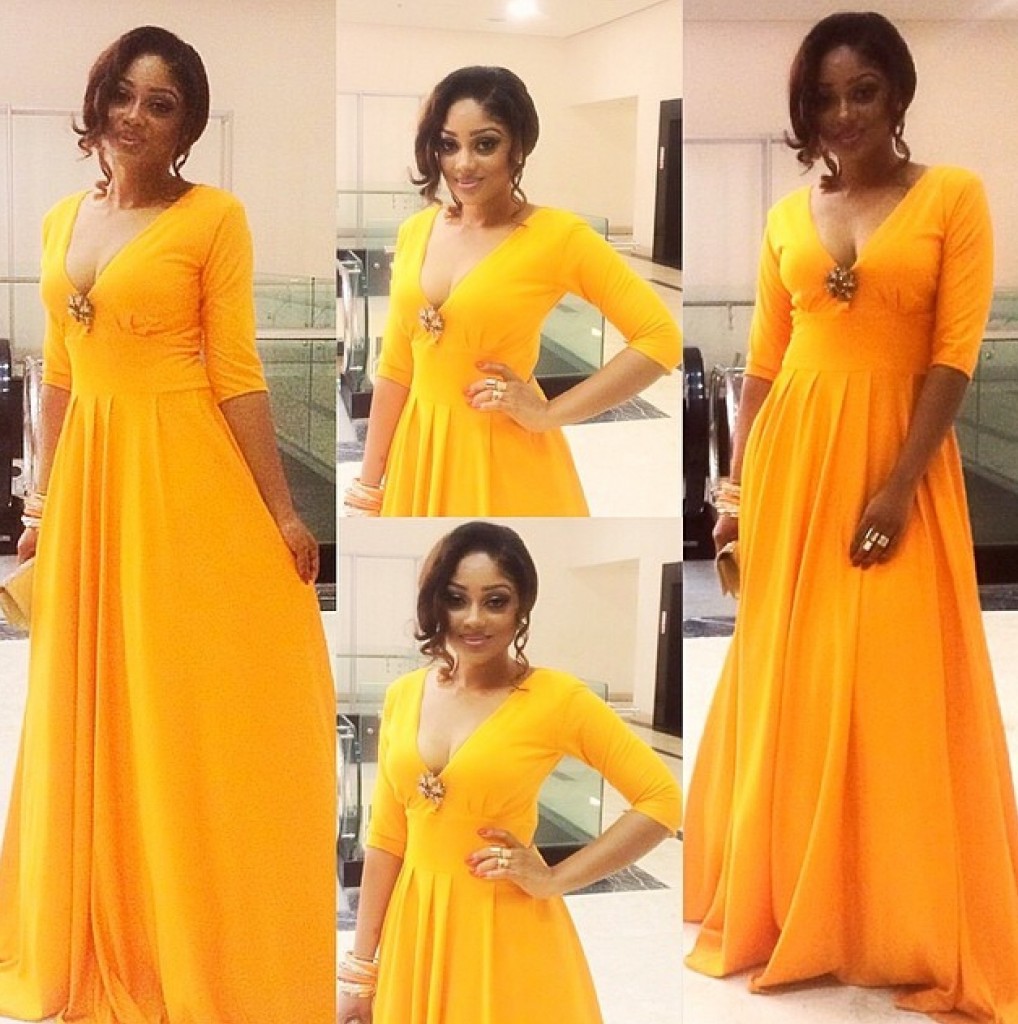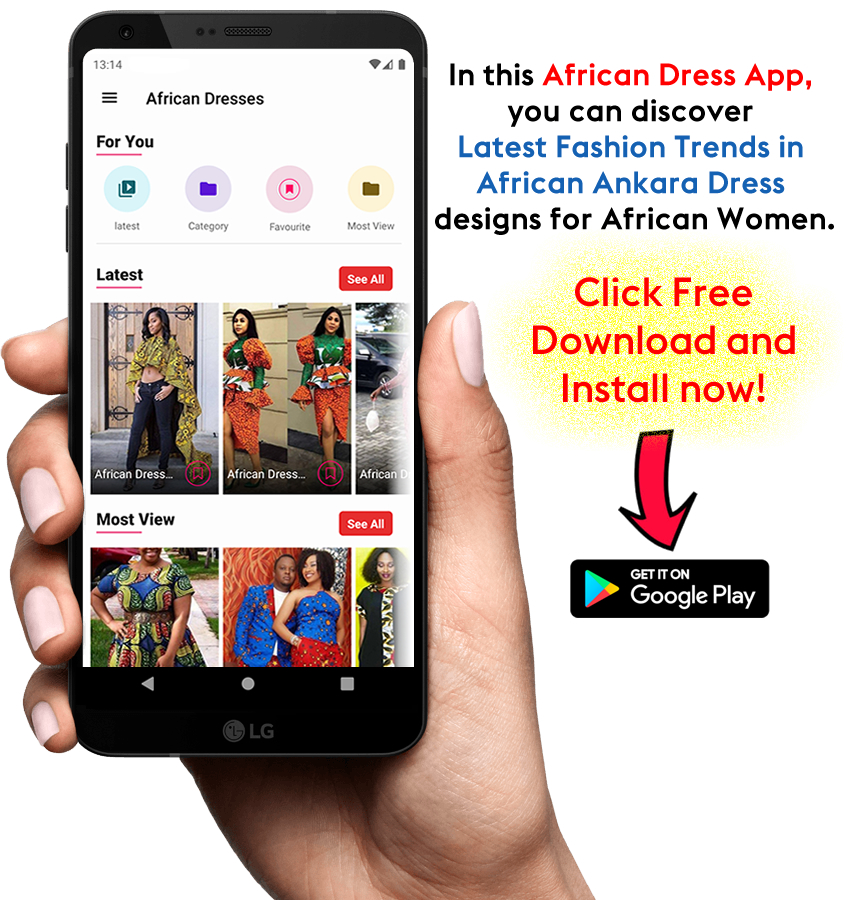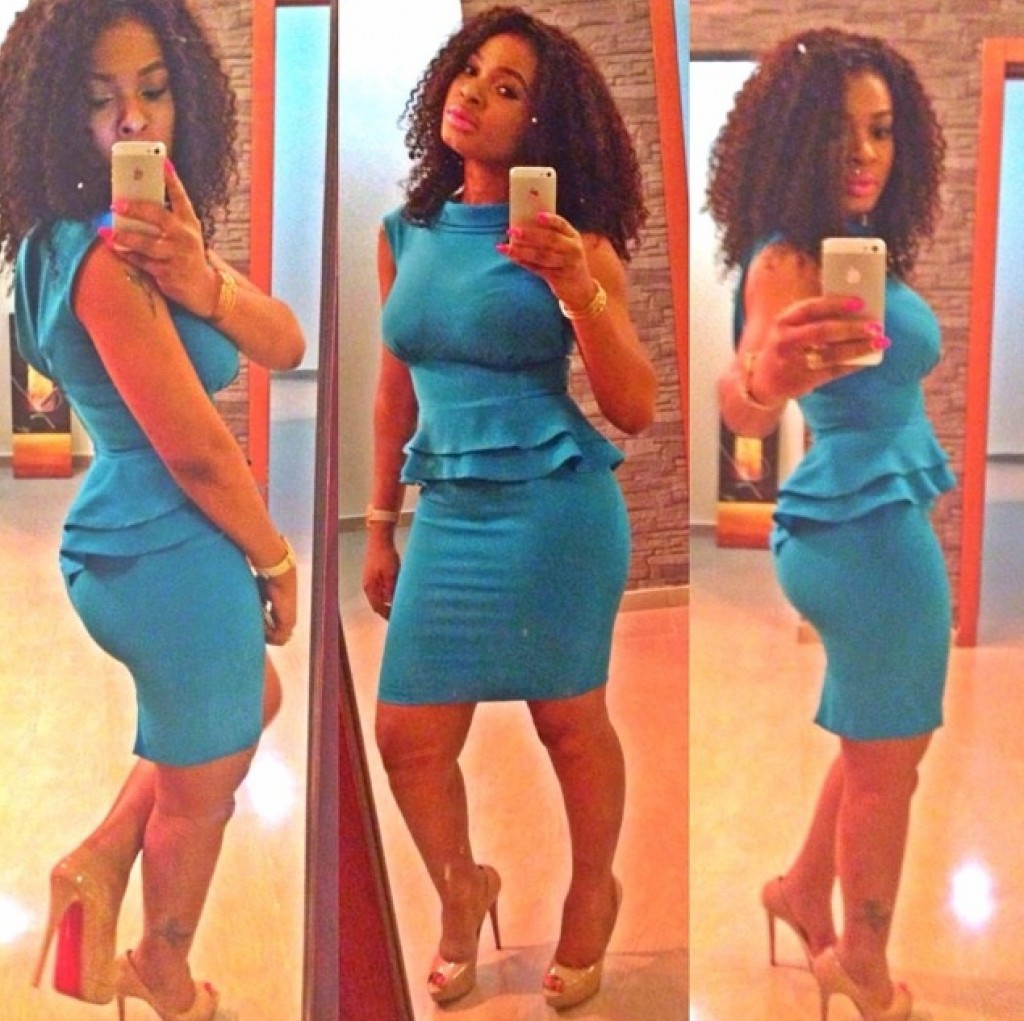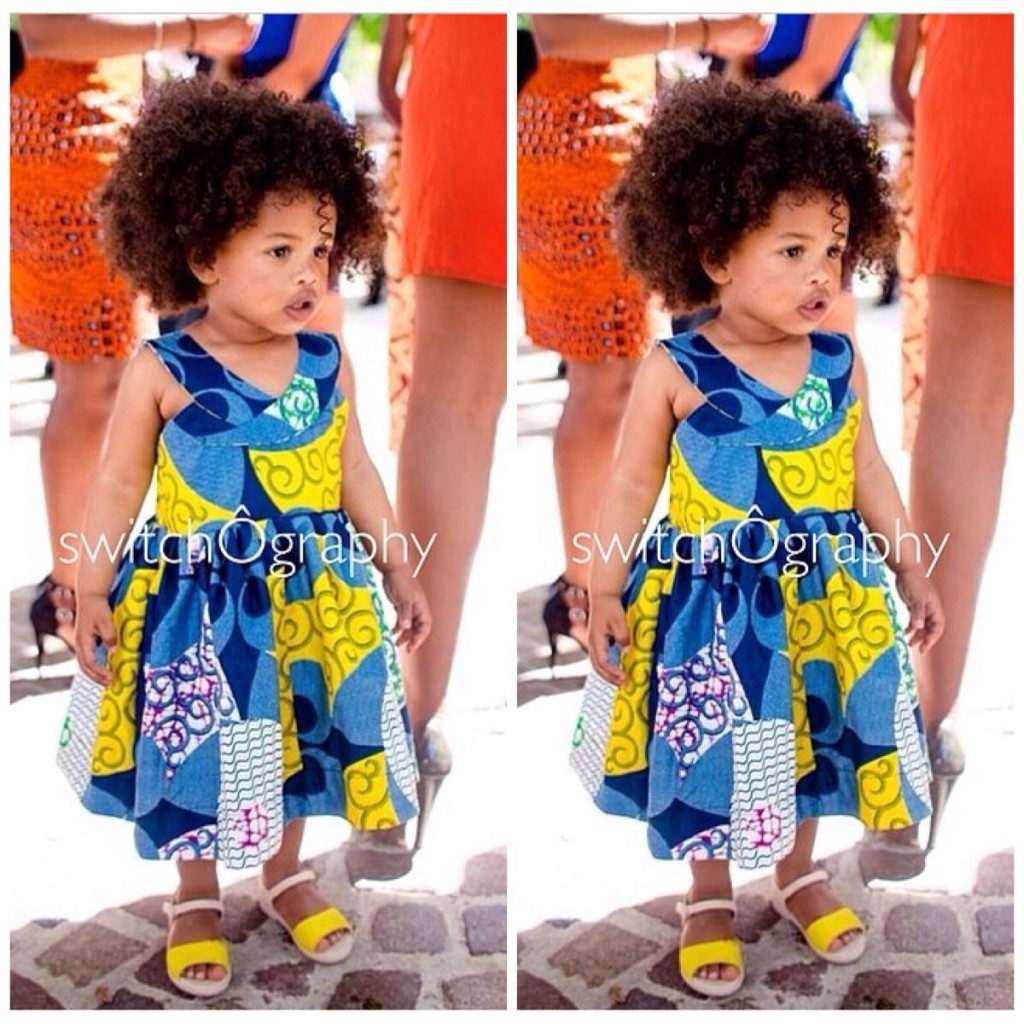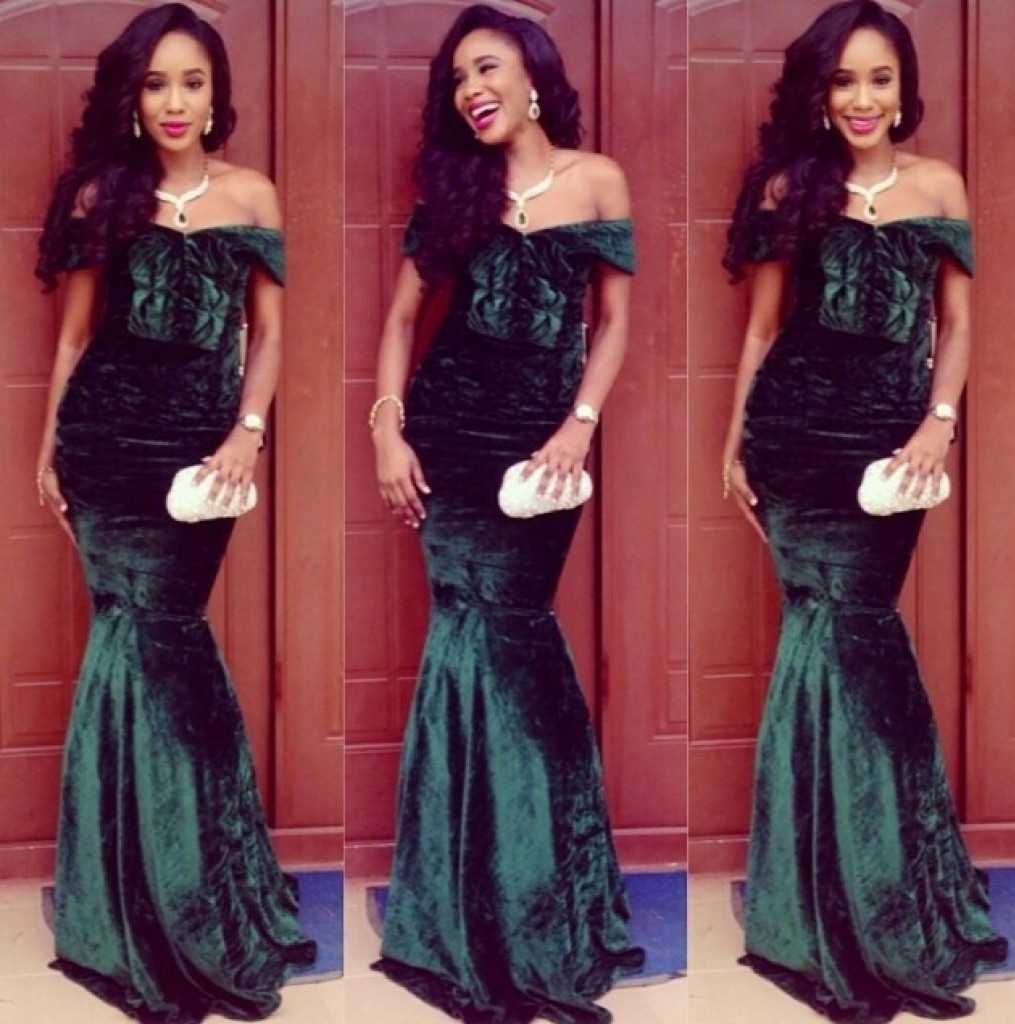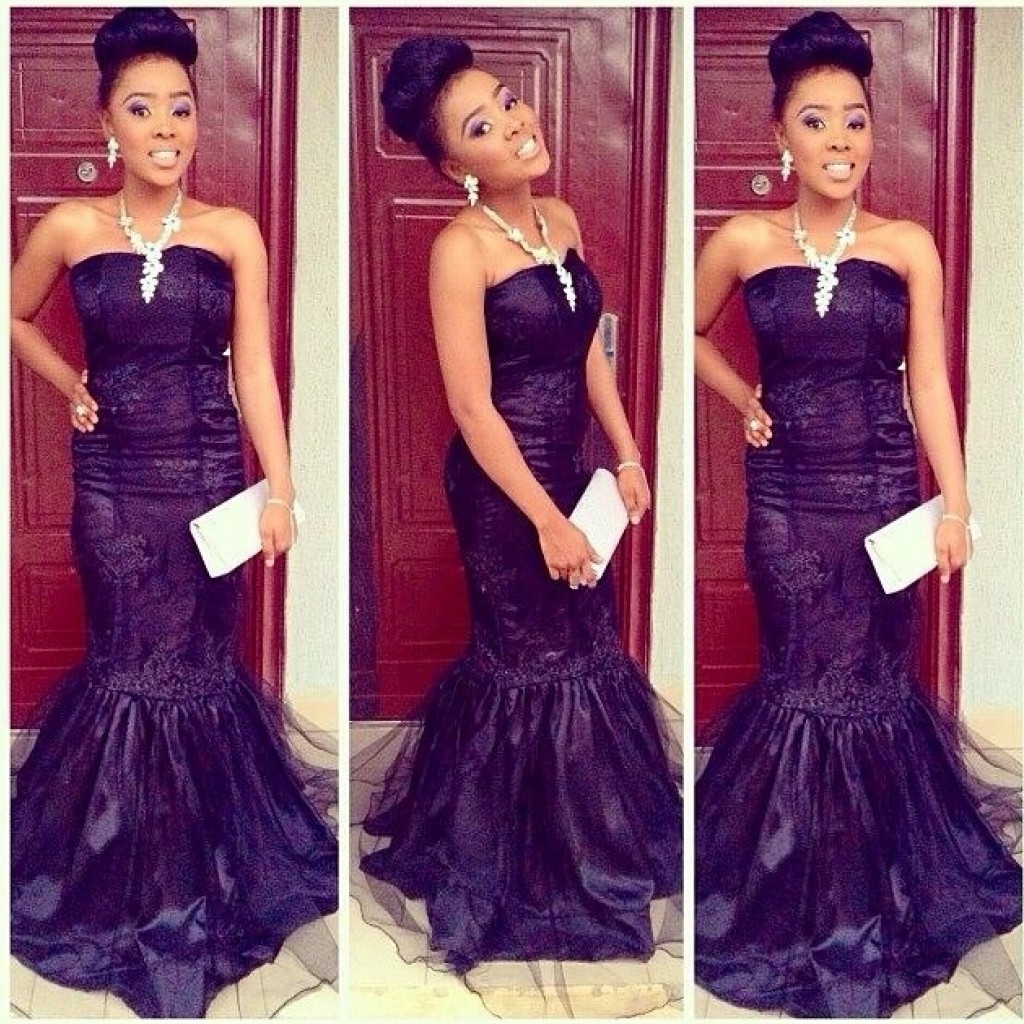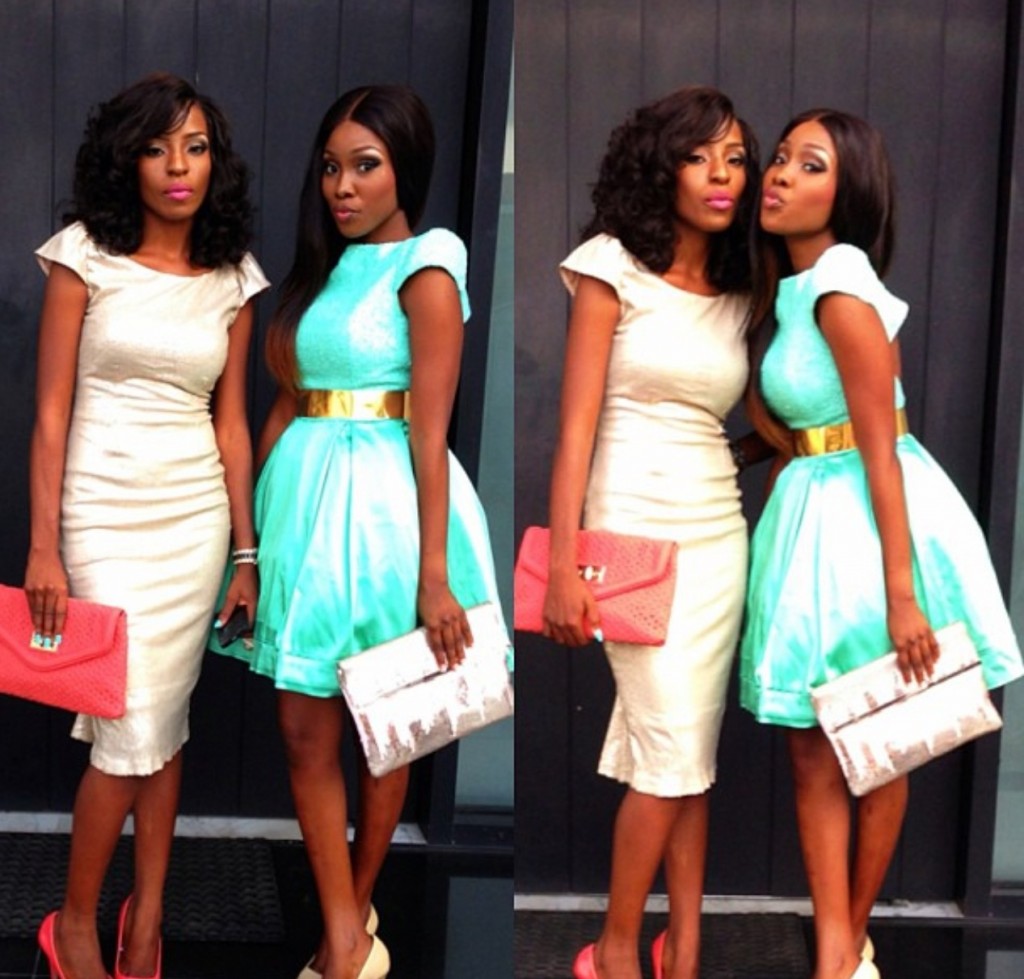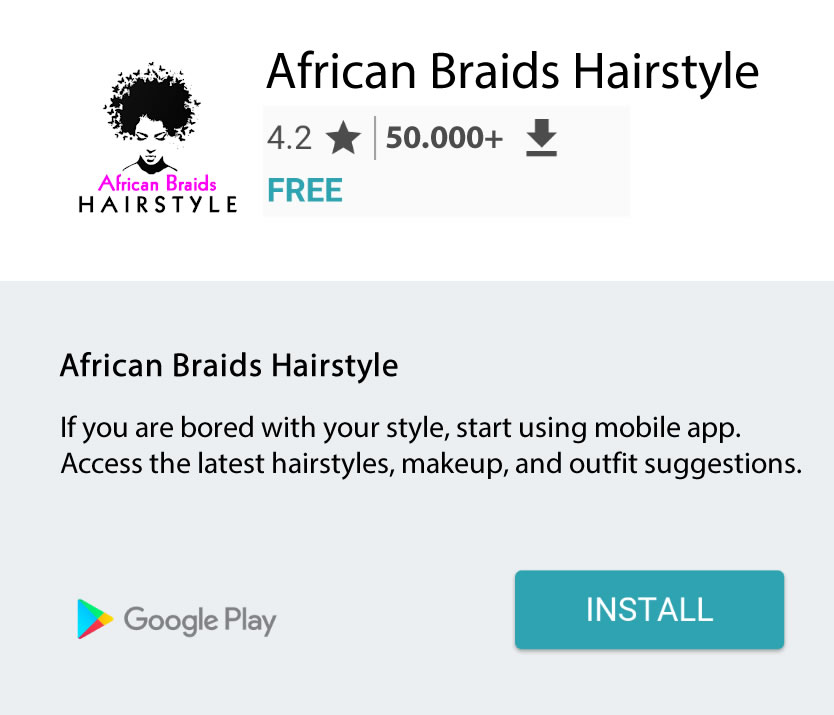 Photo Courtesy- Instagram @ (flyfashiondoll, lizjohnblack, queenlashmakeup, ebonyimpression, barbie_doll2915, udyesenfashion, metrogypsie, missprisybaby, jerniscollection, yawa_sarp, devalsam, olaitan_babs, spicyveee, malanie__crane,nhn_couture, qtlaju, melysbeauty, elizabethkeene,yemiblog, tehilahdesigns! aprilbykunbi, chipharmd, tyfah_)
For more
Wedding Trends, Inspirations and Ideas….