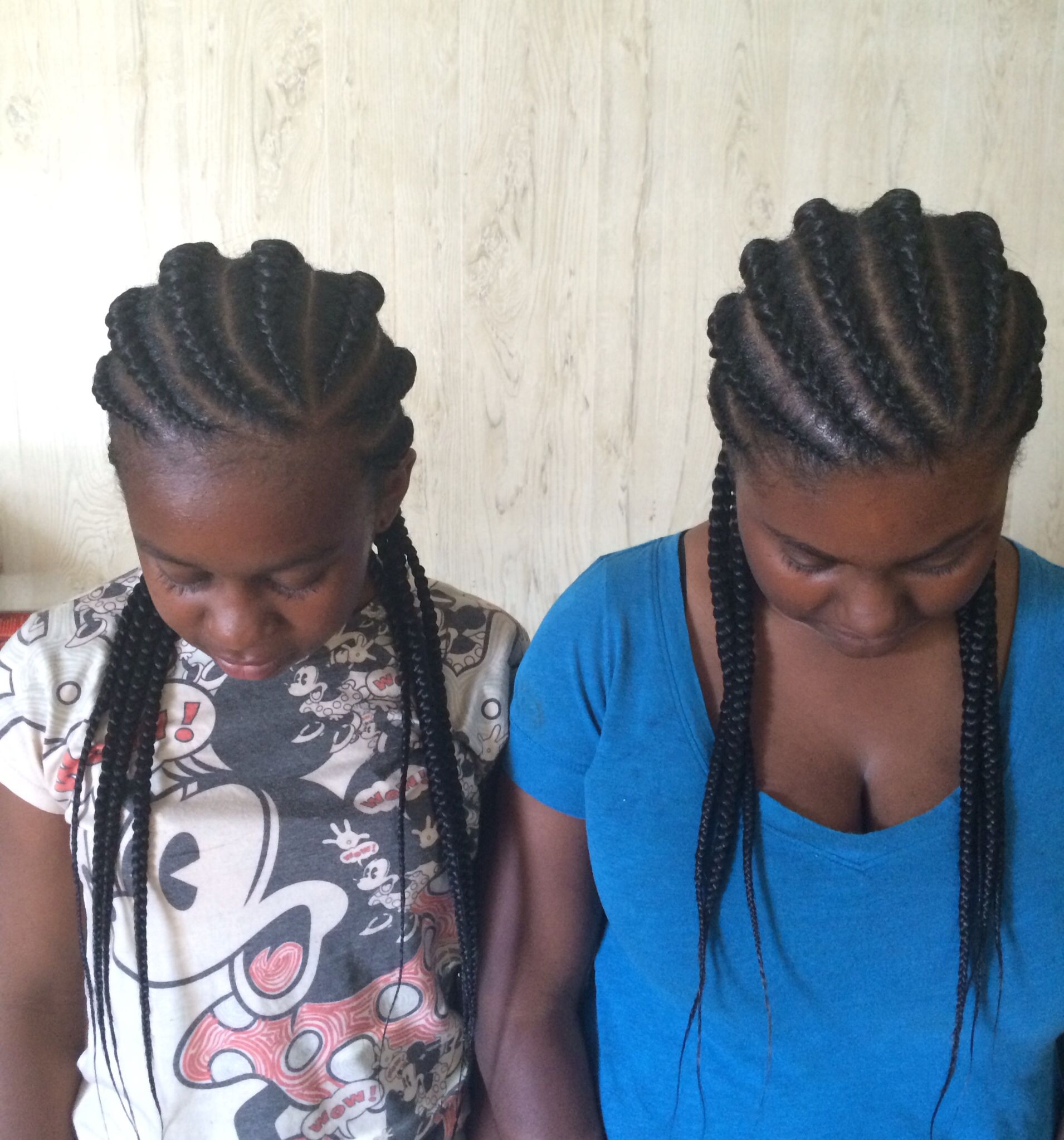 Ok, in case you missed my last post on 65more recent photographs of Nigerian Braids Hairstyles, here's another golden chance to draw ideas from ghana weave pattern images.
Hundreds of new Ghana hairstyles are designed every day in Nigeria to admire. Some hairstyles are better for women with a round face, while others are suitable for women with an oval face shape.
In this post, we're going to see the new Ghana weaving hairstyles in Nigeria that fit your looks, and I have 65 weave ideas!