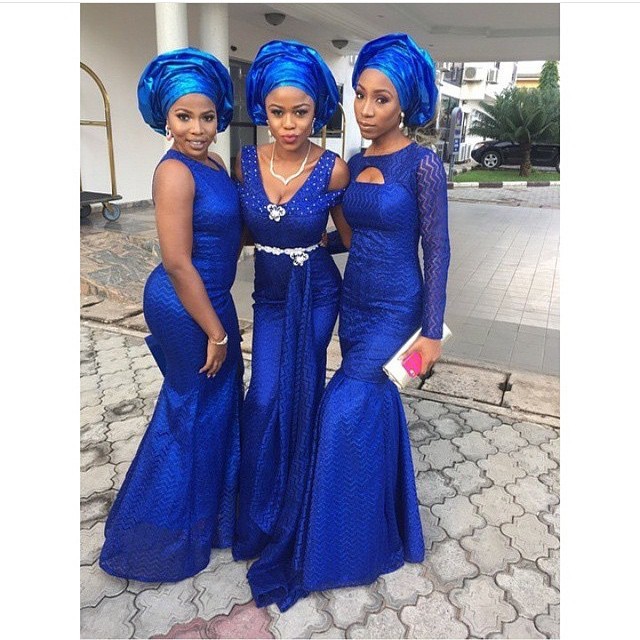 It's so difficult to think about your hairstyle, your hair color, and not being the same with another woman in a banket or weddings. If you are tired of thinking such things, I have a wonderful idea for you, beautiful women. You can see my advice on these photos. Putting a beautiful colored shawl on your head, will save you from thinking a long time for your haistyle. What you have to do is to make a hair bun, and put that shawl on your had.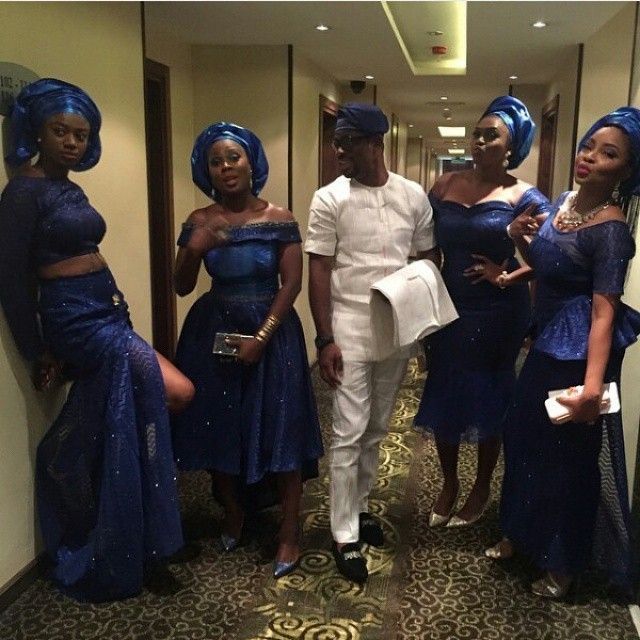 These shawls are that type that you have to do nothing to adjust them. Just put it on your had and wear your dress. Don't forget to do a great make-up, because a good make up will make you seen bright together with your dress.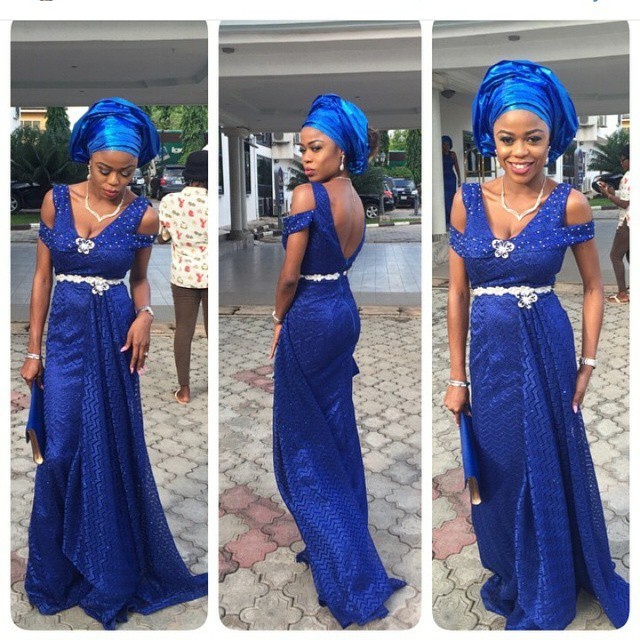 I have chosen the best color that I think it looks the best on the black women skin. This is night blue. As you see on the photos, the night blue color makes black women like a star on the sky. And wearing a stylish dress with night blue color will complete your look.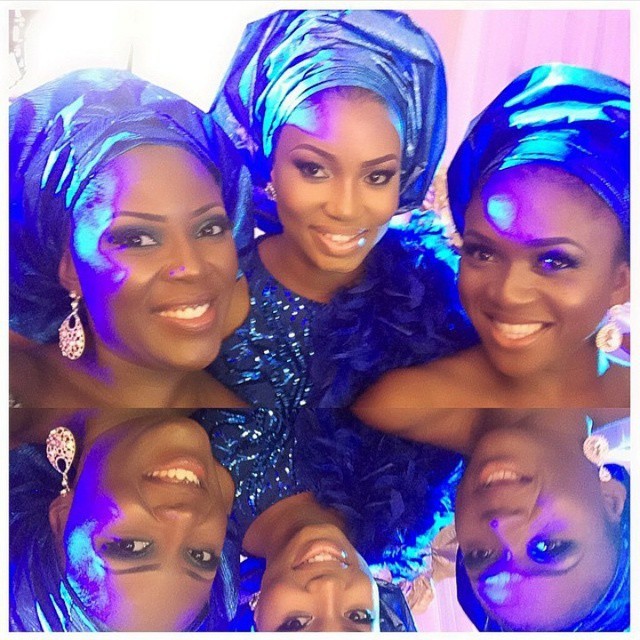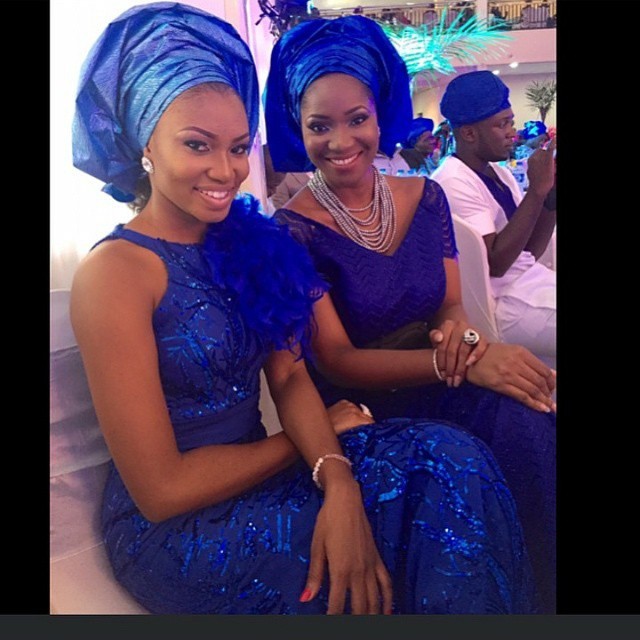 If you are wearing a chest decolleted dress, you can complete your combine with a silver or gold necklage. If your necklage is glossy, my opinion is not to put earrings. But if your necklage is a little small, according to your choice, you can put some small earrings on your ears.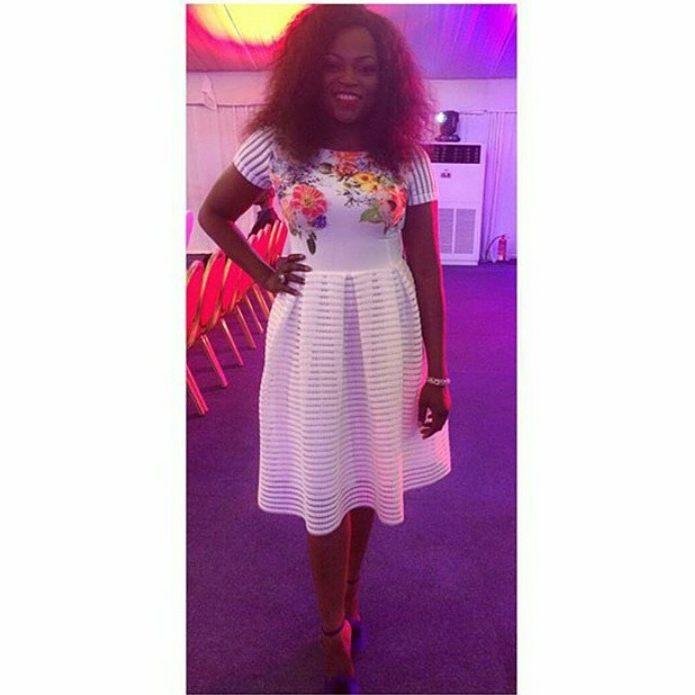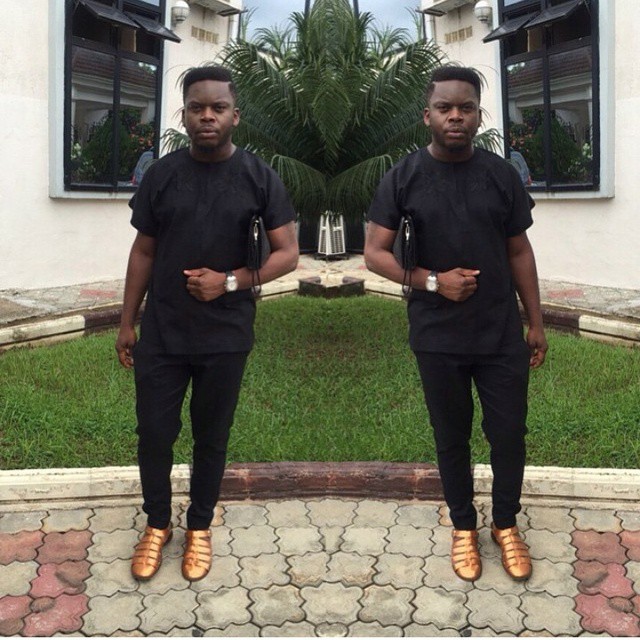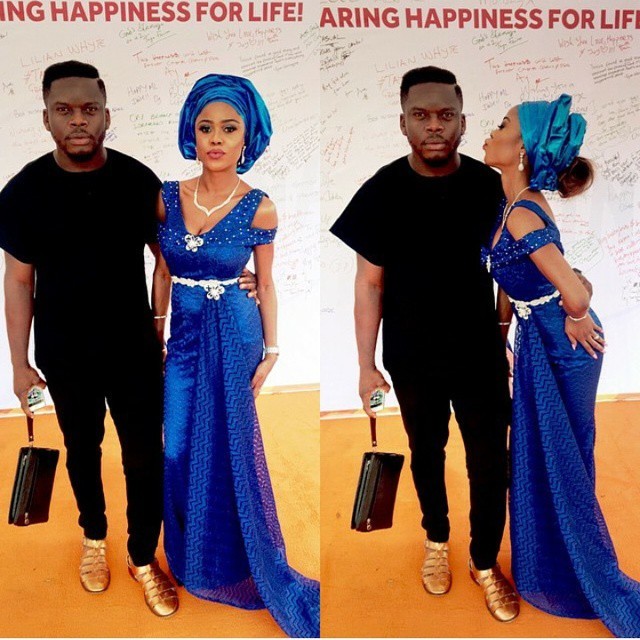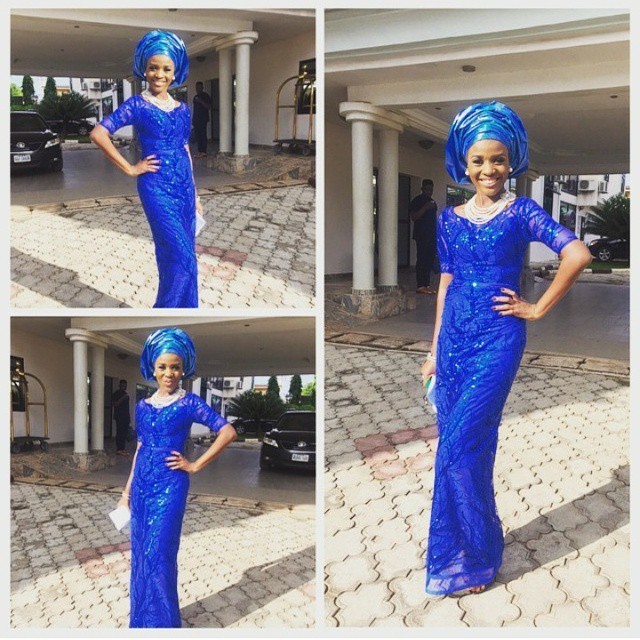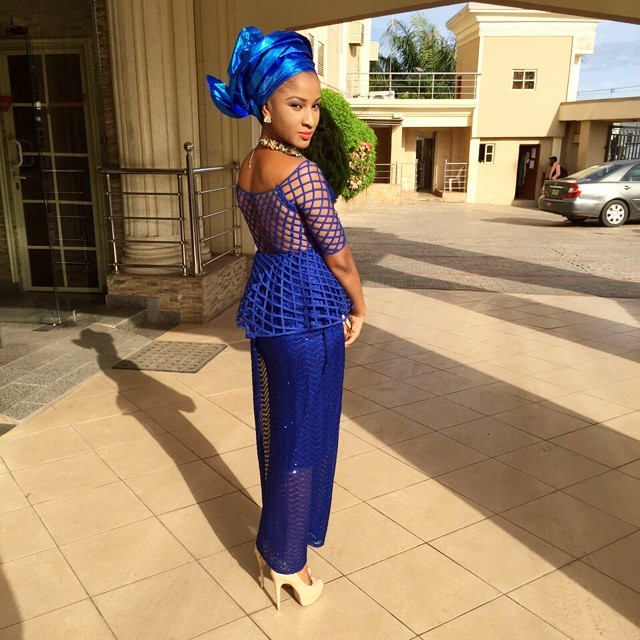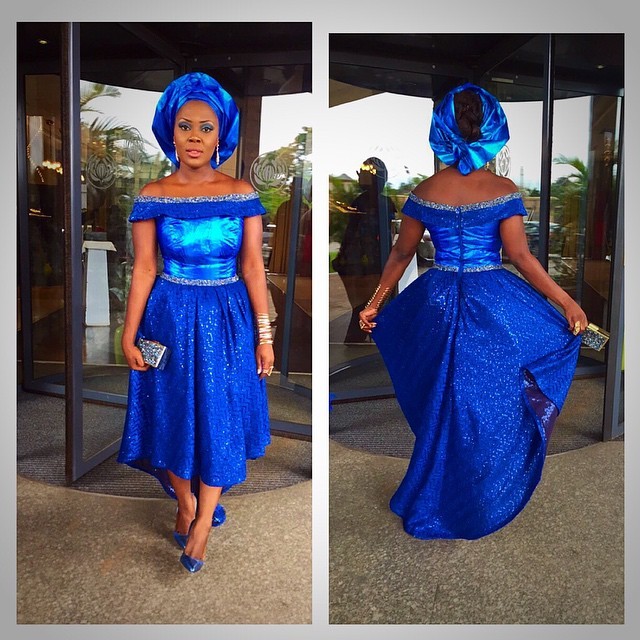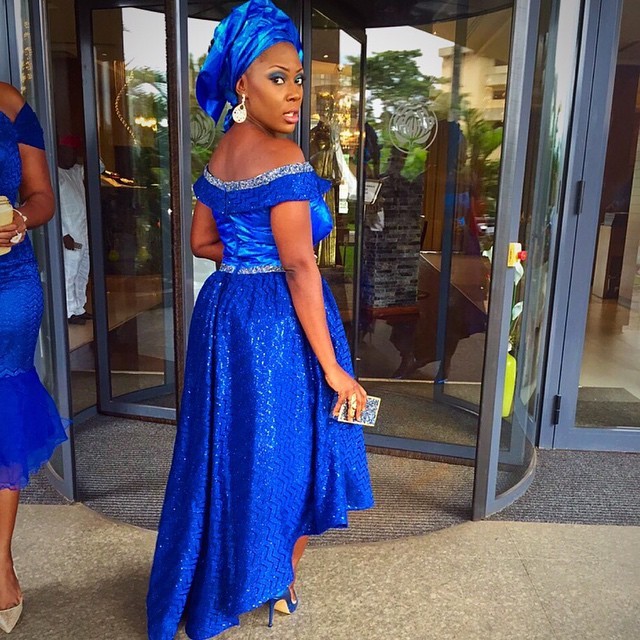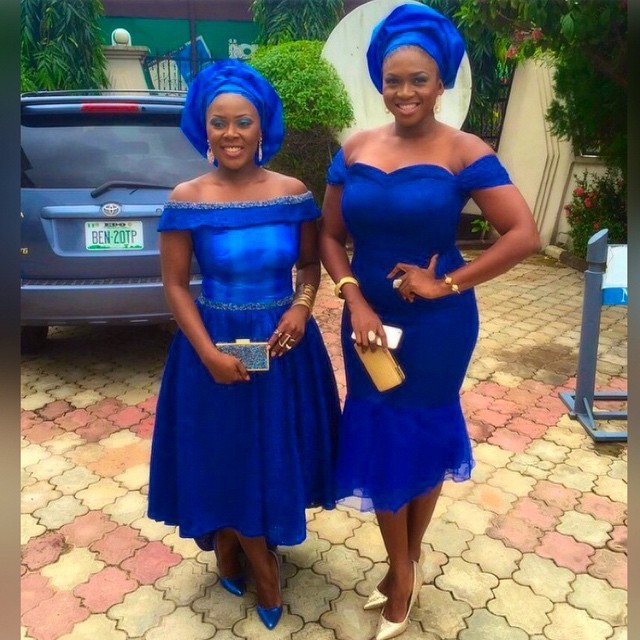 Don't forget; under these dresses, wearing silver shoes and taking silver bags will look great on you.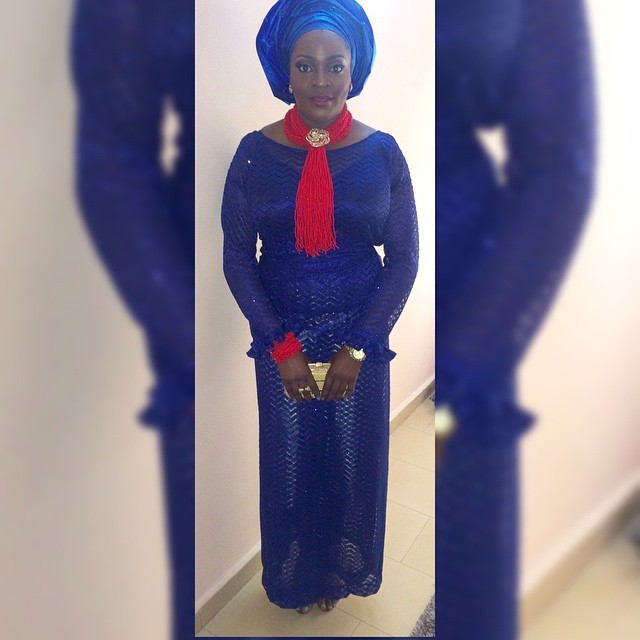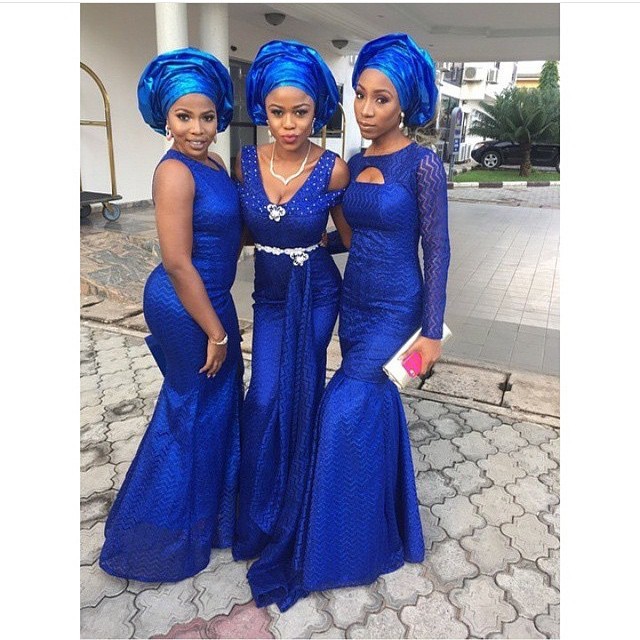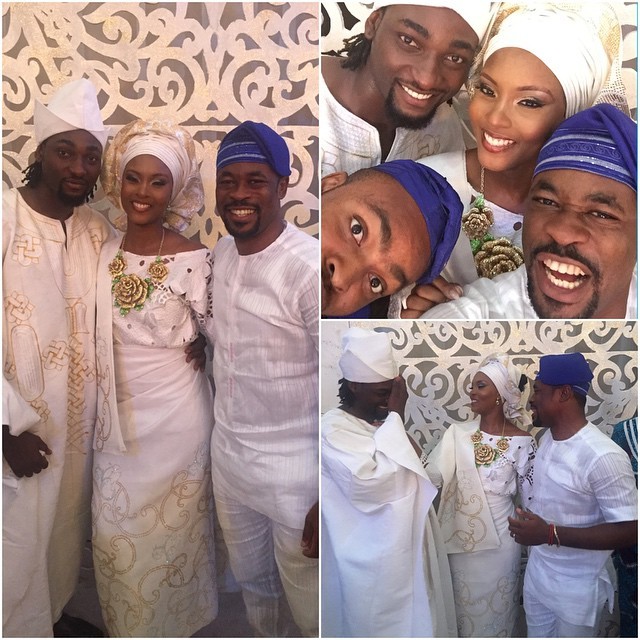 White color is another beautiful color that fits to black women. Your skin color will look more bright with a white colored shawl and dress. This color don't fit just on women, also men can wear stylish dresses on this color.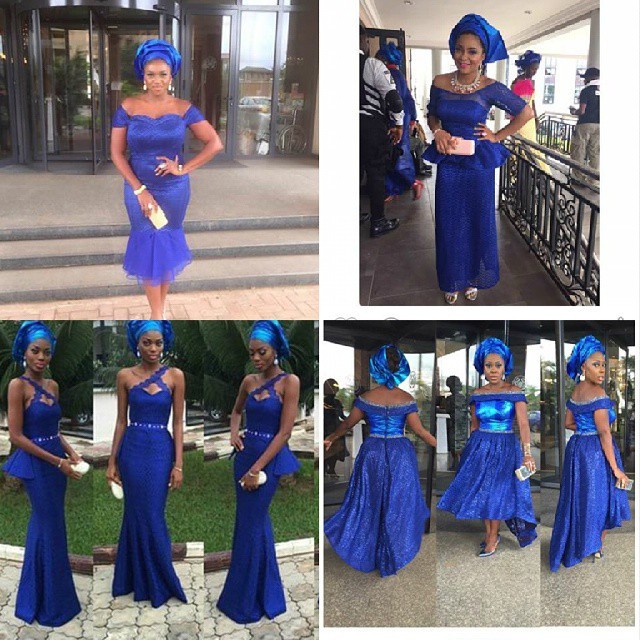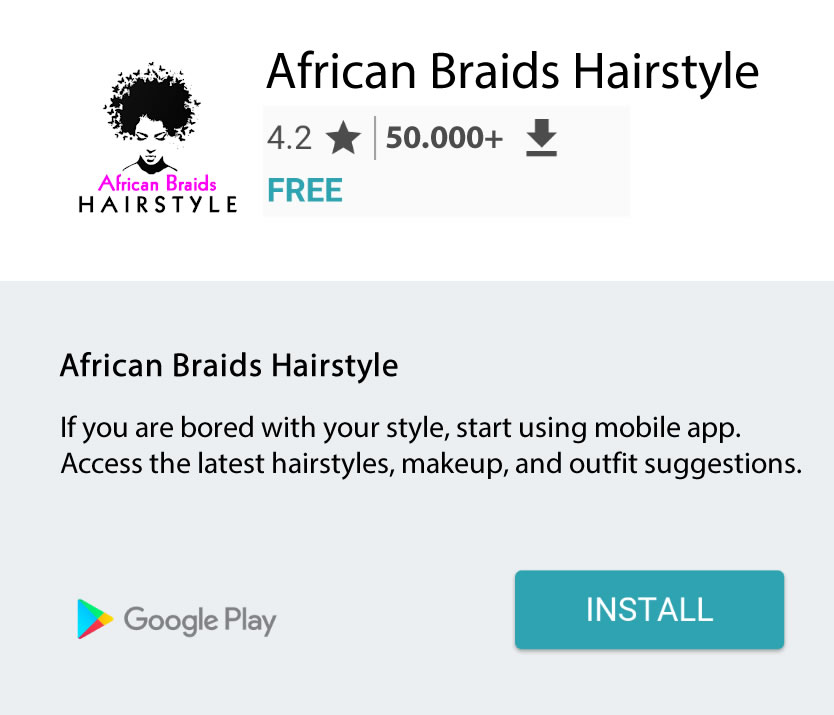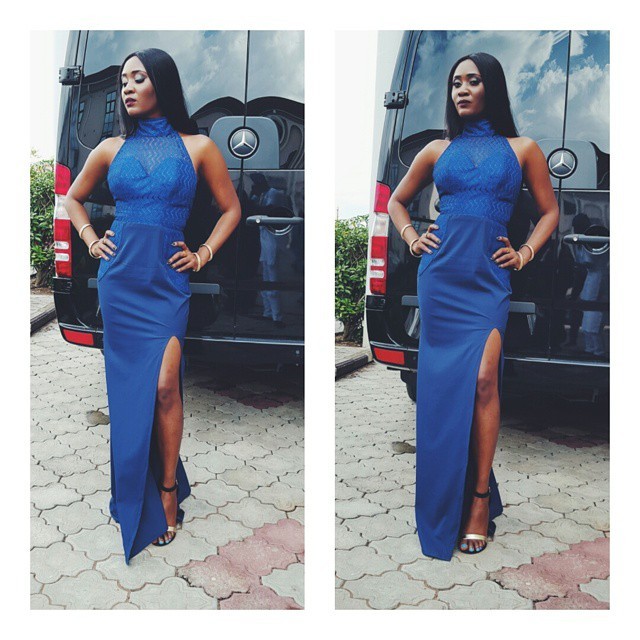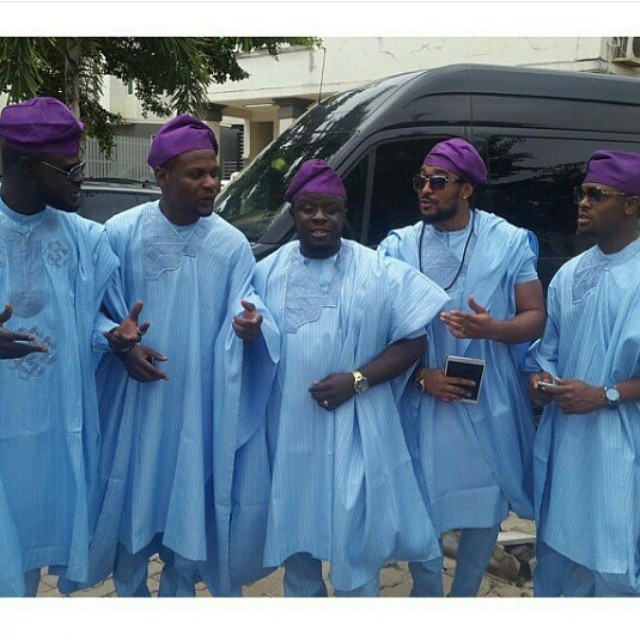 I talked about shawls on women, here you can see shawls on men. If you wear shawls, it doesn't mean that you have to wear a same colored dresses. A light blue color can fit so beaufitul with a purple color.
White color and night blue is a good combine on black women. On a night date, it will make you shine under candle lights. Having or not any accessorie is your choice.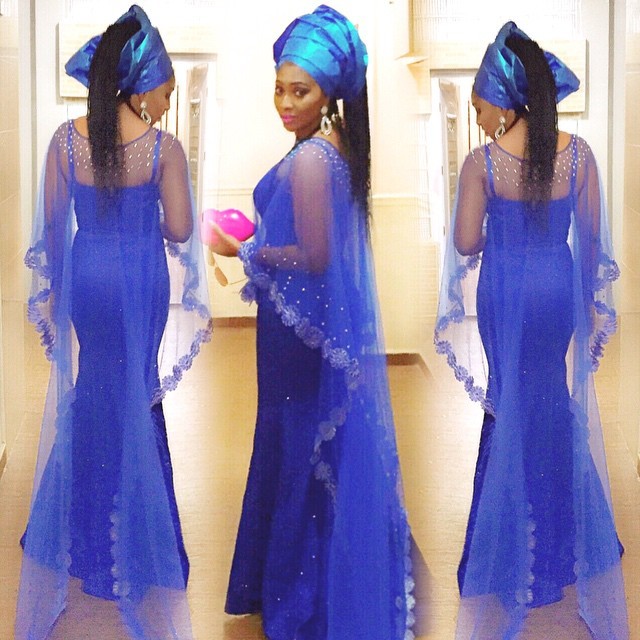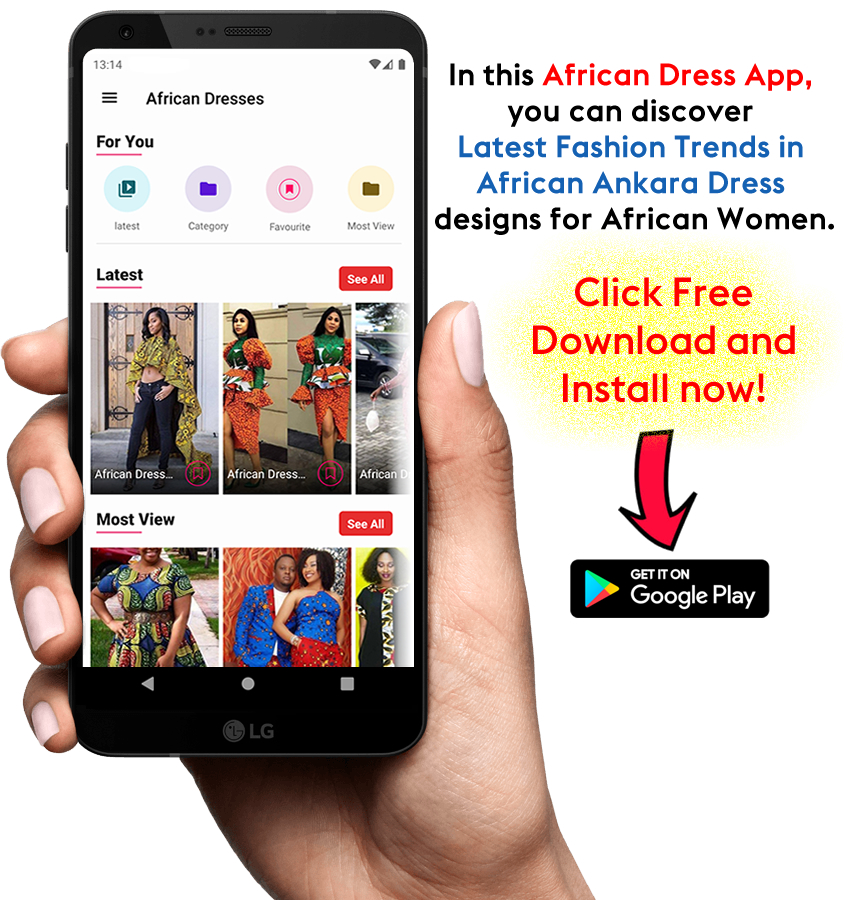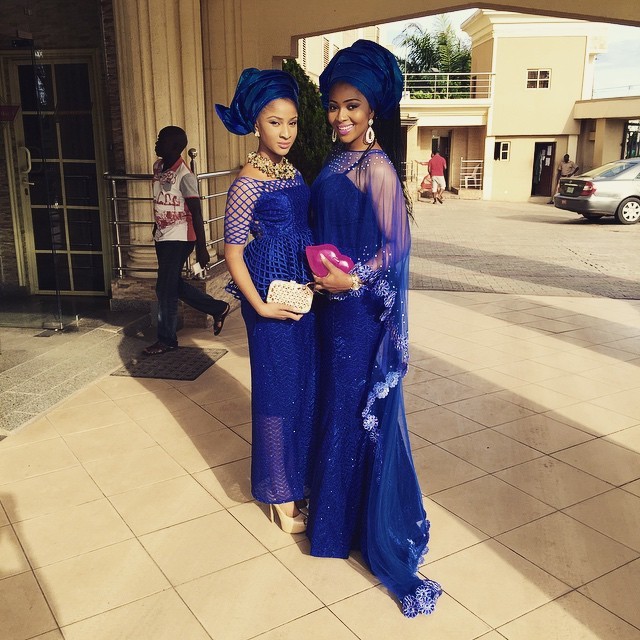 If you want to use some different colors on your dress, you can use it on your bags. It's not a good idea to use it on your shoes, because they can not be seen unders long dresses. So use it on your bags. Pink color is a good idea.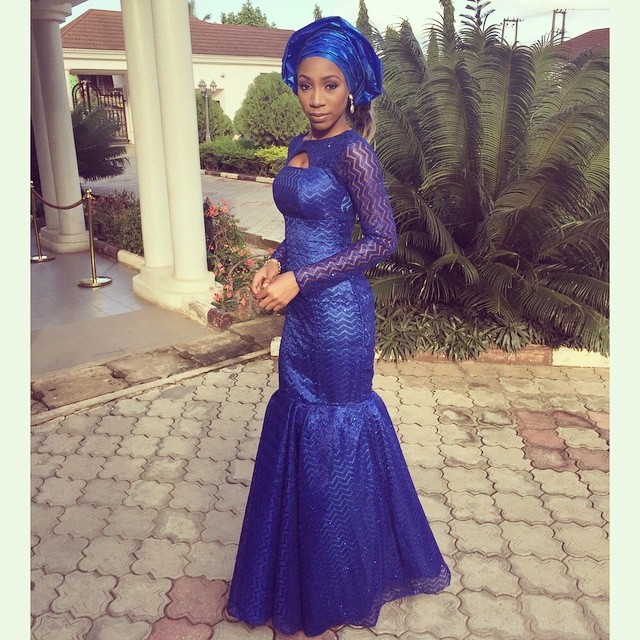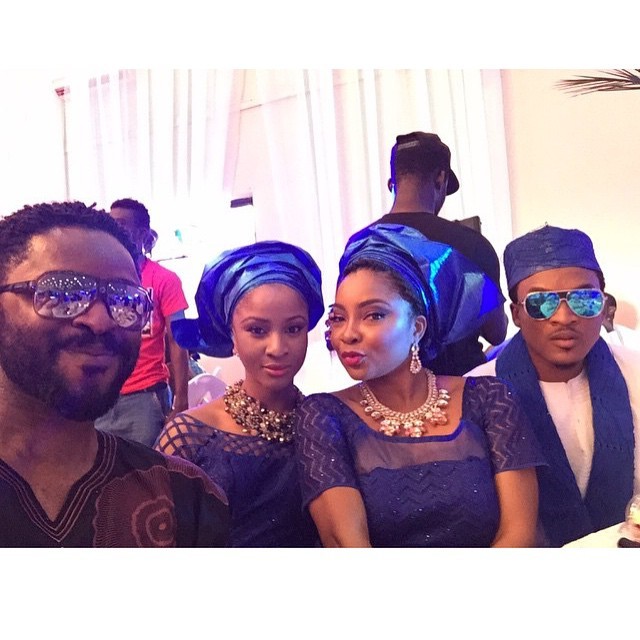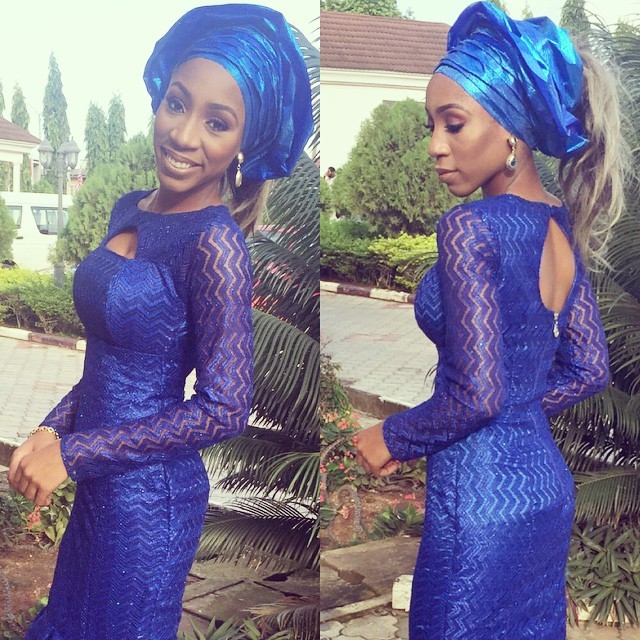 If you use night blue color, you have to be careful on your make-up. Your eye shadow can be a combine of brown, silver or gold colors. If you are using these colors and make your eyes more shining, don2t use a red or pink colored lipstick. Because you can be seen so colorful and it can make you seem funny.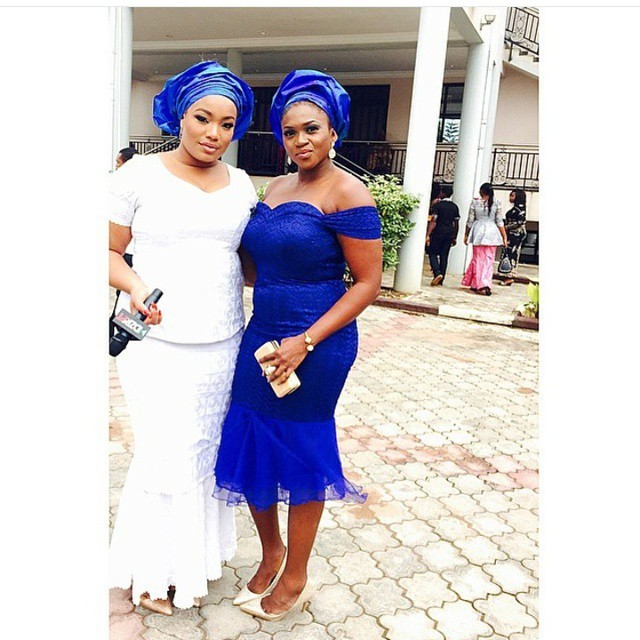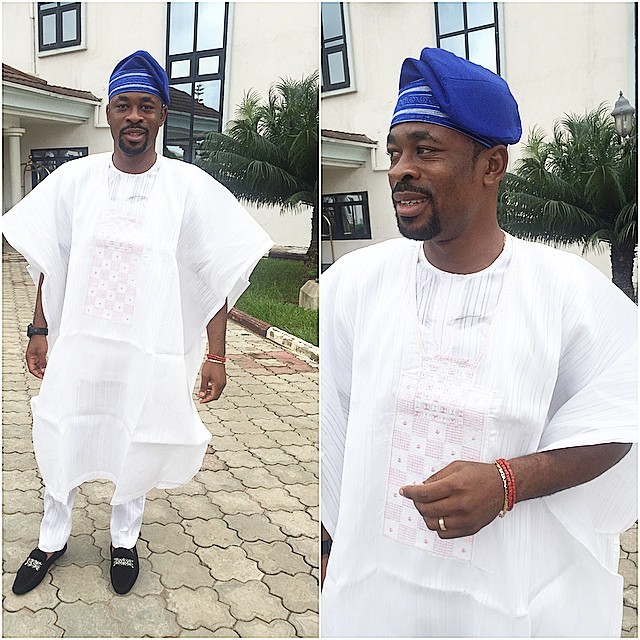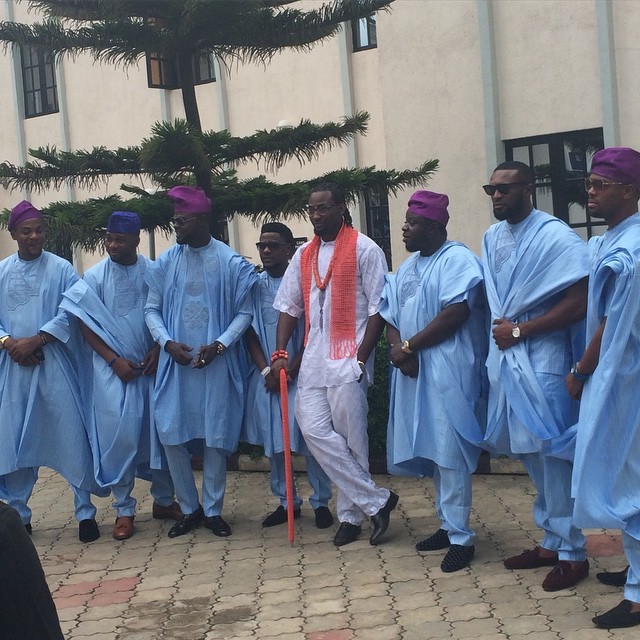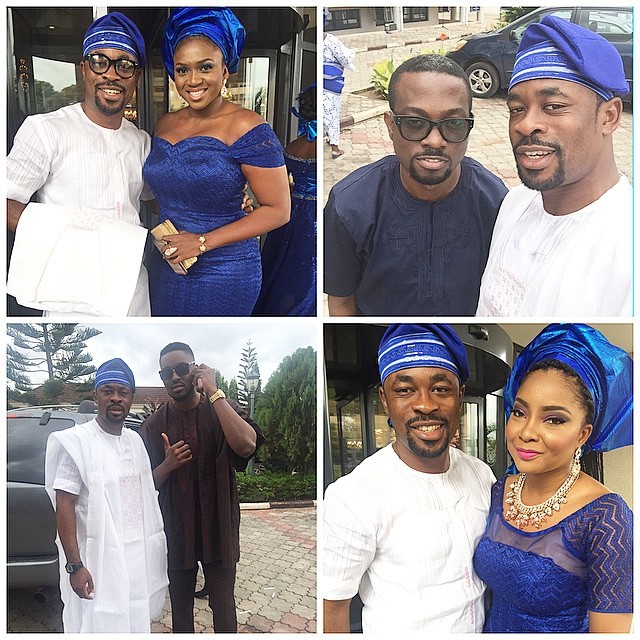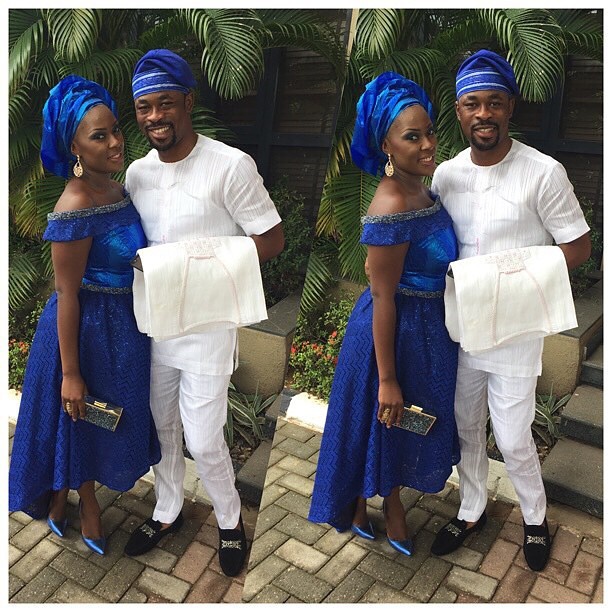 If you want to go to any wedding with your husband or wife, I advice you to combine each other with these colors. Men can wear black colored shoes, but I don't advice it to women. Don't wear black shoes.