Hello beautiful ladies. If you are looking for a great traditional look for wedings, you are on the right aress. We have chosen the best stylings of Aso-Ebi dresses of this season. Let's look on these styling and choose the best one for you.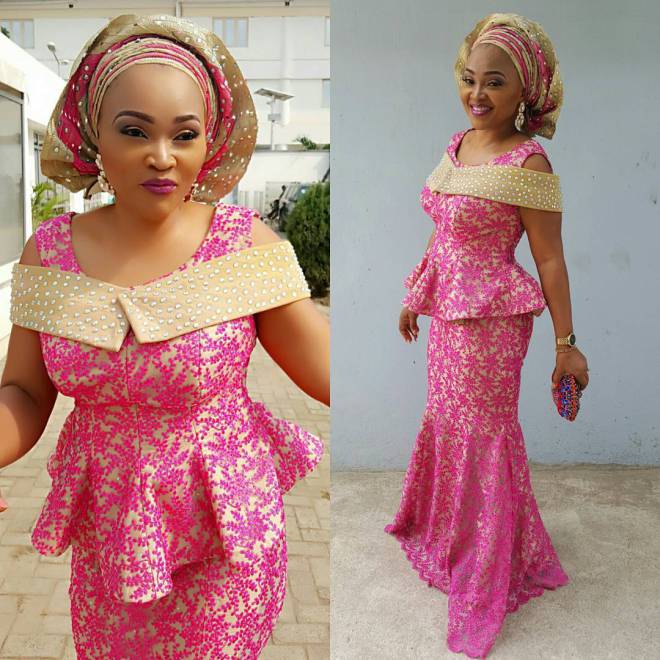 The first style is a sweet one. If you are looking for a pretty look on the night, pink color is the best one for you. Umbrella formed dresses are popular these season, but we prefer them for thin ladies. If you want to look thinner, use fish dresses.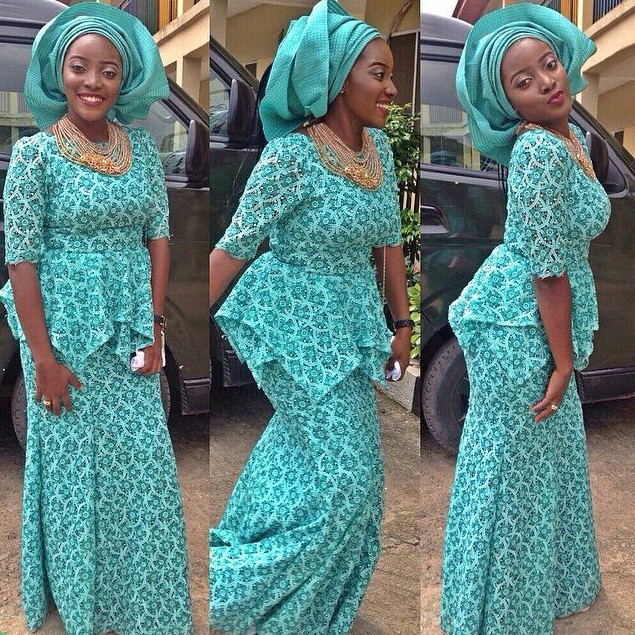 While choosing your night dress, firstly you have to consider the place of the wedding. For example, if you are going to a poolside wedding, this blue dress is a perfect choice.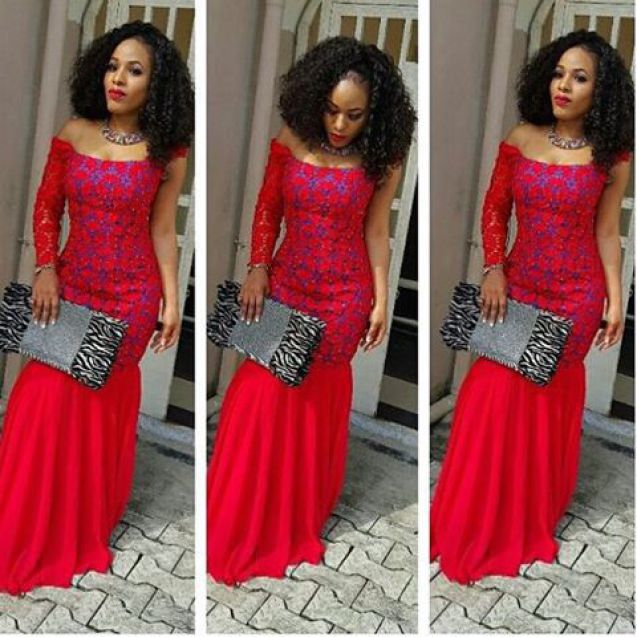 Red color is popular as always. As we saw from the last trends, fish model dresses are on top. Especially, if you want to show your body thinner, these types are perfect for you.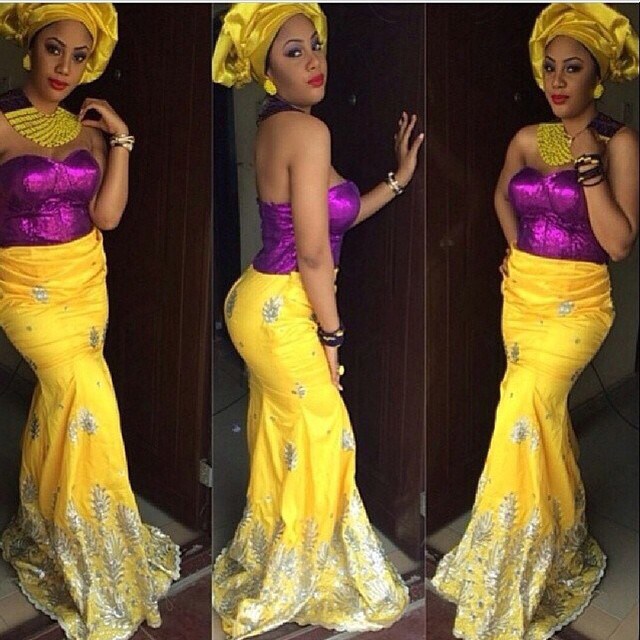 The combination of different two colors is also popular. But, while making these combinations, you have to be careful while choosing the color. They also have to be combined to each other.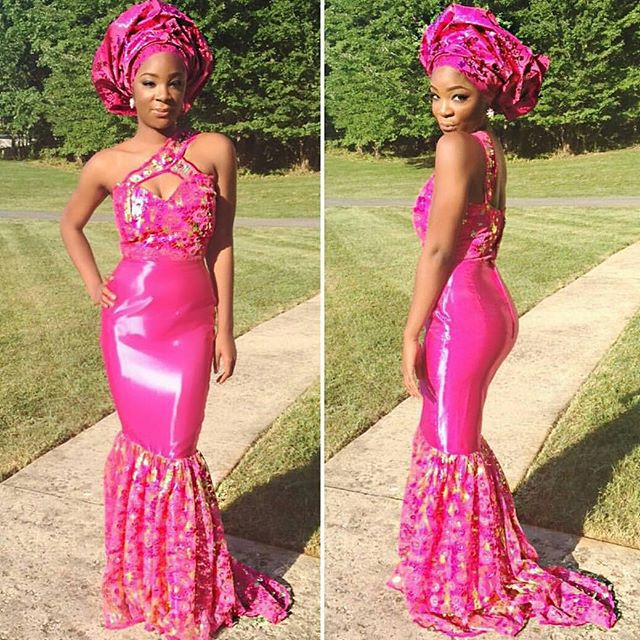 If you want to make a difference on the night, there are different choices of resses. There are body-clad dresses on this season. But, while using these dresses you have to be careful, these farics show your body sturcture very much. So, this dress is difficult to use. Which of the dresses is your taste? Think of your best.