Hello ladies. We have talked about night dresses. You can find them on previous articles. On this article, we want to talk about your bag selection. There are some rules on how to choose the perfect bag.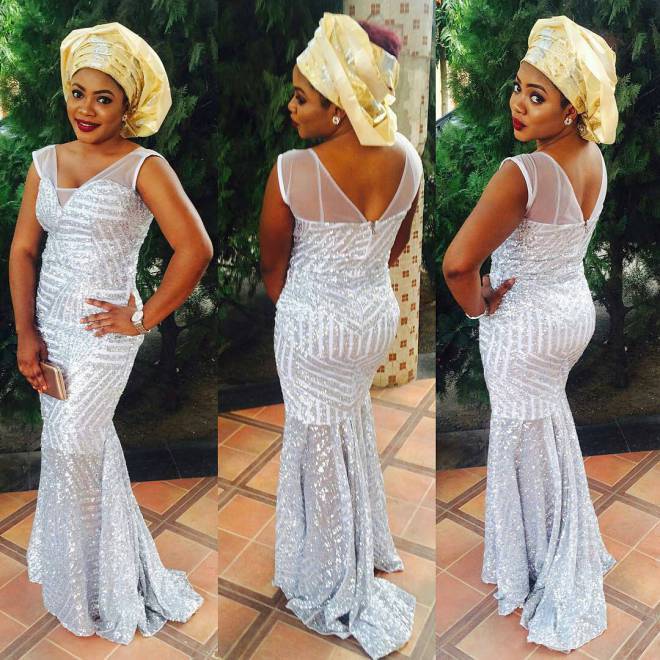 If you are in bright colors such as yellow, orange, red, blue or green at night, we have three different suggestions for you. First add your sparkle to your styling with your bag! The yellow, orange and red dresses will be dore, and the blue or green dresses will look good in the silver toned shimmering night bags. Secondly, you can try tonsurfing; so you can choose a night bag from the near shades of the color of your dress.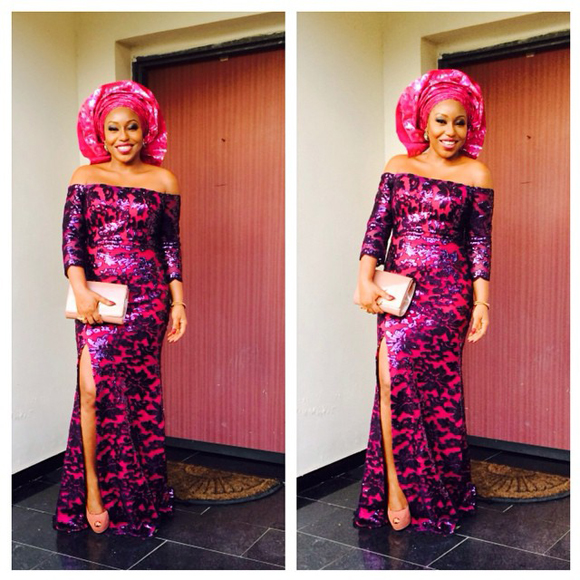 If you have chosen your evening dress with patterns, there are a few details to consider when choosing a bag. If you have black weighted patterns in it, the black night bag will be the savior for you. But if you have chosen a dress with colorful patterns, it would be beneficial if your bag is also colored and the color is in the colors found in your dress.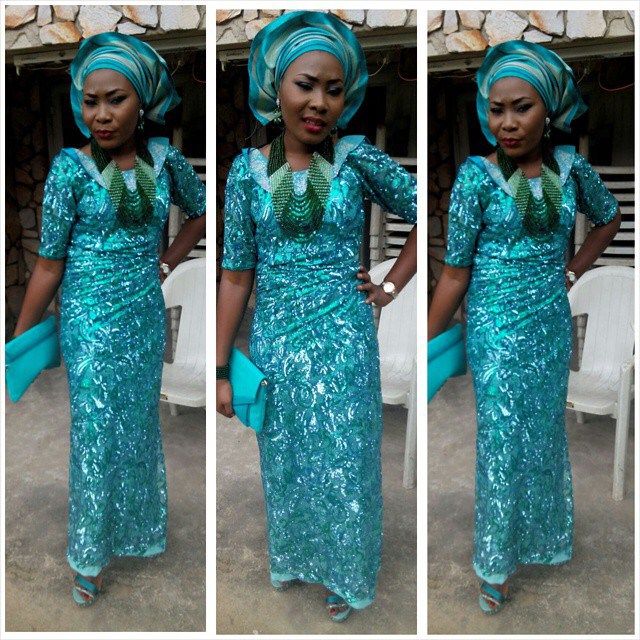 Material such as color harmony is also important in the selection of the night bag, which is as important as the least of your clothes. Make sure that you are in harmony with the fabric of your clothes when choosing from satin handbags, velvety feathers, undershirts and night bags offering endless possibilities!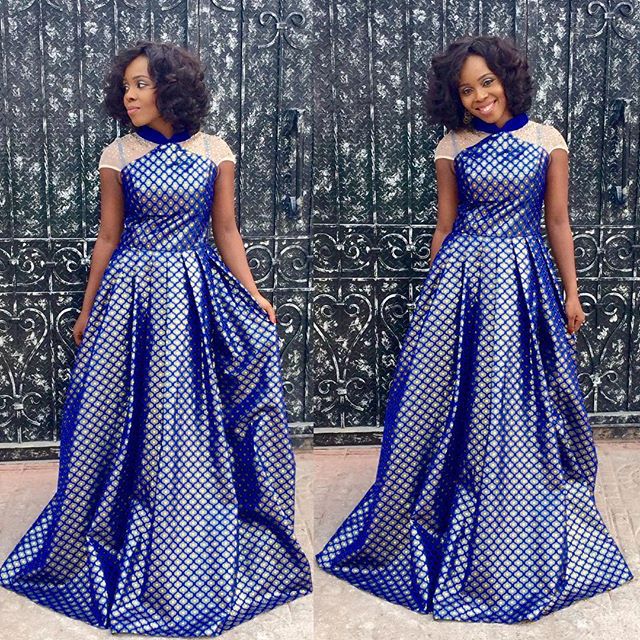 Another detail that is as important as the materials of the night bags is the forms. While rectangular bag models are always guaranteed, triangular and round are also preferred.