This year, the Aso-Ebi styles are shown in many women in different type of bodies. This feature is getting more popular day by day. What make this feature more popular, is it's different types and colors. Let's see what are these colors of the year…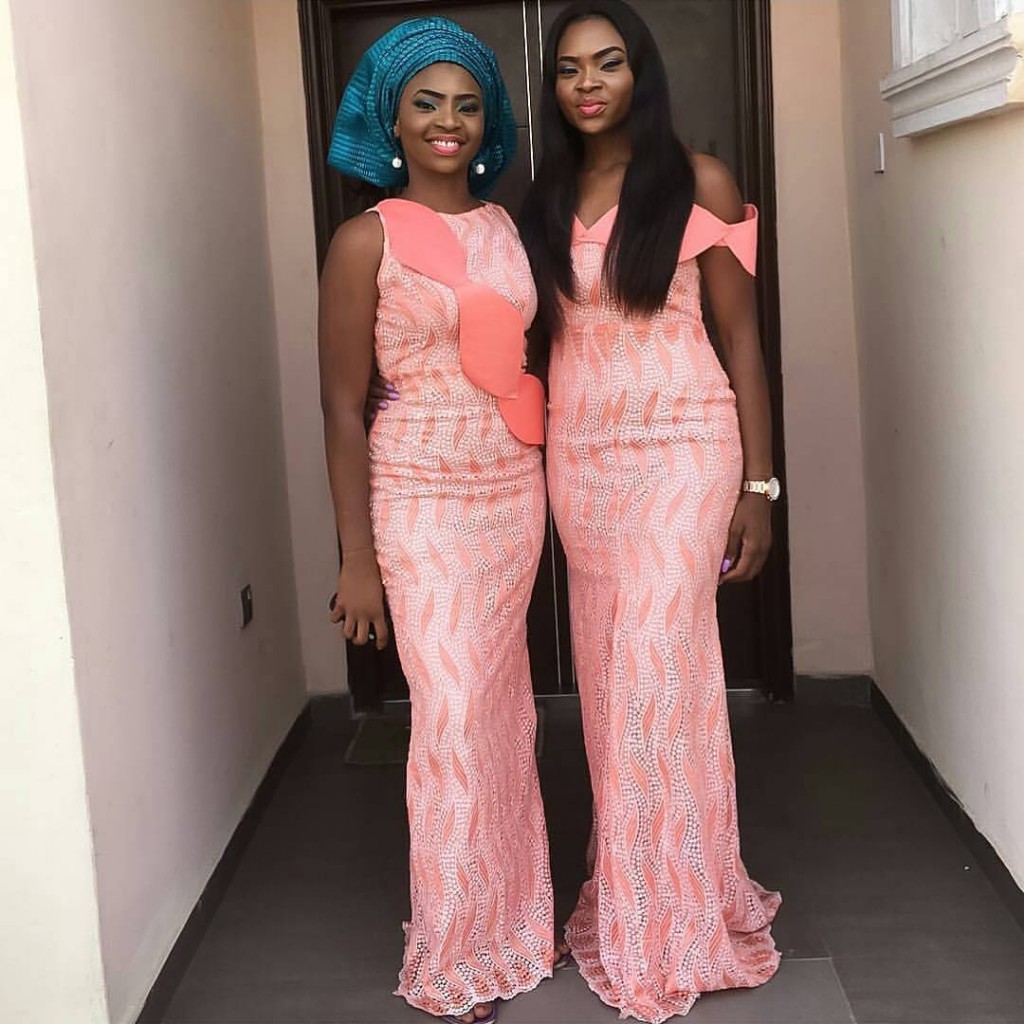 The women who wear these dresses are always looking as the star of the night. But how they can always be that king of shining. Only wearing the Aso-Ebi dresses will not make you the star. You have to find the right dress for your body without breaking your porportion. Firstly, every woman has a favourite dress color. That color may be your favourite, but it doesn't mean that is goes good to your skin. You have firstly look at your skin color.
Your skin color will tell you on which color you have to choose. For example, if you have a lighter skin, you have to choose darker colors. Because, all the colors on your body are lighter, you will be seen pallid. Be careful on your skin color.
If you have a light skin, and you want to choose a light colored dress, then wear it but together with it use some colorful accessories. A red colored lipstick will make you look brighter and shining.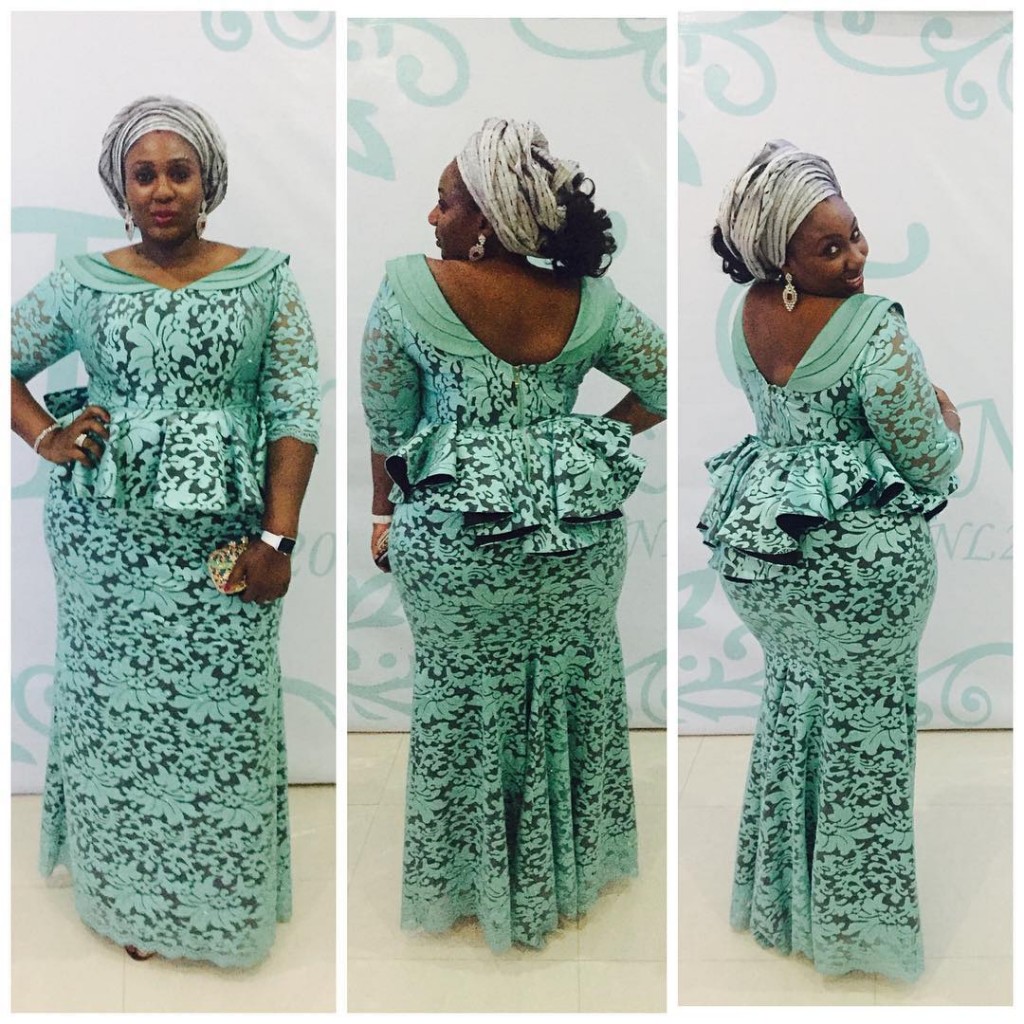 If you have a dark skin color, you can choose a vivid colored dresses. These type of colors make your skin look brighter. But you have to be carefull on your make-up. On these type of colors, you have to choose calm colors. The bags that you're choosing will be great if they will be the same color with your dress.
For having a longer looking bodies, you have to choose the limb decollete dresses. If a part of your leg is seen, it will give a longer look and your body will be seen thinner.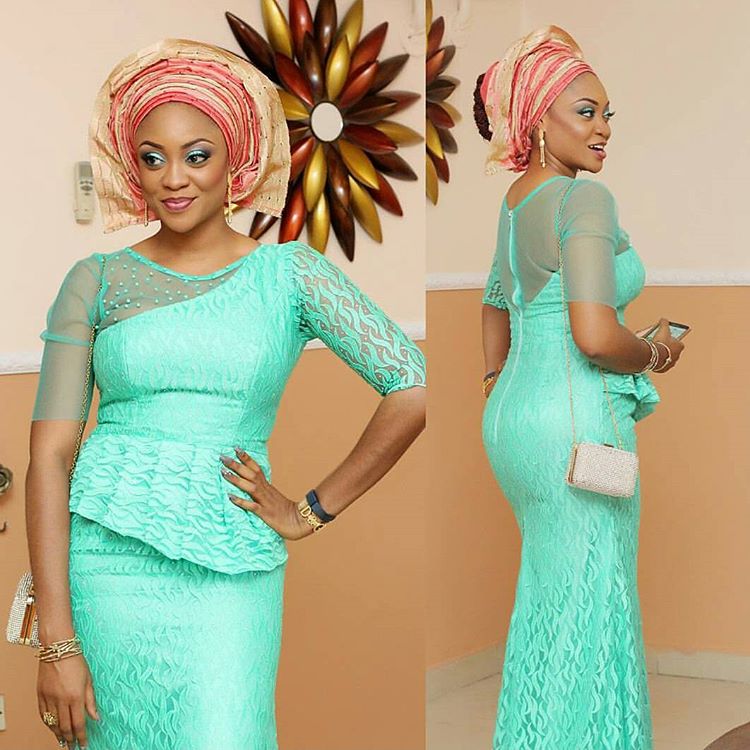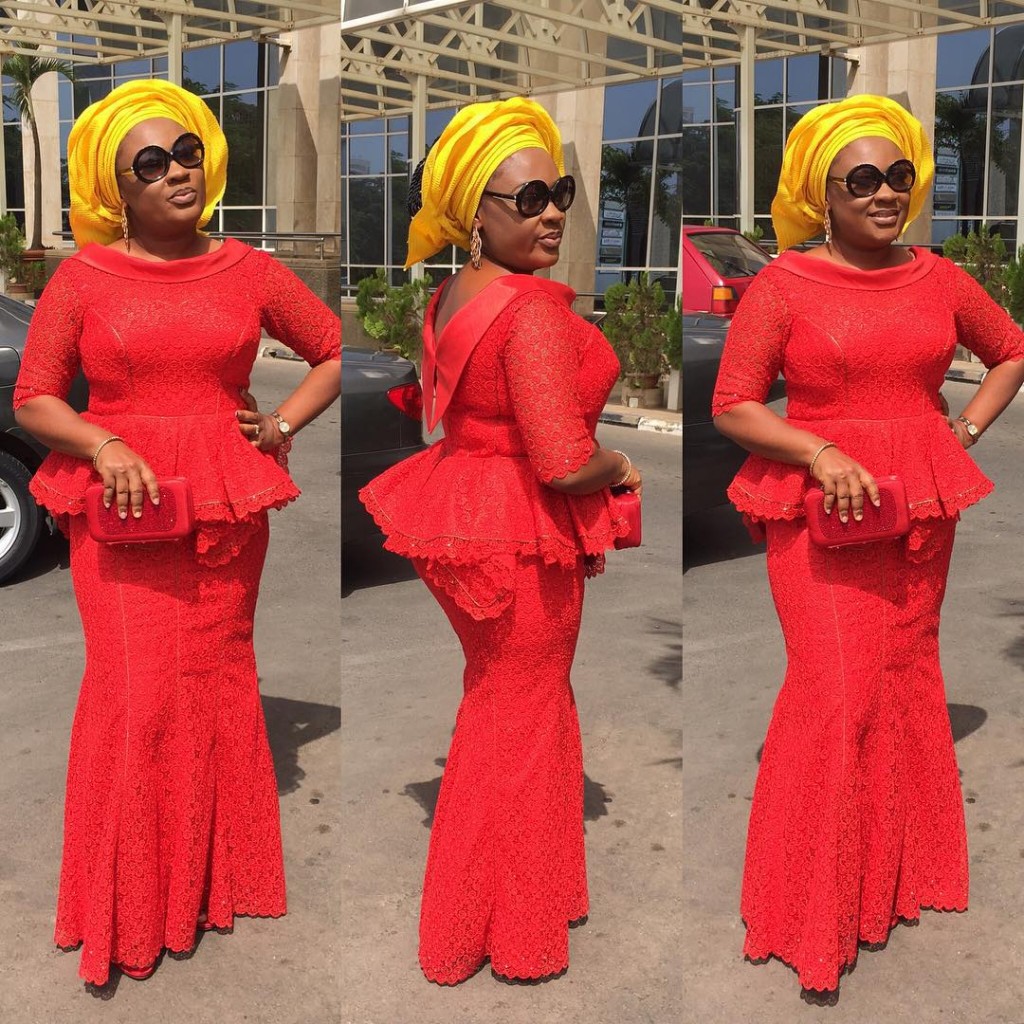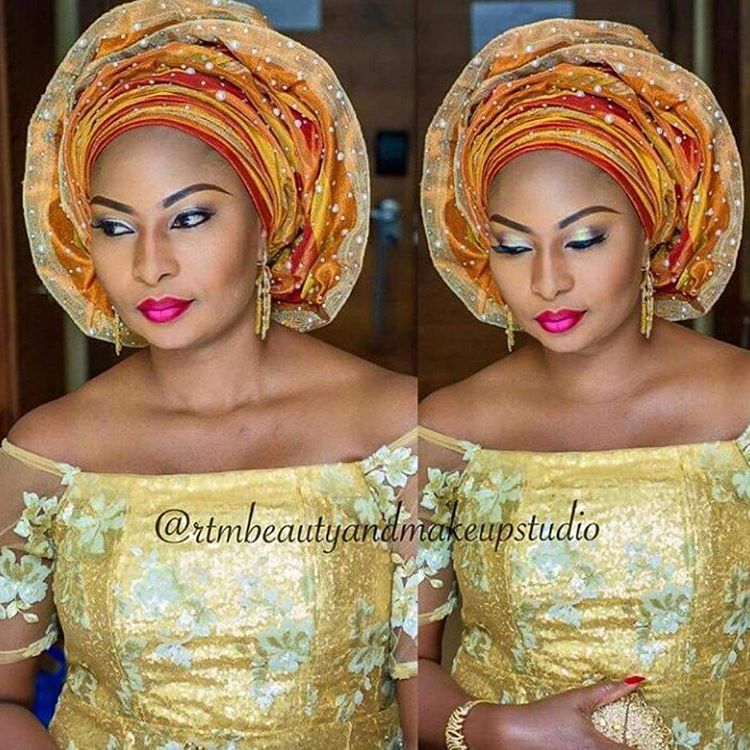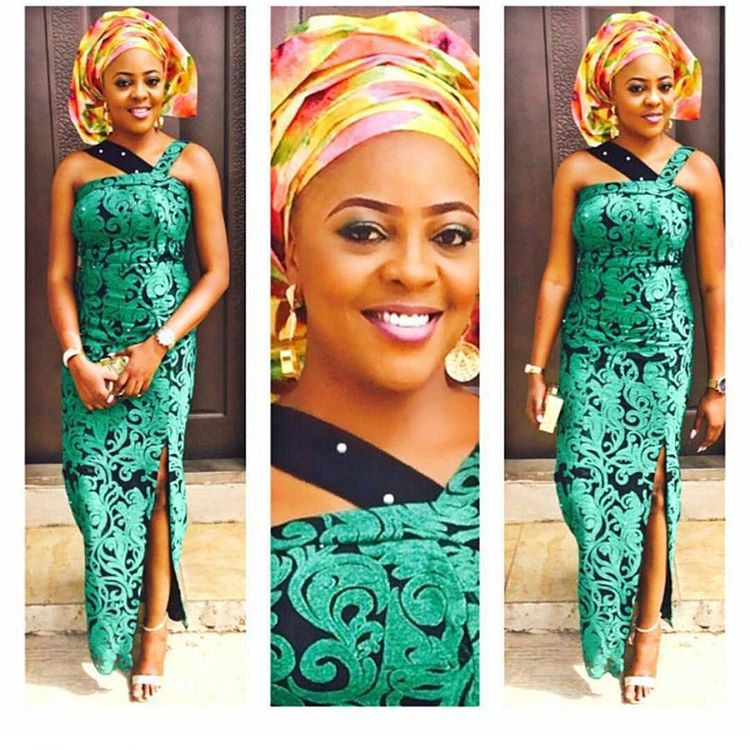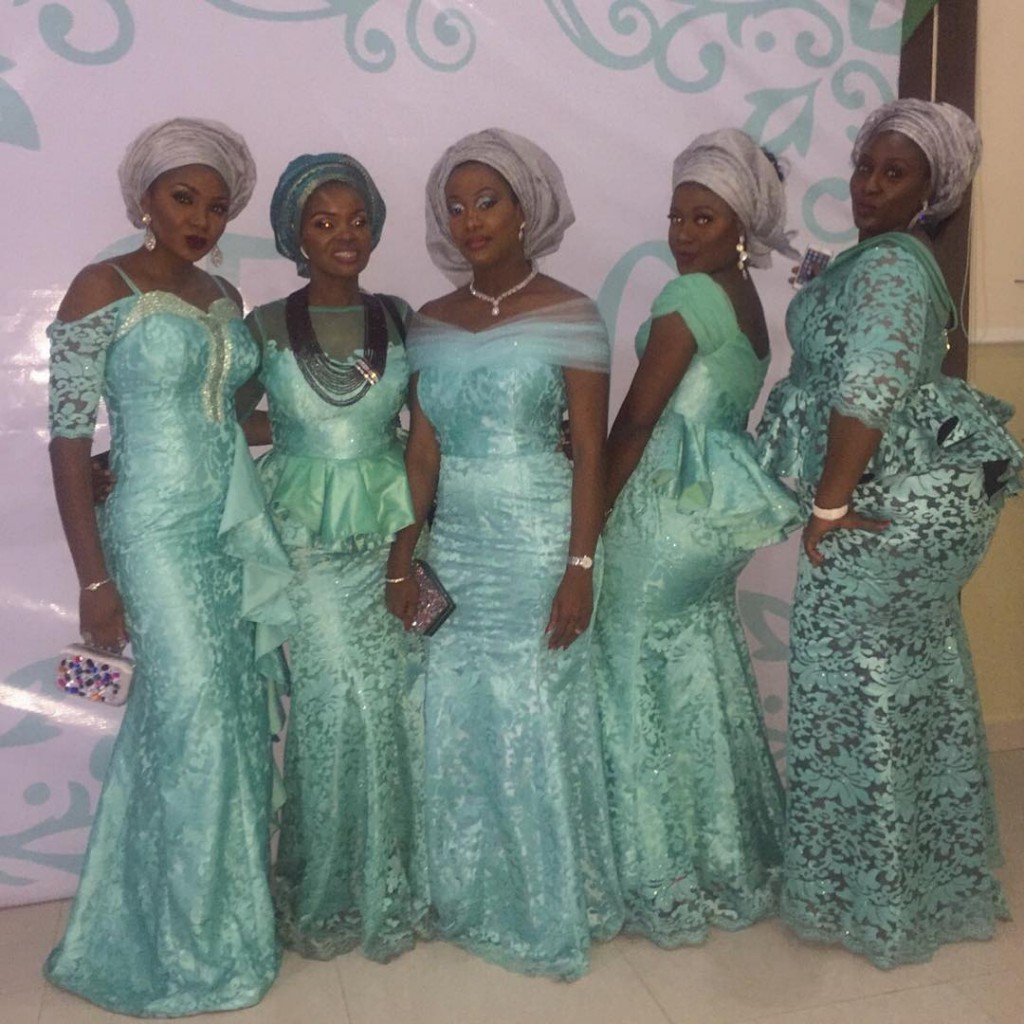 When the color of your dress is the same with the color of your shawls, try to use some different colored accessories. These will give a different color to your combine and it will complete you.
Just a little color can make a big difference on your combine. You cannot imagine how a small lipstick color will change totally the looking of your combine. Especially, red a purple colors have such a good matchy thing, but not everyone likes it, so it's your choise.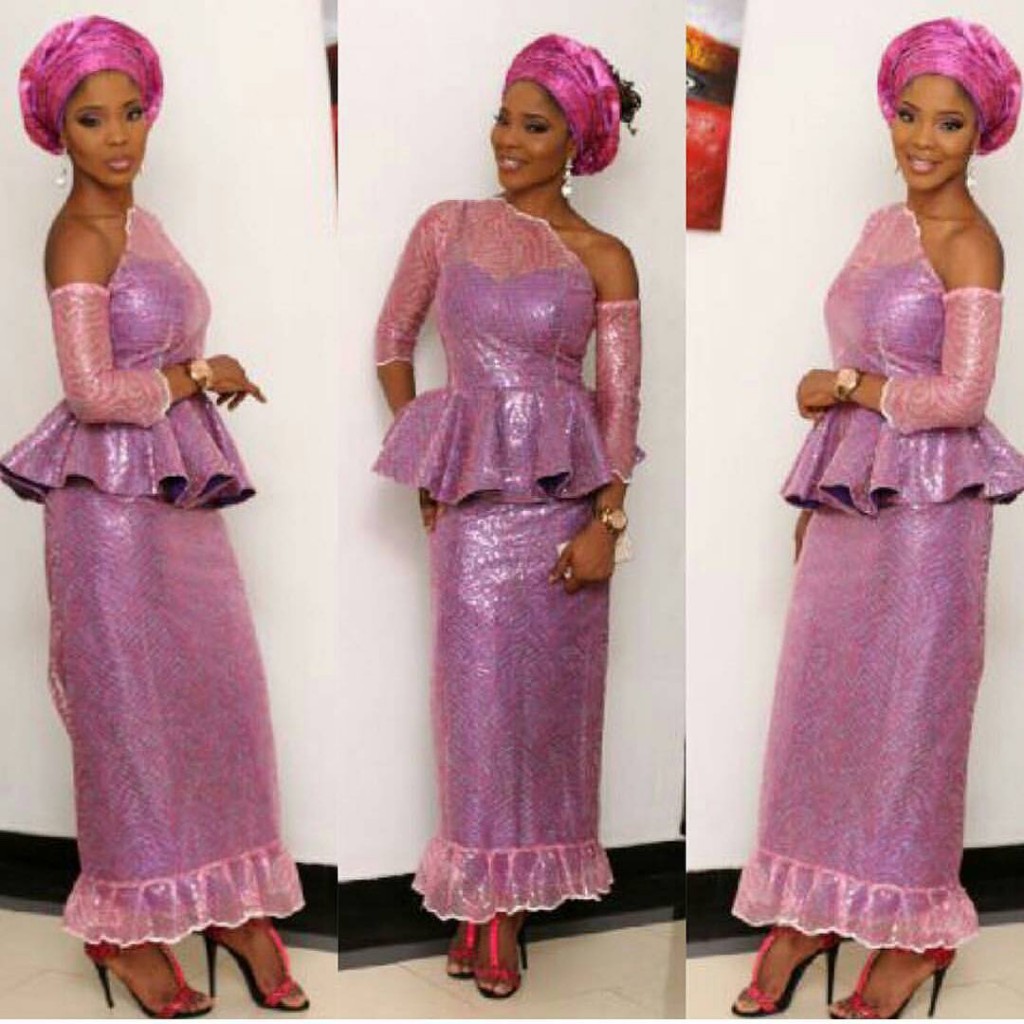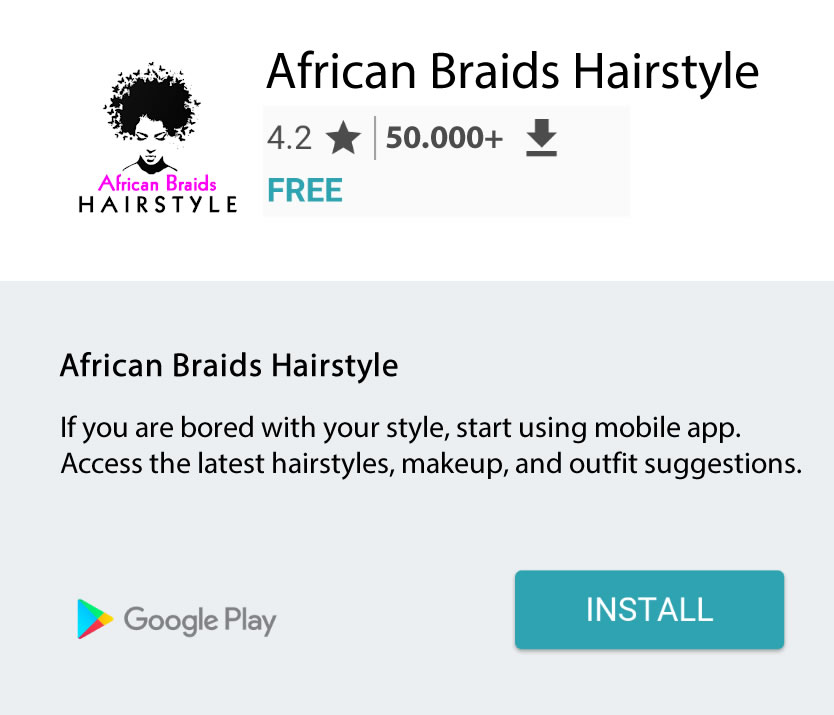 Different accessories can make your dress classy or sporty. Sport glasses can give a sport look to a classy dress. Try to use them in a matchy colors. Sometimes a wrong choise can make women funny.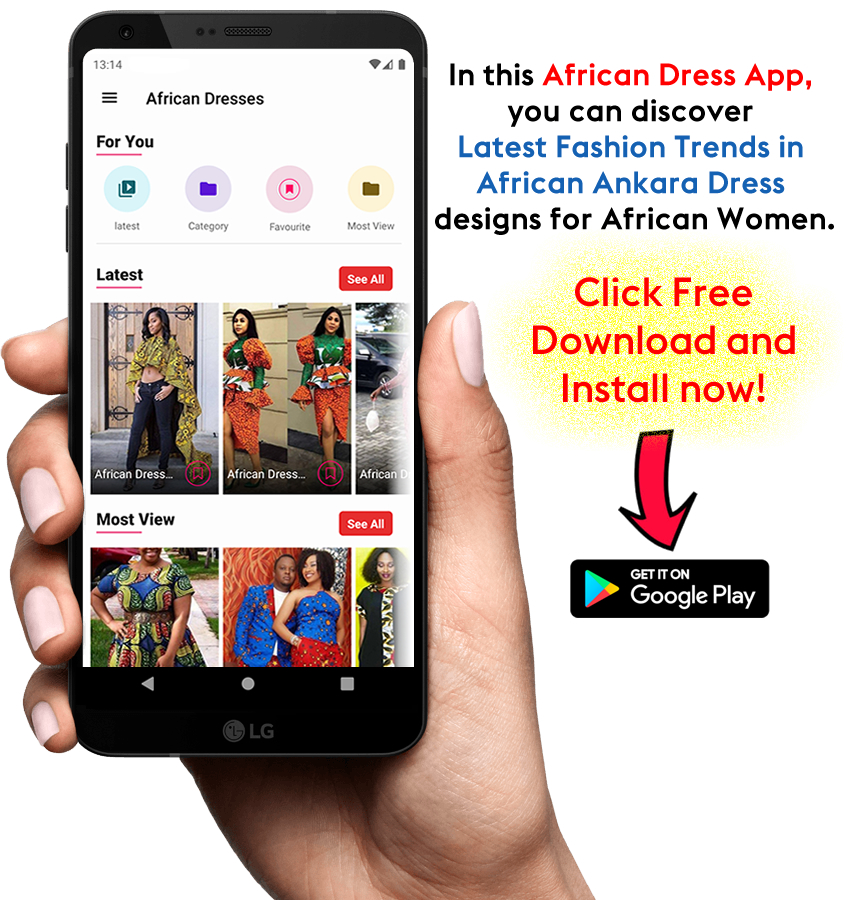 Your choice can be on using just one color on your combine. But it's not looking fashionable. You must choise even a little color that may be totally not seen. For example, a different color on your shoes can make it beaufitul without making you colorful and you can hide it with your dress in any time you want.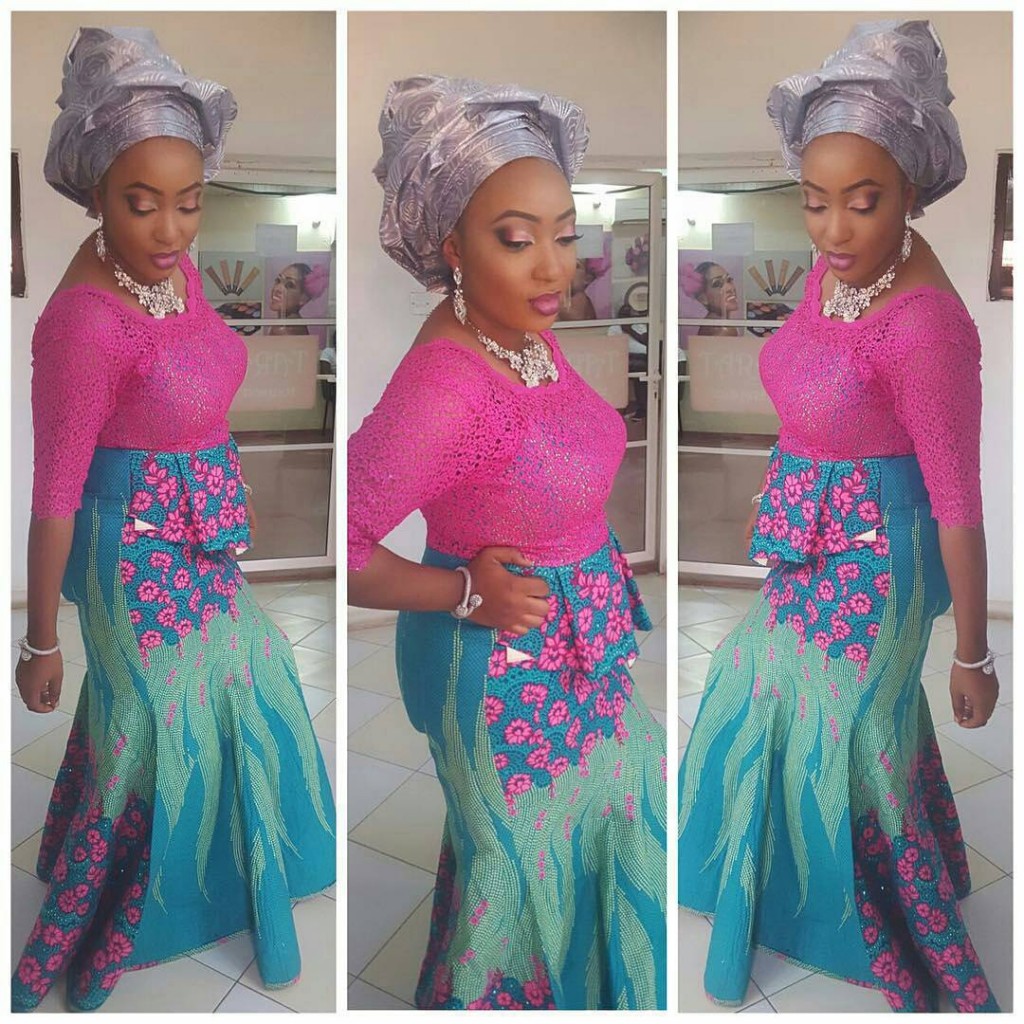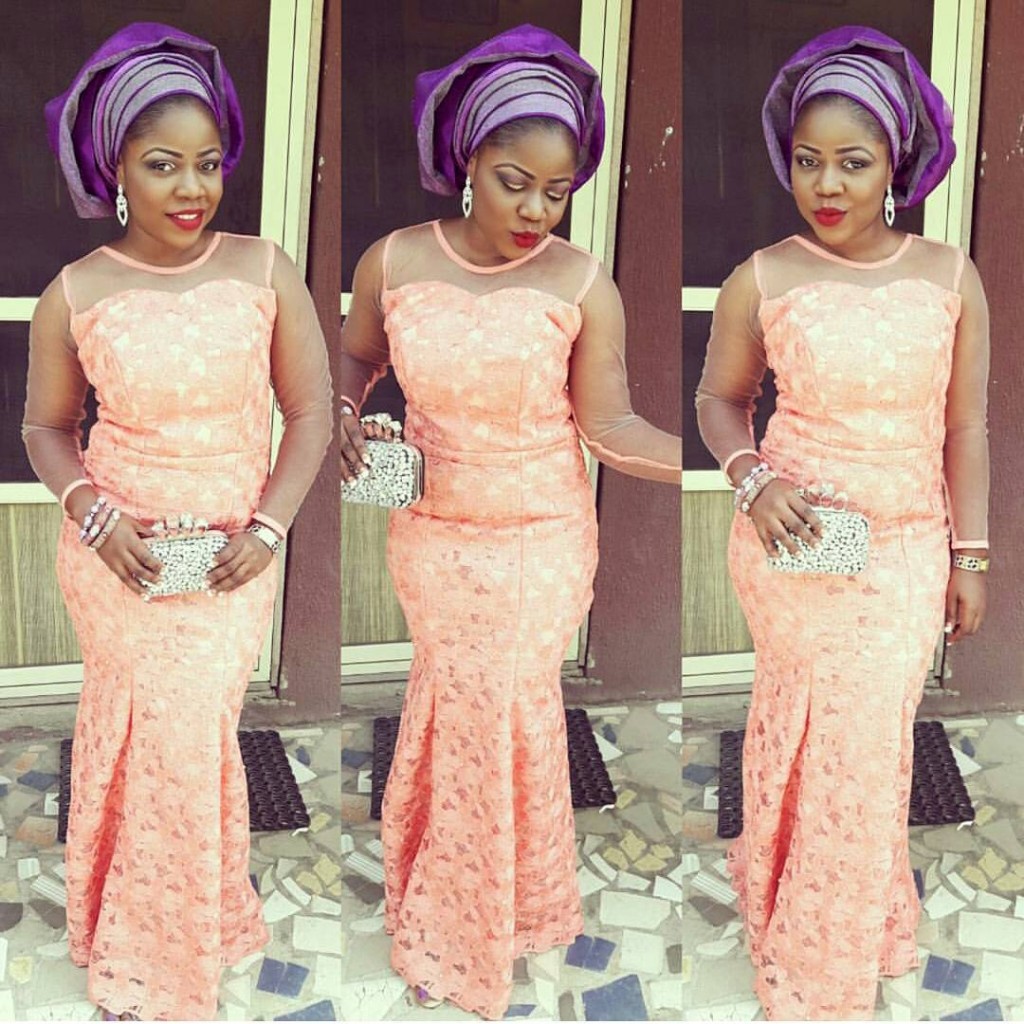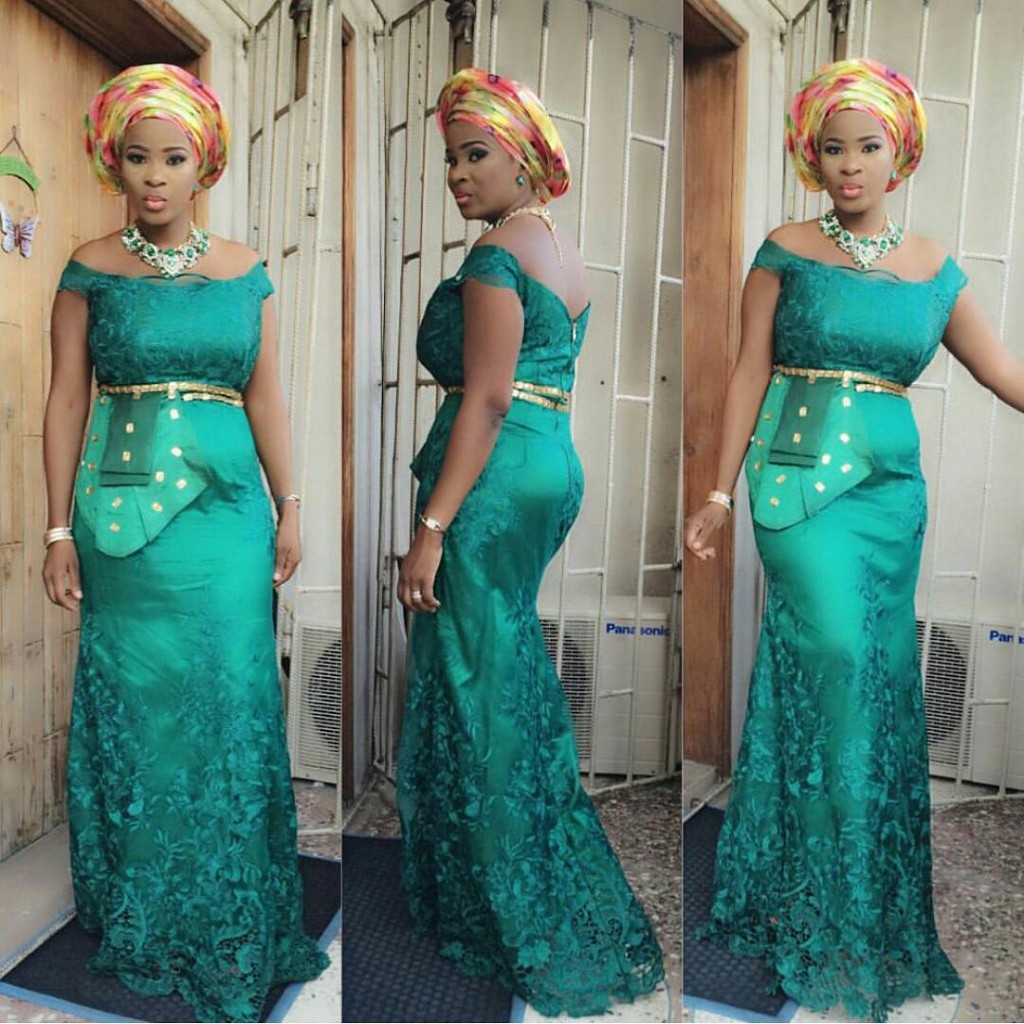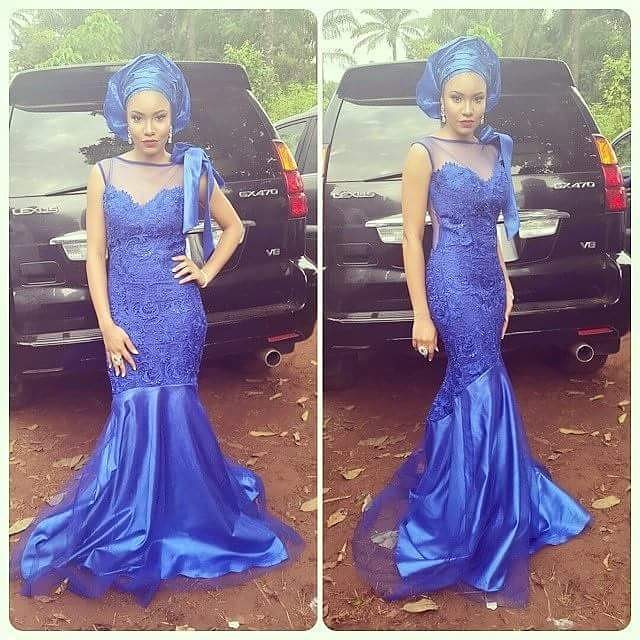 These type of dresses will make you seem more longer and your legs thinner. Try it!