African braid hairstyles are deeply rooted in African culture and have been a beloved beauty tradition for centuries. Not only are they stunning, but they also offer the benefits of being versatile and protective. If you're looking to switch up your hairstyle, dive into the world of African braids. Here are some of the most iconic and trendy styles to inspire you:
1. Box Braids: A classic, box braids are individual plaits that can be small, medium, or jumbo-sized. They're versatile in terms of styling and can be adorned with beads or colored extensions for an added flair.
2. Cornrows: Tight, sleek, and close to the scalp, cornrows are a timeless choice. They can be crafted in simple straight lines, intricate geometric patterns, or any design that suits your fancy.
3. Senegalese Twists: Also known as rope twists, these are created by twisting two hair strands around each other. They're smooth, shiny, and can vary in thickness.
4. Ghana Braids: Characterized by their gradually increasing size, Ghana braids often start thin at the hairline and get thicker towards the nape. They offer a unique and elegant look.
5. Fulani Braids: Inspired by the Fulani people, this style combines cornrows and box braids, often accompanied by unique patterns and a central braid that runs from the front to the back.
6. Bantu Knots: While not strictly a braid, Bantu knots involve twisting hair and securing it in a knot on the scalp. They can also be unraveled for a lovely curly look.
7. Lemonade Braids: Popularized by Beyoncé, these are side-swept cornrows that offer a glamorous touch to traditional braiding styles.
8. Goddess Braids: These are oversized, luscious, and often elevated cornrows or braids. They can be styled in various patterns and are perfect for a regal look.
9. Passion Twists: A recent trend, passion twists are a combination of curls and twists, resulting in a bohemian and soft aesthetic.
10. Nubian Twists: Tighter and more compact than other twists, Nubian twists are short and have a natural, springy appearance.
11. Micro Braids: Tiny, delicate, and intricate, micro braids can be left loose or styled in various ways, offering a delicate appearance.
12. Marley Twists: Named after the Marley hair extensions they're typically done with, these twists are chunky, bold, and give off a natural look.
13. Yarn Braids: This style uses yarn instead of traditional braiding hair. It's an excellent option for those looking for unique textures and colors.
14. Zig Zag Braids: As the name suggests, these cornrows have a zig-zag pattern, offering a fun and playful look.
15. Tribal Braids: Taking inspiration from various African tribes, tribal braids combine different braiding styles, patterns, and accessories for a culturally rich aesthetic.
Conclusion: African braid hairstyles are a testament to creativity and tradition. Whether you're seeking a simple and elegant look or something bold and statement-making, there's a braided style waiting for you. Remember, the key to a great braiding experience is ensuring your hair is well-moisturized and choosing a style that suits your hair's length, texture, and your personal preferences. Dive in and embrace the beauty of African braids today!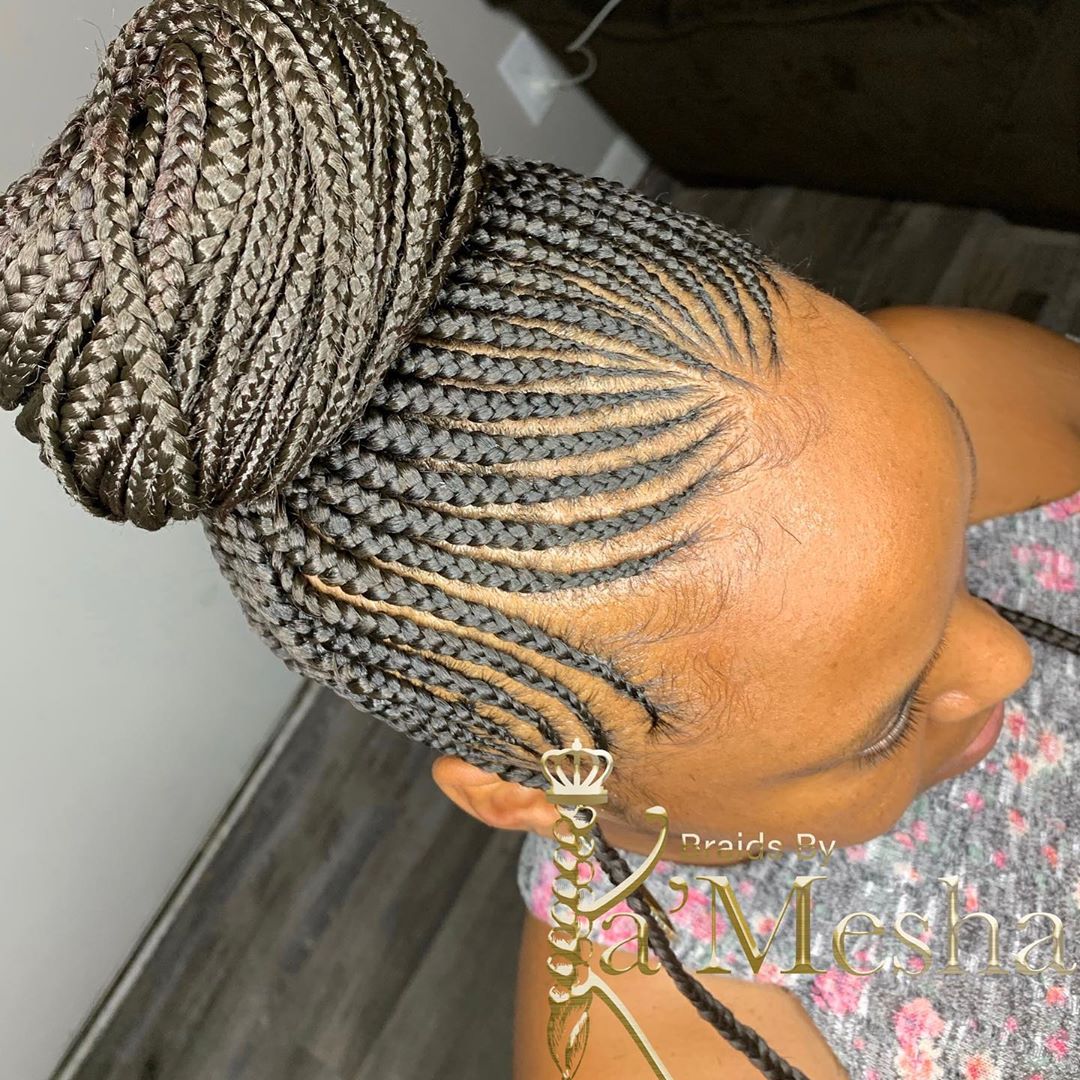 Havana Twists
If you really want to create a good impression and absolutely want to kill it this summer season, you have to try the very sexy and unique Havana twists. Not that simple to do but once you nail it, you are going to look like a princess for sure.  They are not just in fashion but quite a head-turner. Try it today!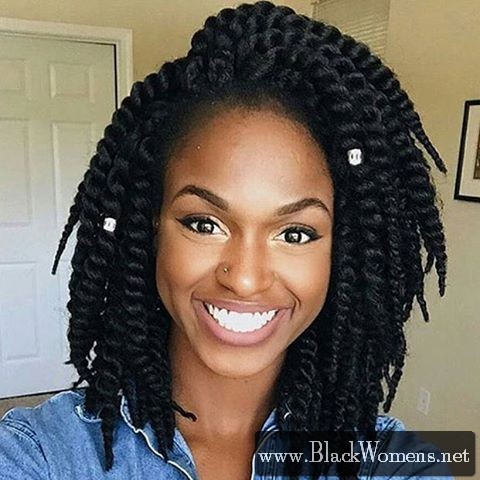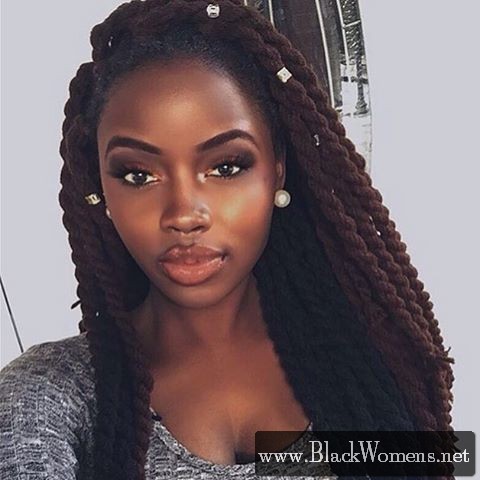 Box Braids
A very popular style in African fashion is box braids. It is perfect for summer vacations and has been carried by celebrities like Beyonce in Poetic Justice. The style uses your straight hair to create long plaits. The term is called box because it looks like those box-shaped parts themselves which are used for creating that kind of style. The ends are sealed by simply burning the fake hair with some light.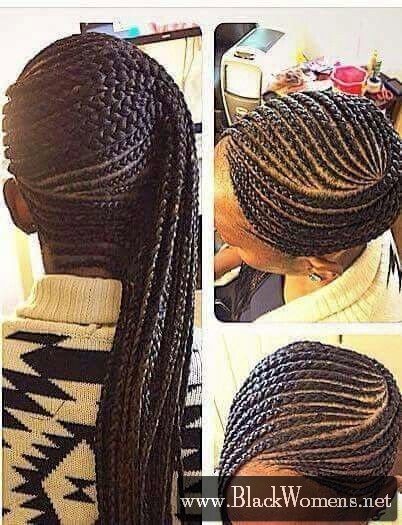 Fish braids
For a nice and easy-going day, you must try fish braids. The hairstyle works best among those who have long and straight hair, you can give it some kind of edge by adding some waves and curls to it as well. Fish braids are quite easy to do as compared to milkmaid and lace braids and often come with a bohemian effect too. If you want a braid that can be done within less than five minutes and can still add more charm to your look, then do try fish braids. We promise you will love them.