The braid models are looking as a piece of art, aren't they? Especially they look gorgeous on long hairs.
A classic braid style. Its name si classic, but on long hair it can be so gorgeous if you combine it with the right dress and accessories.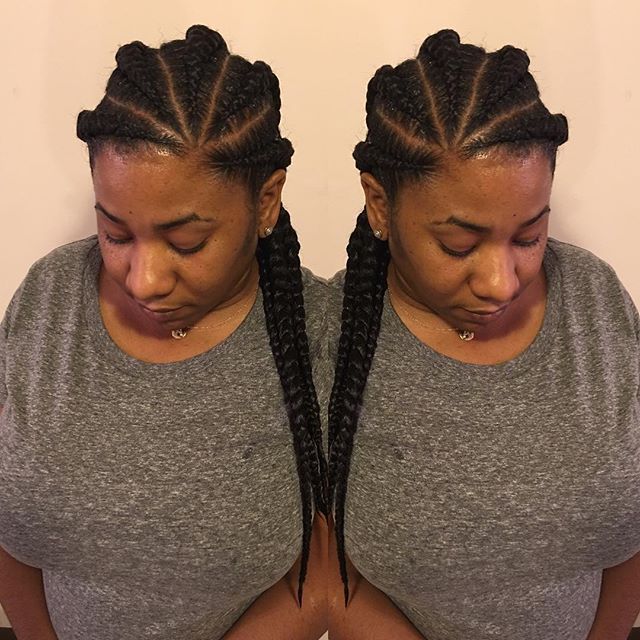 It looks like a classic style, but its braids are thicker. It is a good choice especially for thick hair styles because it should be seen thicker, because of its type.
A waving style, which ends up as a classic braid. But, look at the top part of the braid. It starts from the left part, and ends up again at the left part.
This is my favourite style for braid hairs. A very stylish model and a gorgeous style for night events. With a good choice of dress, you will look like the princess of the night. A princess style braid.
Didn't you try at least one of them, look on new styles and find that one that looks best on you.
Thin braids, thick braids, or both of them. Try the combination.
There is always a type of braid for every taste of women.
Braids have many different styles, both for special nights and daily life.
A sporty style, which you can use for many days, without thinking of your hairs everyday.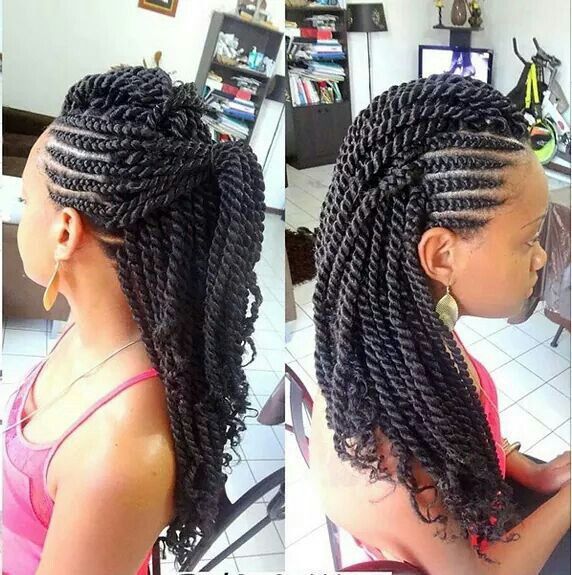 This braiding can be designed on different shaapes, here you see two types of the designs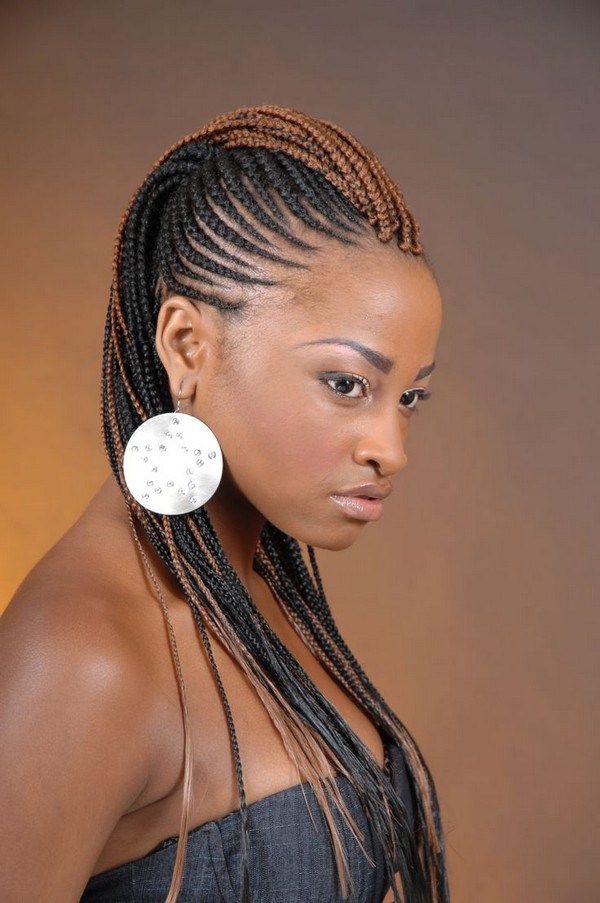 The colorful dresses are very trendy on this season. Gold, silver or light brown colors are more popular highlights this season.