When you hear about the name "Goddess" you may think that these types of hairs are that type that is made for some special events or special person. Many of you may never try the goddess's hairs, but, when you'll see these models, you will try at least one of them.
#1: Curved Chunky Braids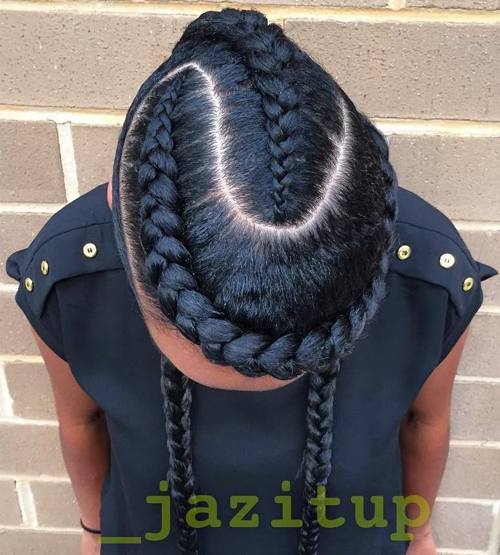 Making braid is an art. It's art is best shown on this photo.