Styling your natural hair for various occasions can be a fun and creative process. Whether you have curls, coils, or kinks, your natural hair is versatile and can be adapted to suit different events and settings. Here are some tips for styling your natural hairstyles for various occasions:
1. Everyday Casual: For everyday casual outings, you can opt for simple and low-maintenance styles. Try a wash-and-go, where you apply your favorite leave-in conditioner and let your curls air-dry for a natural and effortless look. Alternatively, you can rock a pineapple or high puff to keep your hair out of your face while maintaining volume.
2. Work or Professional Events: For work or professional settings, opt for polished and neat styles. Consider a sleek bun, a low bun with a center or side part, or even a chic updo. You can also experiment with flat twists or braids to add some sophistication to your look.
3. Formal Events or Parties: When attending formal events or parties, you can go for more intricate and elegant styles. Try a classic twist-out or braid-out for defined curls, or create an updo like a bun or chignon with decorative hairpins. You can also add accessories like headbands or hair jewelry to elevate your look.
4. Outdoor Activities: For outdoor activities like picnics or sports, you'll want a style that keeps your hair secure and protected. Consider a protective style like braids, twists, or even a tucked-in crown braid to prevent your hair from getting tangled or frizzy.
5. Romantic Dates: For a romantic date night, you can opt for a soft and romantic hairstyle. Try a half-up, half-down style with loose curls or twists. You can also experiment with flower crowns or decorative pins to enhance the romantic vibe.
6. Music Festivals or Concerts: For more fun and adventurous occasions like music festivals or concerts, don't be afraid to experiment with bold and vibrant styles. Go for a bold twist-out, a colorful head wrap, or even create temporary hair color using hair chalk or washable dye.
7. Wedding or Formal Occasions: For weddings or other formal occasions, consider intricate and elegant styles like an updo with twists, braids, or curls. You can also add accessories like decorative pins, combs, or tiaras to match the formality of the event.
Remember to consider your hair's health and comfort when choosing a hairstyle for any occasion. Prioritize styles that won't cause excessive pulling, tugging, or damage to your natural hair. Also, don't hesitate to experiment with different products and techniques to find the styles that work best for your hair type and texture.
For Any Occasion, How To Style Your Natural Hairstyles Natural hair is presently a popular hairstyle among ladies. This hair type is typically easy to manage and maybe styled nicely without the need for a salon visit. Most women like to maintain this hairstyle because it is now fashionable. This hair is very inexpensive and easy to transport, especially for those with hectic schedules and jobs. Individually fashioned, it can be done to one's liking and does not take long to complete. I'll go over a few different ways to style your natural hairstyles in this article.
How To Style Your Natural Hairstyles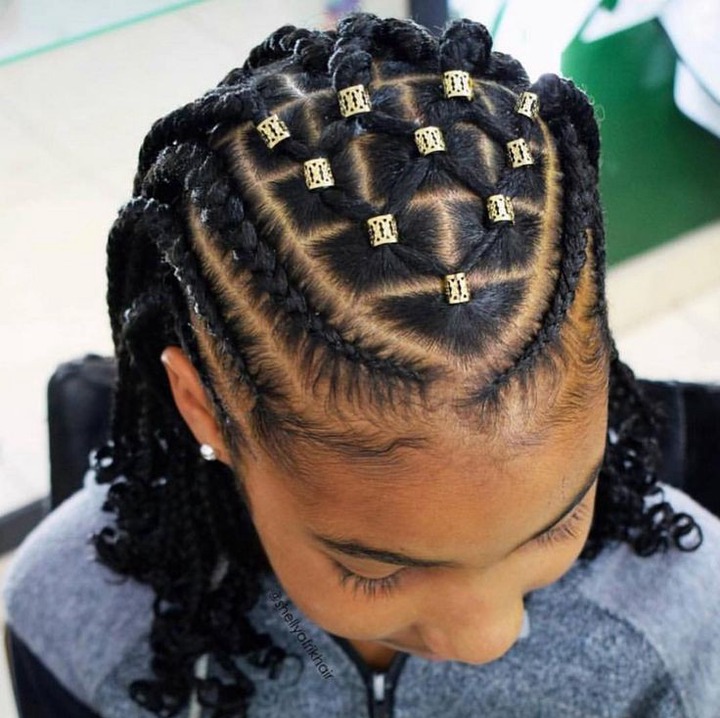 Making your hair helps to lighten up your face and makes you look more attractive and appealing. As a lady, making a neat and presentable hairstyle is very necessary. Below are some styles to check out.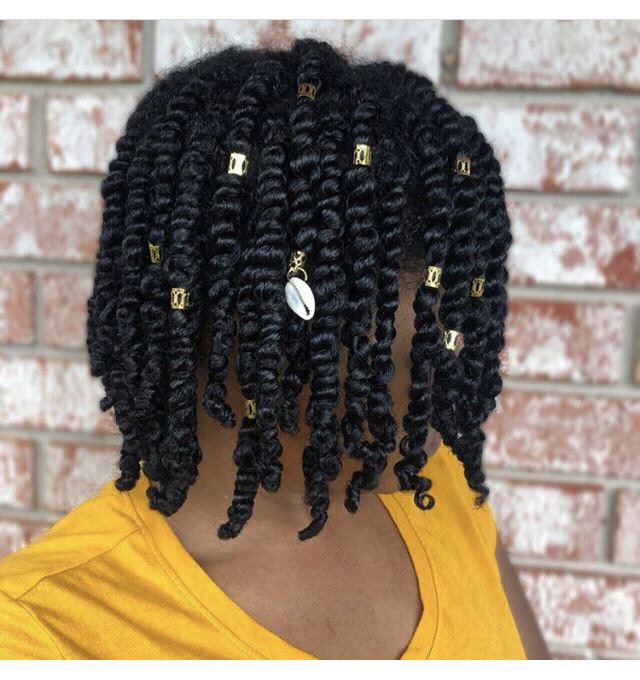 1. Flat twist.
This is a good low maintenance style it is very simple and good as a style. This hair is usually weaved to the scalp and twisted.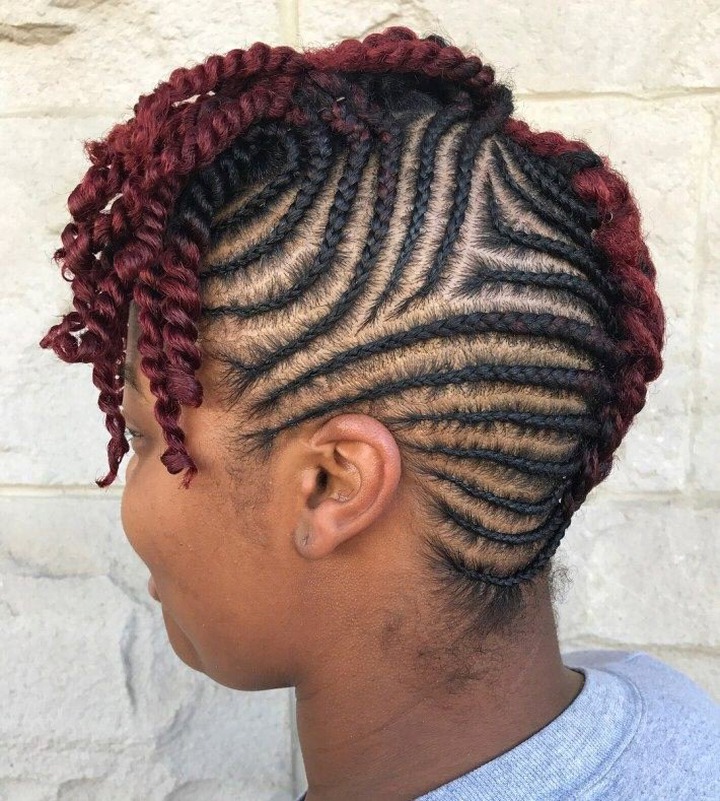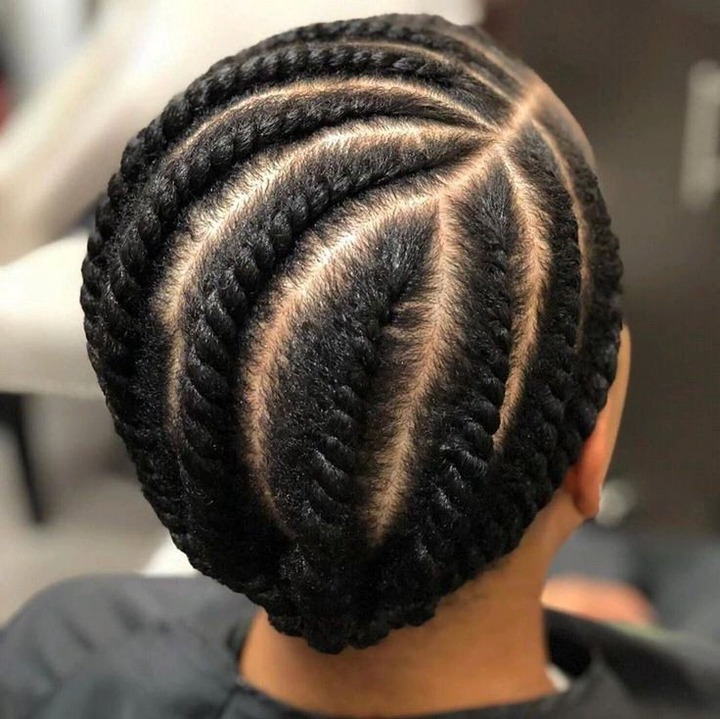 2. Protective styles.
Every hair needs to be properly taken care of this is to prevent dandruff, split end, and any form of breakages. Some of which are wool, weaving, and many more.