Ghana hair braids are a good choice for summer days. You can easily use them in everyday life. But, as normal hair, it has some rules for taking care of in hot summer days. Let's look on these rules.
Hair braids can stay on your head up to 3 months. So, the hair tips may look fluffy after some weeks. We recommend you to cut just a little parts of your tips. You haşr will look like in the first day.
Ghana hair braids are very useful for keeping your hair healthy. So do not dry your hair after you wash it, and keep your hair away from hot tools for a while.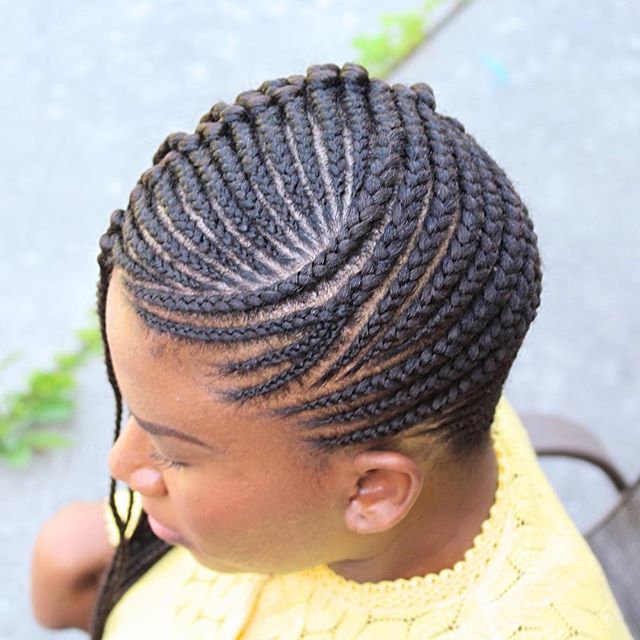 Sometimes the bran appears on the top of your hair, and you can not get rid of the bran while your hair is braided. The best thing you will do is to consult a dermatologist doctor, don't use some medicine without asking your doctor.
Whatever you eat, your hair is feeding on it. Protein is the building block of hair because the hair is composed of keratin protein. However, the body first takes the protein it receives into vital organs like the heart. So if your protein intake is not enough, your hair does not benefit much from it. Another nutrient you need is iron. An important part of hair loss in women is caused by iron deficiency.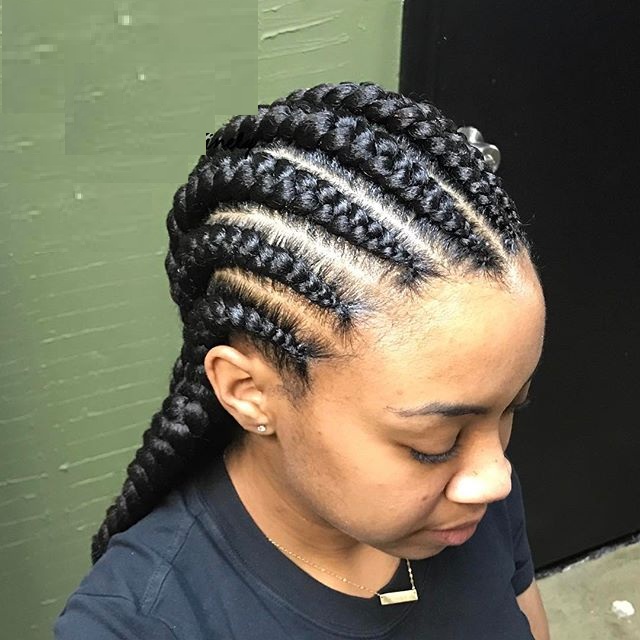 While you're sleeping, try to make your hair a knob. While sleeping your hair may fall under you, so the hair fall may be more than normal.