Cool Eyeshadow Ideas For Black Women 
Love eyeshadows? Want to glam yourself up for the upcoming summer season? If yes, take a look at today's post. Here we are going to discuss some of the common eyeshadow ideas you can use for dark skin tones. They are very catchy, make your eyes look bright and sexy, and add more definition to your appearance.
Pink Eyeshadow
Gearing up for the party season? If yes, try some pink eyeshadow. It adds more vibrance to your eyes and makes it look more charming and appealing. Plus pink has several variations and shades you can definitely try. It will help you get noticed faster at parties. If you don't mind experimenting with glitter pink, try them too. It will make those eyes pop and turn you into a complete stunner.
If you want to keep your makeup simple, chic yet stylish, we would definitely suggest you to try the purple combination eyeshadow. Here you will have to apply a combination of pink, purple and blue. Plus if you keep those pretty nude lips, it will add more glam to your face and give you that classy and elegant look you have always wanted. Longer lashes can also be tried.
Gold Eyeshadows
Another classic color for all you lovely ladies out there is golden. Now gold is something that can add more glamour and appeal to your look. It highlights your appearance, gives you a very sexy and natural look, and enhances your appearance a lot more. But you must remember to blend some shimmer so that they don't look all clumpy. Try shimmery lip gloss on top for an even brighter and sexier look.
You can experiment with different colors but be careful of the lip colors. Try to stick to earth tones as they are perfect for your skin tone and look subtle yet neat and sexy.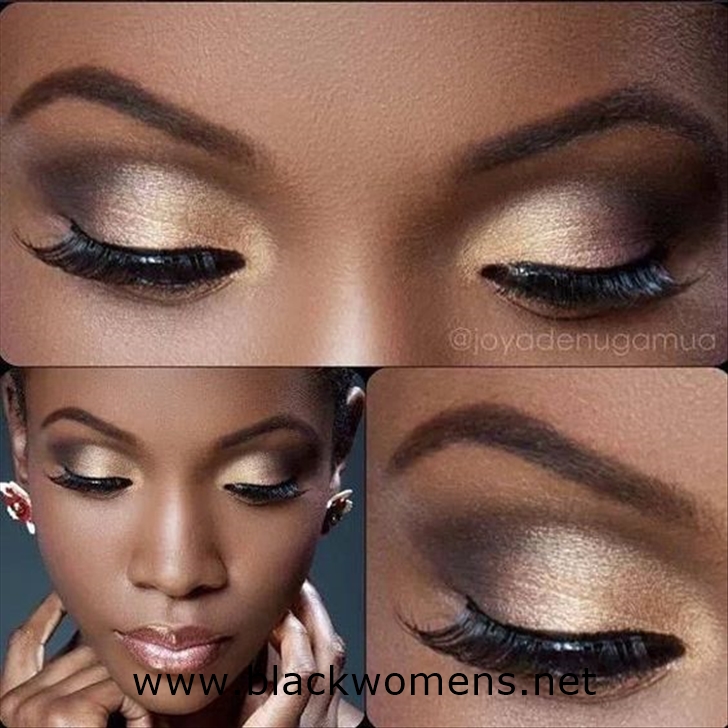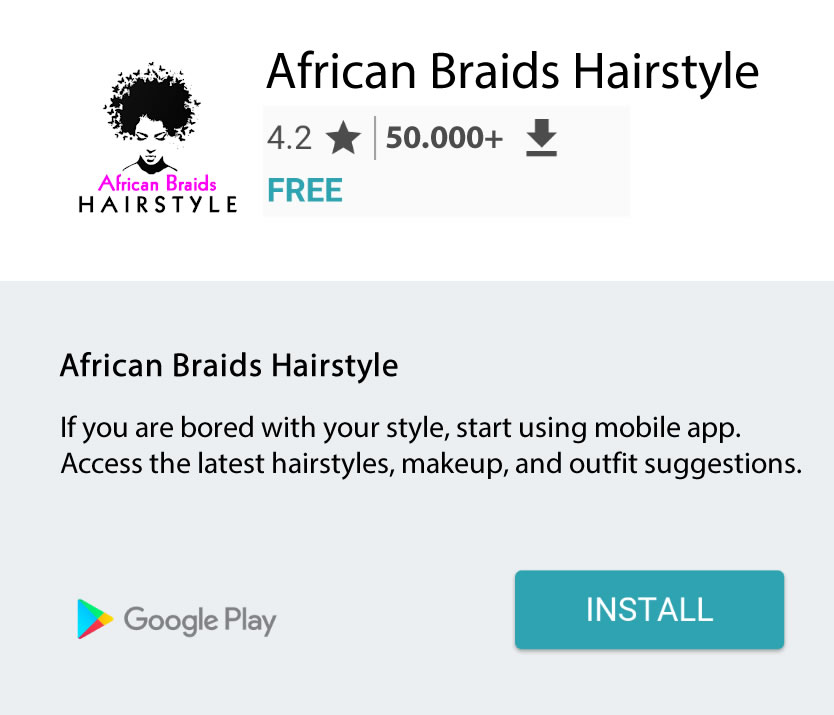 Purple Combination Eyeshadow