You can give your hair a much-needed break from regular harm with African hair braiding styles. African hair braiding will shield your hair from the harsh conditions of the world and give you the chance to get creative with your look.
Since they have naturally strong black hair that can carry braids very well, most black women prefer to wear braids.
It's important to note, however, that letting a professional from an African hair braiding salon do it in order to prevent any errors is the safest way to get your hair braided.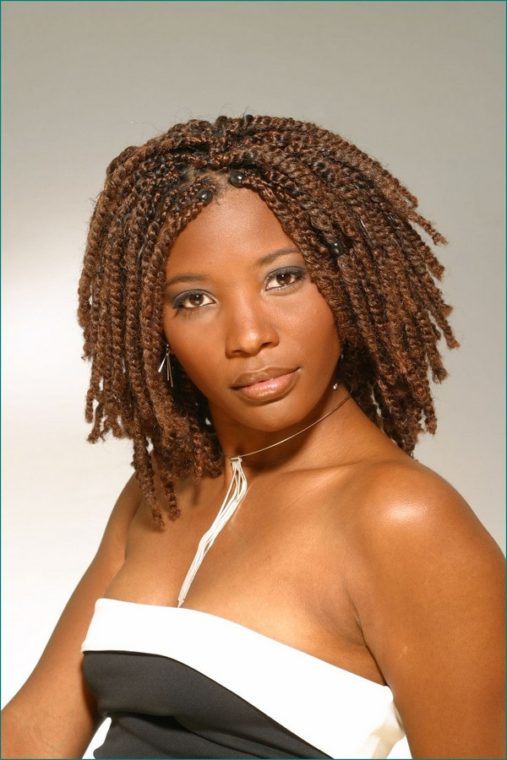 If you're unsure of what styles of African hair braiding suit you, keep scrolling to check out our beautiful gallery of the best-braided hairstyles that are currently trending.
Types of African Hair Braiding with Photos
Here are our favorite and most common types of African hair braiding, loved by our group of readers and braid wearers around the world, without further ado. Make sure you let us know what your favorite type of braiding is…
This app brings you all the trending 2021 Braids hairstyles...

Checkout Braided Cornrow, Ponytail Hairstyles, and more... it is very easy to use, we guaranty you will love it. easy to download...