Ghana takes the lead when it comes to braiding in Africa. Ghana braids are the best for so many reasons.
They're typically informative, trendy, and very easy to make. Ghana braids are an African type of hair used mainly in African countries.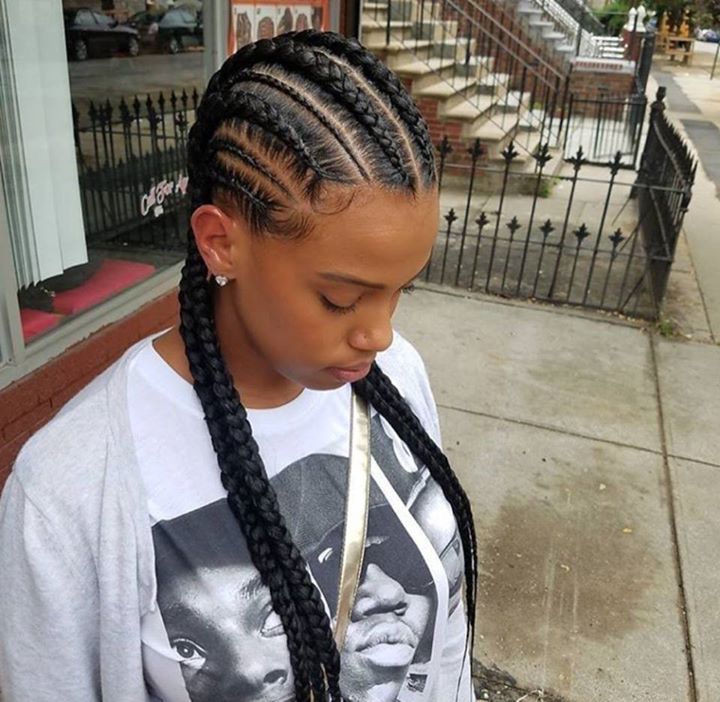 Although the development of Ghana braids normally involves a special skill, in the end, they look very good and beautiful. In comparison, they live longer and have the potential to linger for months without looking scruffy (if taken care of properly).