If you're not getting your braids twisted, chances are you're getting the classic box braids. This style is favored among braid lovers, and for more reasons than one. Box braids are fashion-forward, easy to do, and long-lasting, everything we look for in a protective style.
The popular style originated in 3500 B.C. in South Africa, worn as a way to conceal graying hair and achieve longer locs. The whole process is done by dividing your hair into square-shaped parts and then separating synthetic hair to form three-strand plaits.
These plaits are braided into your natural tresses and can last for 6 to 8 weeks, generally depending on the size. That's right, the sizes of box braids range from micro to jumbo, and the latter is what the spotlight will be on for this post.
The thickest version of its kind, jumbo box braids are incredibly trendy and stylishly loud, a major outfit enhancer and instant confidence booster. All things included, they deserve their very own compilation. Here are jumbo box braid styles you need to see.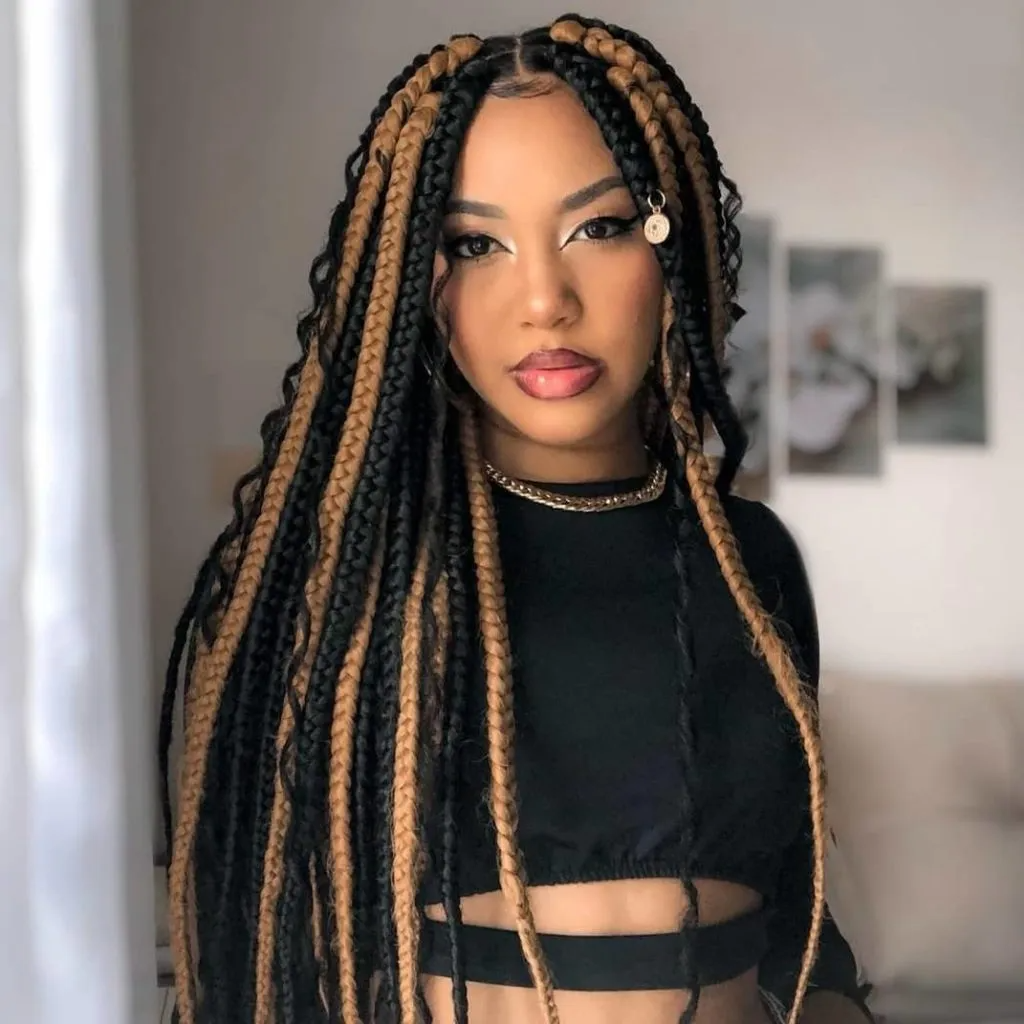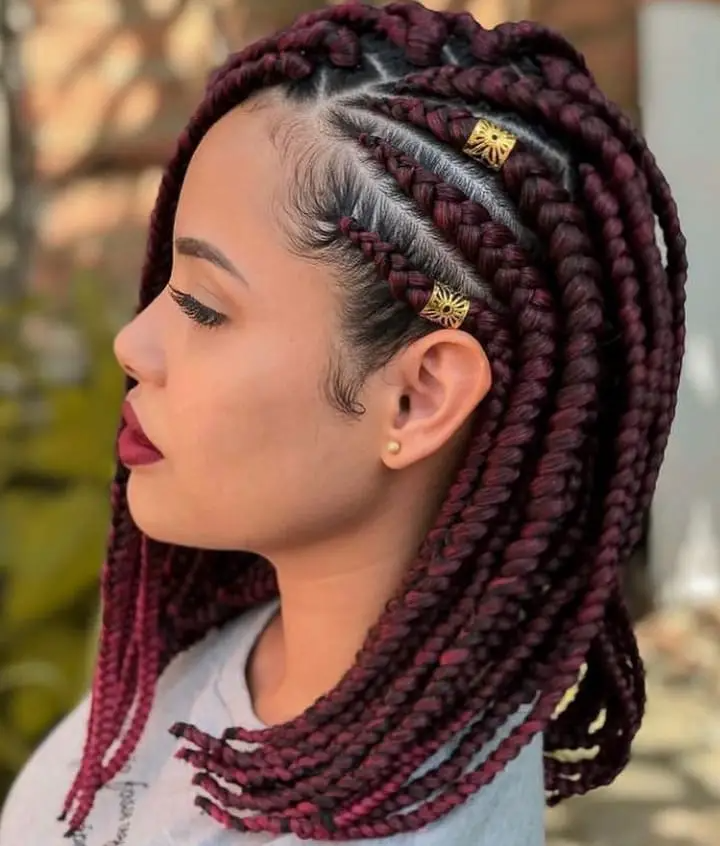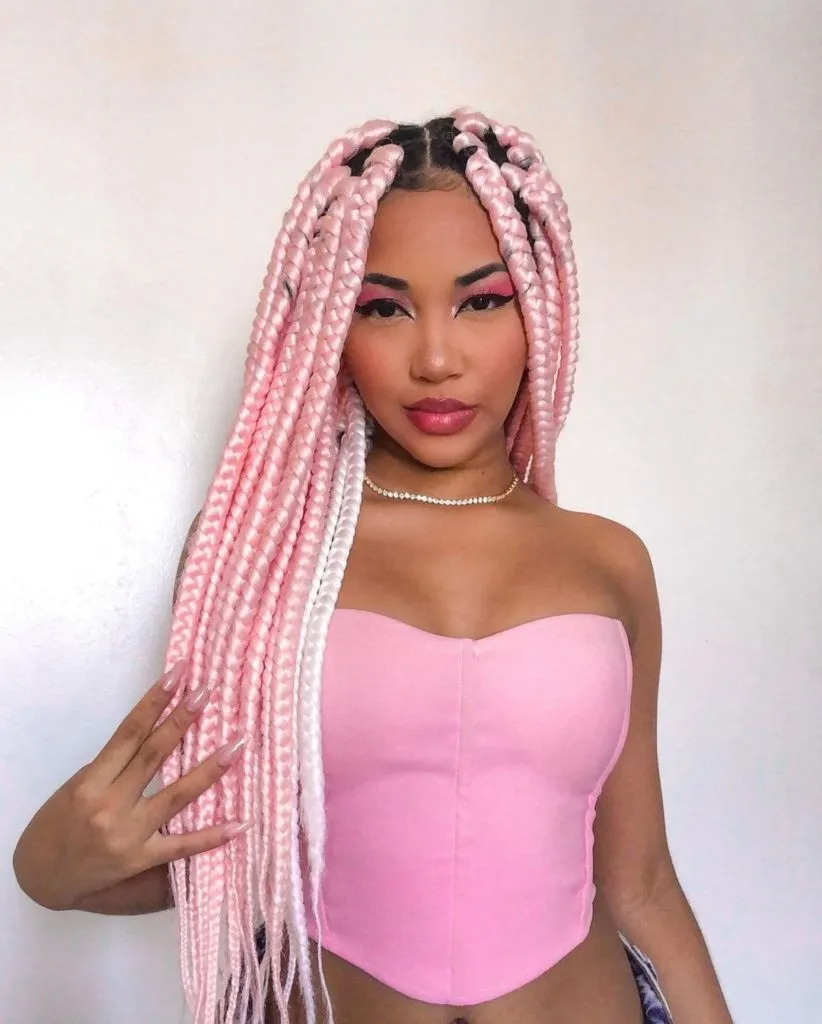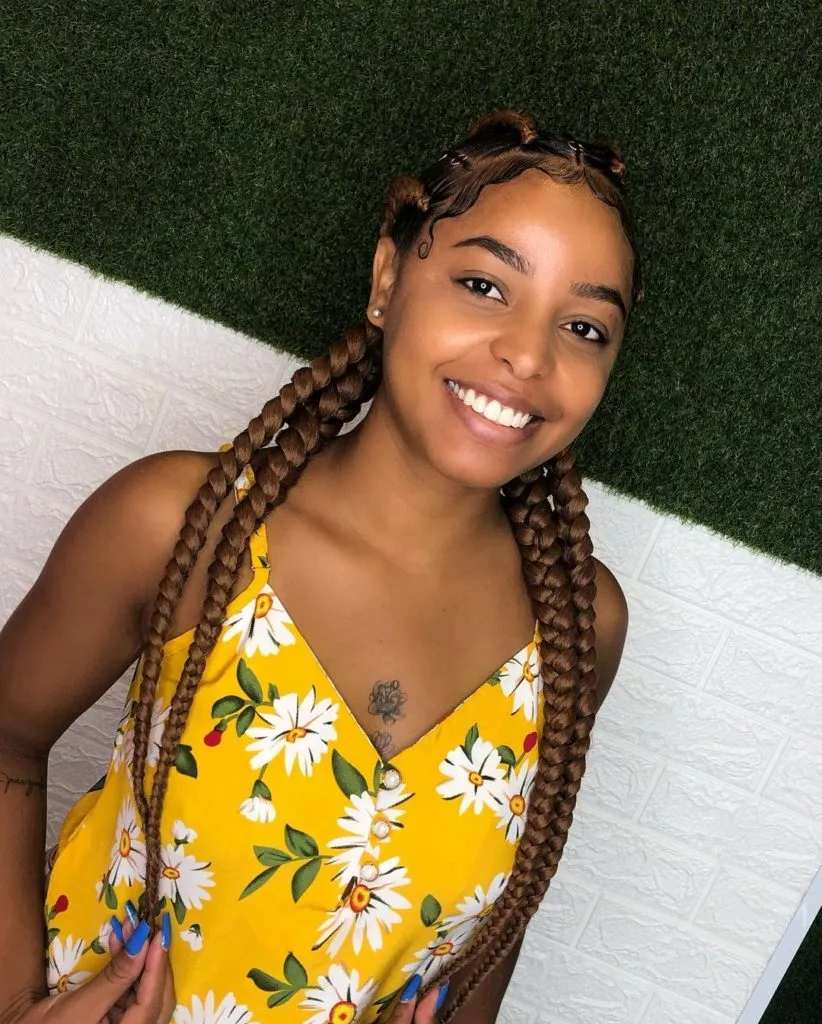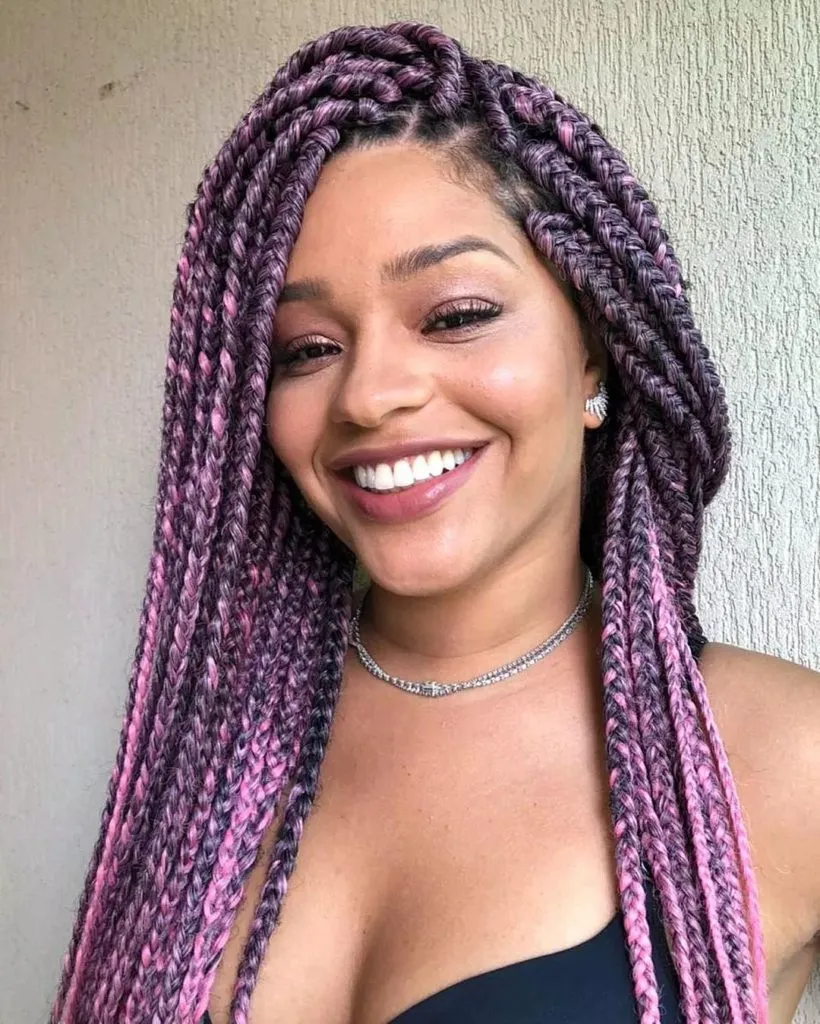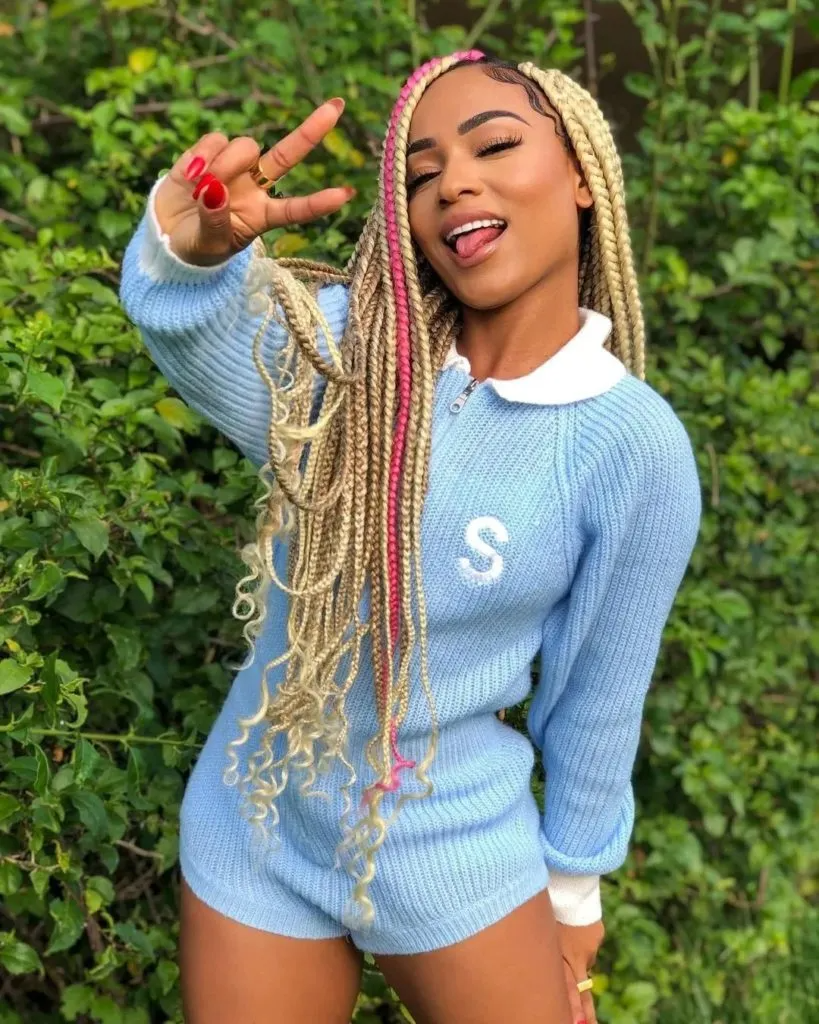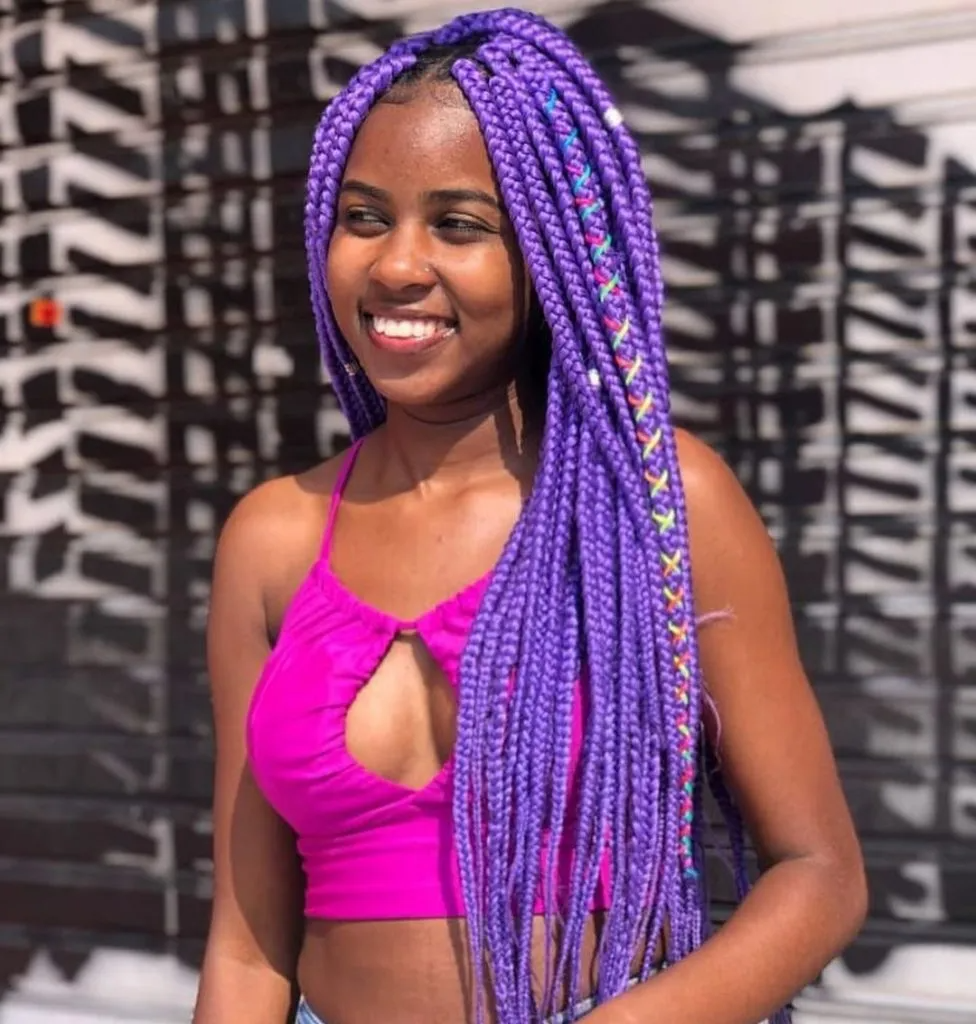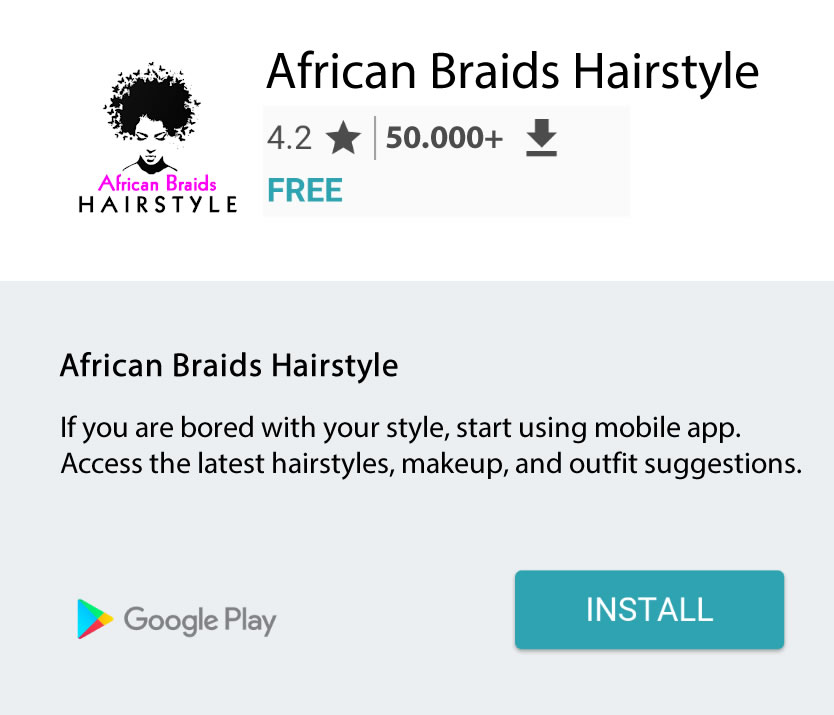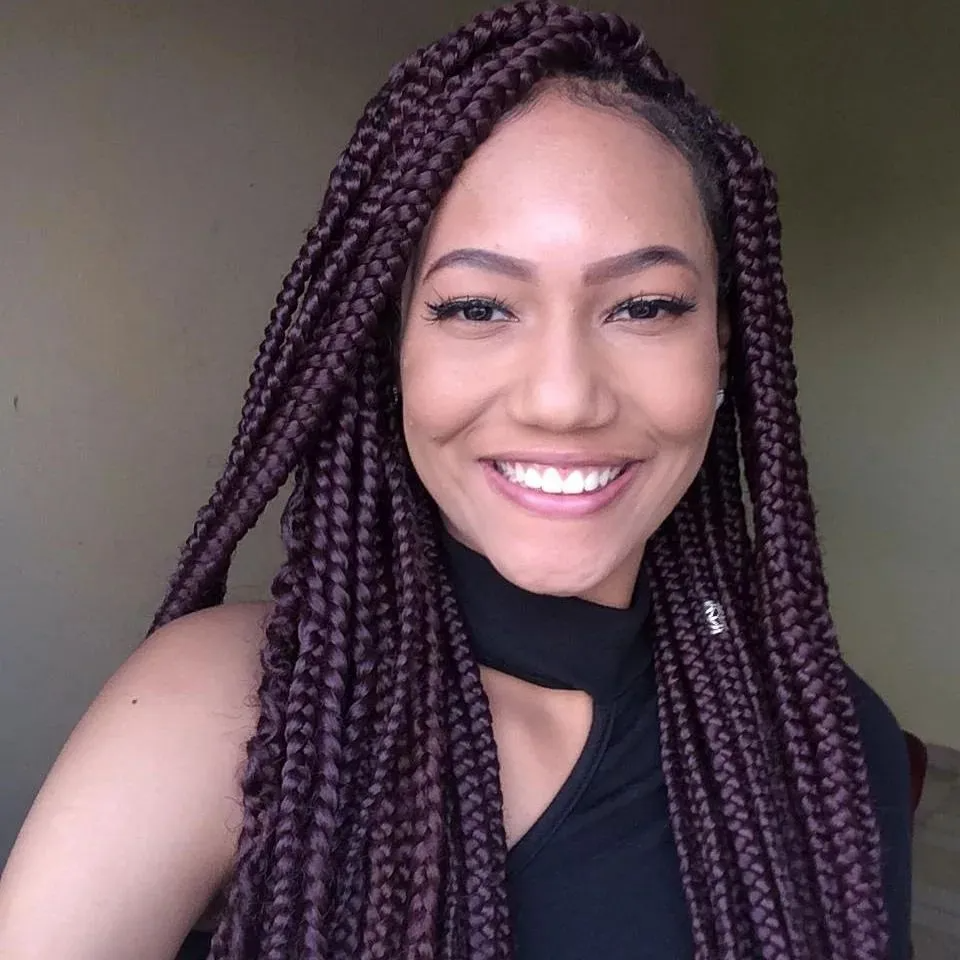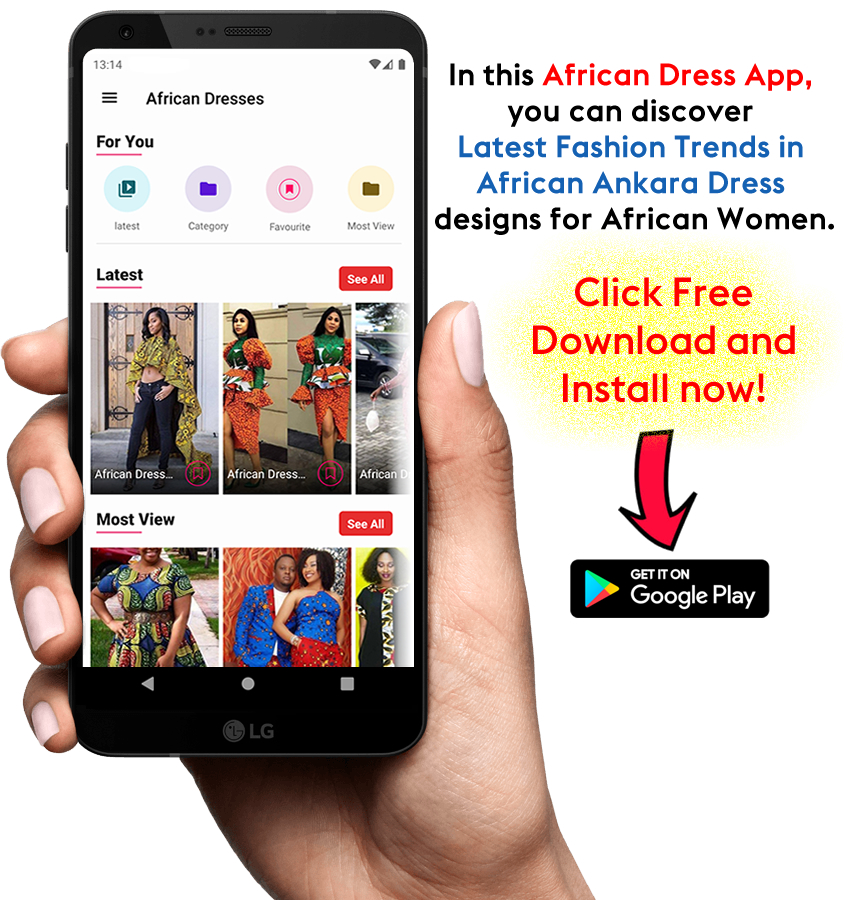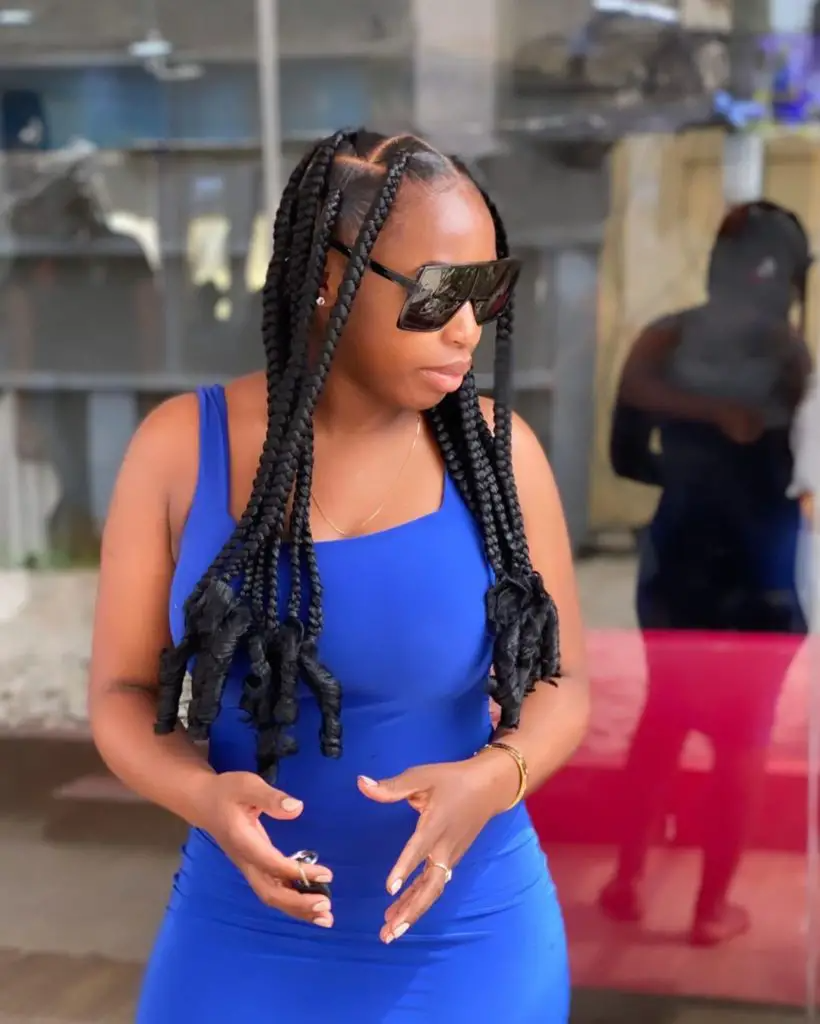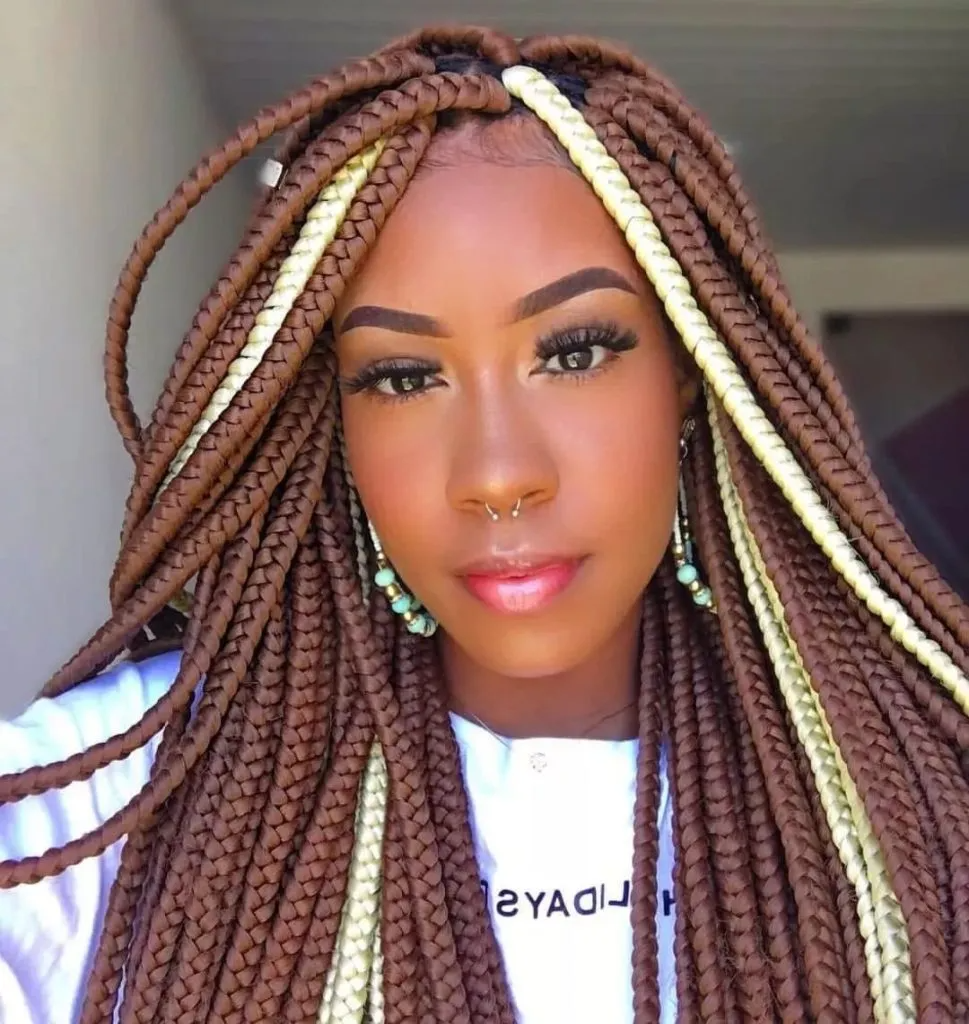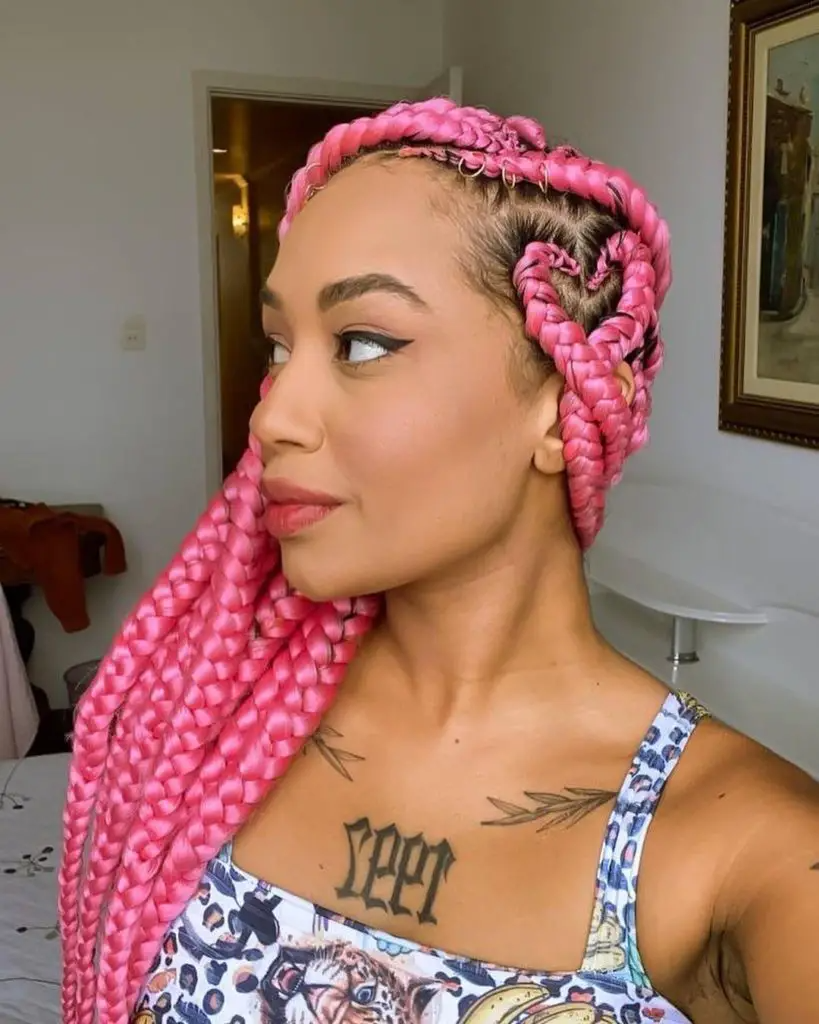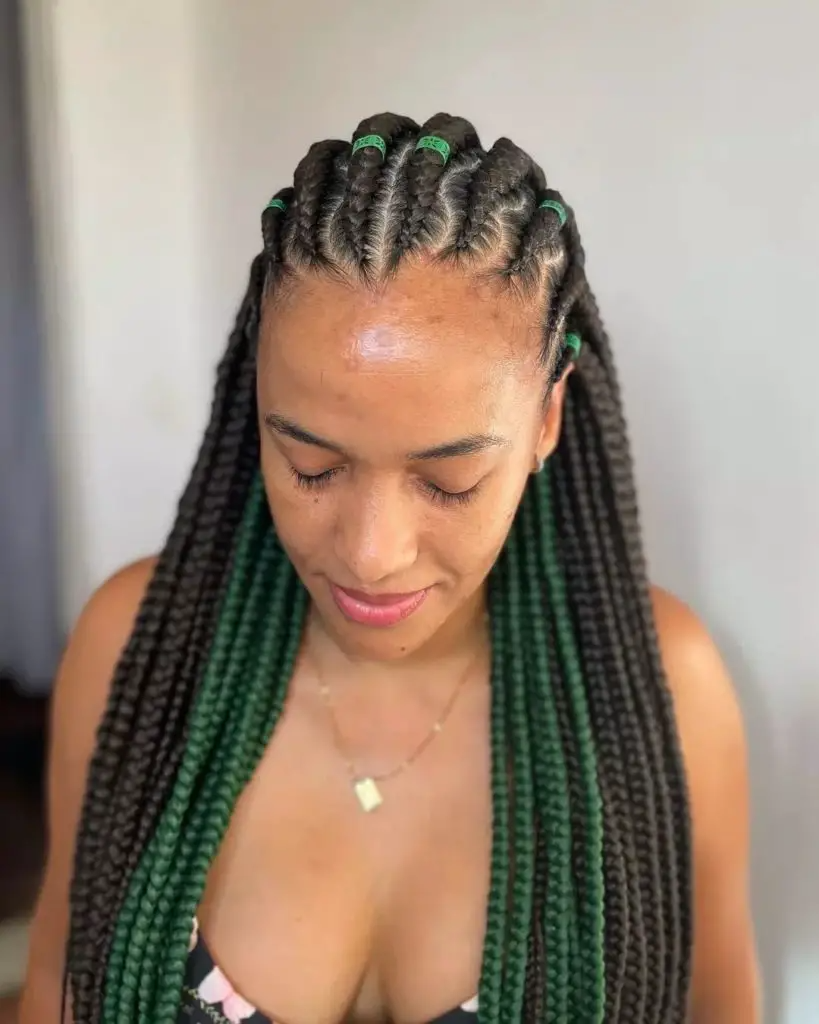 Jumbo box braid hairstyles are a fashionable and versatile hairstyle for people with natural or treated hair. Not only do they look stylish, but they are also great protective styles that can last up to two months with proper maintenance. Jumbo box braids provide the opportunity to express yourself by deciding how to style the thicker sections of locks, such as color splitting and adding small decorative accessories. In this article, we'll explore how you can style your jumbo box braids to stand out from the crowd.
Jumbo box braid hairstyles are becoming increasingly popular. They are a statement of individual style, with the ability to add bold color, volume and texture to any look. These oversized braids can be worn in a variety of ways – long and loose, or updos and ponytails – making them ideal for formal or casual occasions. With the right combination of styling products and accessories, anyone can create stunning looks with jumbo box braids. From elegant evening-ready styles to on-trend weekend wear, jumbo box braid hairstyles offer endless possibilities for expression.
Jumbo box braid hairstyles offer an effortless and stylish way of styling your locks. They are trendy, fashionable, low maintenance, and a great protective style to keep your hair healthy.
This growing trend has been made popular by the likes of Beyonce, Rihanna, and many other celebs who have embraced this look. The versatility of jumbo box braids allows you to come up with countless creative ways to style your hair while protecting it from damage caused by everyday activities like combing or blow-drying.
In this article, we will discuss the various types of jumbo box braid hairstyles that you can choose from ranging from chic updos to sassy ponytails. We will also provide some tips on how to care for your hair while rocking this look so that it remains healthy for as long as possible!