Today's top women have everything. They are creative, confident, and incredible. These women prove that you can succeed in style, whether on the television, in the recording studio, or on the runways. The most beautiful Black women in the world right now, from Tyra Bankers to Beyonce.
1. Beyonce
Beyonce is hardly a woman who needs an introduction. She was voted the hottest woman of the 21st century by GQ. Queen B gained recognition in the late 90s as the lead singer of Destiny's Child. Since then, she has come to be an icon and one of the most influential women in the industry, releasing six solo albums. She is a singer, songwriter, feminist, and mother to three kids with her husband, Jay Z.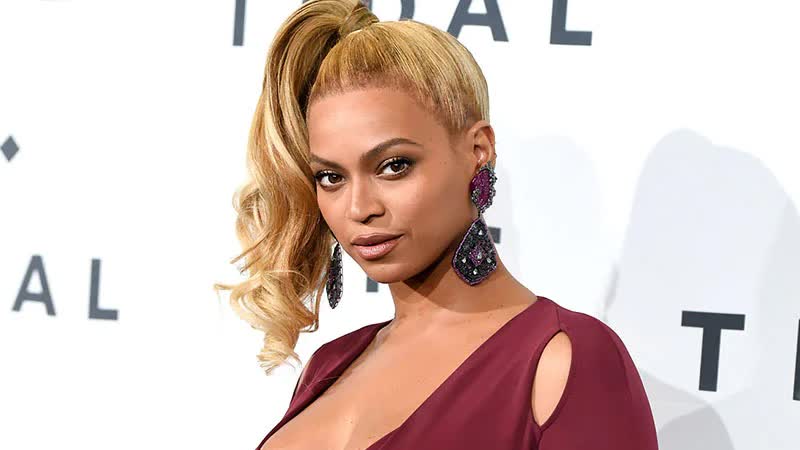 2. Rihanna
Having sold more than 250 million records, Rihanna is one of the best-selling artists worldwide. In addition to being a multiple award-winning, multi-platinum selling singer, she is also one of the most stunning black women in the music industry today. She was named one of the 100 Most Influential People in the World by Time Magazine. Forbes also ranked her as the fourth most powerful celebrity of 2012.

3. Kerry Washington
Kerry Washington is a popular actress and producer who became famous for her role as Olivia Pope in the ABC drama Scandal. The actress has also starred in movies like The Last King of Scotland, Django Unchained, and Save the Last Dance, among others. In 2014, Kerry was included in Time Magazine's 'Time 100' list.

4. Kelly Rowland
Singer Kelly Rowland gained recognition as a member of the girl-group Destiny's Child. She later went on to pursue a solo career and in 2002 she released her first solo album, Simply Deep, which sold over 2.5 million copies worldwide. More recently, this beauty has starred as a judge on the hit Australian TV show The Voice.
5. Gabrielle Union
Gabrielle Union began her acting career in 1990 and has remained incredibly successful ever since. The actress is best known for her oh-so-stunning smile. Her most popular films include Think Like A Man, Bring it On, Bad Boys II, and Top Five among others. Not only is she beautiful, but she has a heart of gold. Gabrielle is an advocate for survivors of assault and she does a ton of charity work.

6. Jasmine Tookes
Jasmine Tookes was named a Top 10 New Model by models.com, having modeled for Victoria's Secret since 2012. She has been in the industry since the age of 15 and has featured in a number of campaigns and shows throughout her career. She was selected to wear the Victoria's Secret Fashion Show Fantasy Bra in the 2016 show, making her the third black model to wear the bra.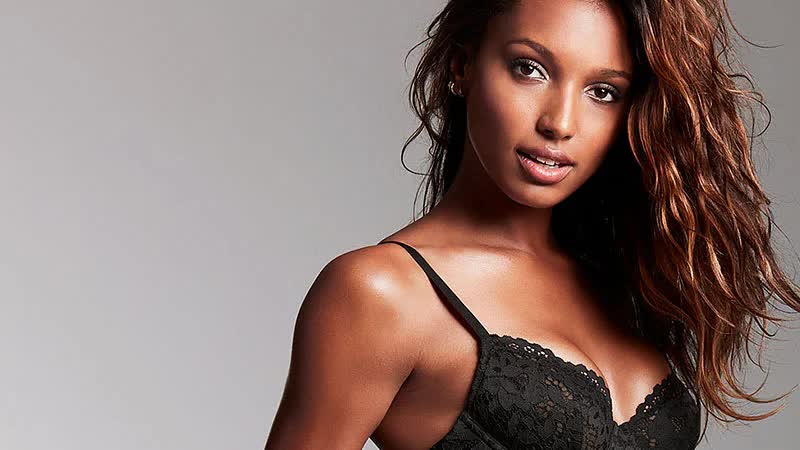 7. Aja Naomi King
Aja Naomi King is best known for her role on How to Get Away With Murder. In addition to this, she has also made appearances in Blue Blood, Deadbeat, The Blacklist, and Person of Interest. Aja is considered to be one of the most successful black women in Hollywood. She even received the "Rising Star Award" at the annual Black Women In Hollywood event!
8. Lupita Nyong'o
Lupita Nyong'o is a Kenyan-Mexican actress best-known for her performance in 12 Years A Slave which won her an Academy Award. In 2014, Lupita was named "Woman of the Year" by Glamour and "The Most Beautiful Woman" by People. Plus, she is a big supporter of women's and animal rights!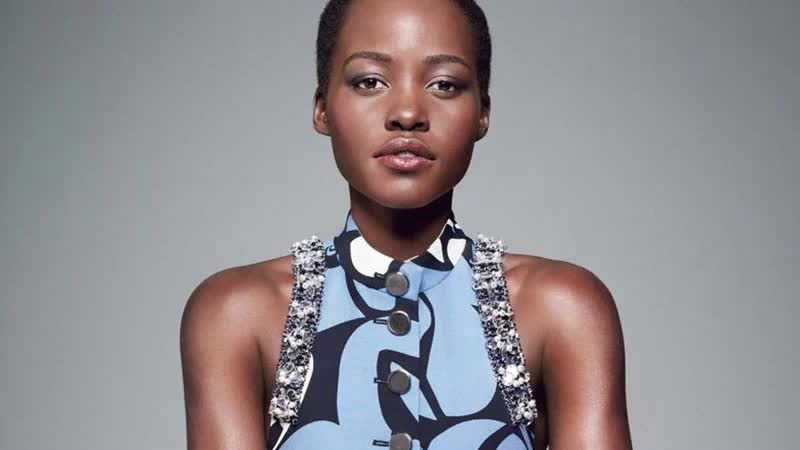 9. Tyra Banks
America's Top Model host, Tyra Banks, is one of the original Victoria's Secret Angels. Plus, she was the first African-American woman to be on the cover of GQ. She has come a long way since the start of her career as a model to become one of the most successful black women in the world.
10. Naomi Campbell
The actress and model Naomi Campbell got her first break at the young age of 15! She went on to establish herself as one of the most recognized models worldwide. Naomi has graced the covers of over 500 different magazines. She was also the first black model to appear in TIME magazine.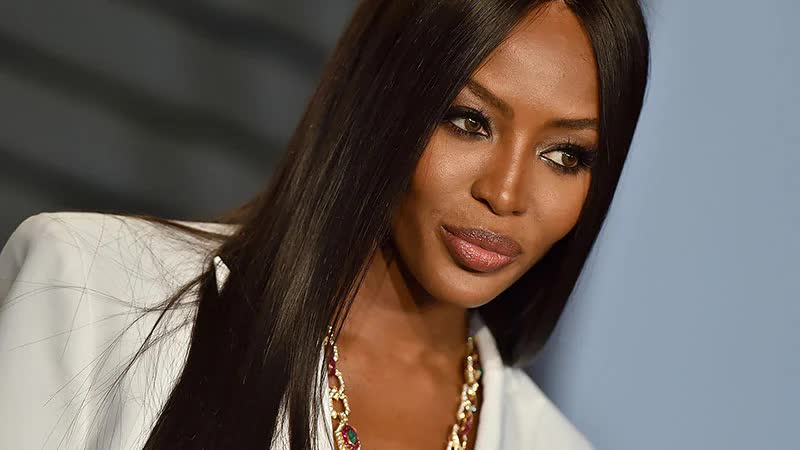 11. Ciara
Ciara began her career as a singer with her triple platinum album Goodies. Since her debut, she has sold over 23 million records worldwide. Among her various awards, she has won three MTV Music Video Awards, a Grammy as well as three BET Awards! Ciara is also regarded as one of the sexiest black women in the music industry, making it to the 2011 Maxim's List of Hot 100.
12. Janelle Monae
Janelle Monae is one of R&B's most talented performers. She has also starred in two Academy Award-nominated feature films – Moonlight and Hidden Figures.
13. Alicia Keys
The incredible Alicia Keys is a 15-time Grammy Award-winning singer, songwriter, actress, producer, and also a New York Times best-selling author. Is there anything that she can't do? She recently launched a makeup-free campaign on Twitter, encouraging women to be more comfortable in their bare skin.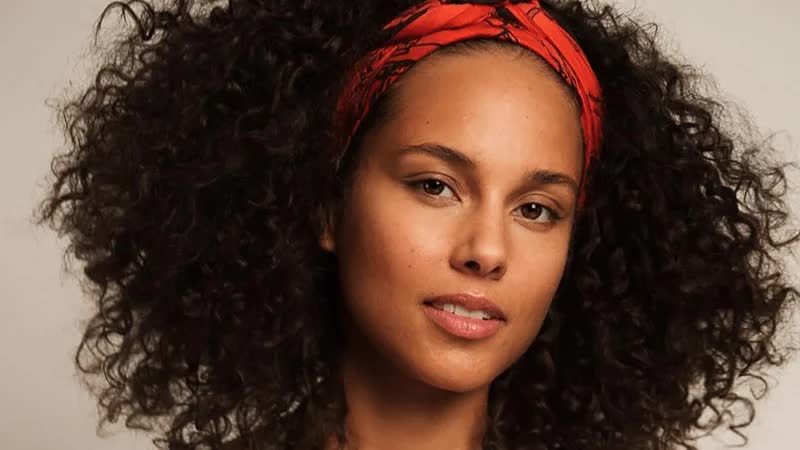 14. Zoe Saldana
Zoe Saldana is one of the sexiest black women in show business! She takes great pride in her African ancestry. Zoe made her breakthrough in Center Stage as a dancer. She has also starred in Star Trek, Pirates of the Caribbean, and Avatar.
15. Winnie Harlow
Winnie Harlow is a model widely recognized for her skin condition vitiligo. She rose to fame as a contestant on America's Next Top Model. Following her elimination from the show, Harlow modeled for the Spanish clothing brand Desigual and soon became their official brand representative. She has also modeled for fashion magazines including Dazed and i-D.
16. Jada Pinkett Smith
This beauty started off her career with a guest appearance in the sitcom True Colors. Since then, she has starred in over 20 films, some of which include The Matrix Reloaded, The Nutty Professor, and also the Madagascar series. Jada is married to Will Smith and they have two children – Jaden and Willow.

17. Chanel Iman
Chanel Iman is an American supermodel, best known for her work as a Victoria's Secret Angel. In addition to this, she has also starred in movies including Dope and Mad Families. She welcomed her first child with her husband Sterling Shepard in August 2018.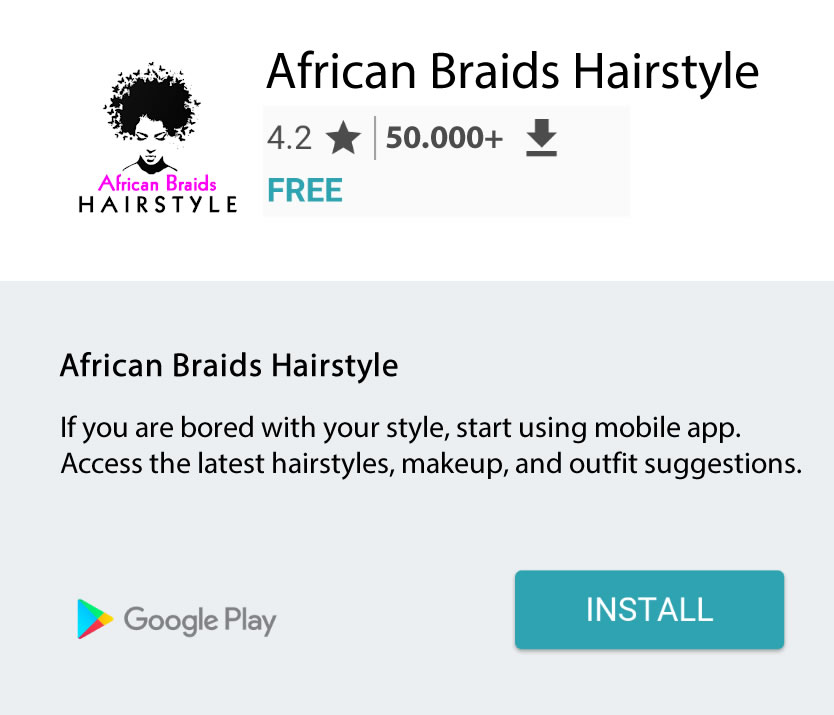 18. Rosario Dawson
Rosario Dawson made her on-screen debut in the teenage drama Kids in 1995. Since then, she has appeared in movies including Sin City, Percy Jackson, Rent, and 25th Hour among others. In addition to being an actress, Rosario is also a singer, comic book writer, and producer. Off-camera, this beauty is active in political, social, and environmental causes and is involved in many different charities. In 2014, she was listed in AskMen's 99 Most Desirable Women.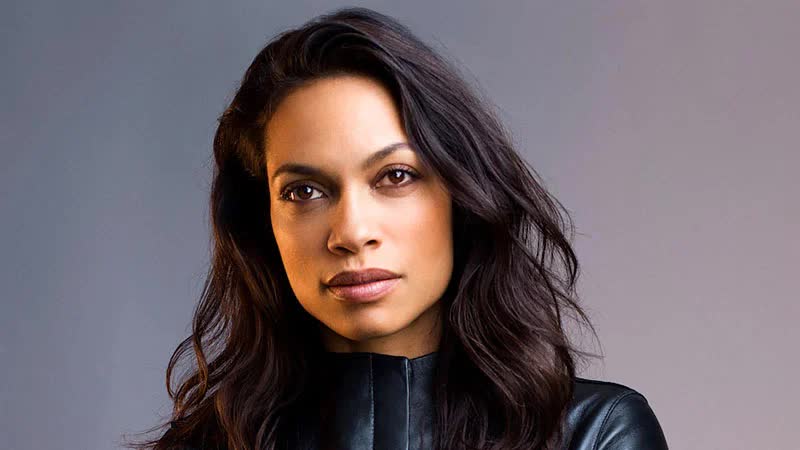 19. Keke Palmer
Keke Palmer is an American actress, singer, songwriter, and presenter. She started her career at a young age, releasing her debut album So Uncool in 2007. In addition to her work in music, she is also a well-known actress. Palmer made her acting debut in Barbershop 2: Back in Business in 2004 and since then, has starred in Akeelah and the Bee, Madea's Family Reunion, and more recently, Scream Queens.
20. Jourdan Dunn
Jourdan Dunn is a fashion model, the first black model to walk a Prada runway in over a decade. She has appeared in campaigns for Burberry, Calvin Klein, Balmain, Yves Saint Laurent, Tommy Hilfiger, Topshop, and many others. Plus, Dunn was the face of Rihanna's collections for River Island and has won many Model of the Year awards.