Hi beautiful ladies. Fashion is the thing we are searching the most. Every year it changes. But, you need to know that, fashion is not what everyone wears, it is to wear the clothes that suit best to you. So, we will tell you the trends, but it doesn't mean that every fashion trend will suit to you. Choose the best color for your skin.
In the past, combinations of two flashy colors was looking funny. But, nowadays the combination of two very different colors is very trendy. As example, we have found the combination of red and purple color.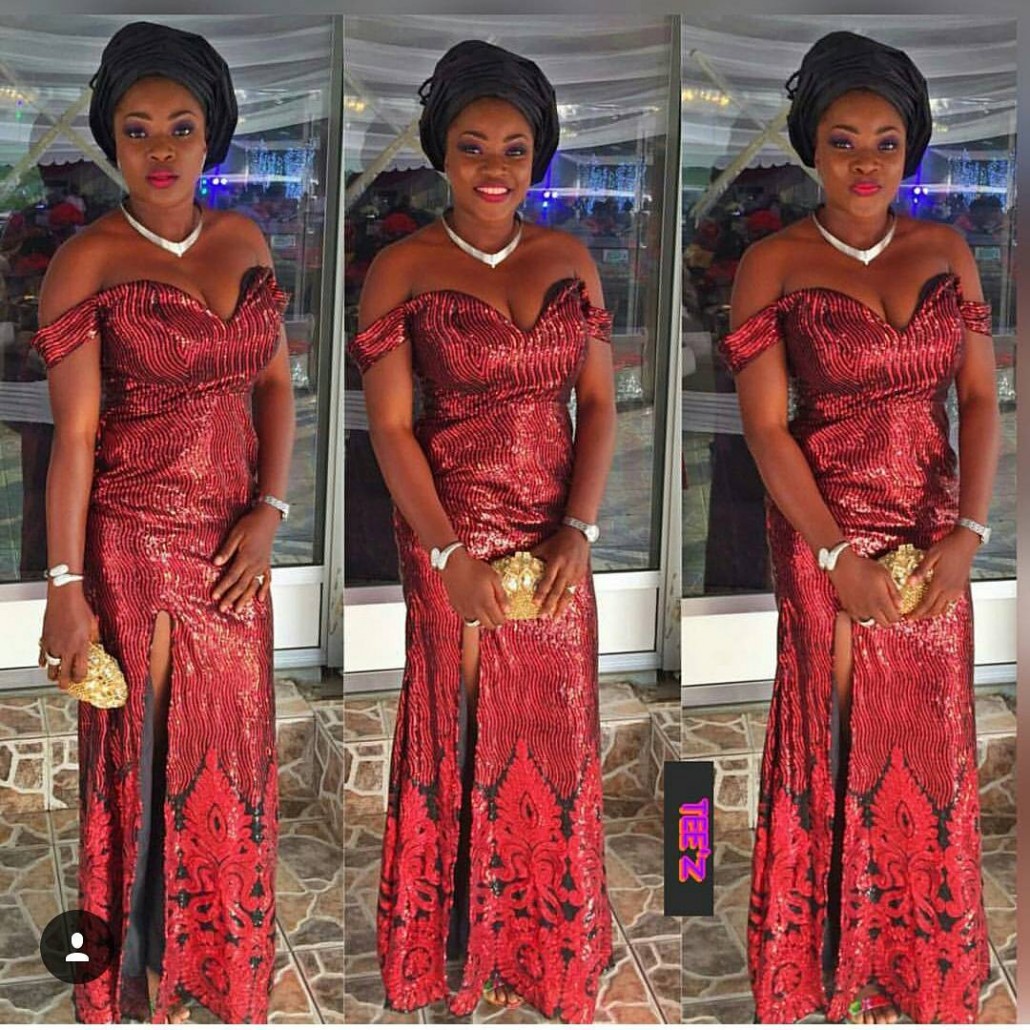 As we said before, the combination of red and black colors is trendy in every season. It ever gets old. So, don't think that you will be out of fashion. These two colors are recommended especially for black skin women. If you go to a wedding or a party, choose this combination.
If you wear a light colored dress, you should choose a colorful shawl. If both of your dress and shawl is light colored, your look will be dull.
In the opposite, if you choose a dark colored dress, choose your shawl in a light color. Two dark colors at the same time, will make your look darker. Especially for black skinned women.
The light pink color is trendy as always. It looks even more shiny when a black women wears it. It will flash and look like a star on you. Two patterns at the same time is trendy this year.