Getting ready for a night event is a difficult thing for ladies, especially to decide on your dress and your hairstyle. Every lady wants to be the most beautiful lady of the night, and because of that, spends many time for getting ready. Ladies, we have collected some choices for your hairstyles. Aren't you bored of classic hairstyles? Try to be different and stylish on this season. Many women things that braids ae useful only in daily life. You can use it in both of them. Use it on the night, and continue using it on some other days.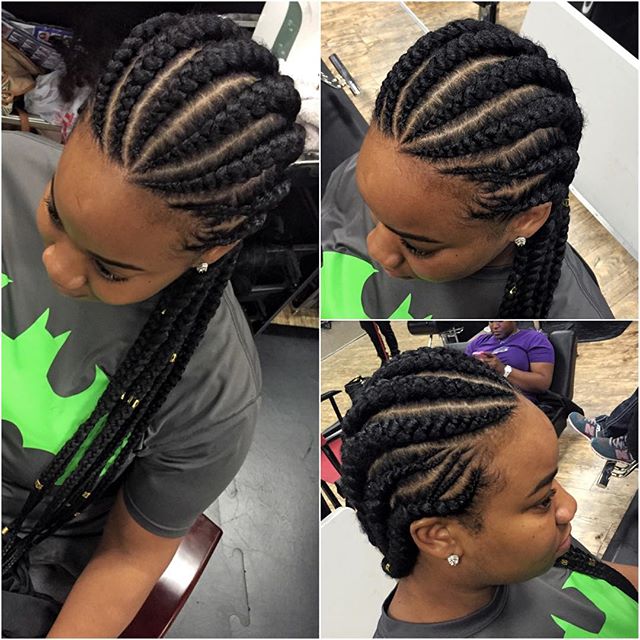 On fish braid can be a good choice for a daily life hairs. But if you make some thin fish braids, it will be a good choice for your night event.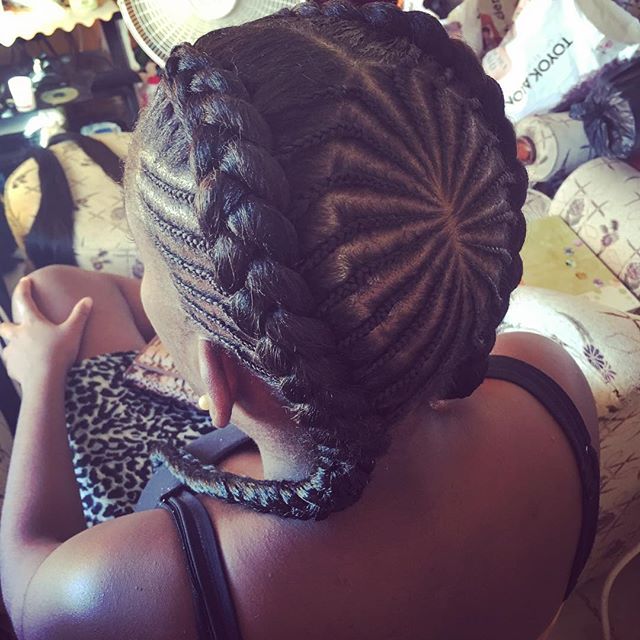 Not only dresses can be designed on different models. You can see here a different design that will shine more than your dress.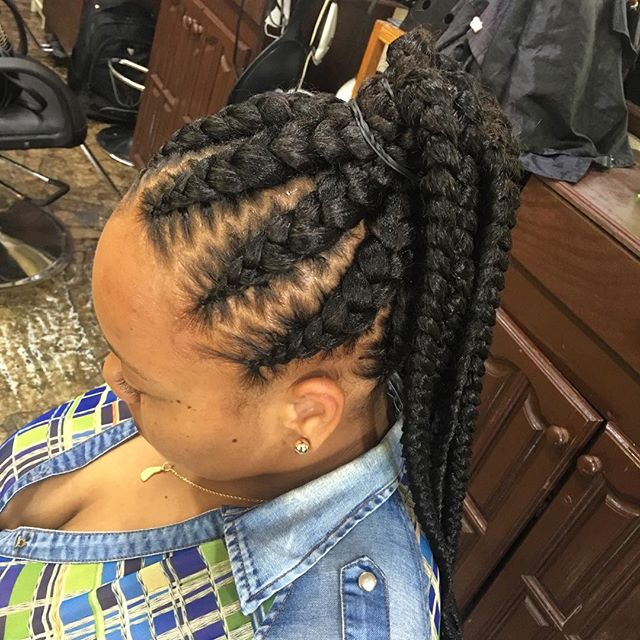 If you make your hair as a tail style, it will be a classic style. But if you make your tail as a braid style, you will be completely different.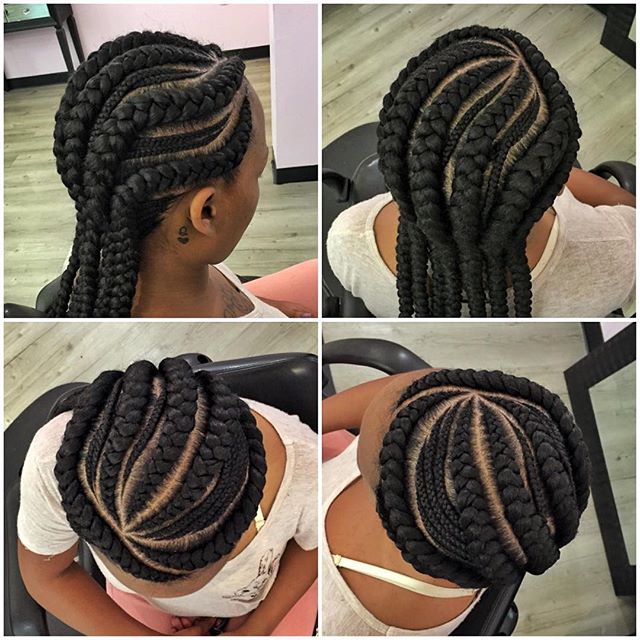 On the new season, making a combination of thick and thin braids is very trendy. If you are wearing a classic dress, make your hair look different.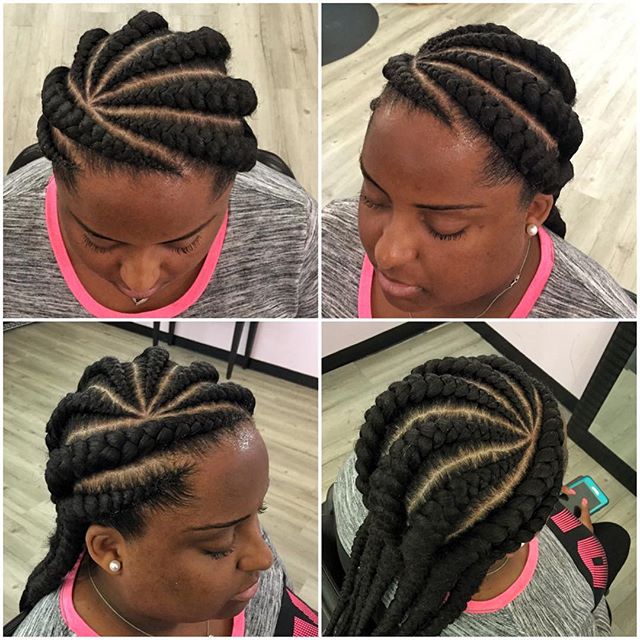 A waving style is also a good choice for night events. You have to be carefull. If both of your hair and dress look flashy, it will not show you the way you want. So, if you decide on this style, you have to choice a calm dress.