Hello Ladies. We have shown you many Aso-Ebi dress stylings. Now, we want to share with you one of the best Aso-Ebi stylings done. Mercy Aigbe has used Aso-Ebi styling in the best way. If you want to have an inspiration, follow this beautiful lady, who has won the price of "Yoruba Movie Personality Of The Year".
Red color couldn't be combined better. This woman is carrying the fire of red exactly on her. There could not be a better tone of red. This skin color and this red tone is perfect with a dress. The more you look, the more you want to look.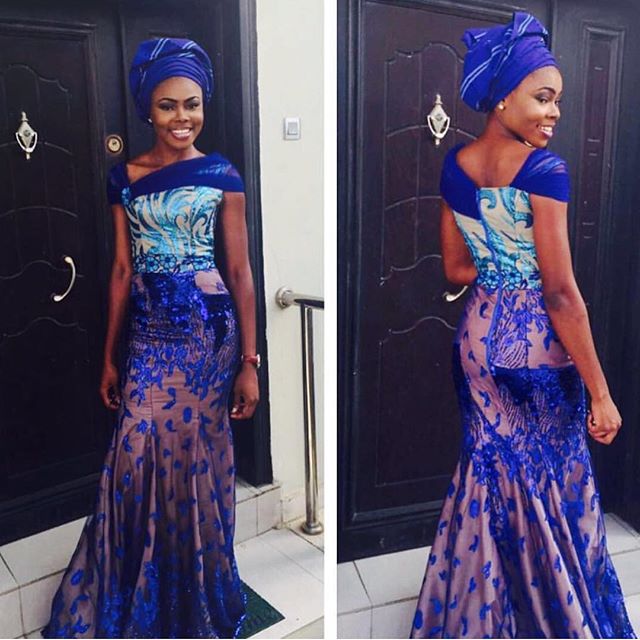 Night blue color, the most used color of recent times. If you want a brilliant image, this color is for you. It's both sporting and attractive. You can complete your combination with a light makeup tone.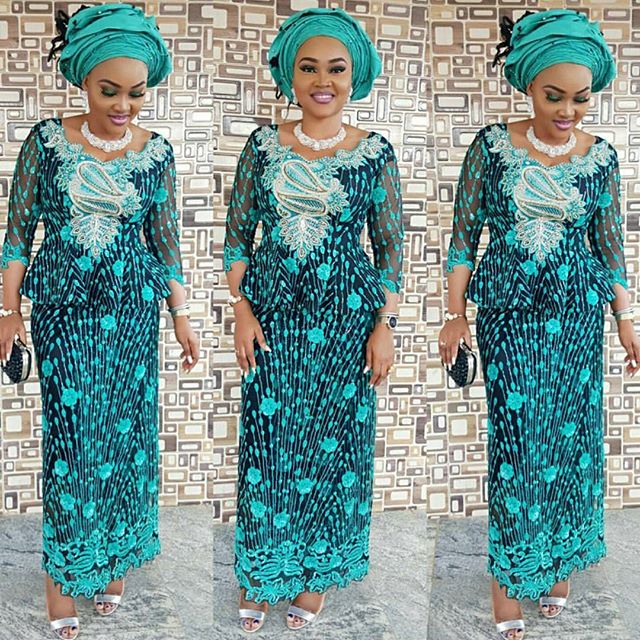 For black-skinned women, the turquoise color tone can be a very nice choice. This tone will make your skin appear brighter. The makeup in pink tones you will make with this color will show you perfect.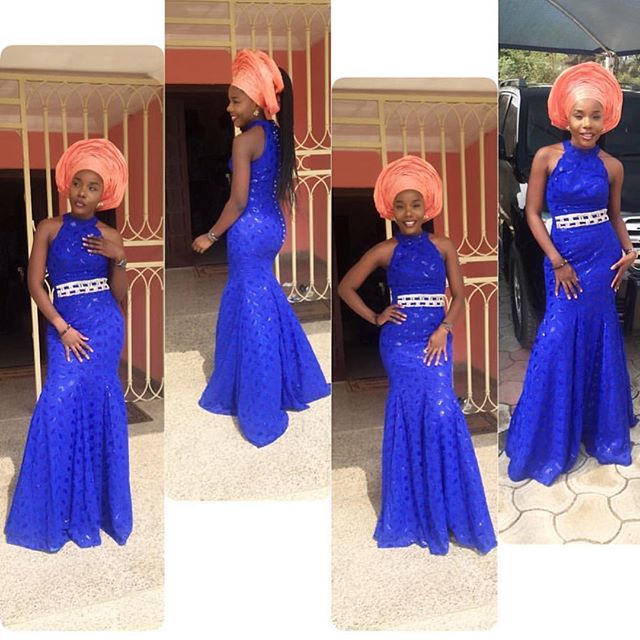 We talked about the beauty of the night blue. If you want to soften this dark color, you can choose a softer color for your shawl. With this look you will be the most beautiful of the wedding.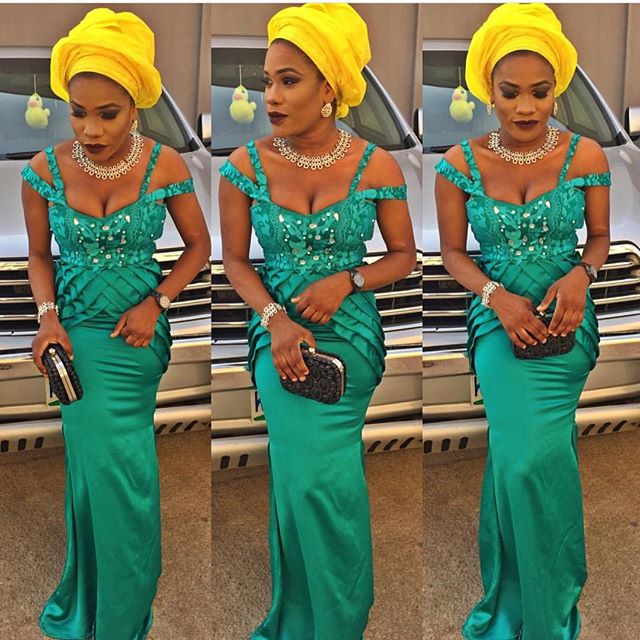 Light colors can be the best choices for black-skinned women. If the wedding you are going to have is in an open environment, you can choose colorful clothes. For more, follow this beautiful lady on internet.