Here Are Some Adorable Native Outfits That Your Customers Might Enjoy, Tailors And Boutique Owners. Tailors and boutique owners need to start stocking up on nicely-created outfits, and I'll give you some ideas for outfits to add to your tailoring shop or boutique.
– Long jackets: They shouldn't be limited to tailoring businesses; boutique owners should consider adding simple jackets to their clothing selection. These jackets will undoubtedly improve your customers' physical appearance, and they may be made out of any material. Customers can also pair their jackets with turtleneck shirts like the one in the second image below.
– Peplum tops; You can see how beautiful and lovely the Peplum top looks. It will even add beauty to your shop. You can have different designs of Peplum tops.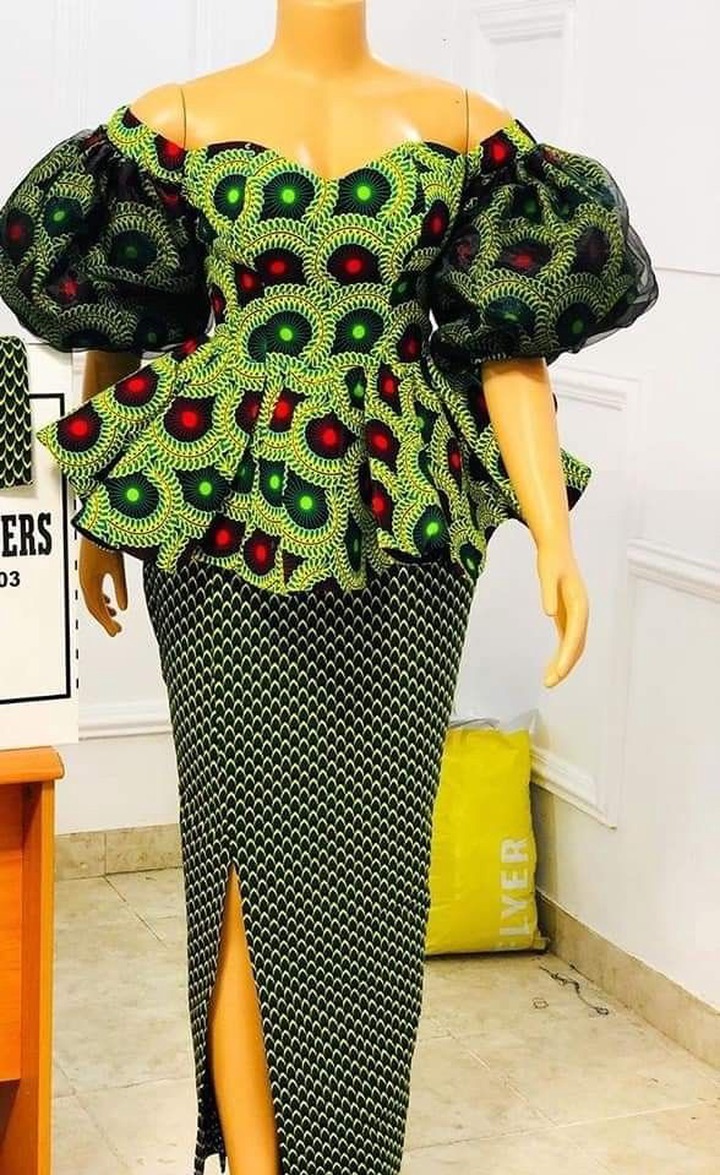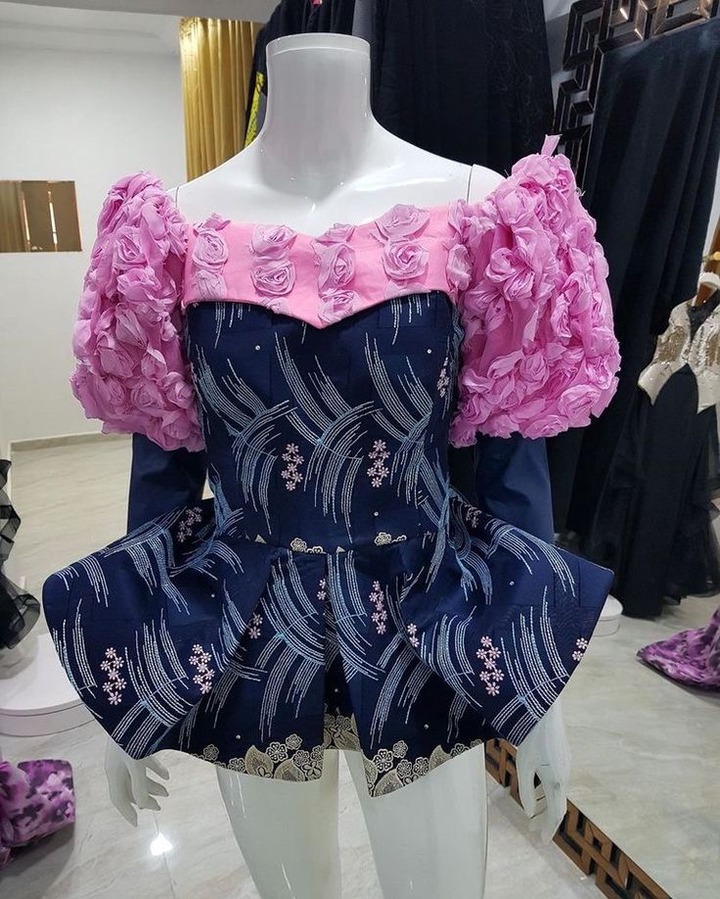 – Gowns; This includes both short and long gowns.
– Tops with flare sleeves; You can also have tops sewn with different materials.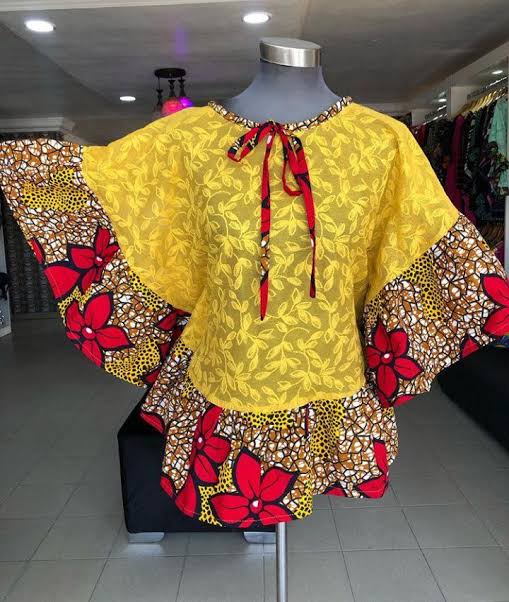 See Also: 60 Customized Gowns, Skirt And Blouse Combination Styles, And jumpsuits Ladies Can Rock This Week