Crochet braids have become a staple in protective hairstyling thanks to their versatility and ease of installation. With the variety of textures and styles available, black women can enjoy endless creative possibilities. Here are some crochet braided hairstyles to consider:
Afro Kinky Crochet Braids: Mimic natural afro-textured hair with kinky crochet braids for a voluminous and natural look.
Curly Crochet Braids: Install curly hair extensions for a look full of bounce and body. You can go as tight or as loose with the curls as you prefer.
Box Braids Crochet: Get the box braid look without the hours of individual braiding by using pre-braided crochet braids.
Senegalese Twist Crochet: These twists are smooth and shiny, offering a sleek and easy-to-maintain hairstyle.
Havana Twist Crochet: Similar to Senegalese twists but thicker, Havana twists are bold and make a statement.
Faux Locs Crochet: Faux locs crochet braids give you the dreadlock look without the commitment.
Water Wave Crochet Braids: For a beach-ready look, these waves offer a light and airy style.
Micro Braid Crochet: Tiny crochet braids can create a delicate and refined look with less stress on your natural hair.
Deep Twist Crochet Braids: This style features deep, spiral twists for a romantic and feminine look.
Jumbo Braid Crochet: Go for a bold look with jumbo-sized crochet braids, which are also quicker to install.
Short Crochet Braids: Keep it chic and simple with a short, cropped crochet style that's easy to maintain.
Crochet Braids with Loose Ends: Get the best of both worlds with crochet braids that mimic individual braids or twists with loose, wavy ends.
Ombre Crochet Braids: Integrate ombre extensions to add color without dyeing your natural hair.
Bob Crochet Braids: A crochet bob is timeless and works for any occasion.
Crochet Braids Updo: Crochet braids can be styled into elegant updos for formal events.
Mohawk Crochet Braids: Use crochet braids to create a faux Mohawk look by concentrating volume and length at the center of your head.
Crochet Braids with Bangs: Yes, you can even have bangs with crochet braids for a unique look.
Beaded Crochet Braids: Add beads to the ends of your crochet braids for a touch of African heritage.
Goddess Crochet Braids: Mix in some curly or wavy strands with your crochet braids for a "goddess" look.
Tapered Crochet Braids: Create a naturally tapered look with layers of crochet braids in varying lengths.
When picking out crochet braided hairstyles, consider the type of synthetic hair that will best suit the look you're going for as well as your lifestyle. Also, take into account the maintenance requirements of the style you choose to ensure it fits with your daily routine. Always make sure to take care of your natural hair underneath by regularly cleansing your scalp and keeping your hair moisturized.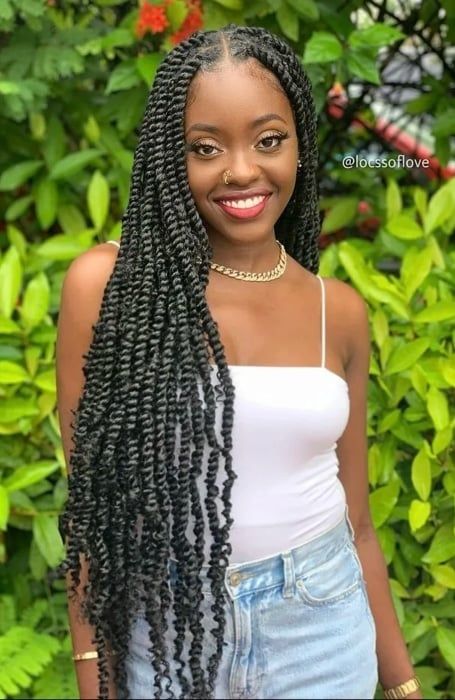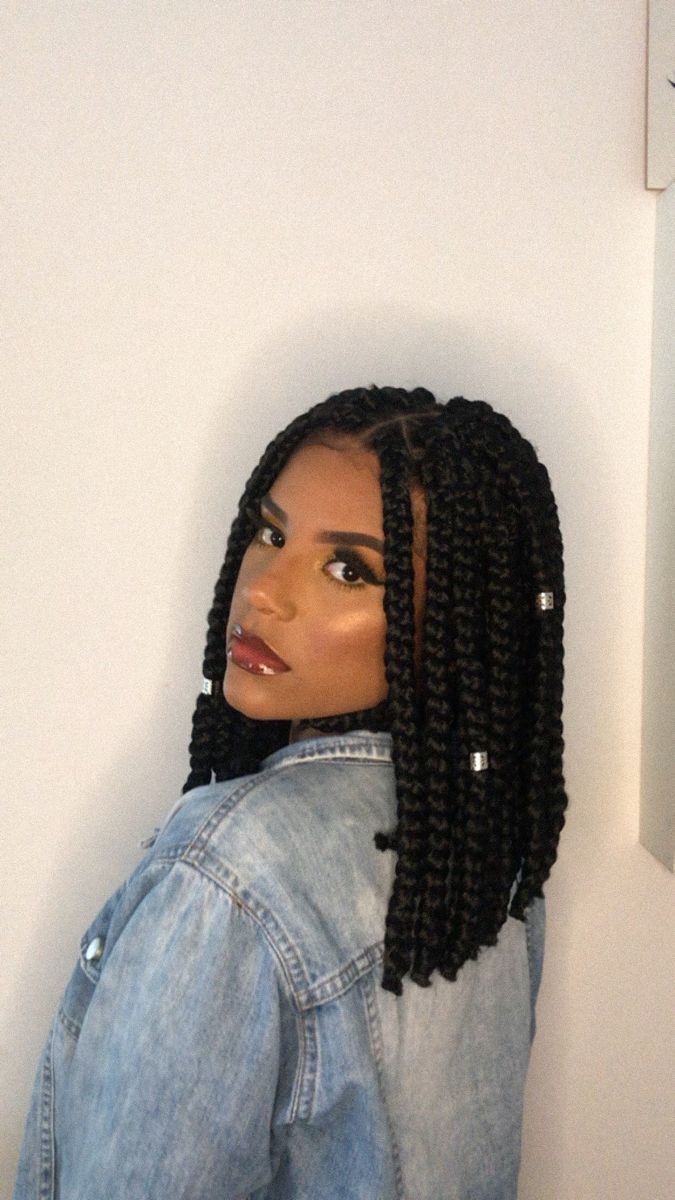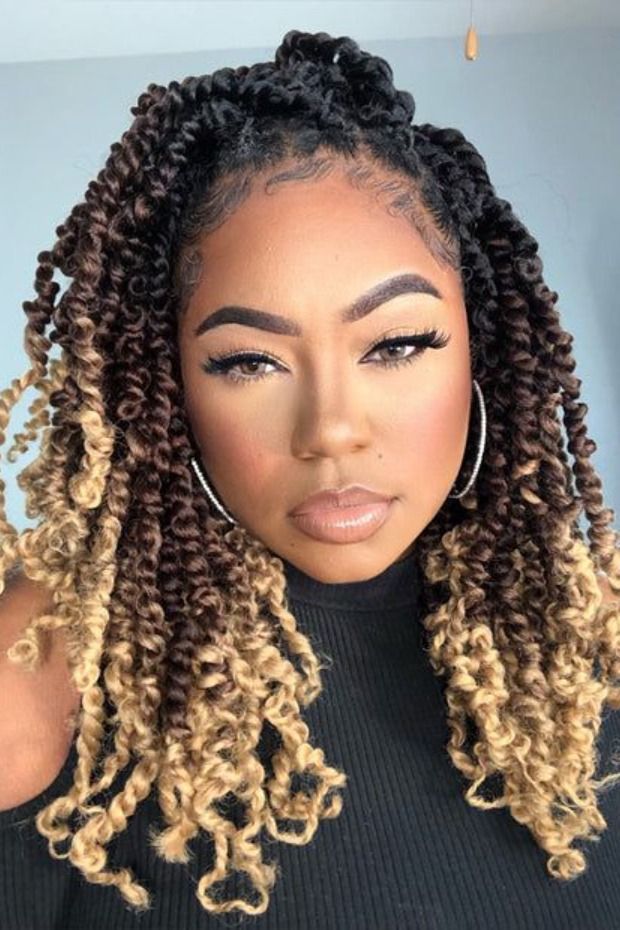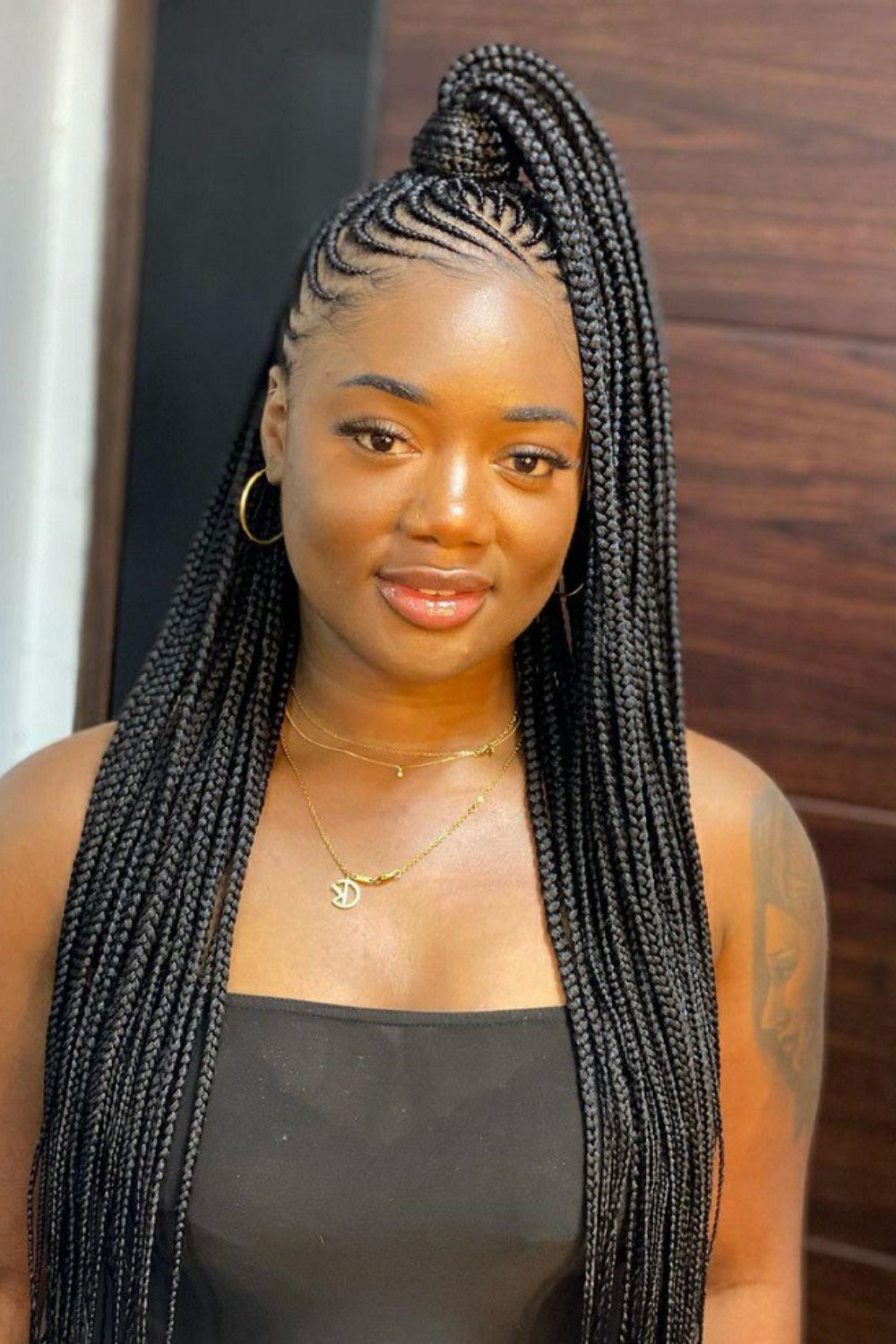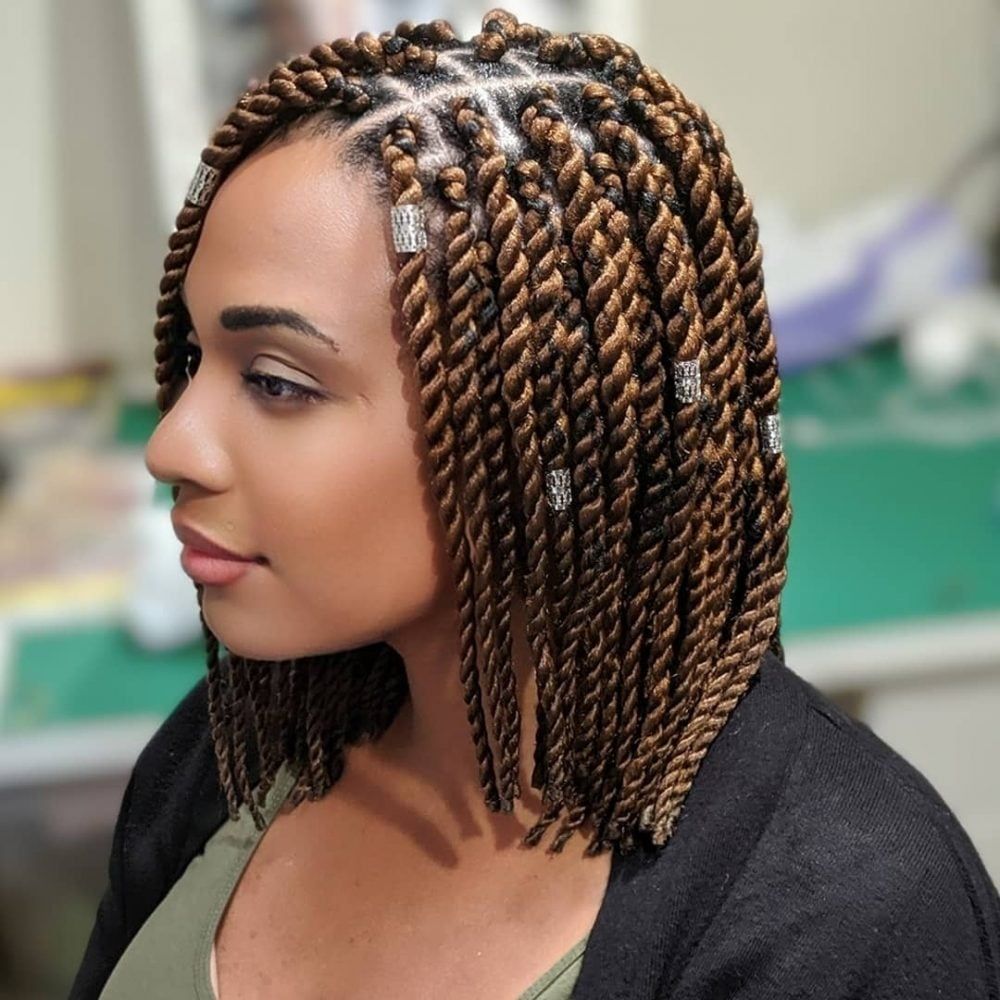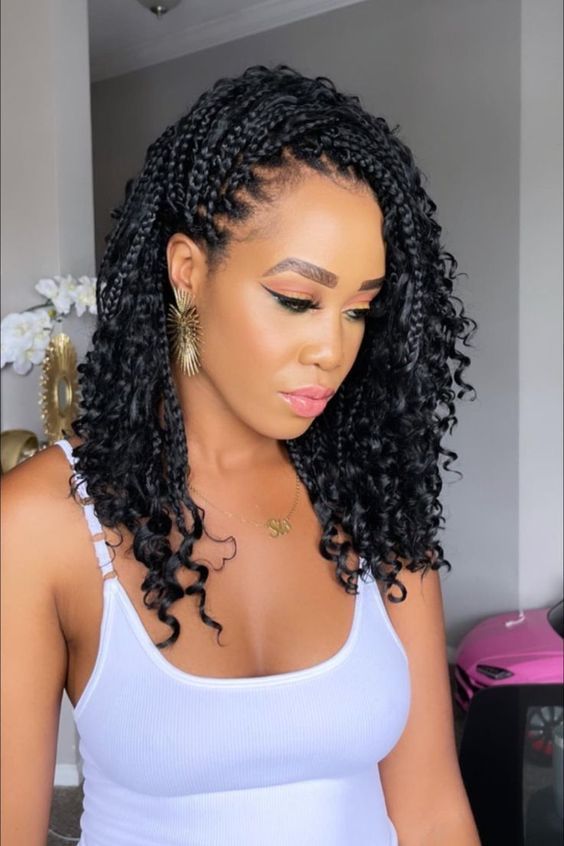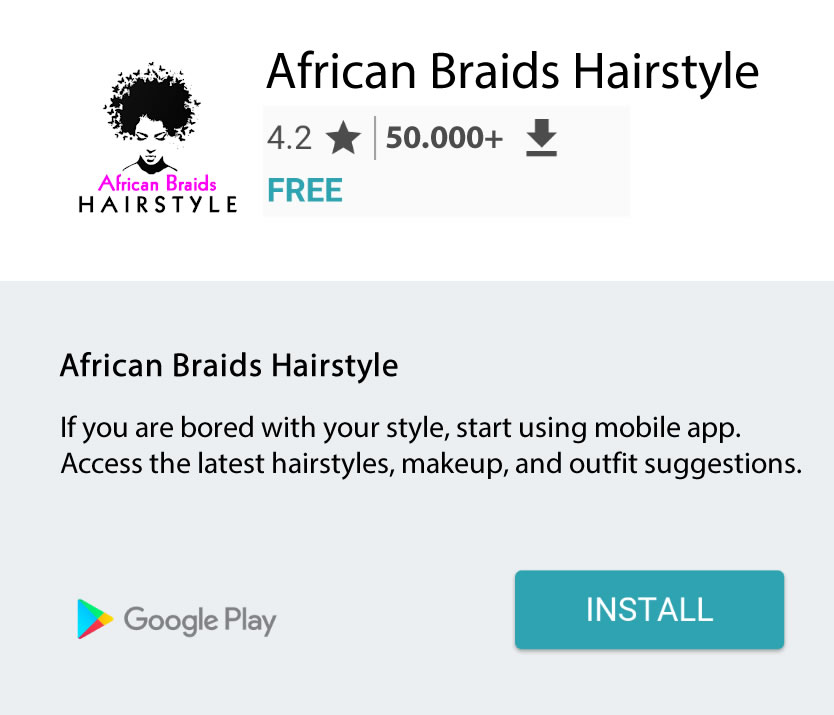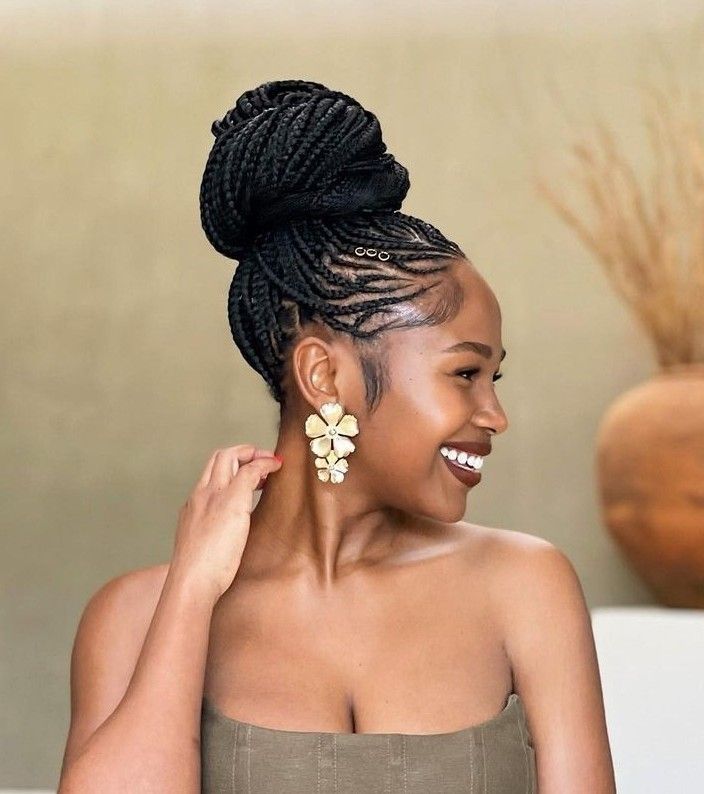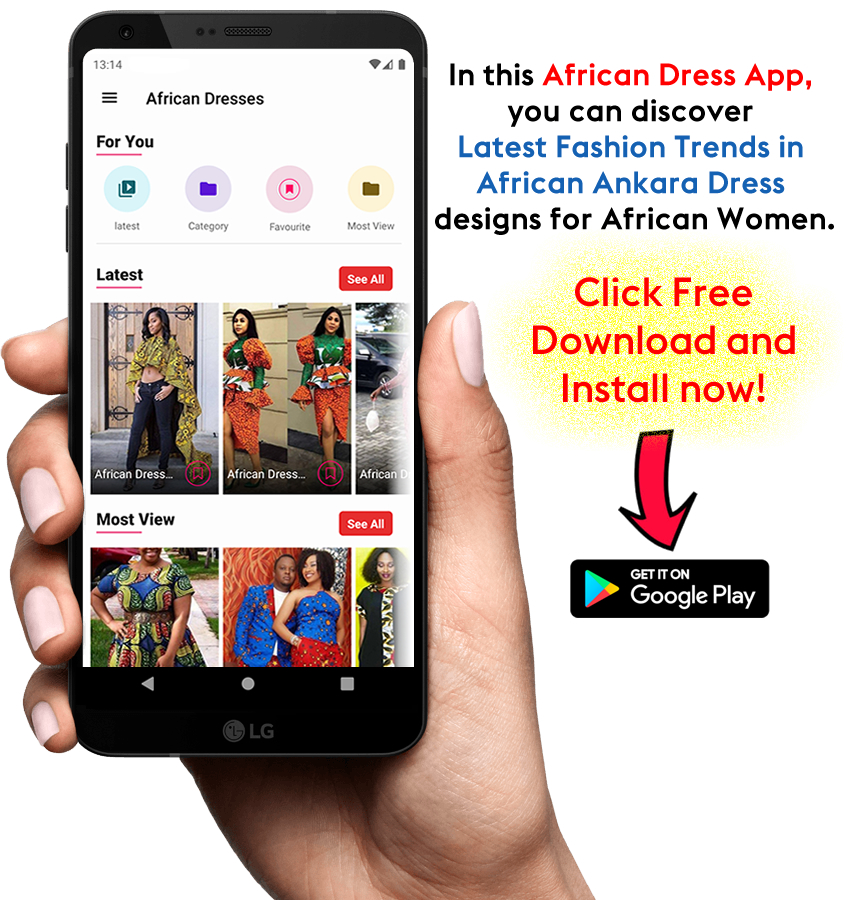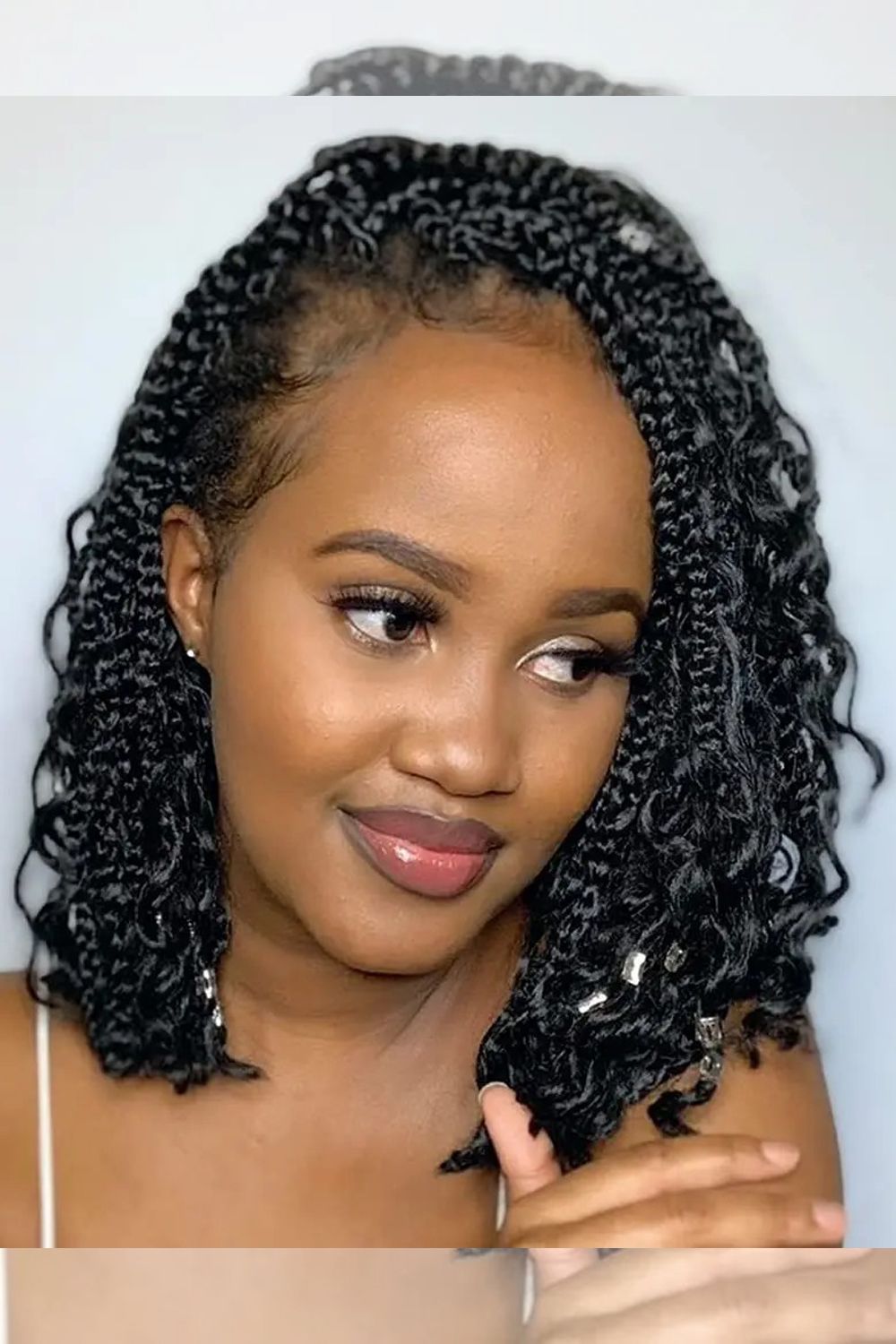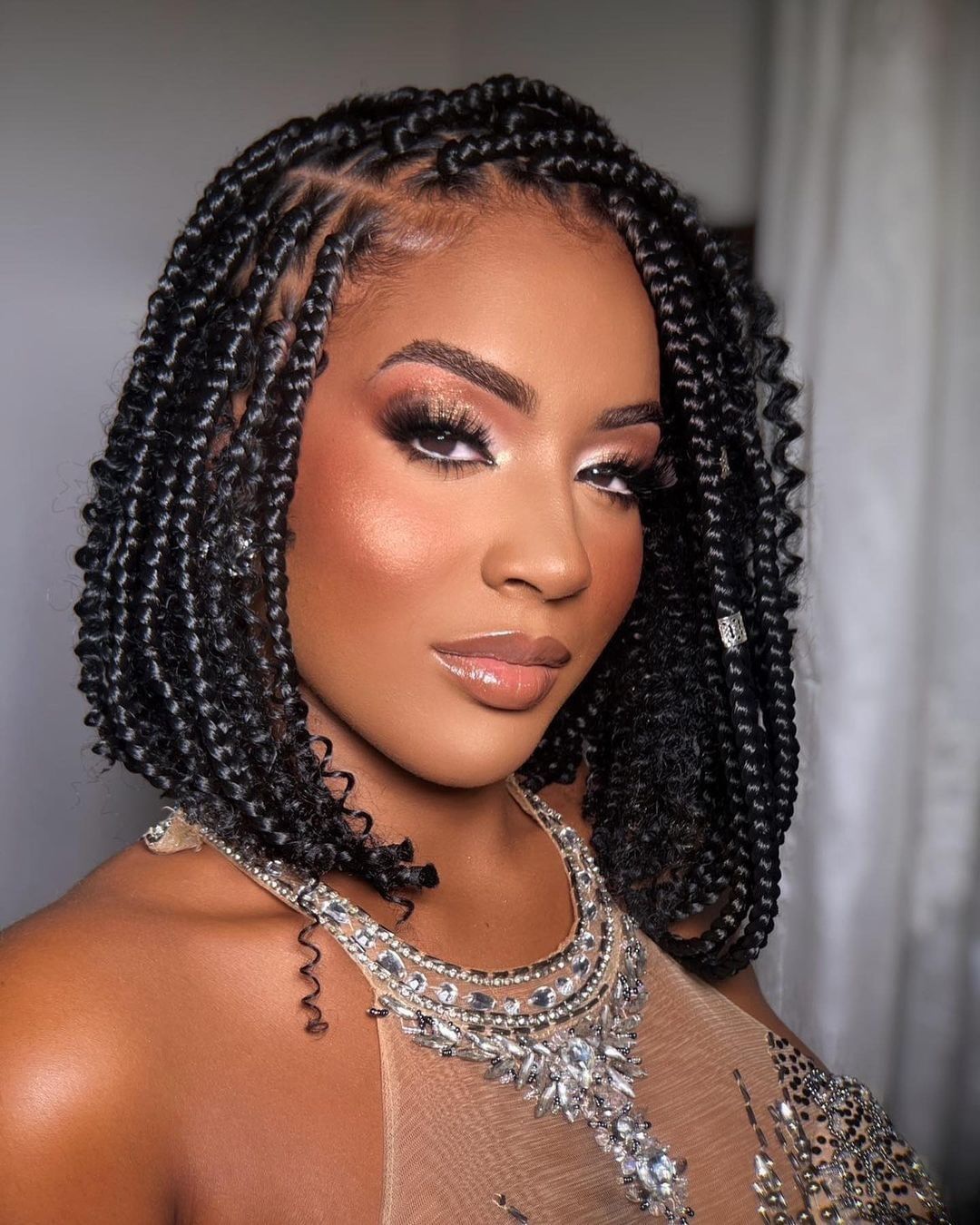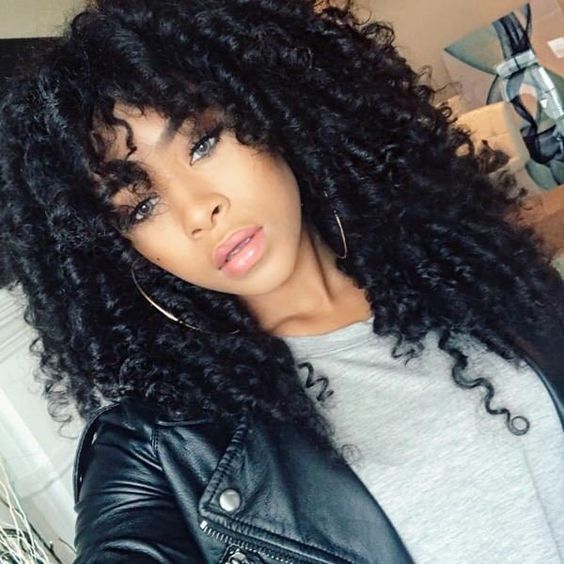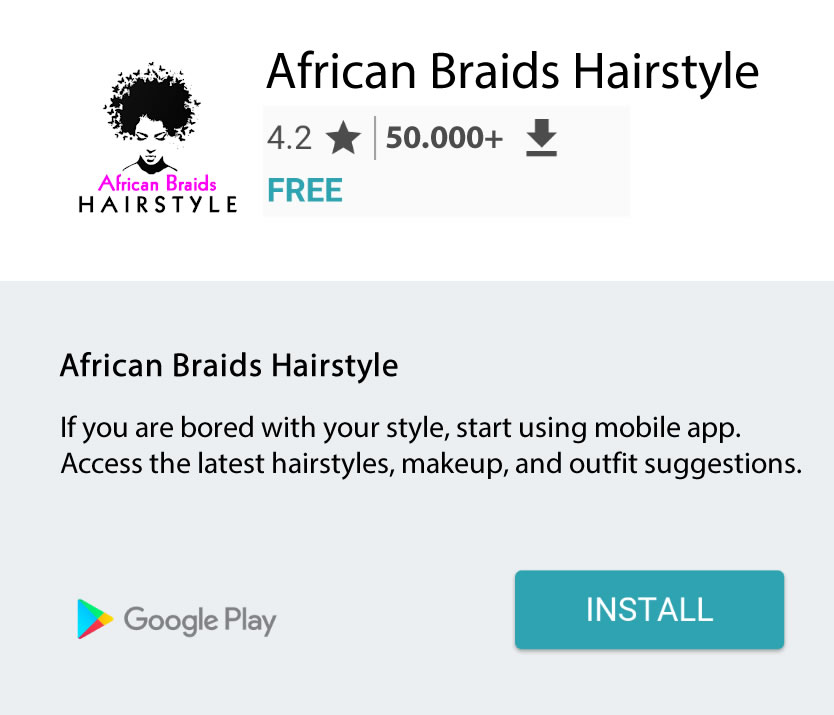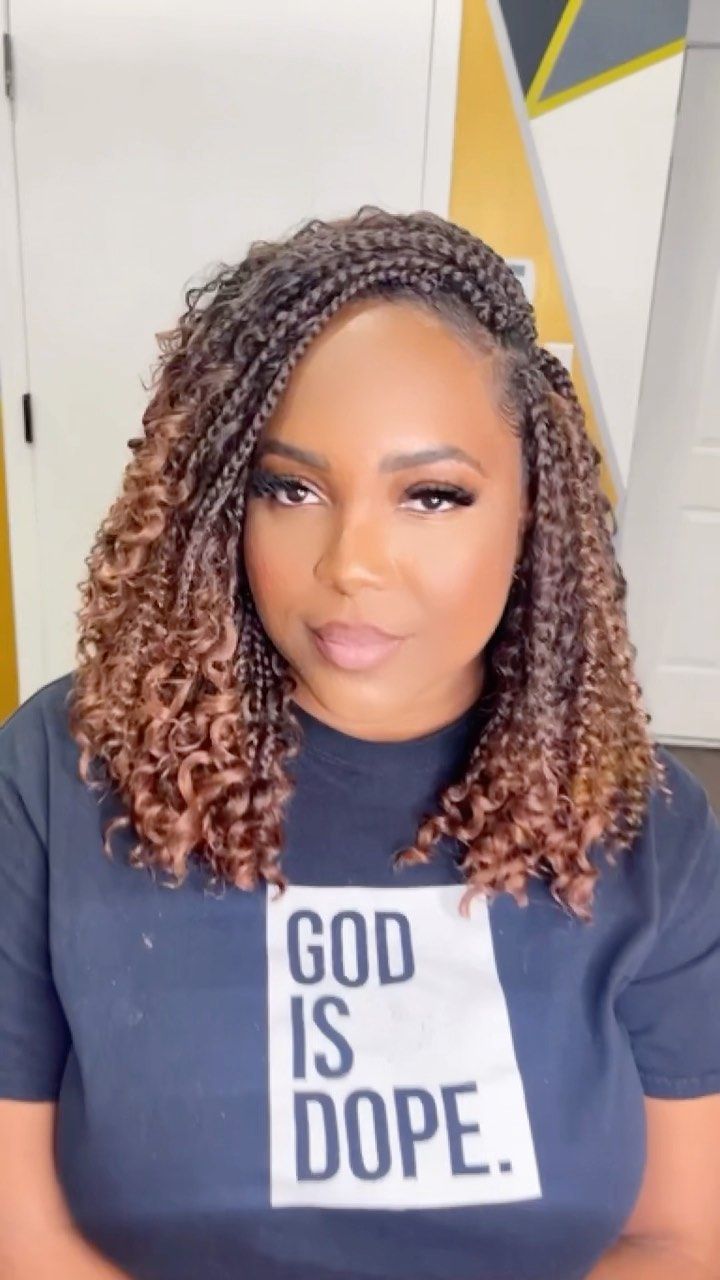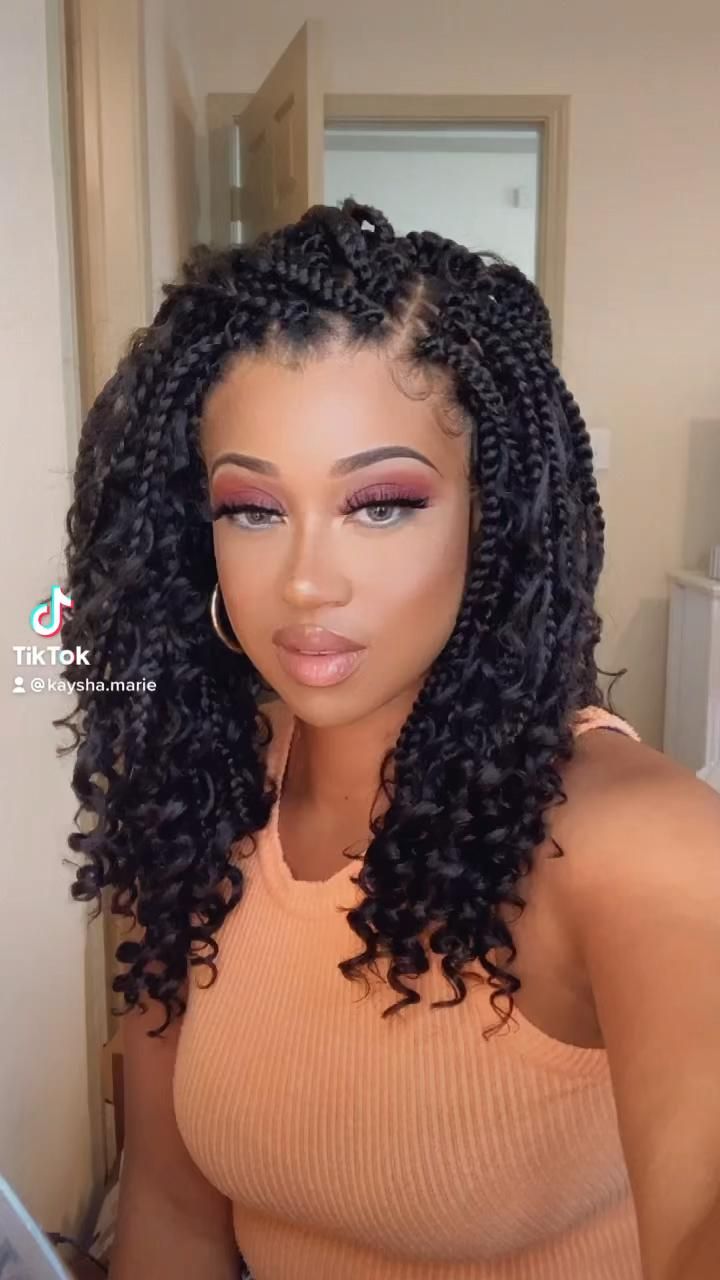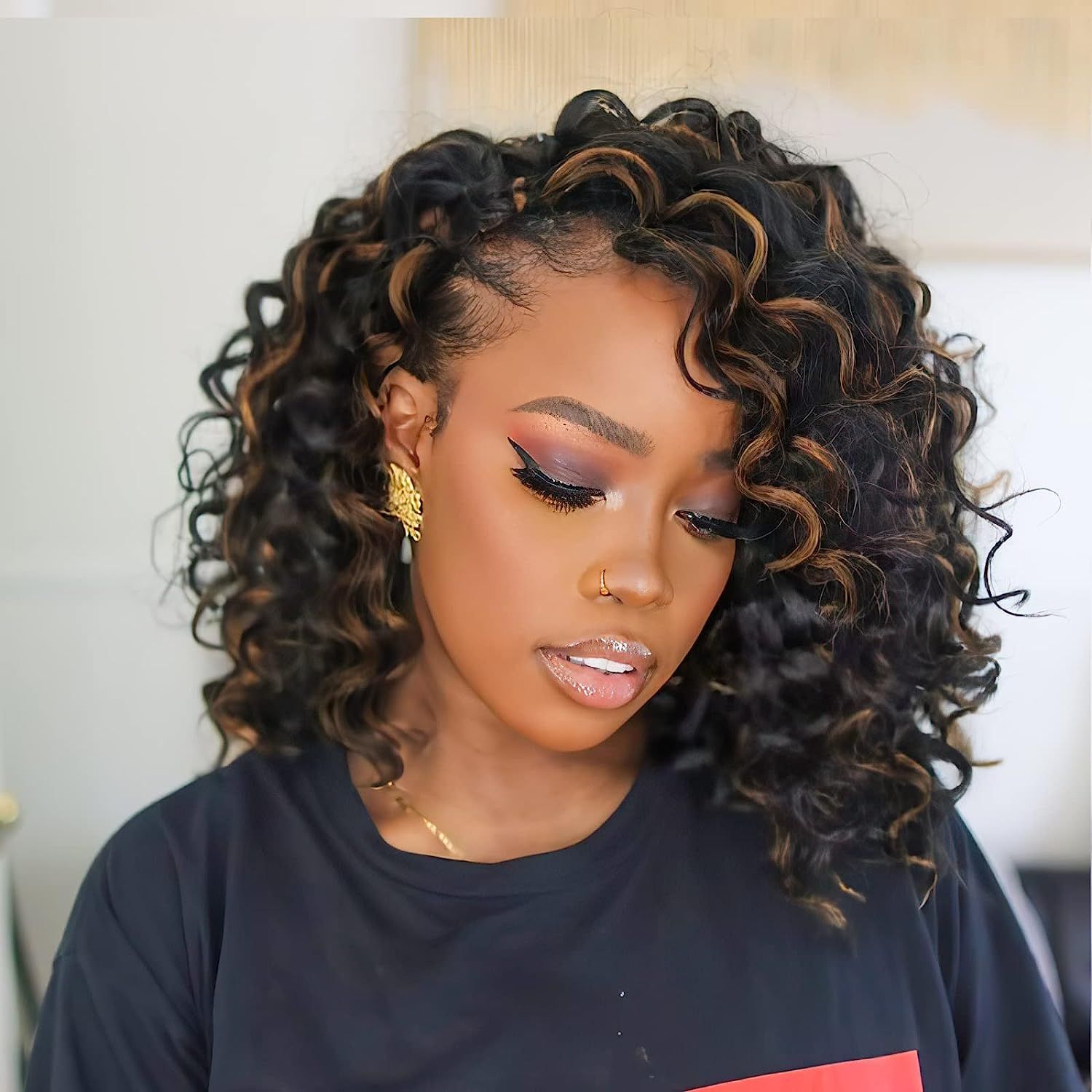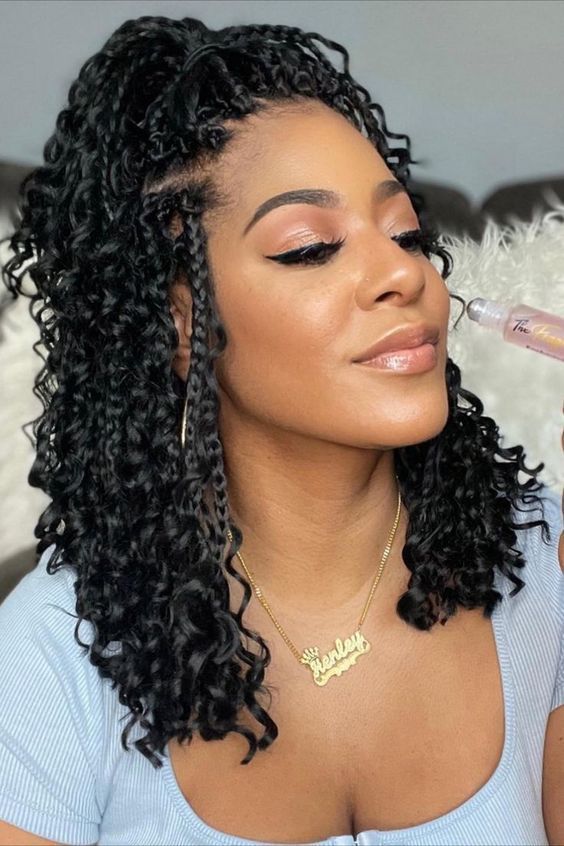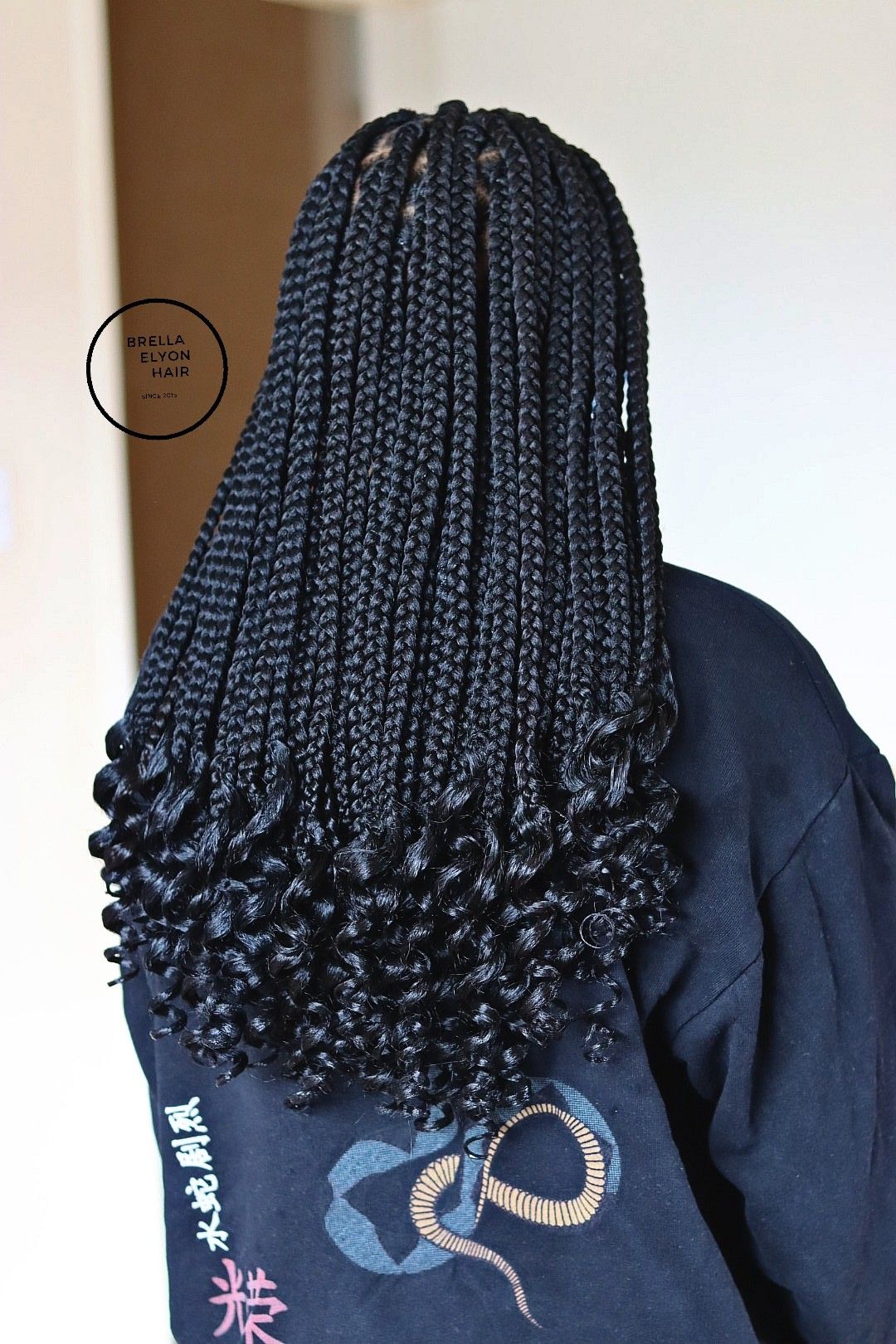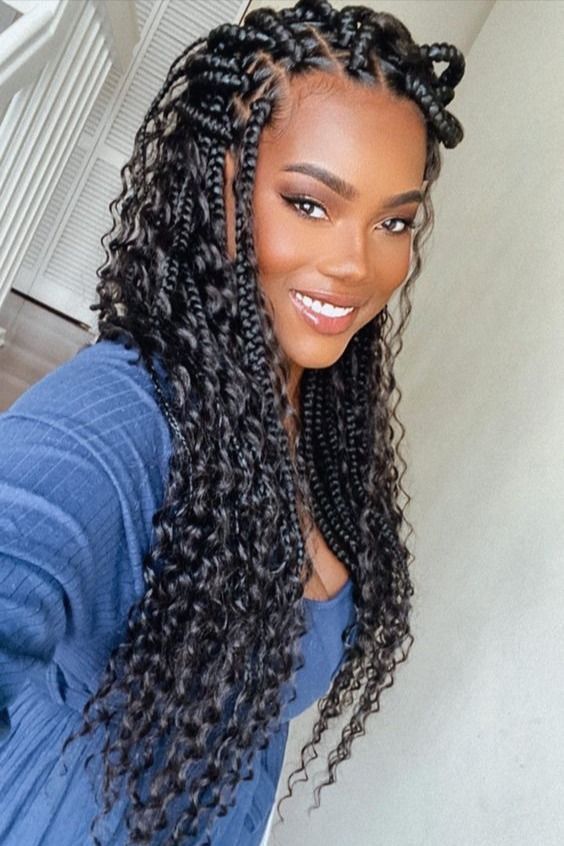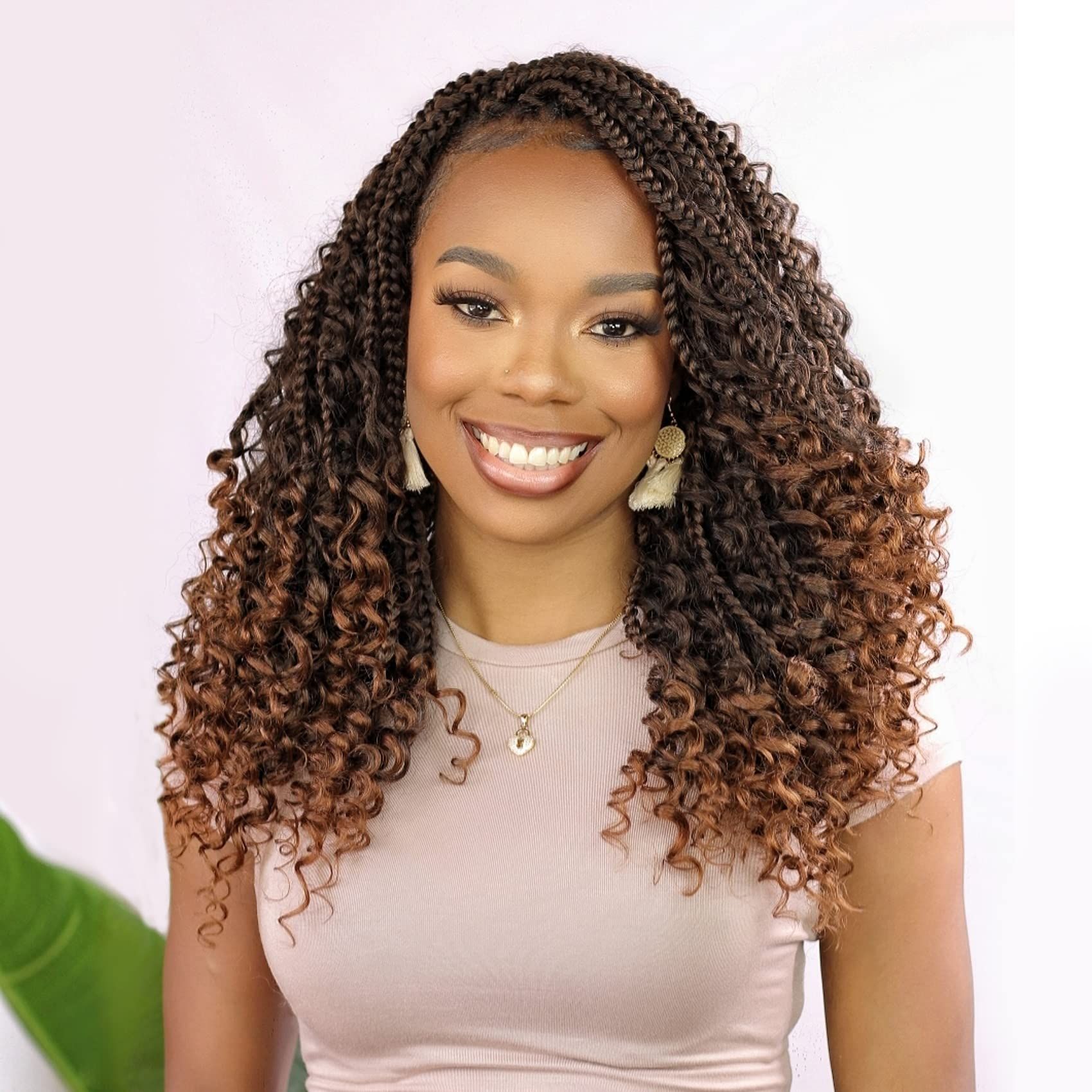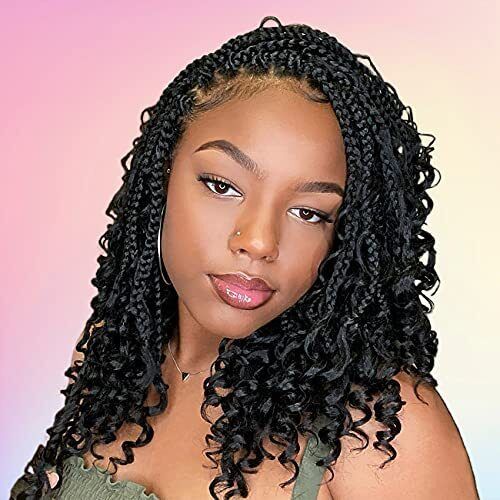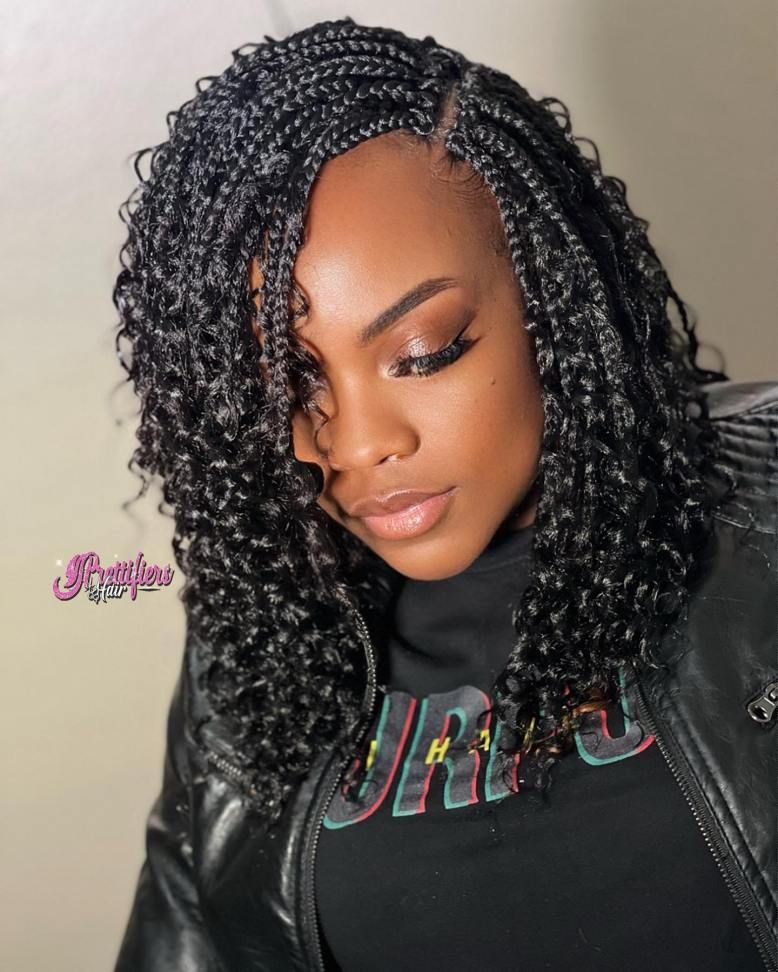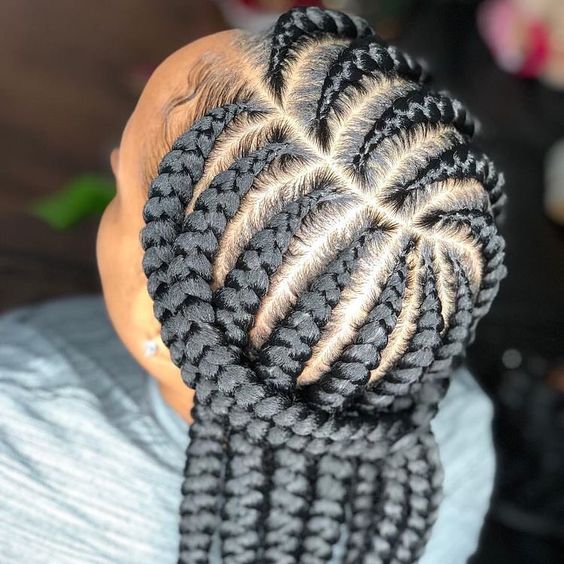 Crochet braids may be a special fashion system created when you tie three or more hairs together. They are one of the most popular black braided hairstyles out there, mostly because of the very fact that they are safe and primed for various changes that require specific types.
Including box braids to cornrows, goddess braids, and all in between, whatever the hair shape or length, there's sure to be a braided hairstyle, below, you'll want to replicate it.
This revolutionary braided hairstyle, usually achieved by looping silicone hair extensions through your natural hair with a crochet hook type tool, maybe a super trendy and straight thanks to rock replacement and modified hair that also preserves your natural hair.
Plus, with various different hair textures, the variety of preference choices for crochet hair is absolutely endless — so if you're aiming for an extended hairstyle or just itching to fly short this point around, there's still a great crochet design to think about. From sexy full-bodied twists to cool bouncy bobs, here are a variety of the best crochet hairstyles for you to try on your next trendy 'do.
Hairstyles are all that determine a person's fashion sense. People, particularly women, have been very conscious of their hairstyles lately. They 're experimenting with various kinds of hairstyles to improve their appearance.
Hair experimentation has now been trendy. Traditional hairstyles were very popular with the ladies. Among the braids, crochet braids are pretty common. Traditional braided hairstyles are very trendy. Crochet braids hairstyles are pretty trendy right now. We look really chic, too. The crochet braids are really trendy, informal as well as formal styles. These braids may also be made to appear trendy for smooth, wavy, or curly hair.
As a consequence, the hairstyle is also well worn with some beautiful makeup. The crochet hair is also really quickly styled and simple to take care of. Crochet hairstyle may also appear trendy momentarily as long hair. They 're going to be made to look nice in a variety of designs. The tiny crochet twist style is better suited to long hair that is elegant and has a fine texture. The small hooks appear conspicuous in the long hair. The hair is divided into small parts and each segment is made of small crochet hooks. The smooth hair straightens the hooks and keeps them in situ. Sometimes, the braids are left exposed or twisted to a loose knot at the tip.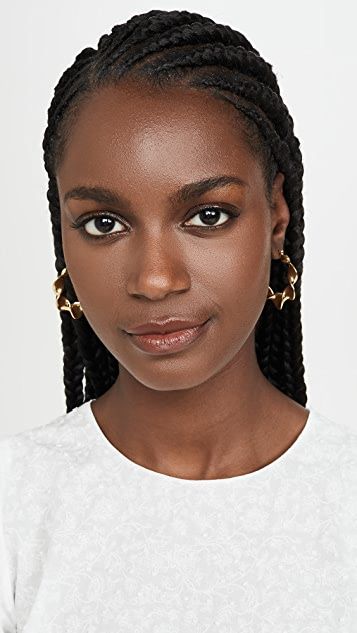 To those with an oval face that determines the design of the face, the Mambo Twisted Crochet Braids are the best alternative. Both the threads of hair are washed off the tangled braids. The hairstyle is effortlessly finished so that it is always paired with informal clothes. So keep up with your hairstyle, the makeup is simple and lightweight.
Step out of the party with these beautiful jumbo braid turns. When you're looking to find a chic low-maintenance hairstyle that preserves your locks, you can't miss with jumbo box braids. For a chic braided crochet style that looks effortlessly trendy, snatch actress Sanaa Lathan's check out the 2020 Essence Black Women In Hollywood Awards Luncheon — just place those deep braids in a classy top knot high on your head.