If you're looking to rock a hairstyle that exudes coolness and makes a bold fashion statement, box braids are the way to go. Box braids are not only versatile but also offer a timeless appeal that can instantly elevate your style. Whether you prefer a classic or edgy look, we've curated a collection of hip and trendy box braids hairstyles that are sure to make you look effortlessly chic and on-trend. Get ready to slay with these fashion-forward box braids!
1. "Waist-Length Box Braids: Classic and Chic"
Nothing beats the classic elegance of waist-length box braids. This versatile style allows you to experiment with various partings, accessorize with beads or cuffs, or even tie your braids up into a high ponytail or bun. The length of these braids adds a touch of drama and sophistication to your overall look, making it a go-to choice for a hip and trendy vibe.
2. "Colored Box Braids: Vibrant and Playful"
Add a pop of color to your box braids for a fun and playful twist. Choose vibrant hues like bold red, electric blue, or vibrant purple to make a striking statement. Whether you opt for a full head of colorful braids or incorporate highlights or ombre effects, colored box braids are sure to turn heads and give you that extra dose of hipness.
3. "Box Braid Bob: Short and Chic"
If you're looking for a shorter and more contemporary box braid style, consider the box braid bob. This hairstyle offers a fresh and modern look while maintaining the versatility and convenience of box braids. A bob length can be customized to suit your face shape and personal style, allowing you to embrace a chic and hip appearance with ease.
4. "Half-Up Box Braids: Effortlessly Cool"
For a laid-back and effortlessly cool vibe, try rocking a half-up box braid style. Gather the top half of your braids into a high ponytail, bun, or even a creative topknot while leaving the rest of the braids cascading down. This look adds a touch of edginess and showcases your box braids while maintaining a relaxed and carefree attitude.
5. "Box Braid Updo: Glamorous and Statement-Making"
For special occasions or when you want to make a grand entrance, a box braid updo is the ultimate choice. Create intricate and eye-catching updo styles by twisting, pinning, or braiding your box braids into an elaborate upstyle. From oversized buns to elegant braided crowns, a box braid updo will undoubtedly make you the center of attention and give you an ultra-hip and glamorous look.
To ensure that your box braids look hip and fresh, remember to care for them properly. Regularly moisturize your scalp and braids, protect your hair while sleeping with a satin scarf or bonnet, and avoid excessive pulling or tension on the braids to maintain their integrity and longevity.
With these hip and trendy box braids hairstyles, you're ready to slay any occasion and showcase your fashion-forward sense of style. Experiment with different lengths, colors, and styling options to find the perfect box braids look that reflects your individuality and makes you feel confident and hip.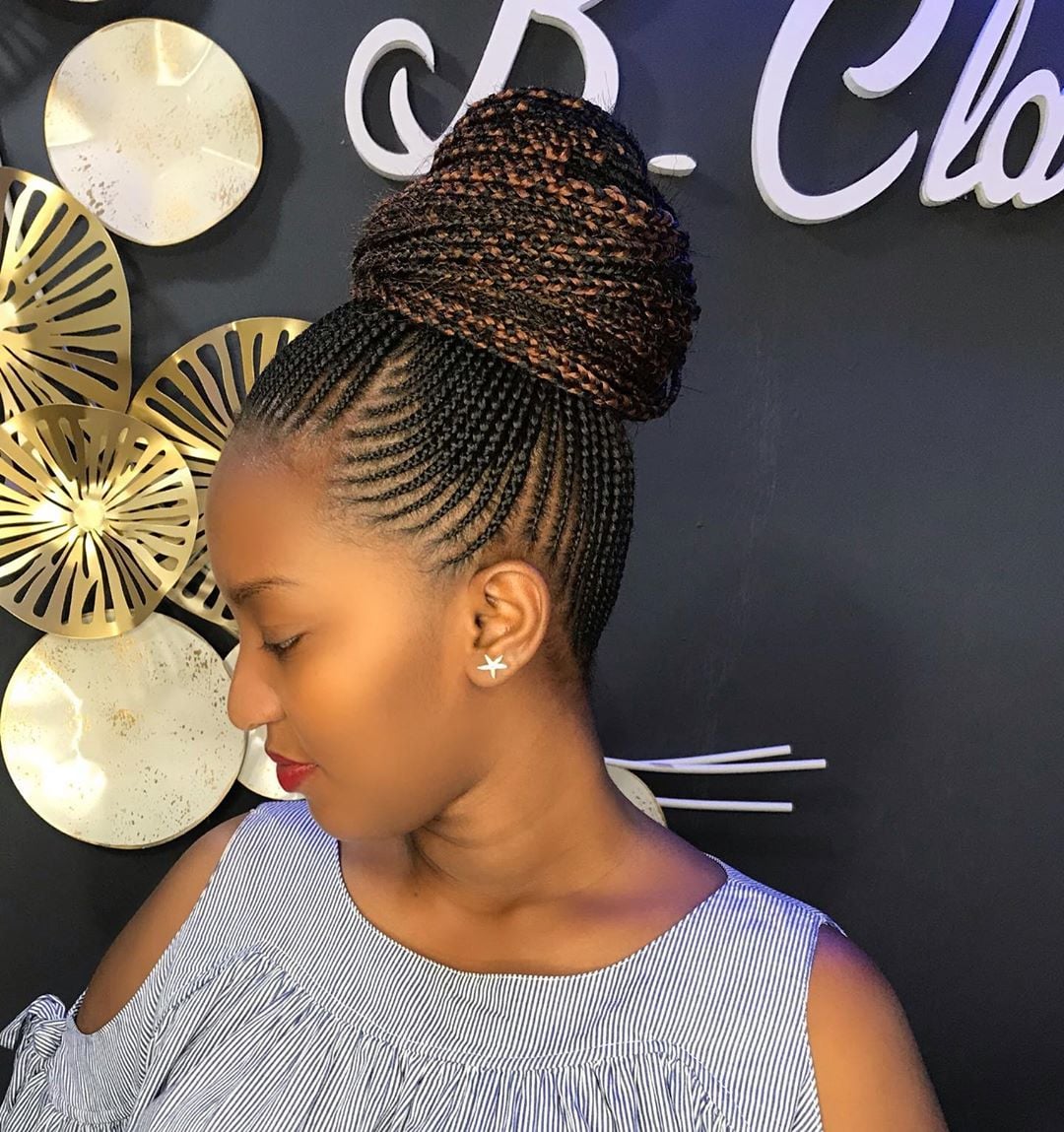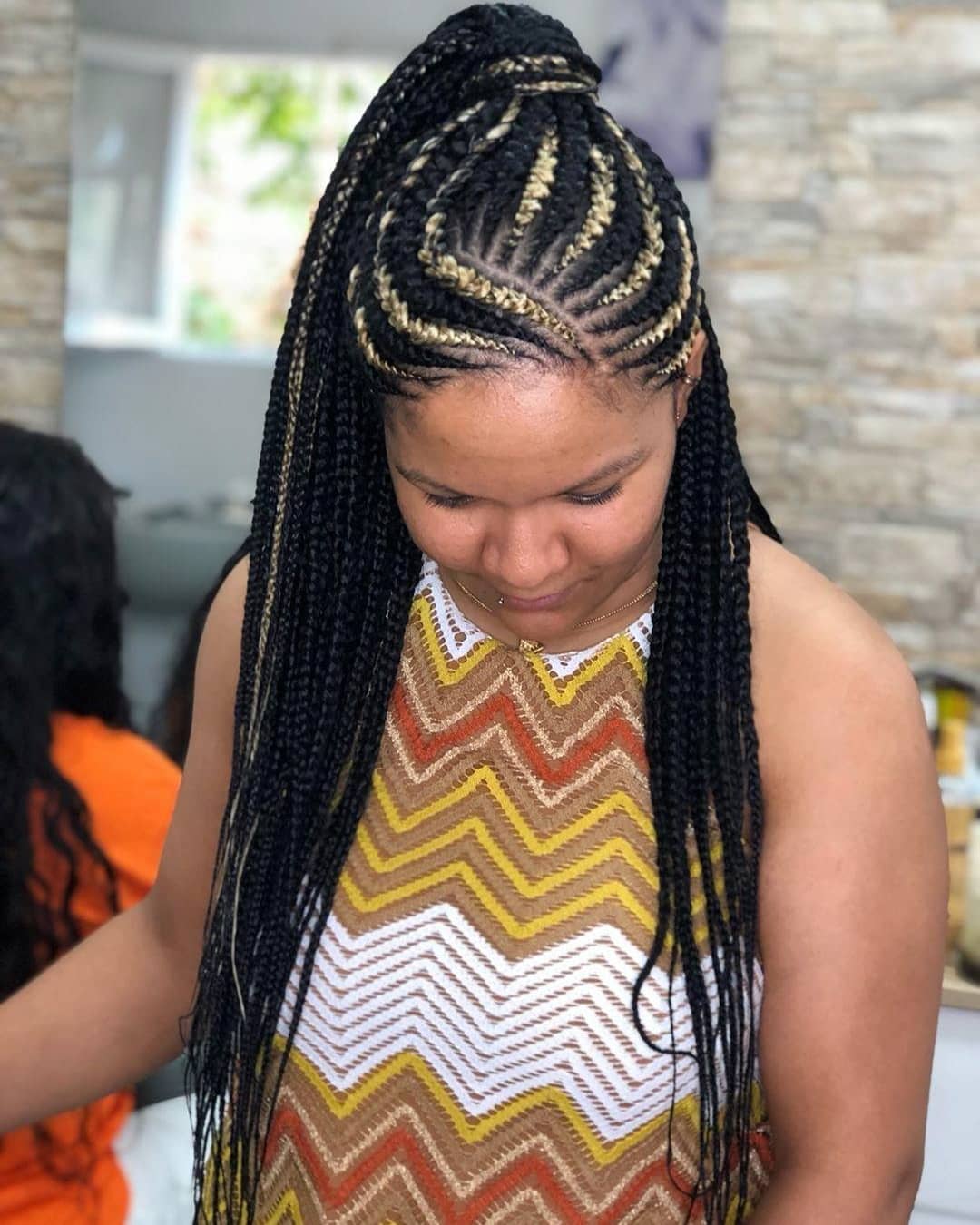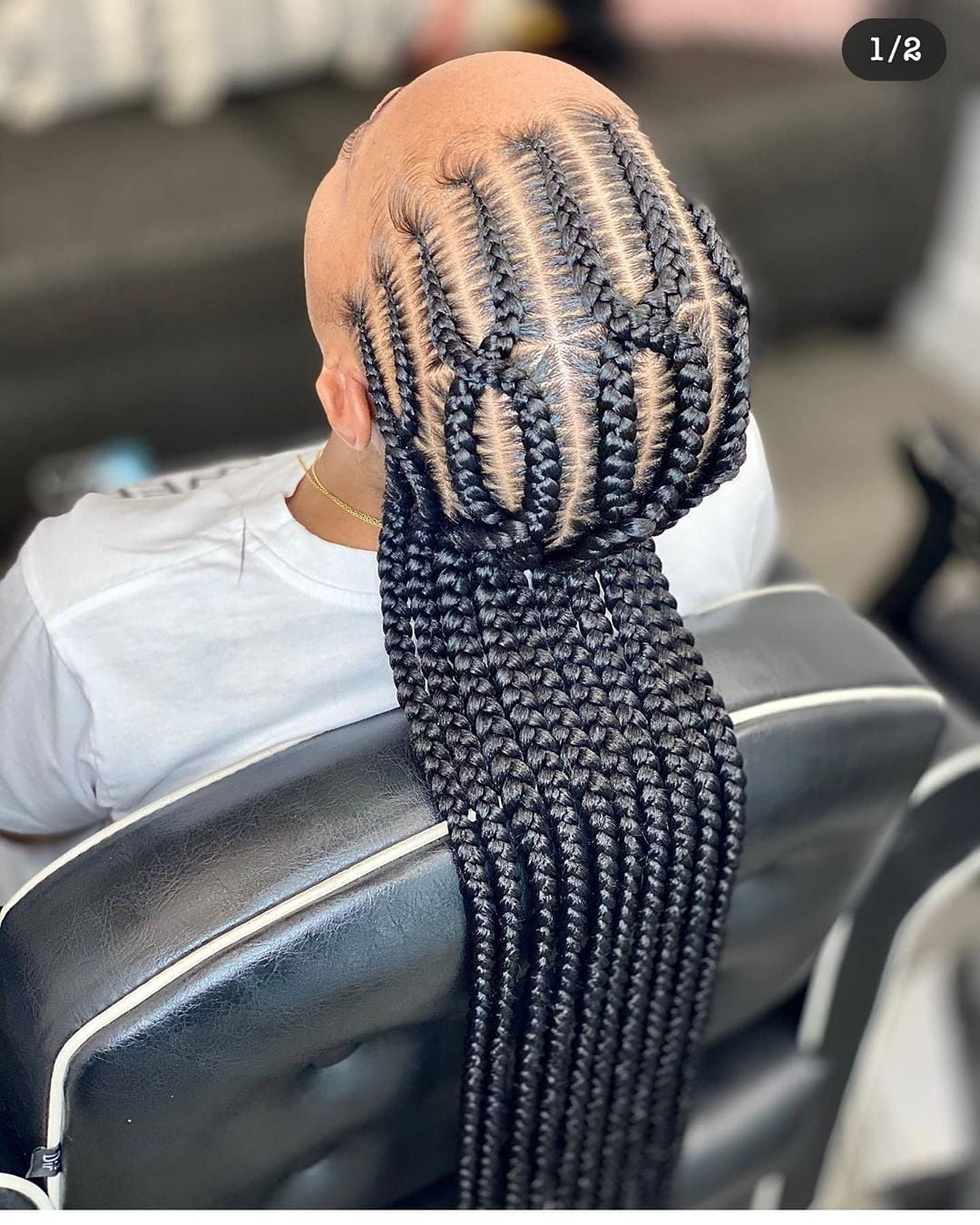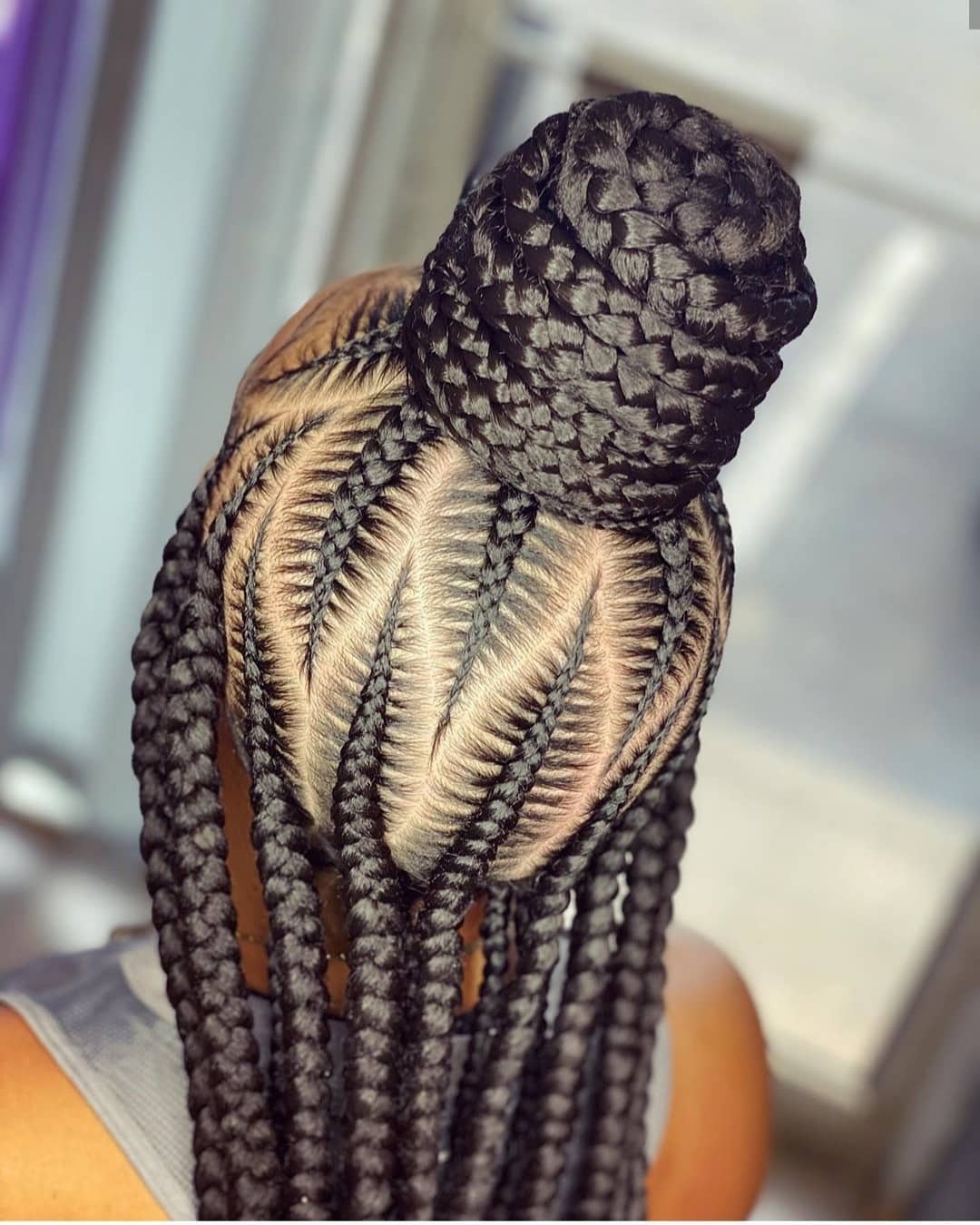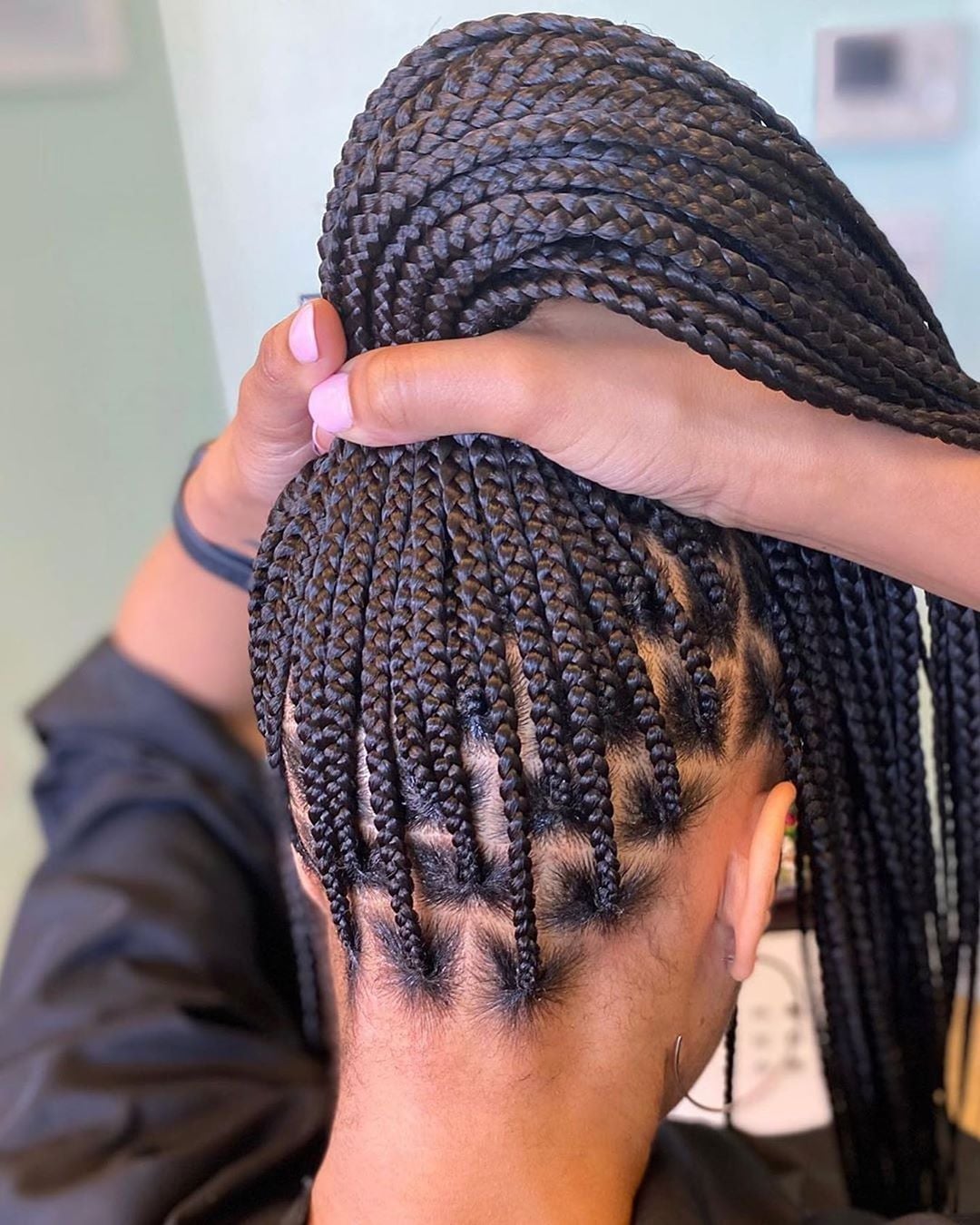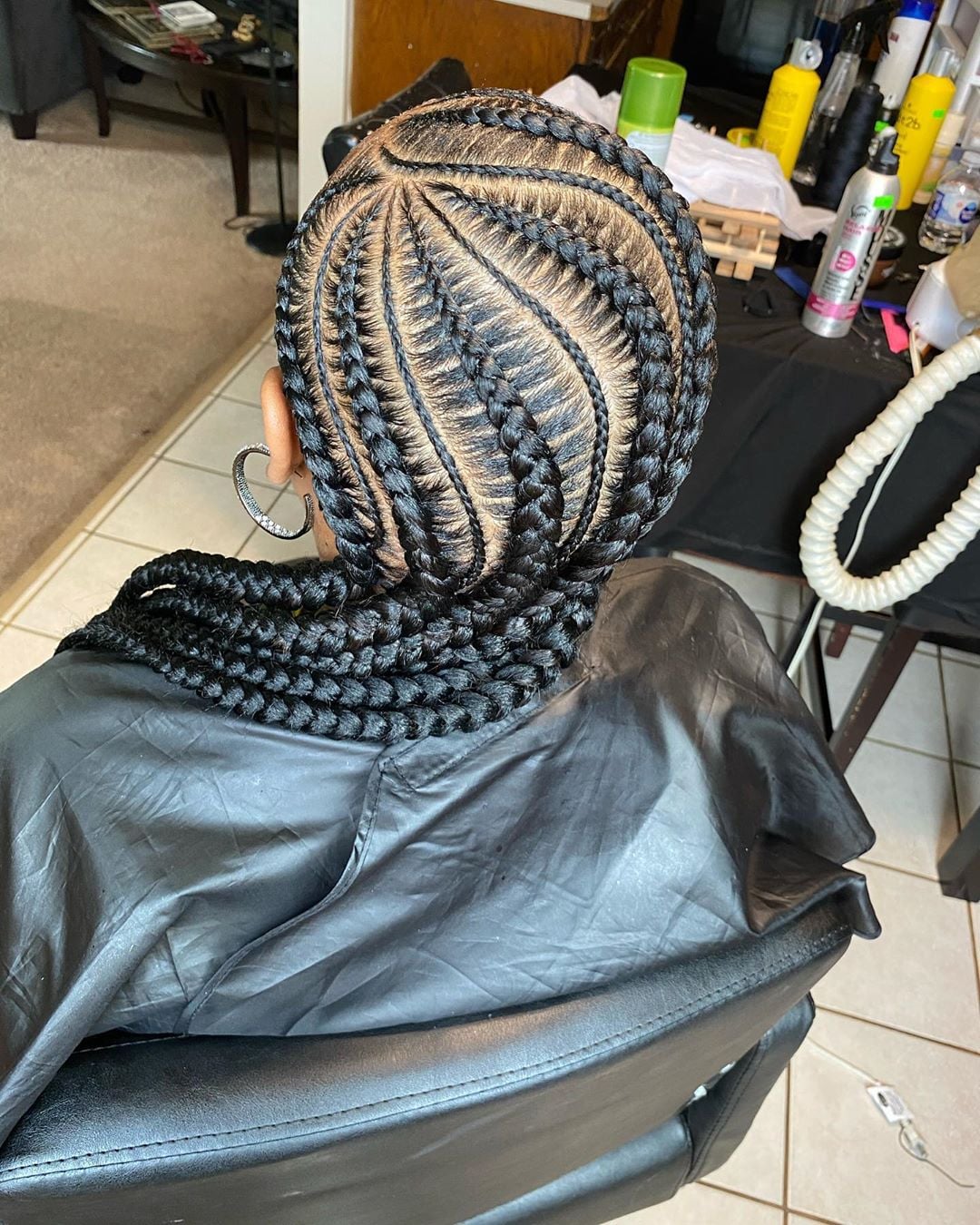 Box braids are a popular hairstyle that is gaining more and more popularity. It's a great option for those who have thick hair because it can create volume and structure.
Box braids are an easy way to create volume and texture. They can be styled in many different ways, from up-dos to buns. They also look great with natural hair textures like afro, curly, or wavy hair.
Box braids are perfect for those who want to try something new or for those who want to experiment with their natural texture without having to do much work on their own hair.
Box braids are a popular style that is perfect for many occasions. They are easy to put together and look great whether you're going for a casual or formal look.
Box braids can be done in any length and color, so they are perfect for all hair types.
You can also try a different variation of the box braid by adding in some twists or curls.
Box braids are a popular style of hairstyles that can be achieved with hair extensions. They are easy to create and they can be styled in different ways.
Box braids have been trending for the past few years, with celebrities like Solange Knowles, Rihanna, and Kim Kardashian sporting them on red carpets.
The Box Braid Hairstyle is an easy-to-create hairstyle that is perfect for a night out or a day at work.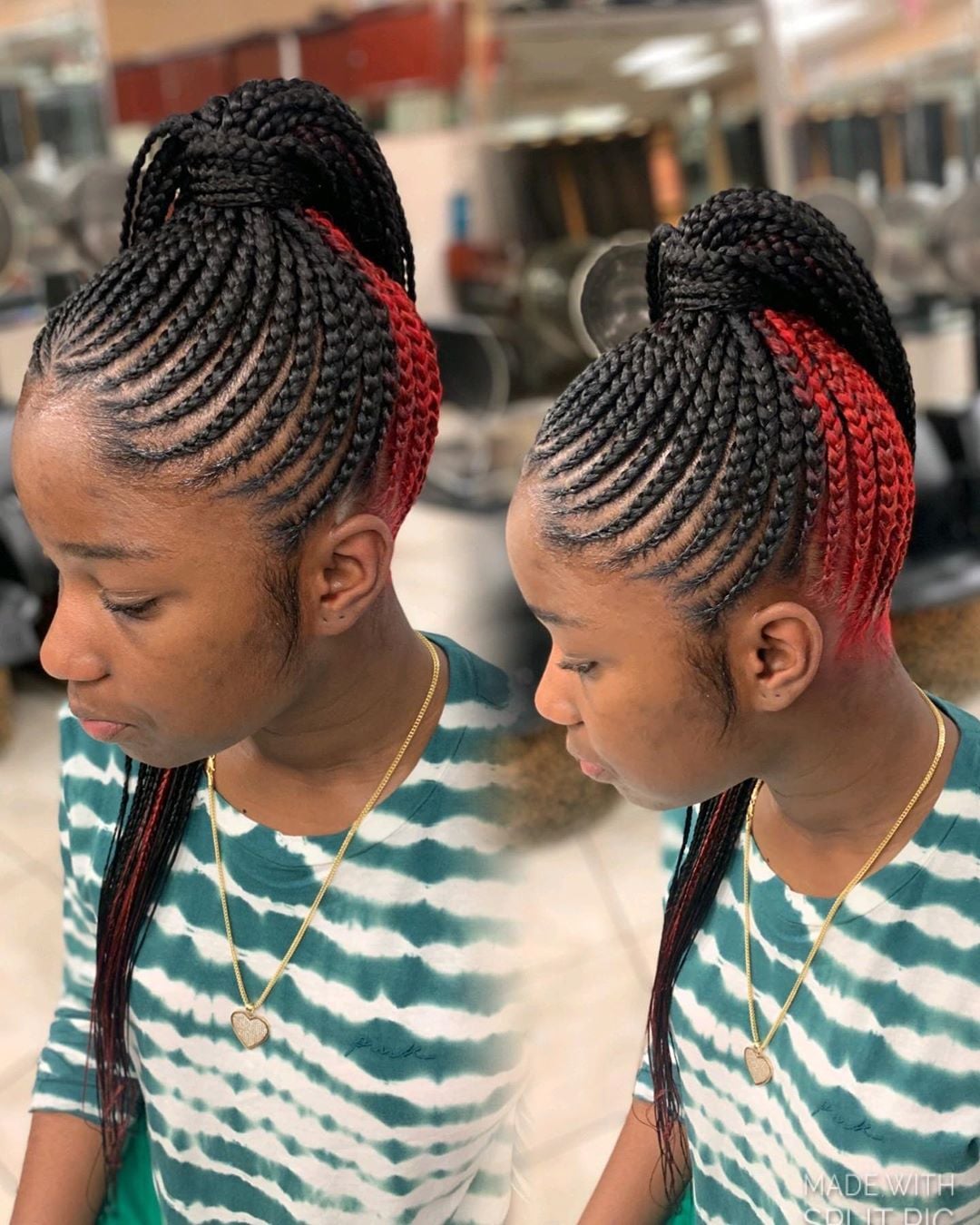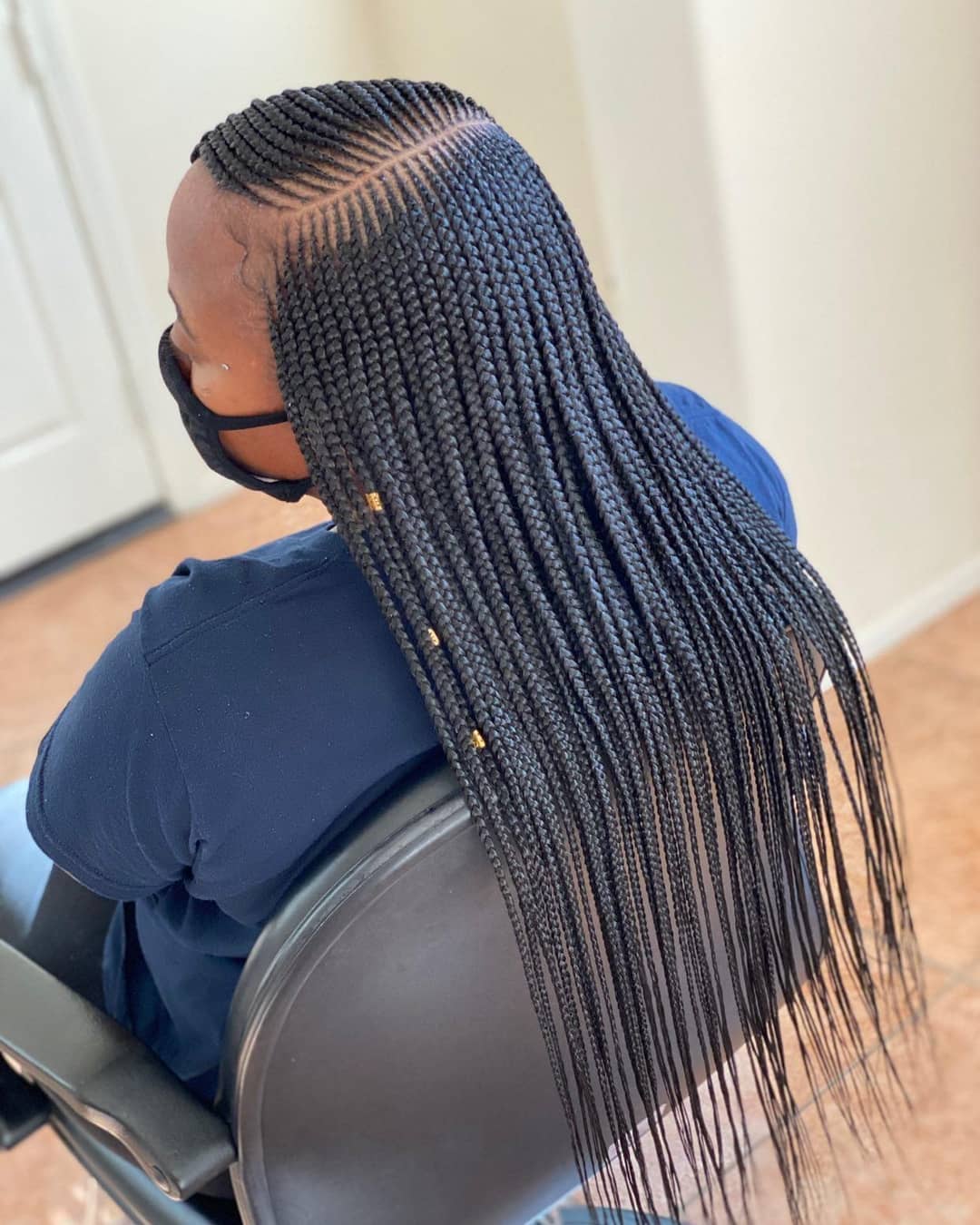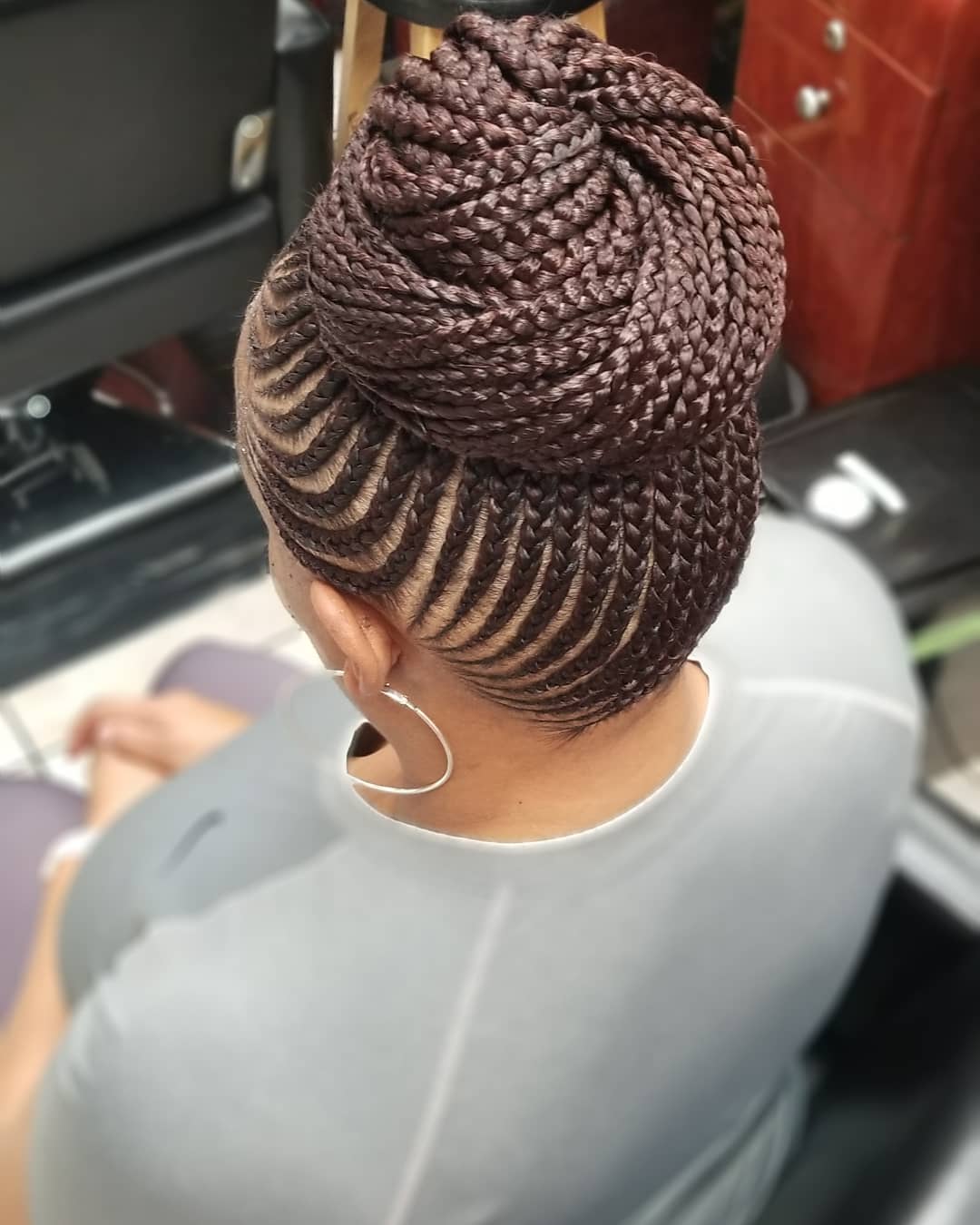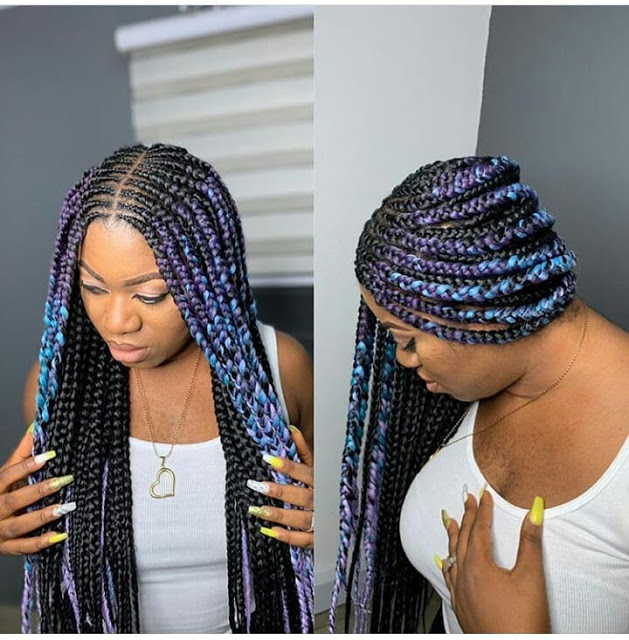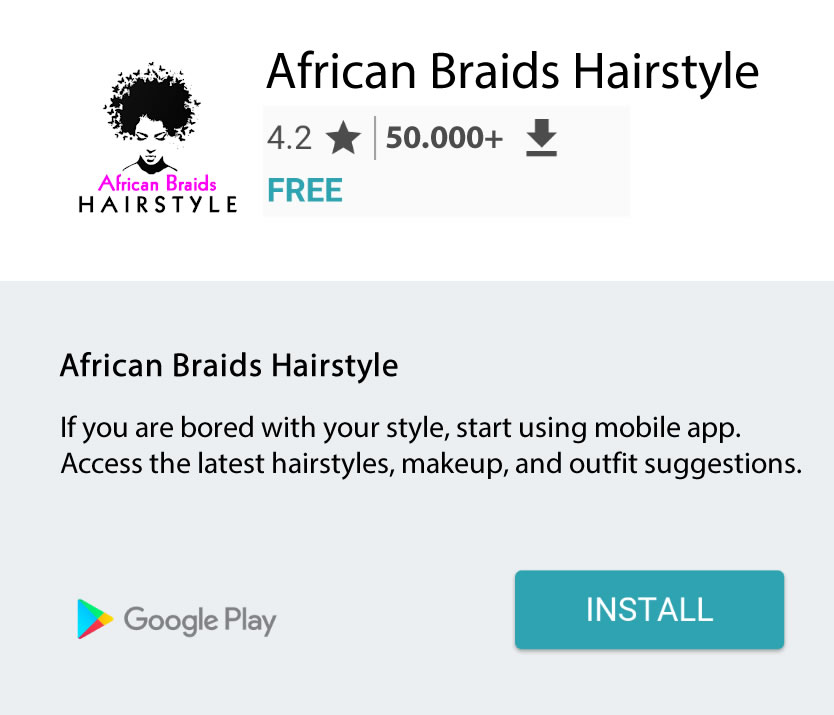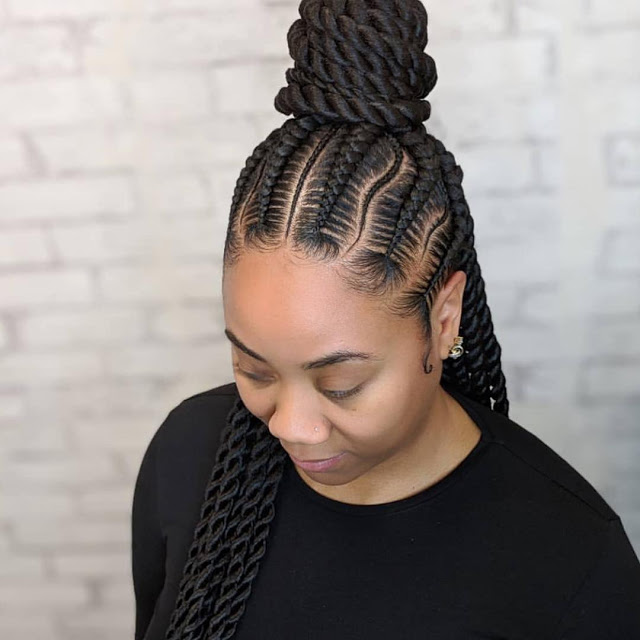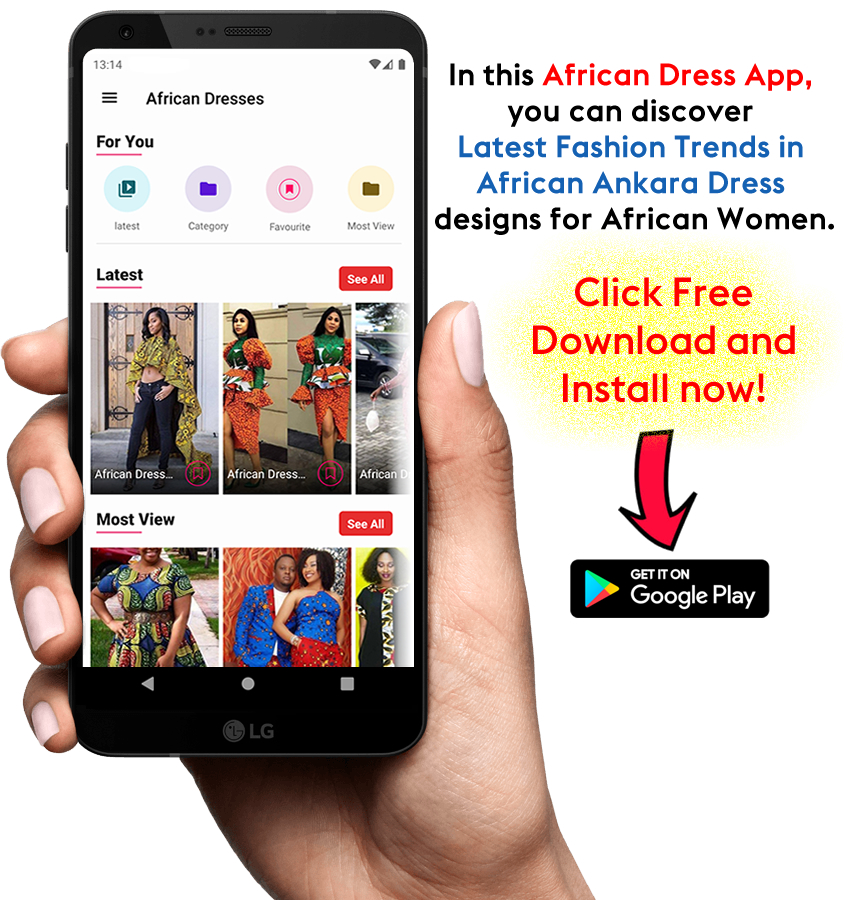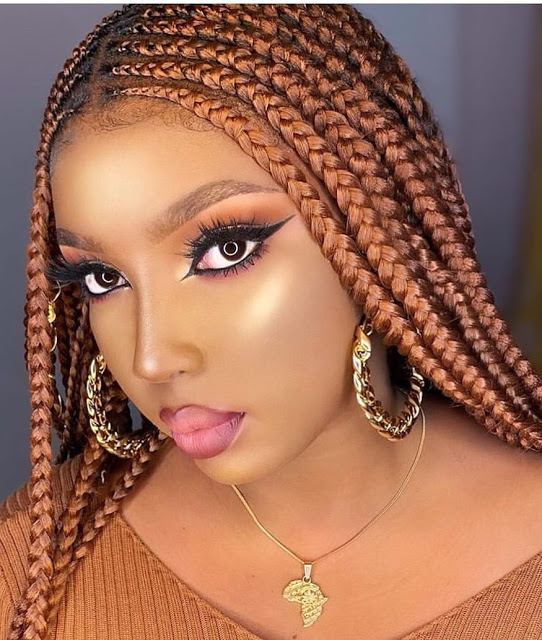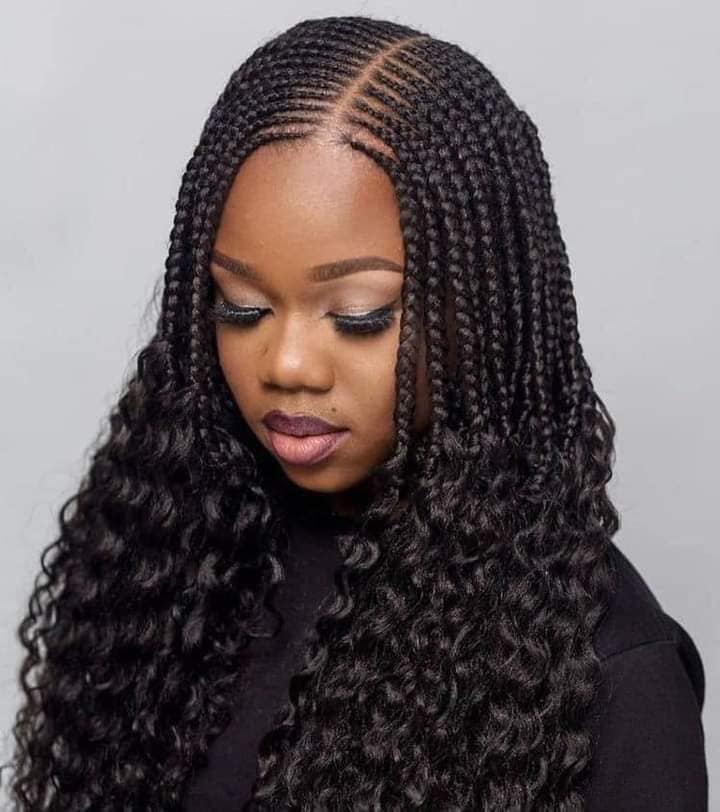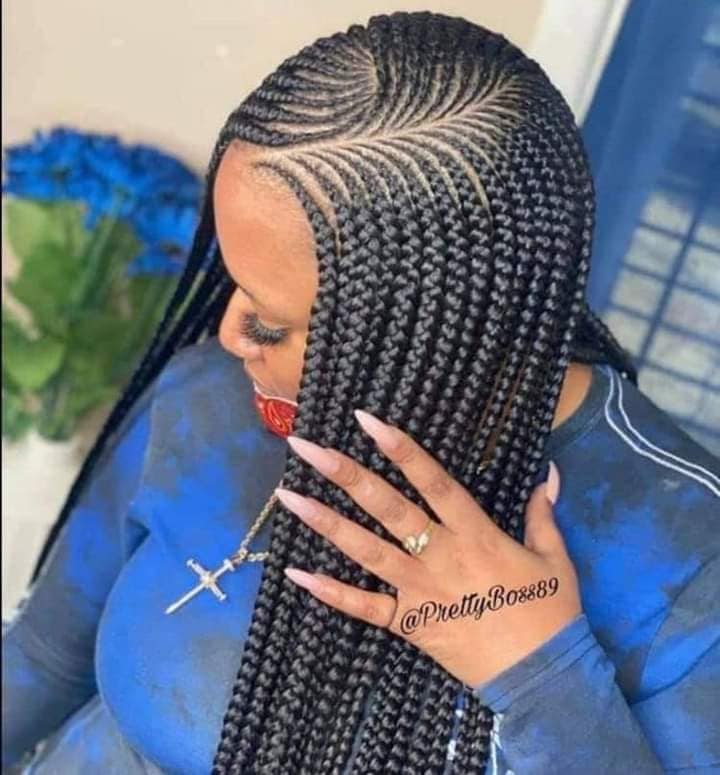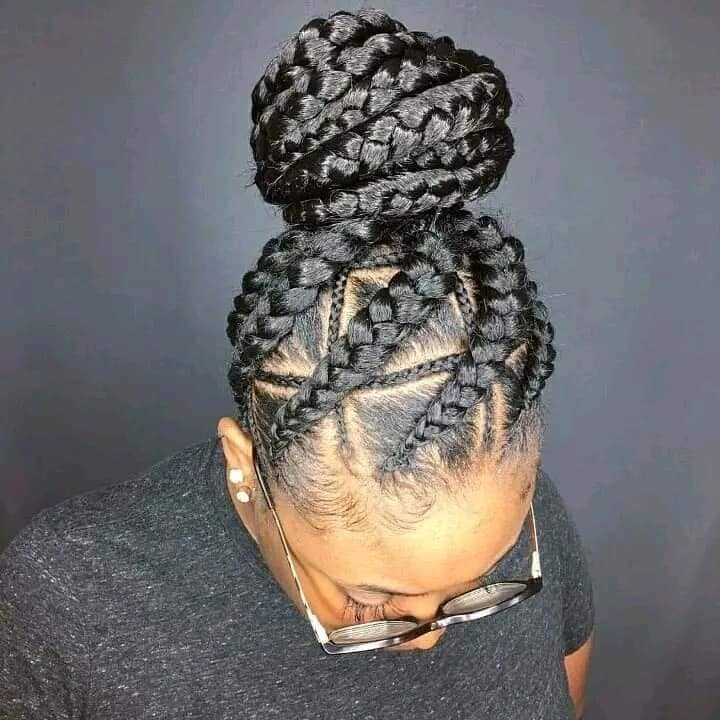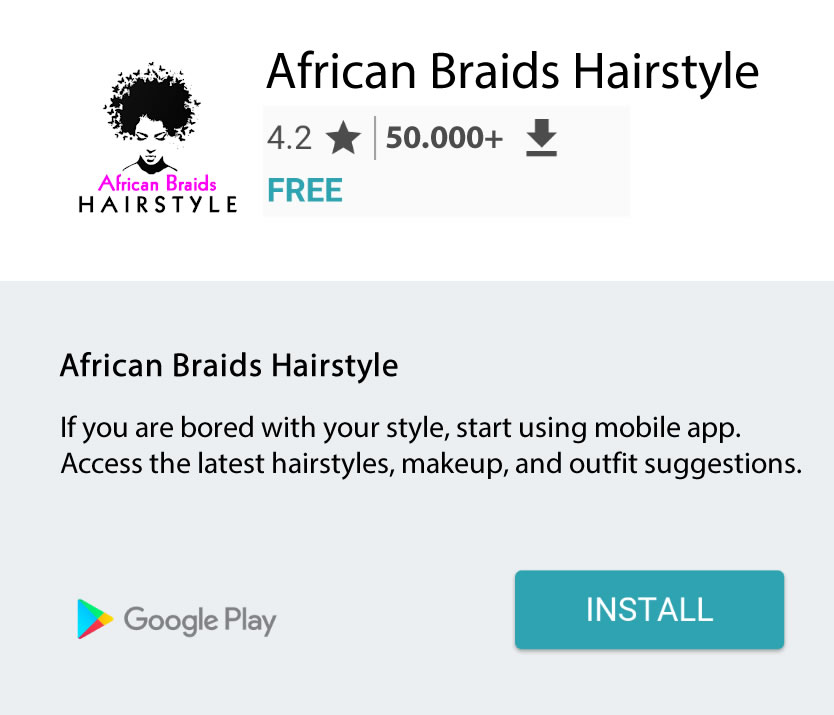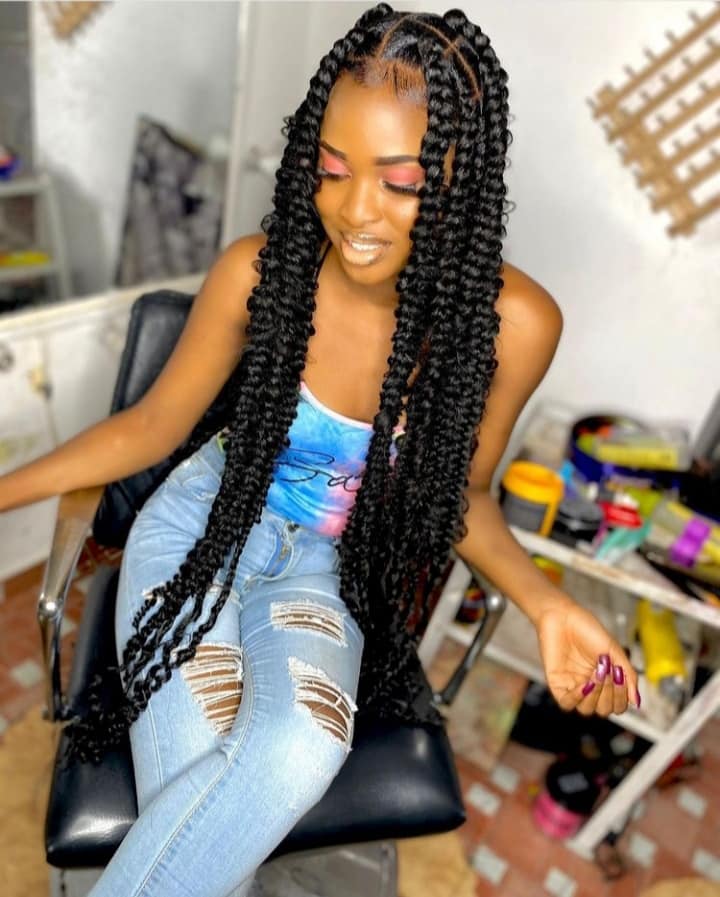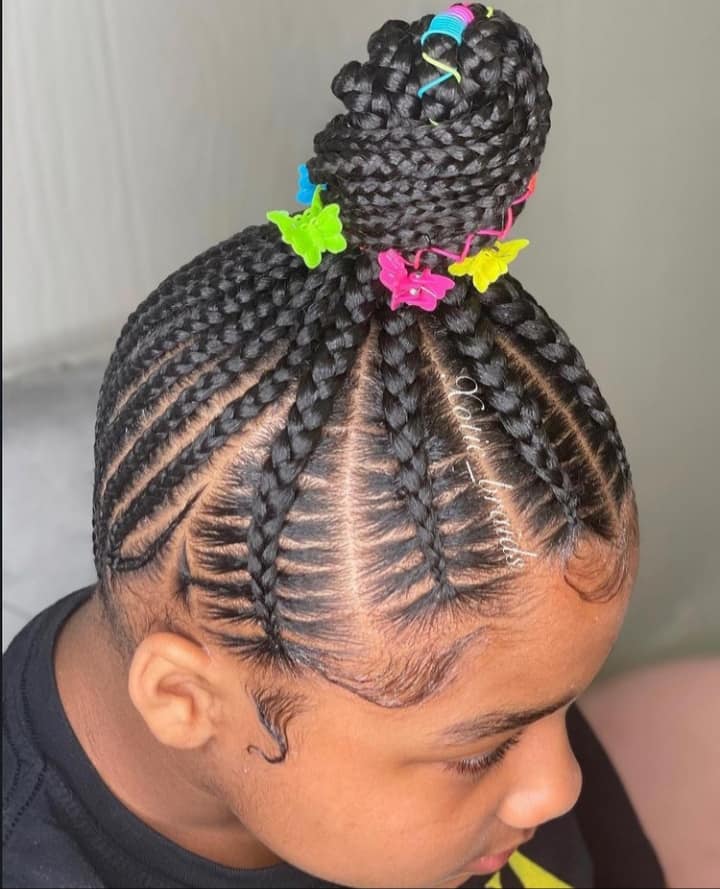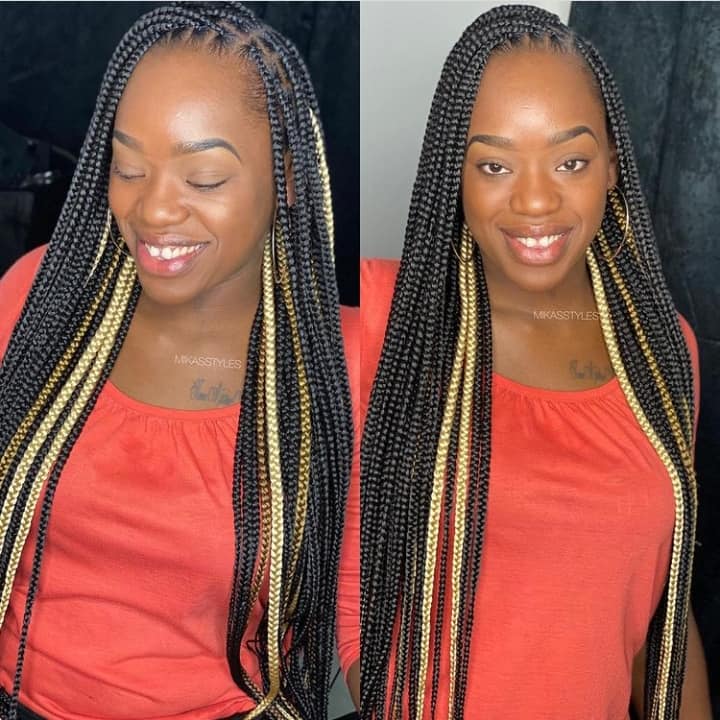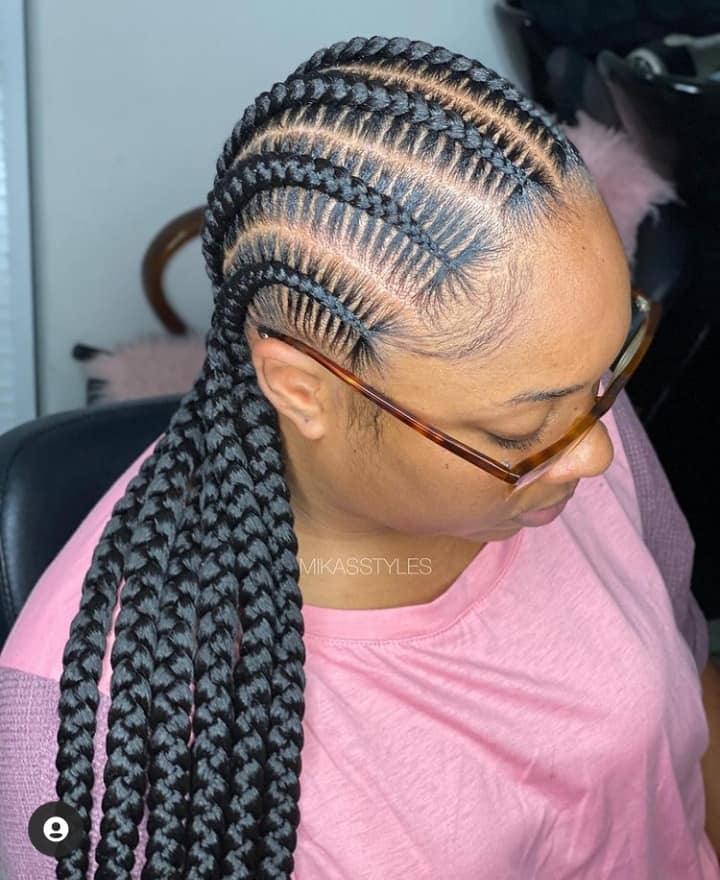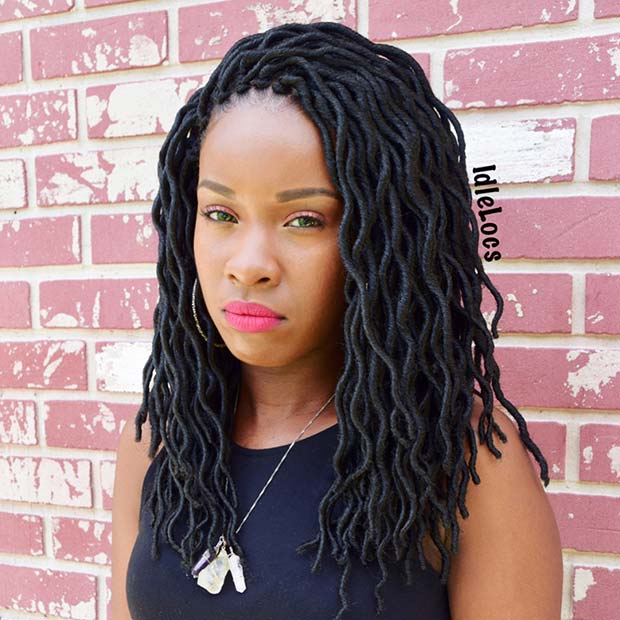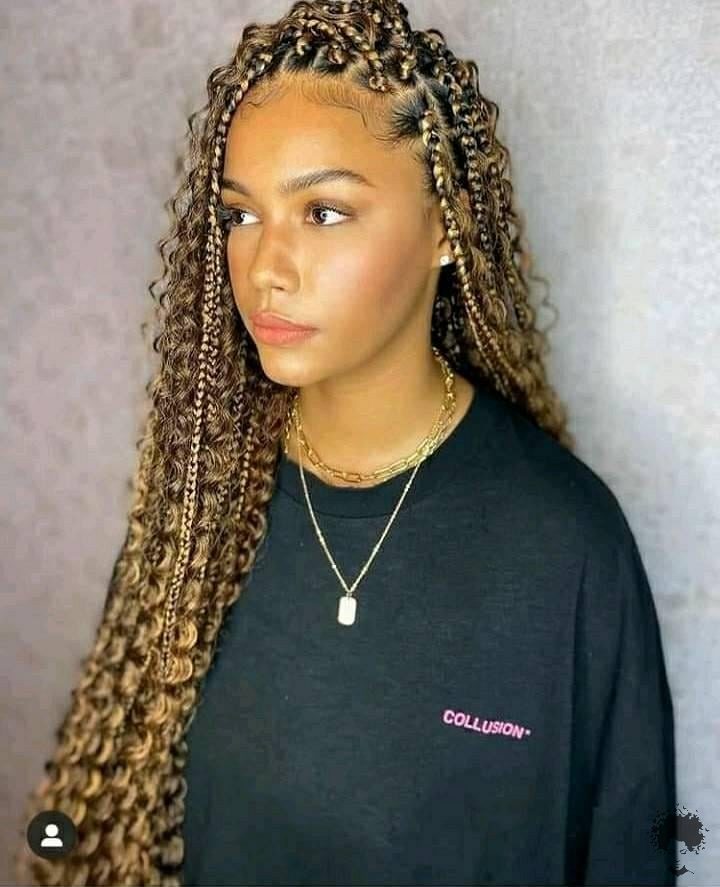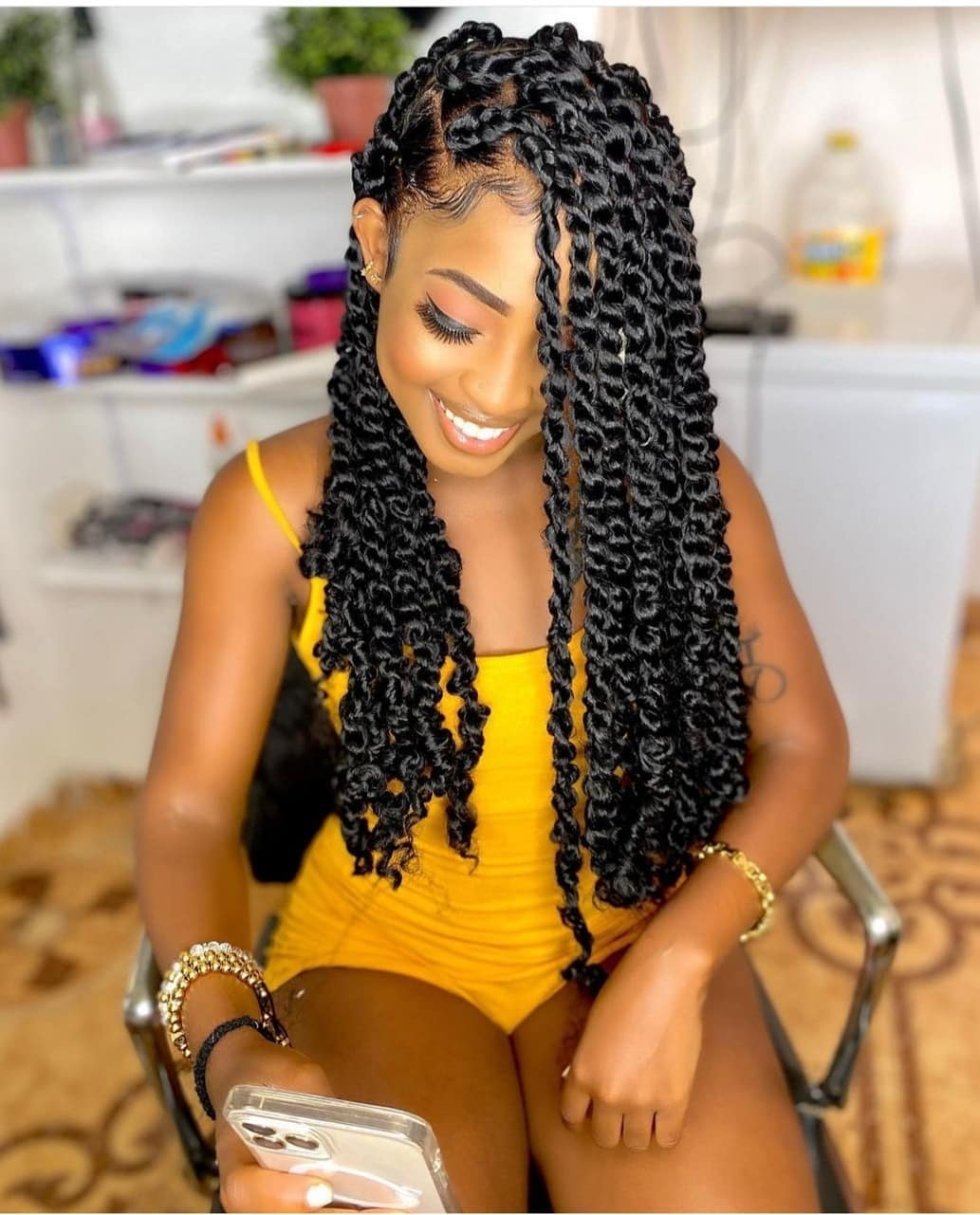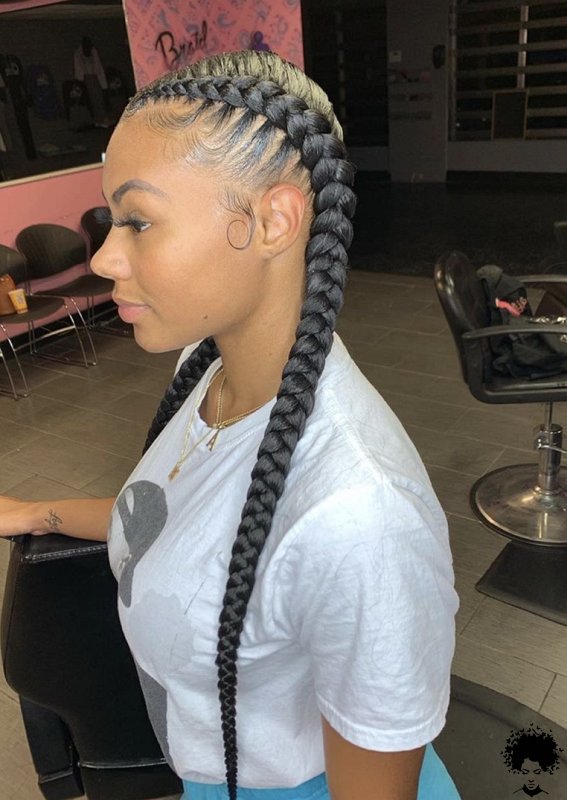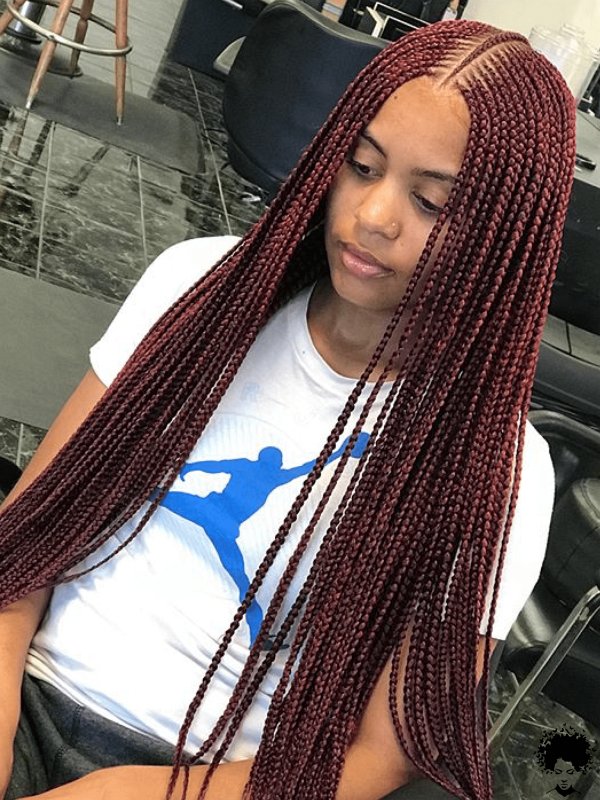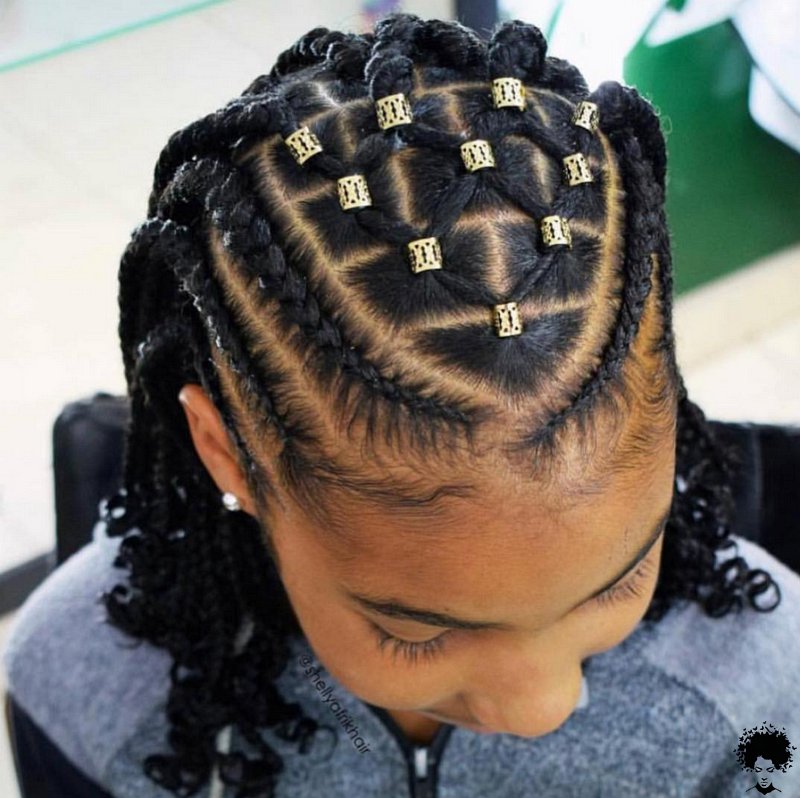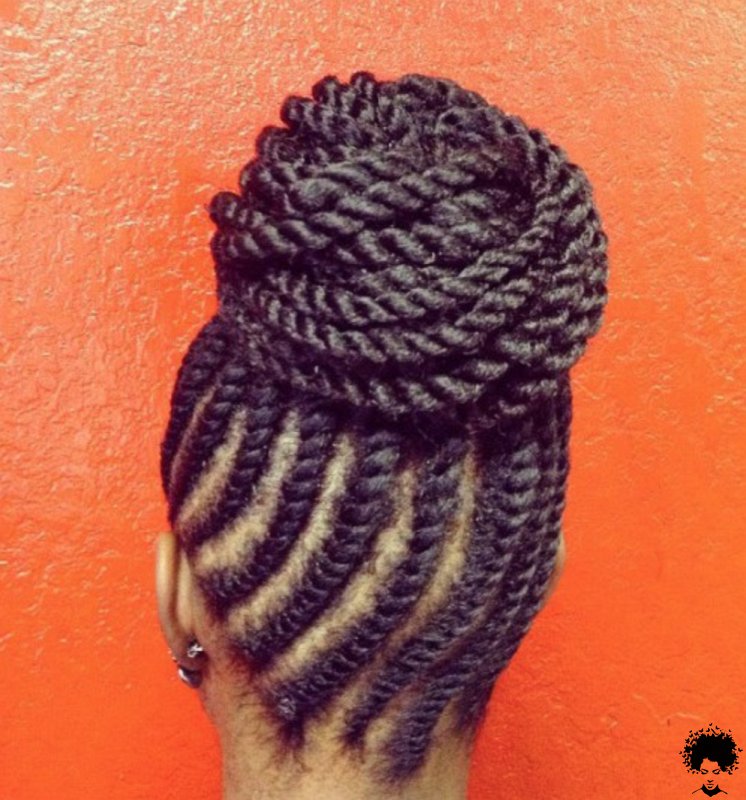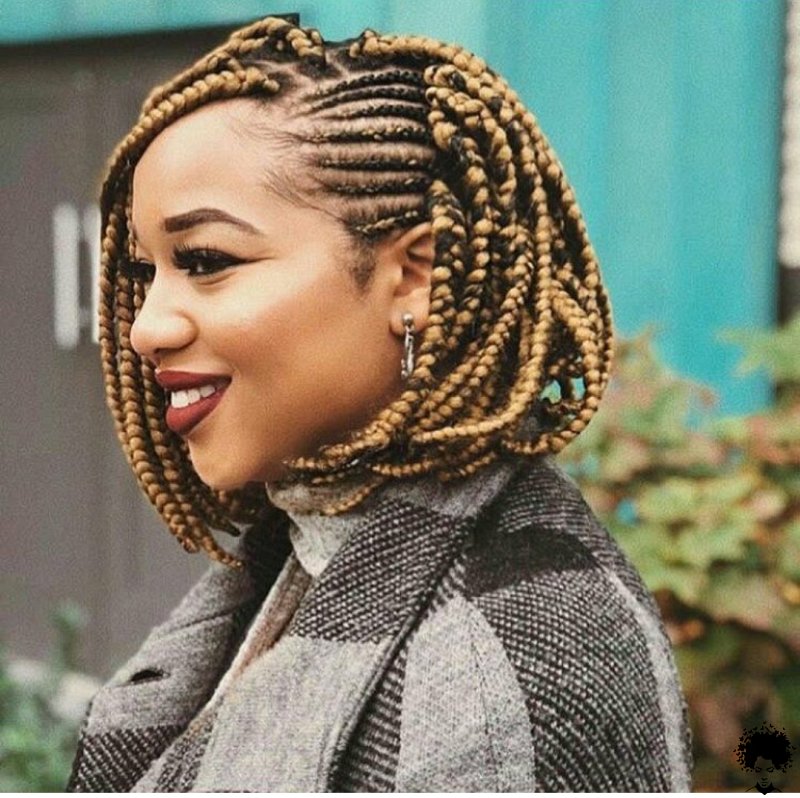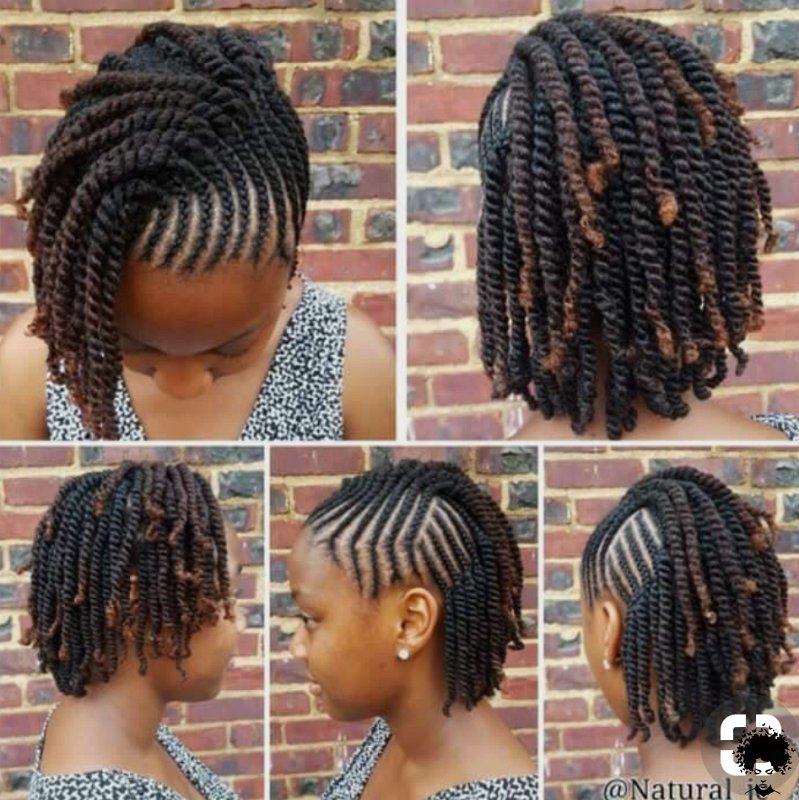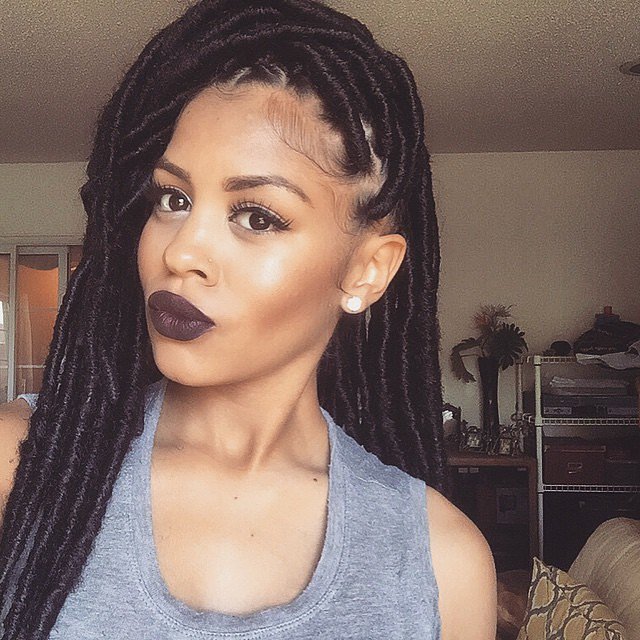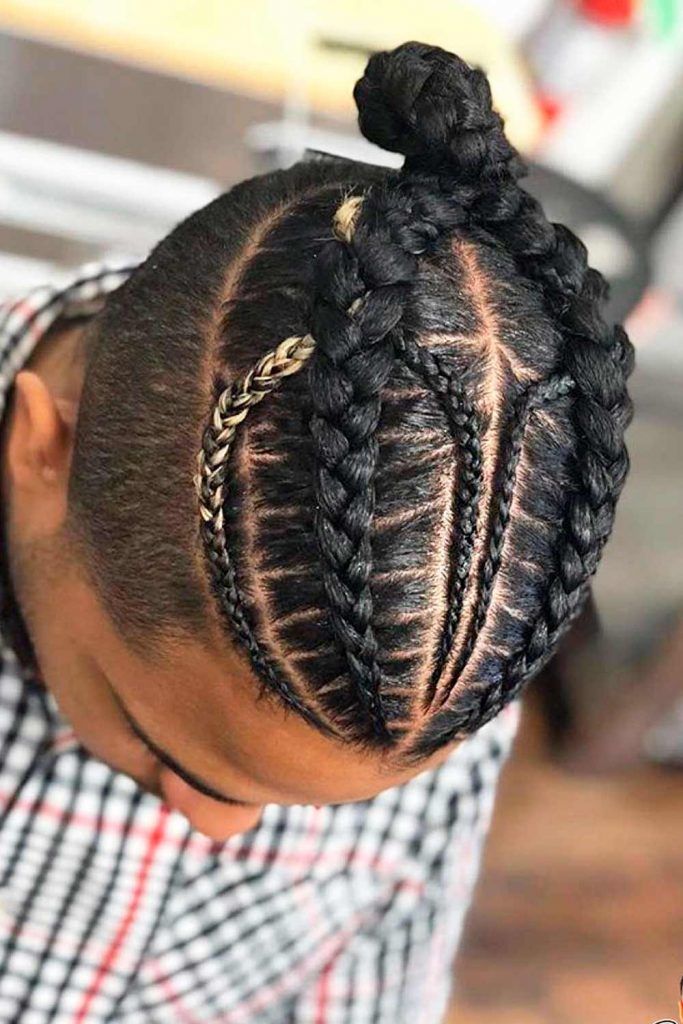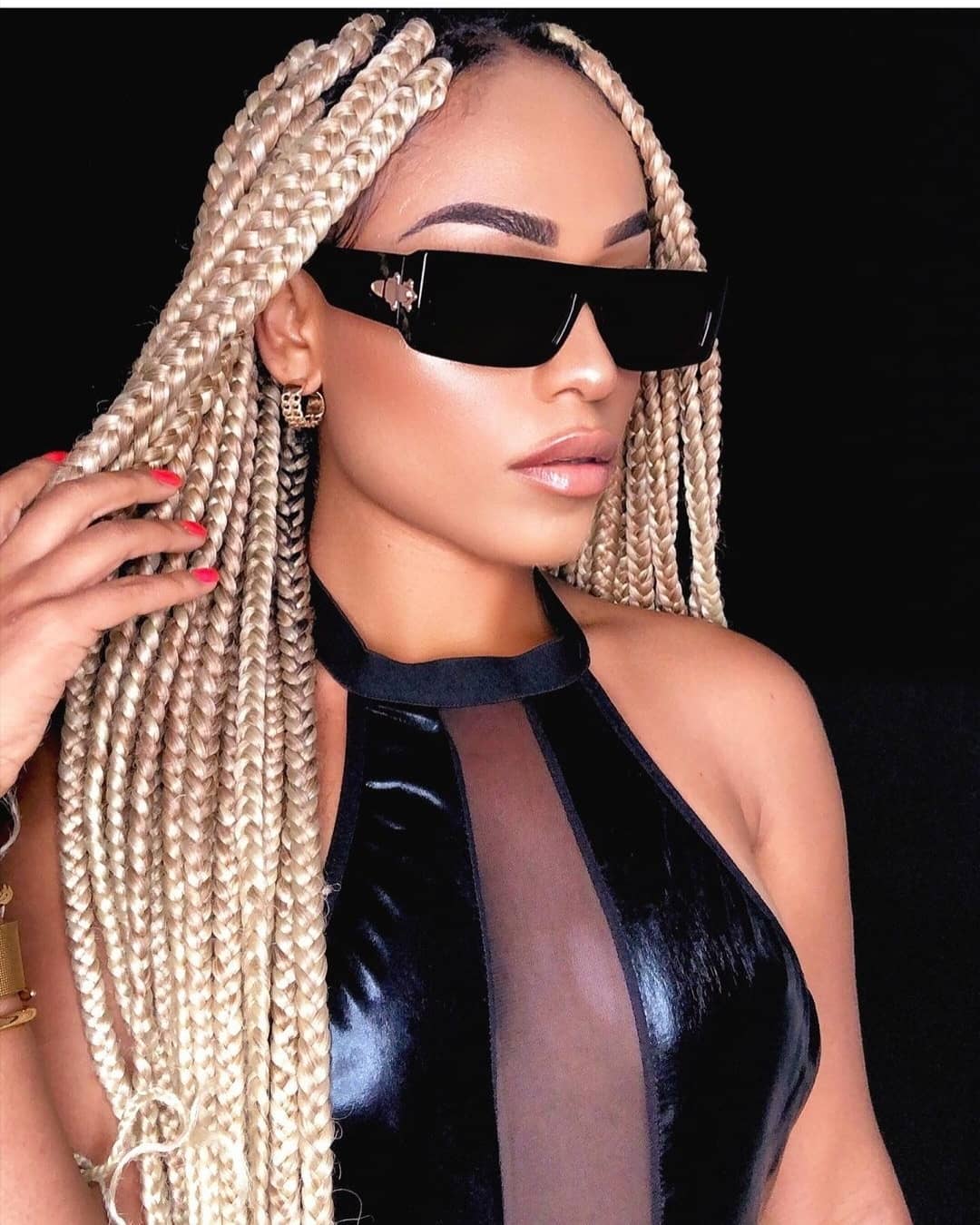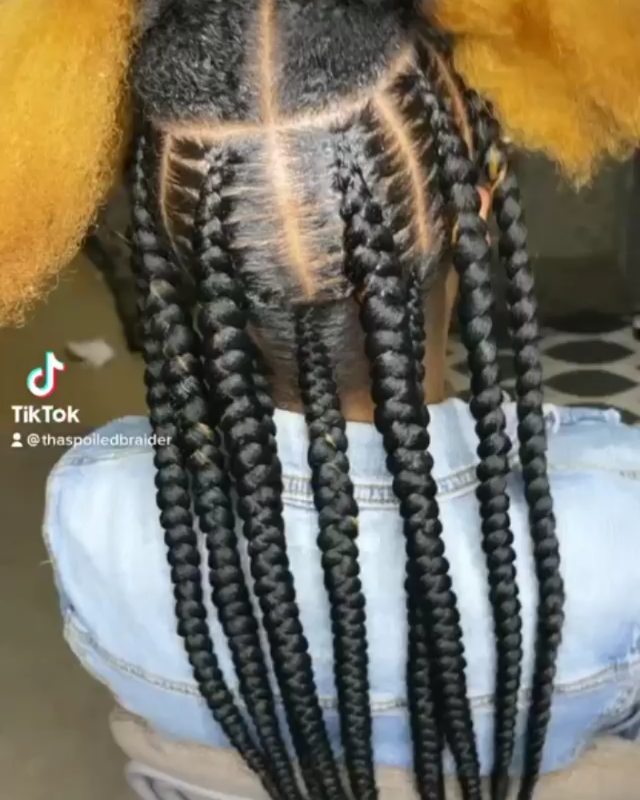 Box braids are a popular hairstyle that can be done with hair extensions. They have been around for a while and can be found in many different variations.
Box braids are most often seen as an extension of the natural hair, but they can also be done with wigs. They are very versatile and can be done on any type of hair texture or length.
Box braids will never go out of style because they work on different types of hair textures and lengths, which is why they are so popular today.
The Box Braid Hairstyles are a hairstyle that is becoming popular among the young women in the recent years. It is a hairstyle that can be achieved by braiding two pieces of hair together, creating a loop and then wrapping it around itself to create an intricate design.
Box braids are also called fishtail braids because of their similarity to the fishtail knot.