Protective braid styles for natural hair! Summertime is no joke! Especially in the South, the sun is constantly blazing. Being natural doesn't mean you have to jeopardize the health of your hair though… It's already hot outside so putting heat on your hair (ie, flat iron or curlers) isn't even an option, it will just sweat out anyways. That's the beauty of summer protective hairstyles, you can protect your natural hair and go on about your business while looking fabulous! If you're a naturalist looking for summer protective hairstyles then this blog is for you!
#1. Stunning Ghana Braids (aka Banana Braids)
You can never go wrong with Ghana Braids; one of my favorite protective braid styles for natural hair (mine)! Ghana Braids show off the shape of your face with its beautiful banana-shaped braid design. The braiding technique starts off with your natural hair then intertwines in with weave which means less stress on your edges! Ghana braids is one of my go-to summer protective hairstyles because it looks natural and brings out my facial features while protecting my hair from the heat. Make sure to sleep with a satin or silk scarf and use braid spray when needed.
#2. Stylish Braided Mohawk Updo
I did a blog about this hairstyle last summer and was telling you how I was gonna rock it before the summer ends to take a little edge of the summer heat…well I did, and I loved it! I'm going to style my hair like this again in a few weeks. As you know, this style is elegant and exposes the neckline, ears, and face. Since it's an updo it automatically takes away the impact from the heat (which I love)! I got so many compliments while having my hair in this style so you know it's on my protective braid styles for natural hair list!
#3. Sassy Senegalese Twists
Senegalese twists are such an eye-catcher! They're small, long, shiny, and blows with the wind. I always feel sassy while wearing them…I get mine waist length and can style them in various ways. I wear them as a summer protective hairstyle every summer, it never fails! I also wear them during the winter. I love a hairstyle that's cute and easy to manage. Win-win situation.
#4. Janet Jackson Poetic Justice Braids (aka Box Braids)
If you check the "What's Your Favorite Braid Style" Poll on my website you will see that Box Braids take the lead at 45% (360 votes and counting), so why wouldn't you want to rock these this summer? These braids are very trendy! As you know, they gained popularity during the 90's film "Poetic Justice" starring Janet Jackson …. Ms. Jackson if ya nasty! Beyonce brought them back last year and since then celebs such as Keri Hilson, Brandy, and many others have followed suit. In my opinion, this is one of the best (and my favorite) summer protective braid styles for natural hair. You can wear them down, half up – half down, in a ponytail to the side….all while protecting your hair from that blazing sun. My best friend does the best poetic justice braids you'd think I was Janet herself!
#5. Flirtatious Fishbone Braid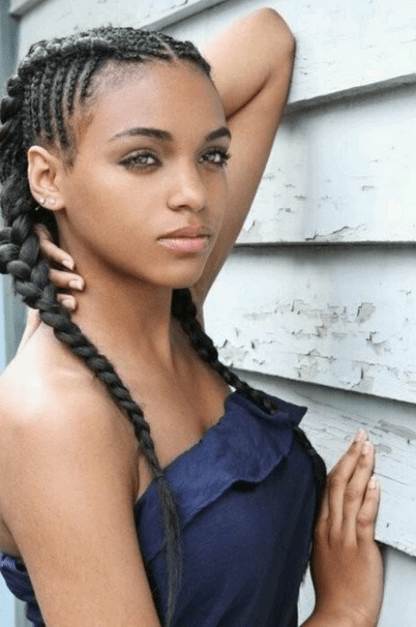 Okay, so rather you're single or committed, every now and then you want to look like a catch! Am I right or am I right? This is one of the best (if not the best) summer protective braid styles for natural hair to do it! This style can be worn down your back or to the side. It looks similar to a French braid except the braiding style can vary and it's not braided as tight. This style can be achieved with your natural hair (depending on the length) or with weave. This style is a great way to keep hair out of your face and cool you down from that hot summer sunshine!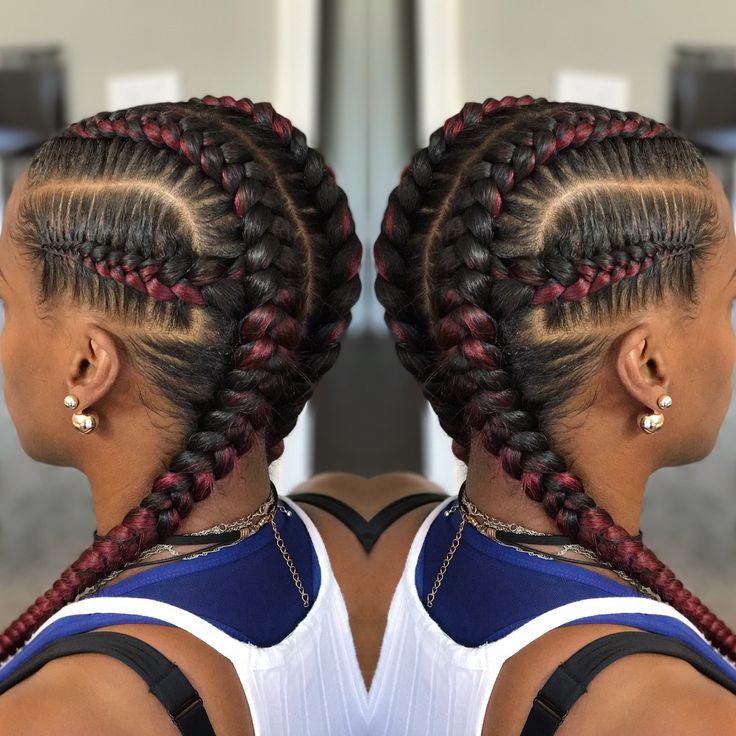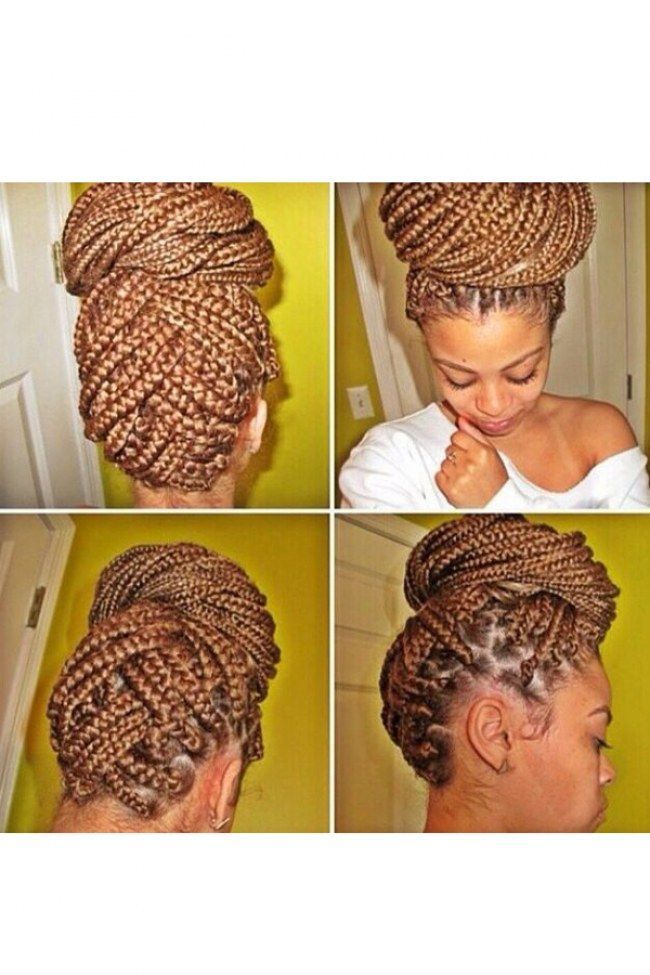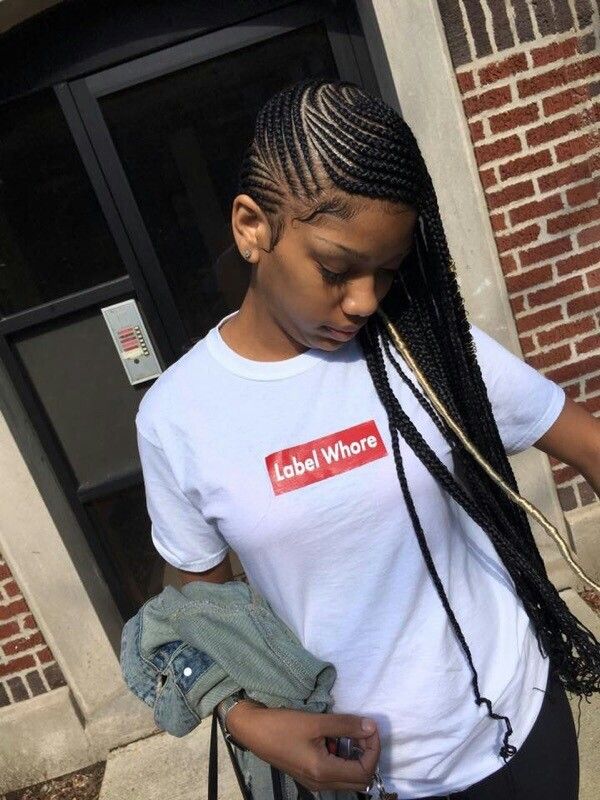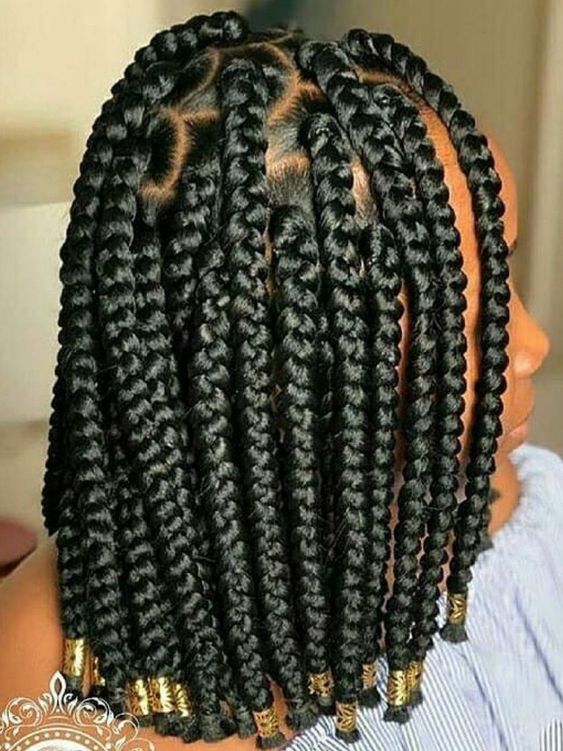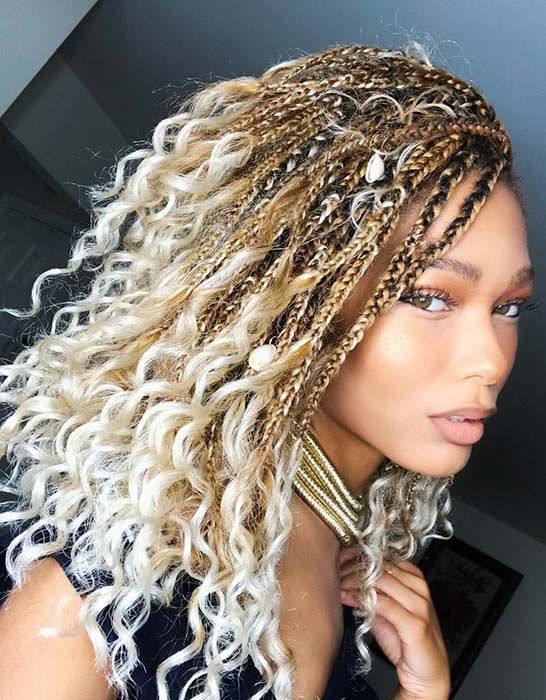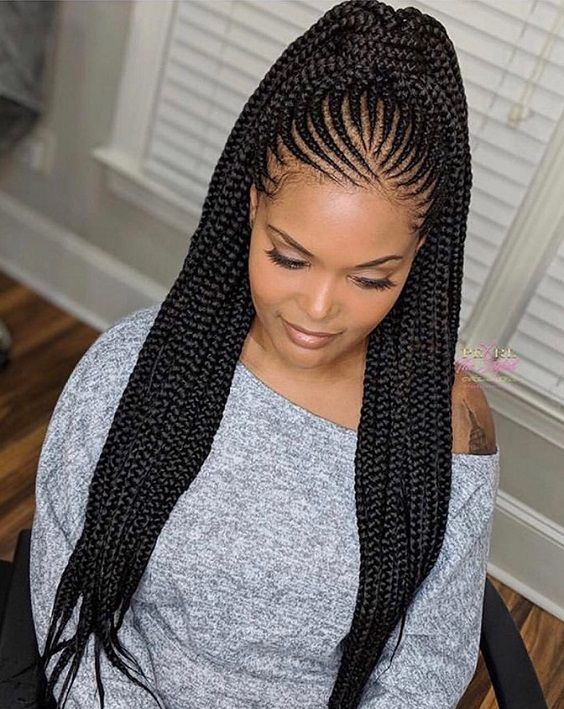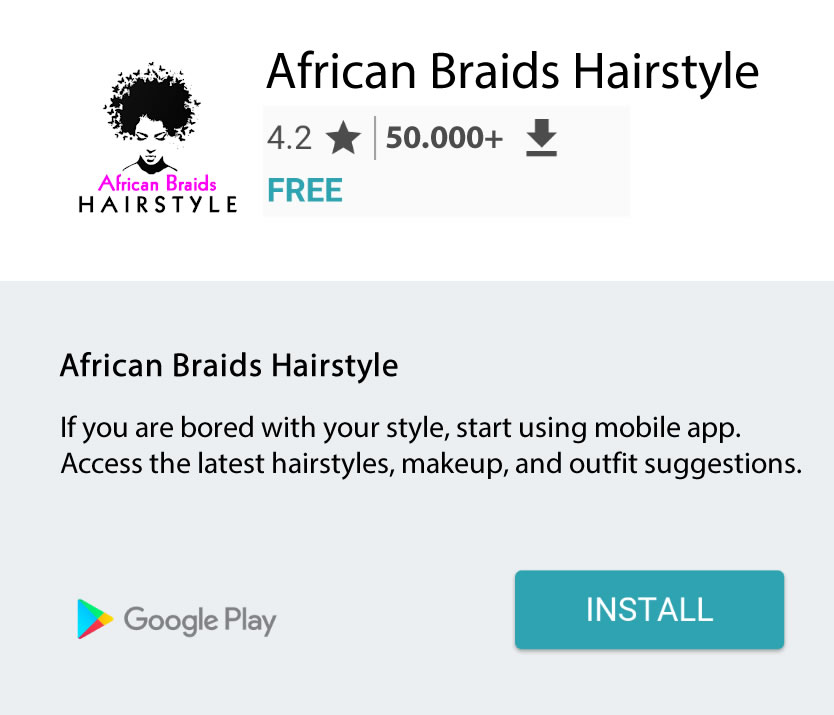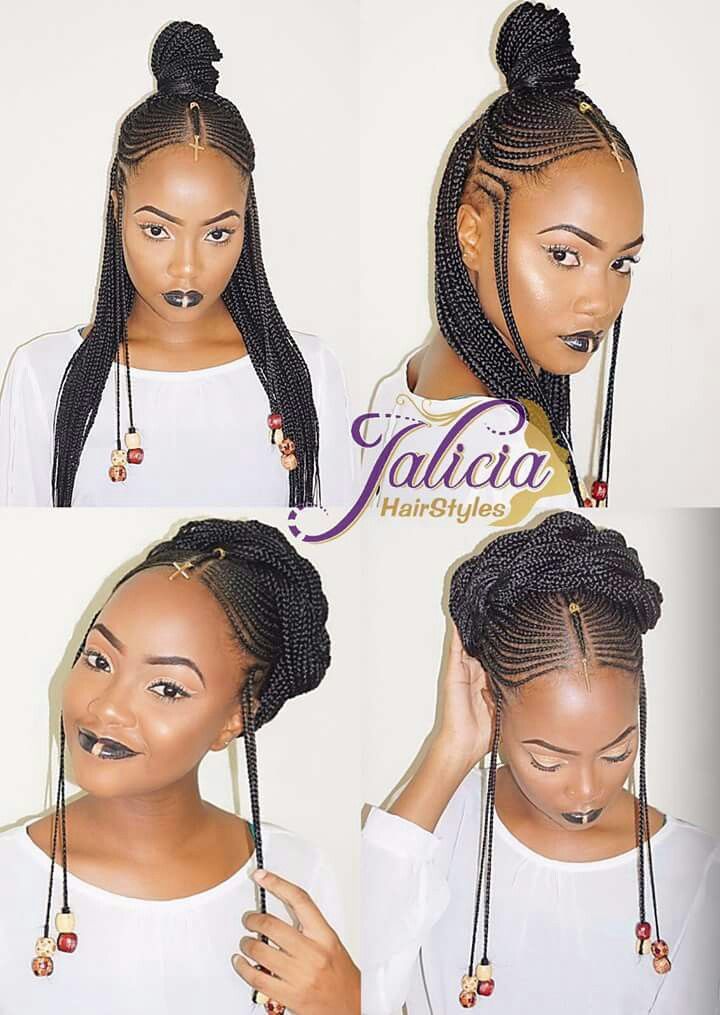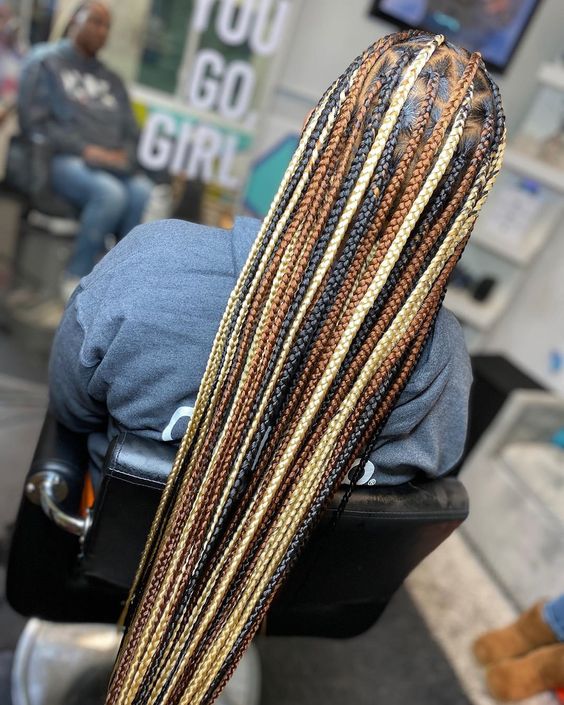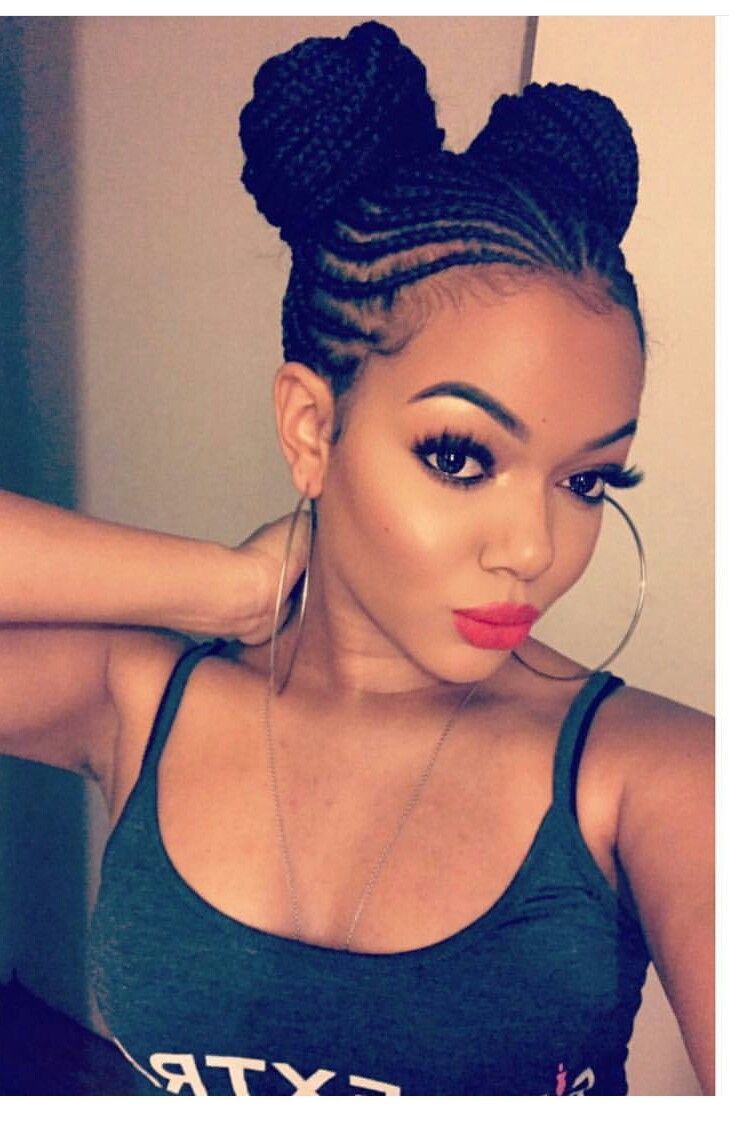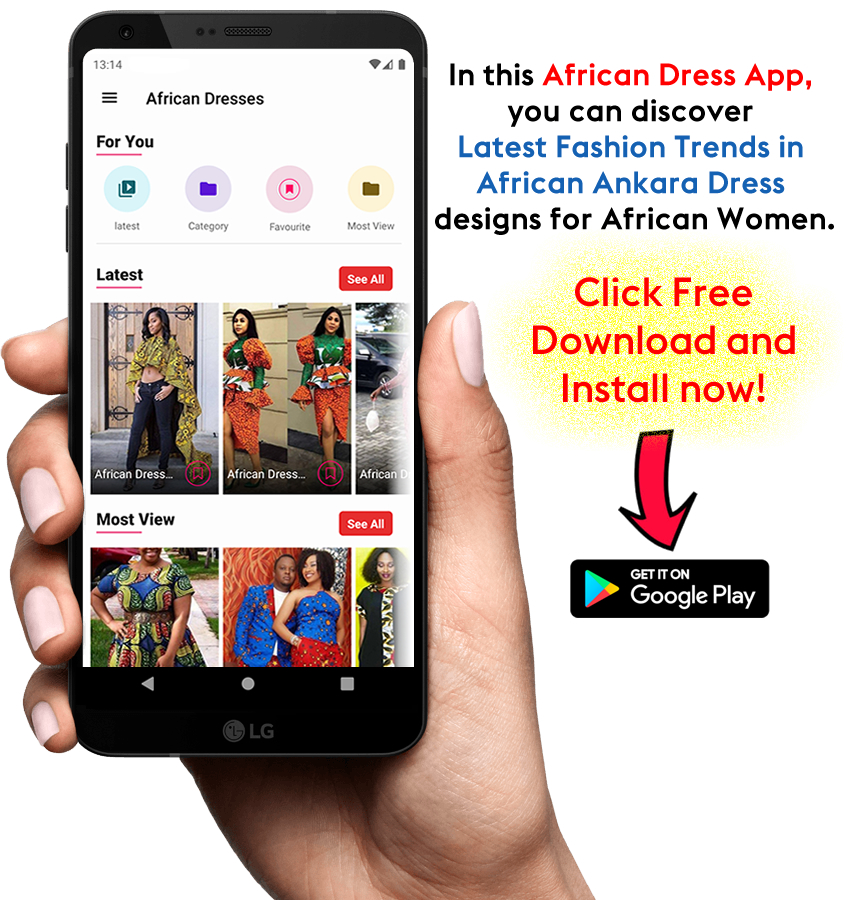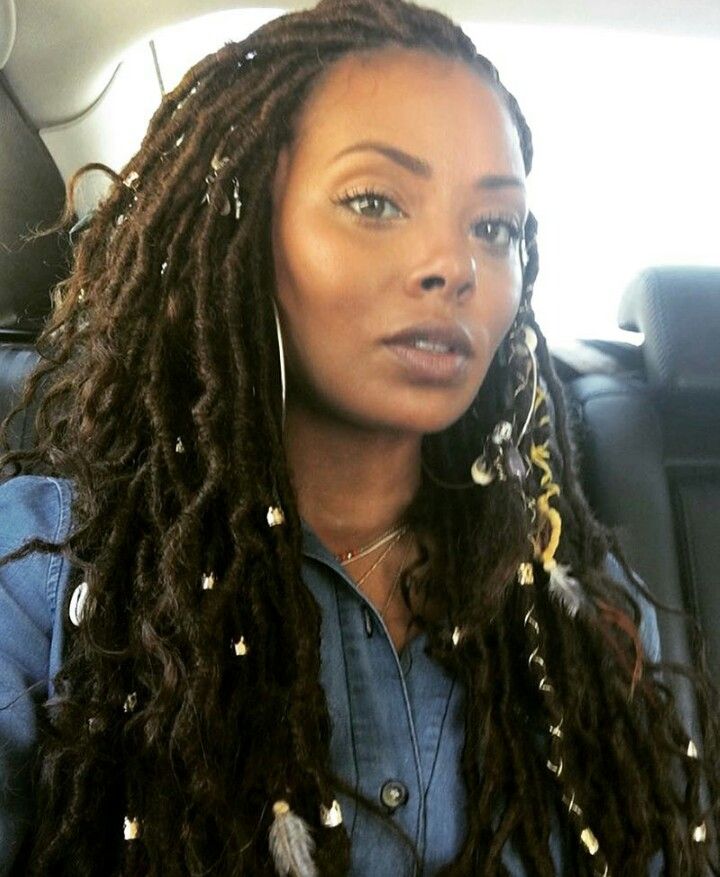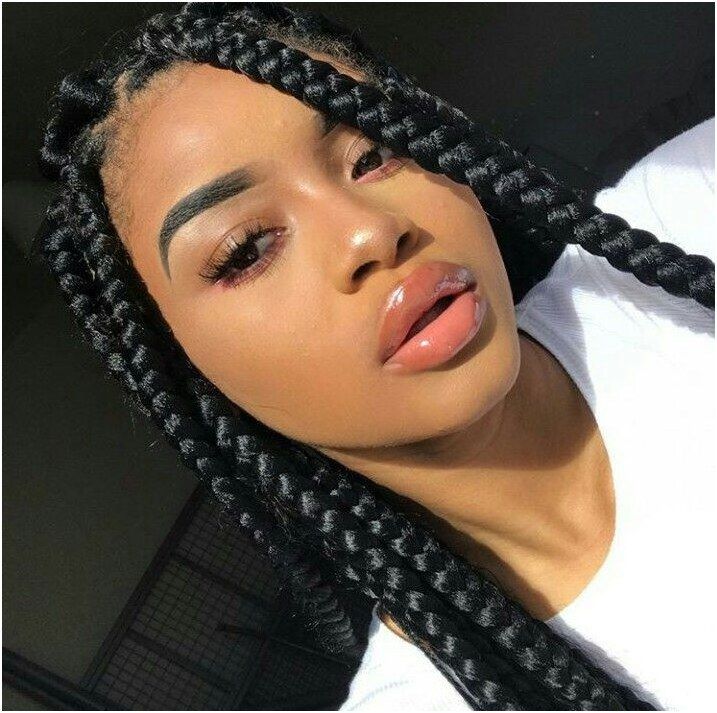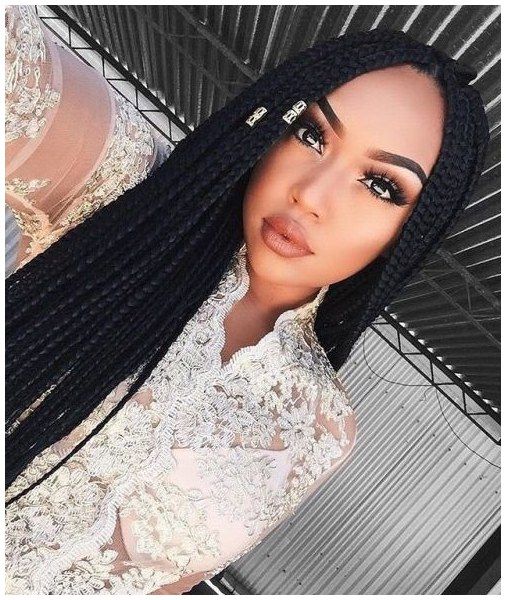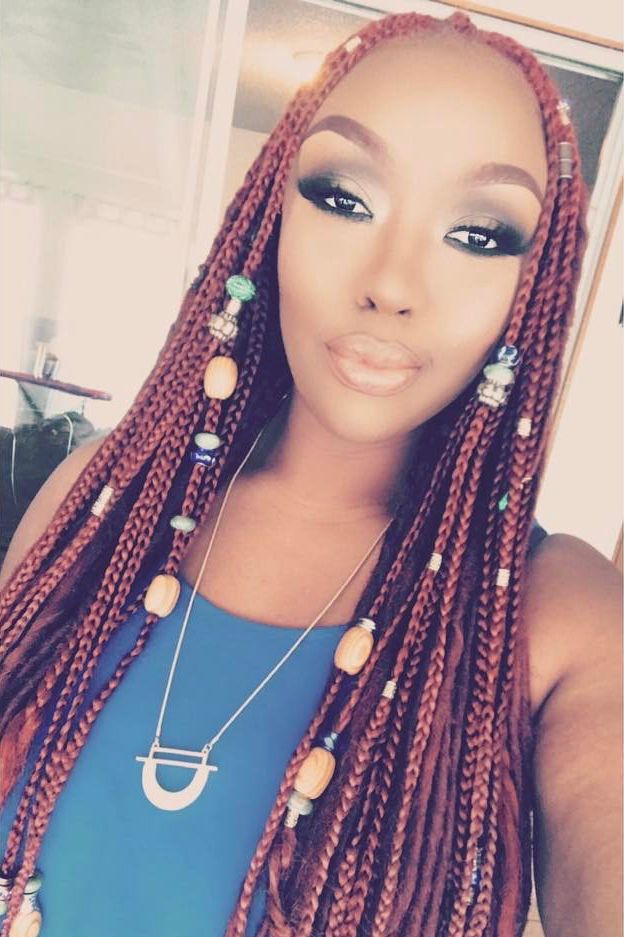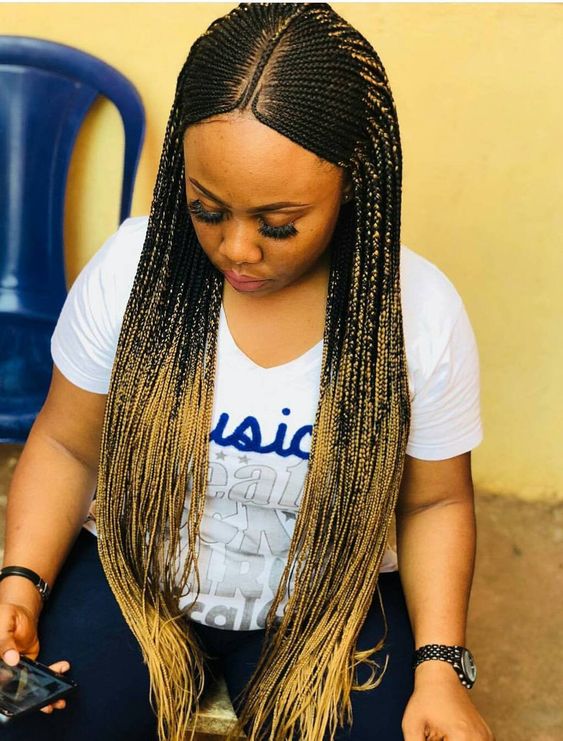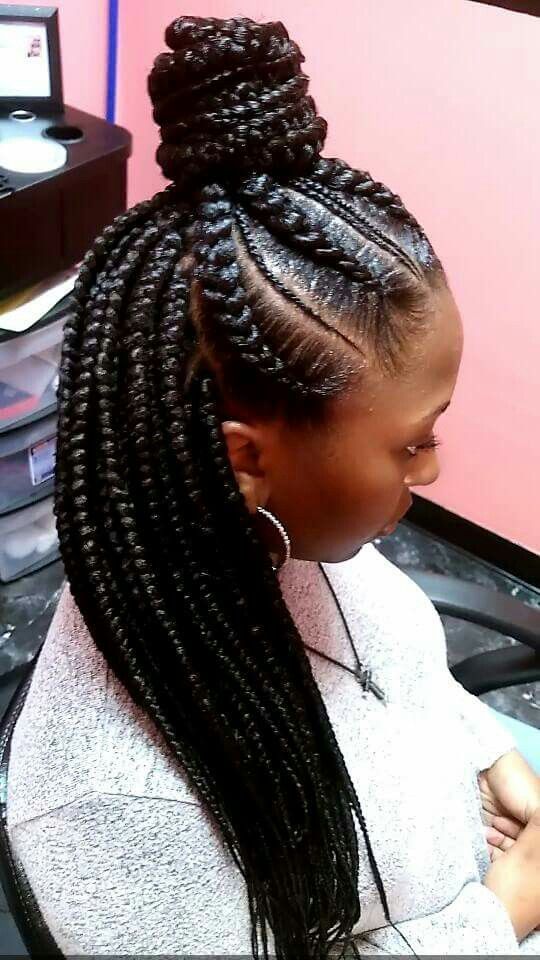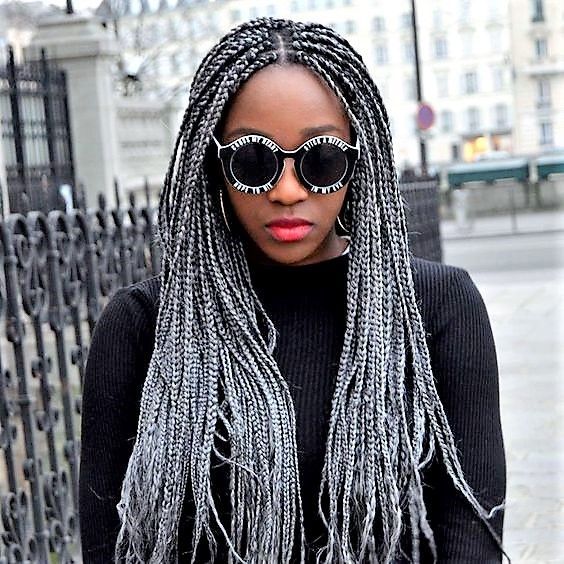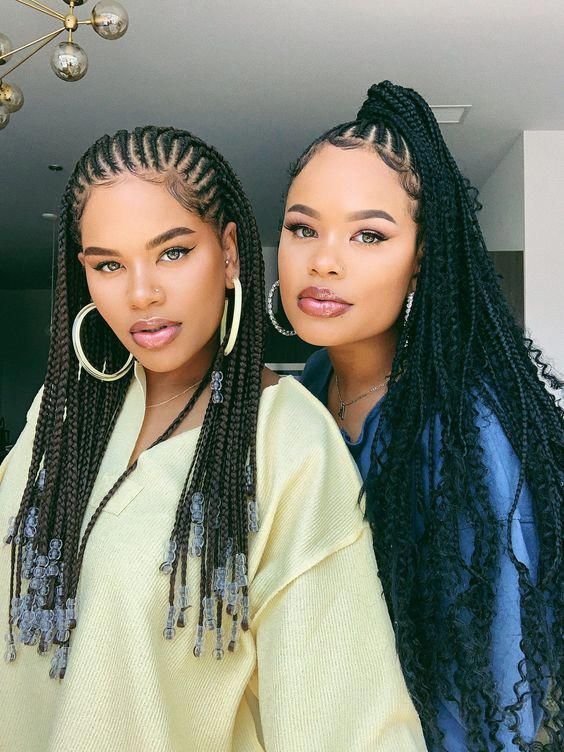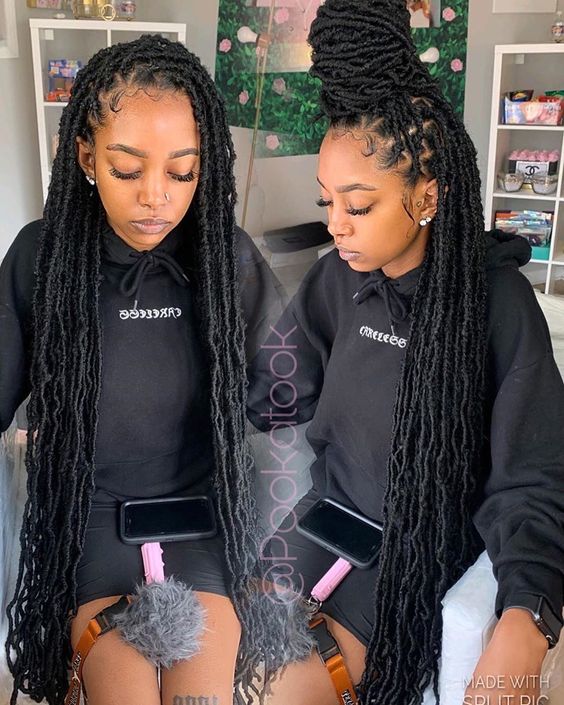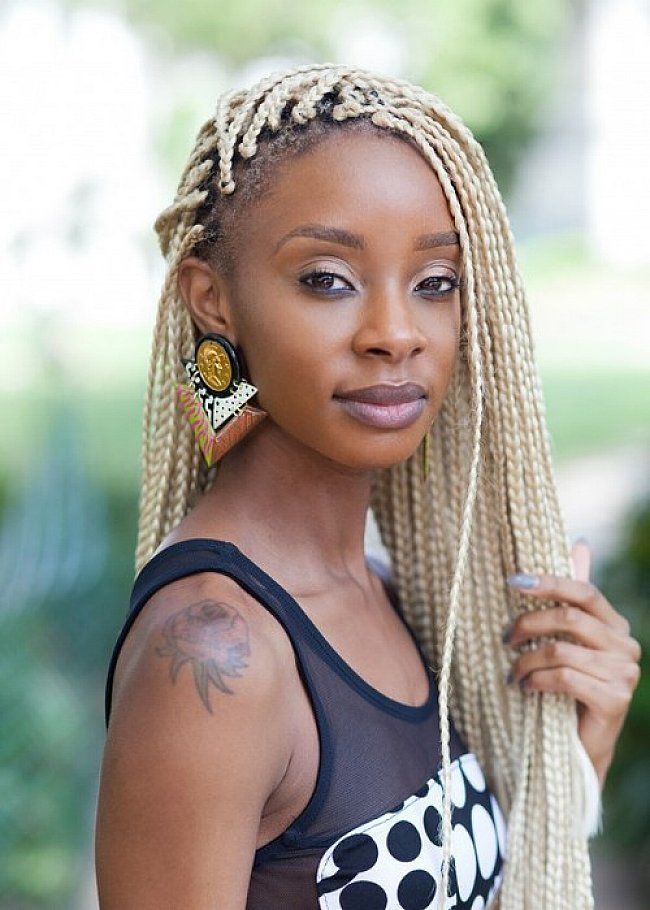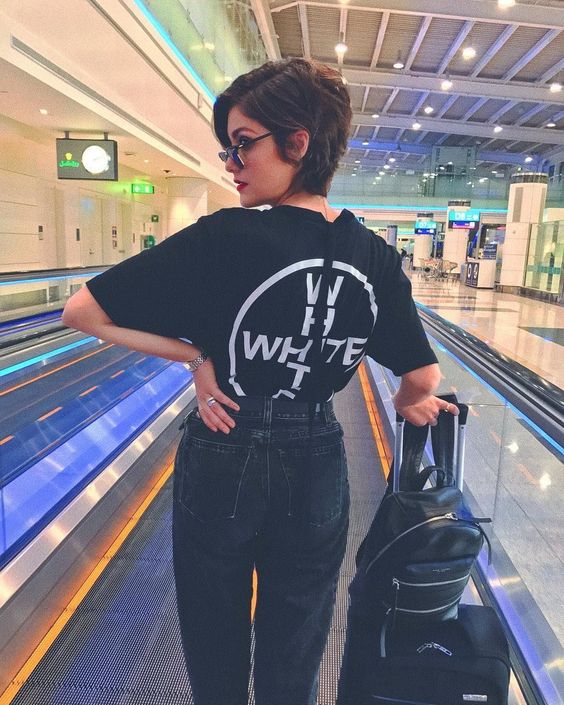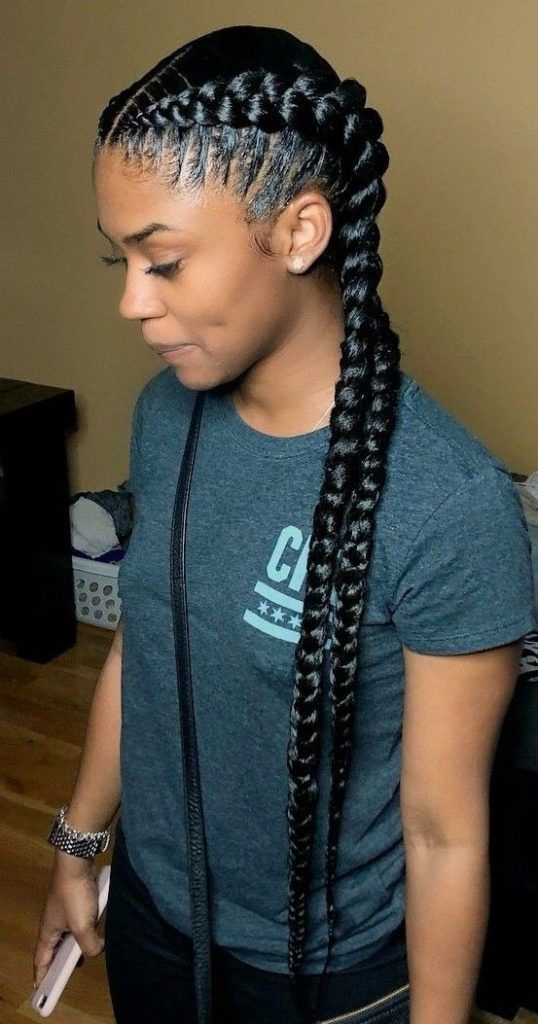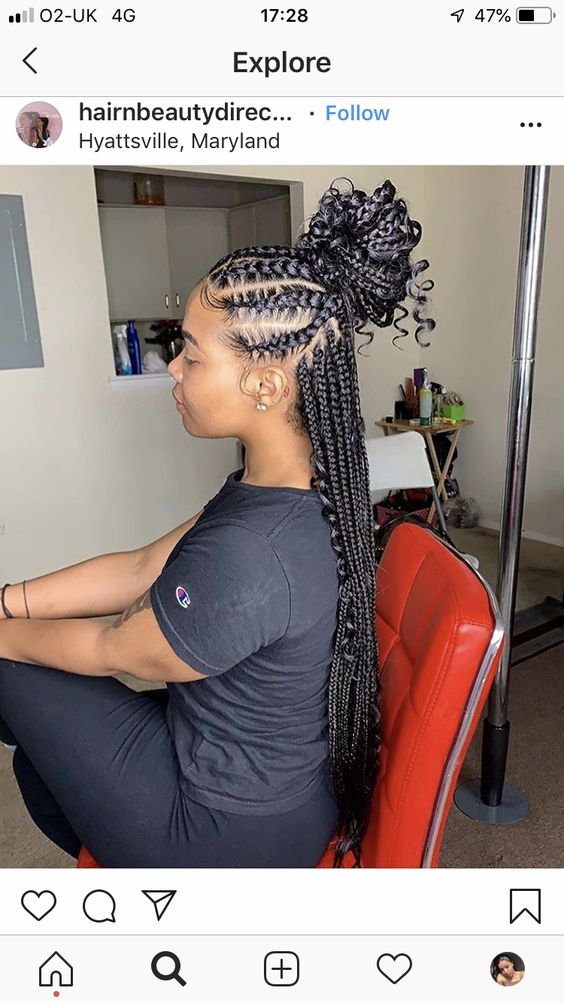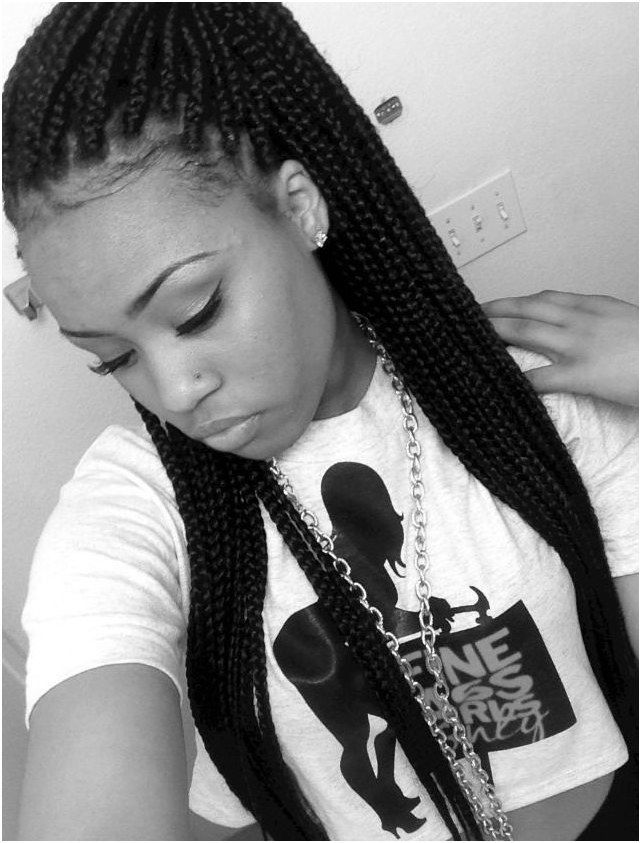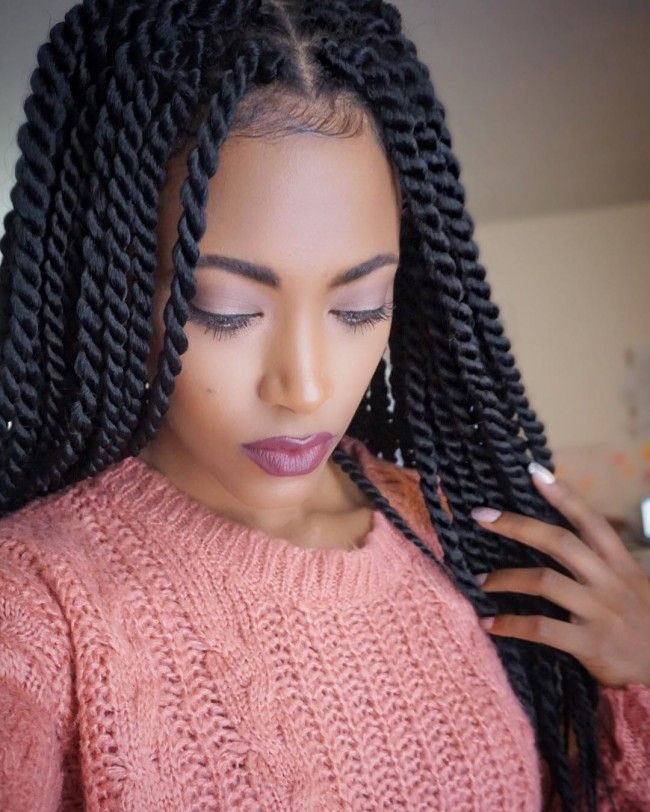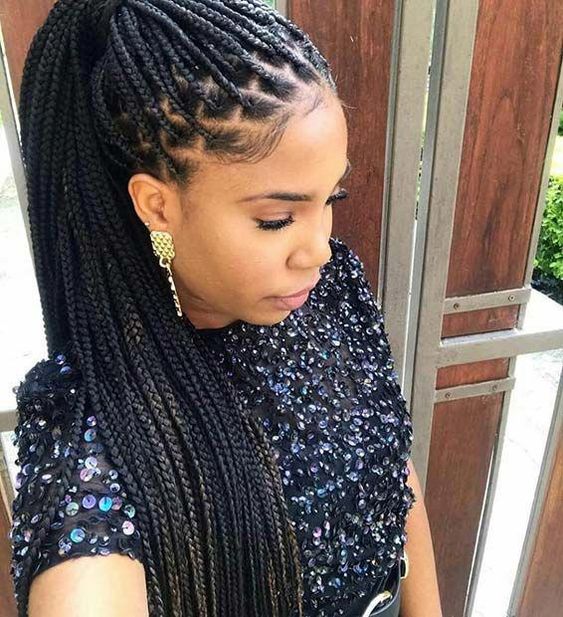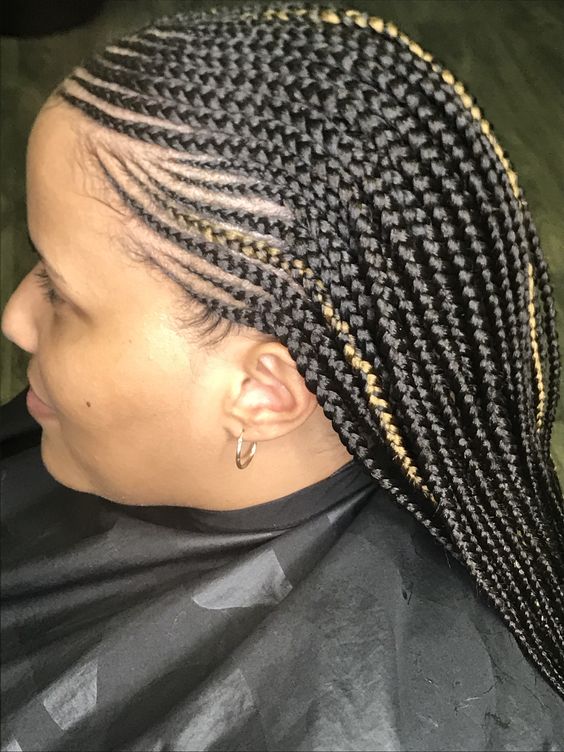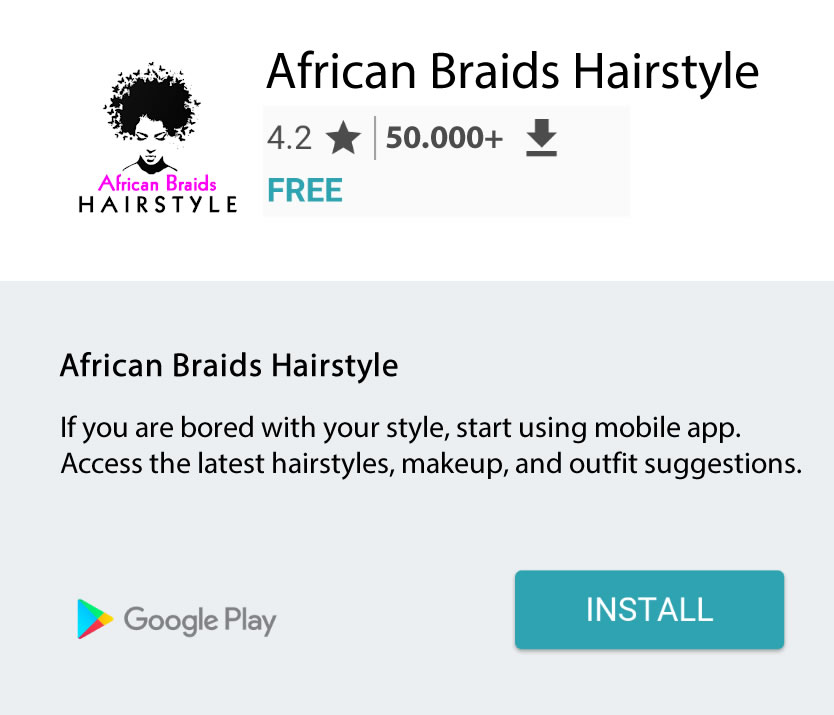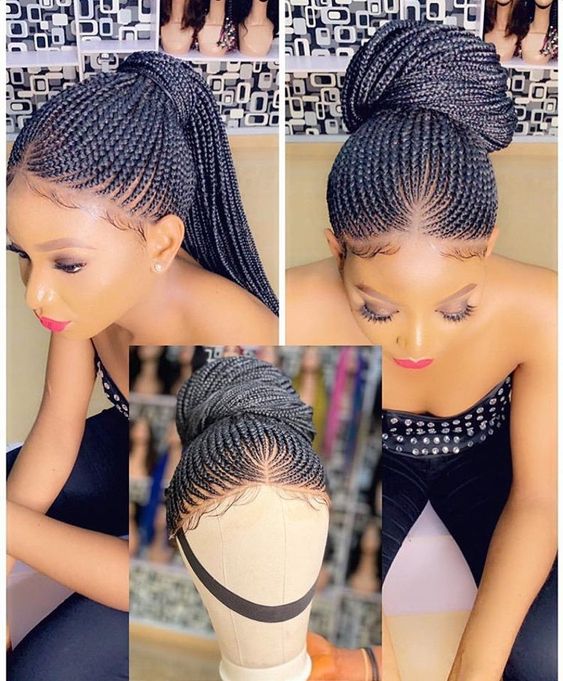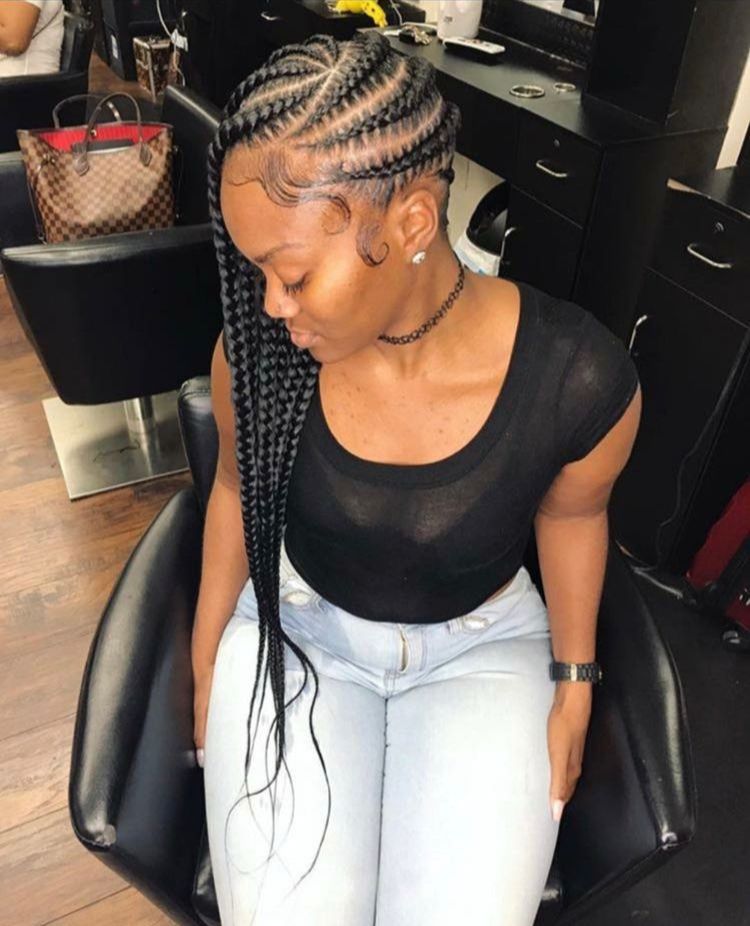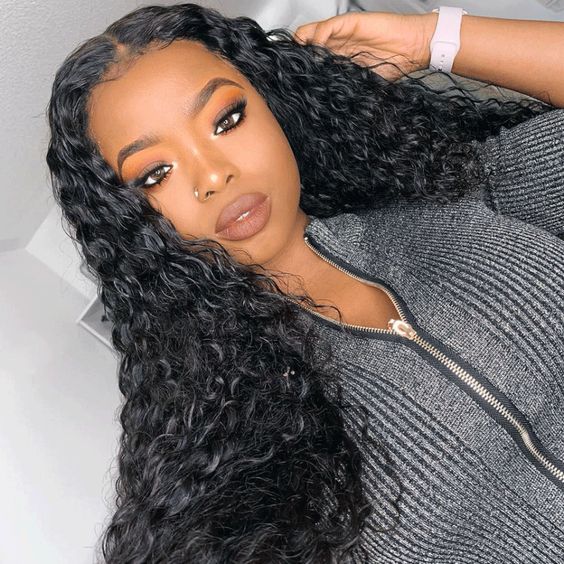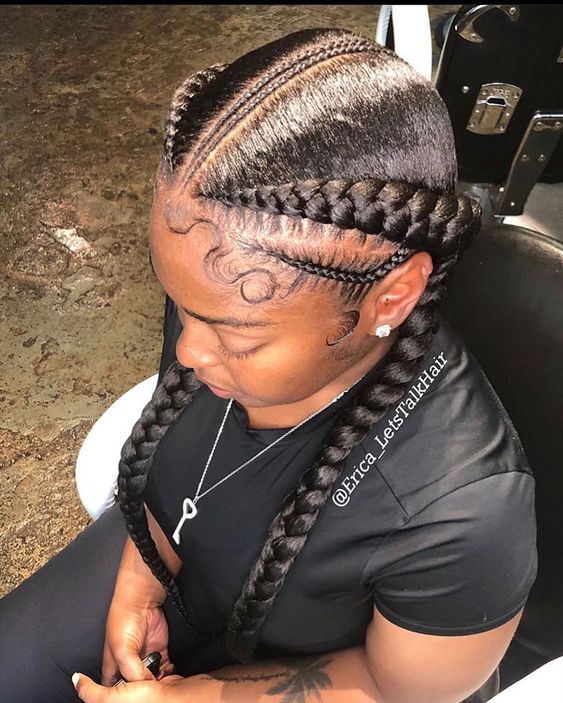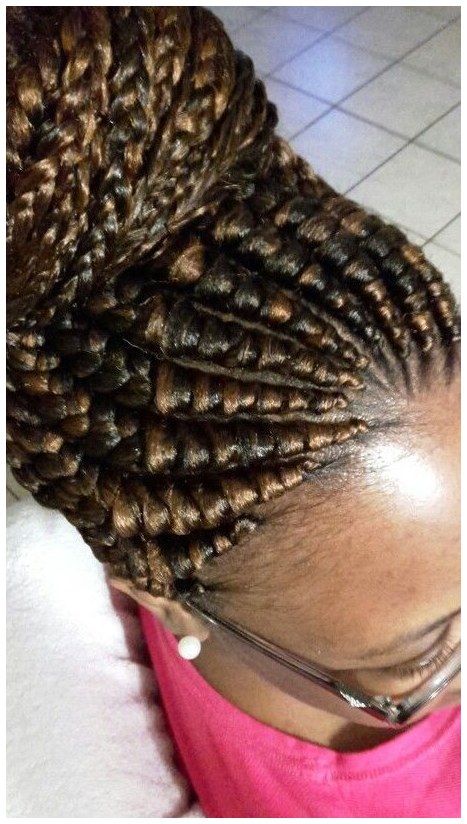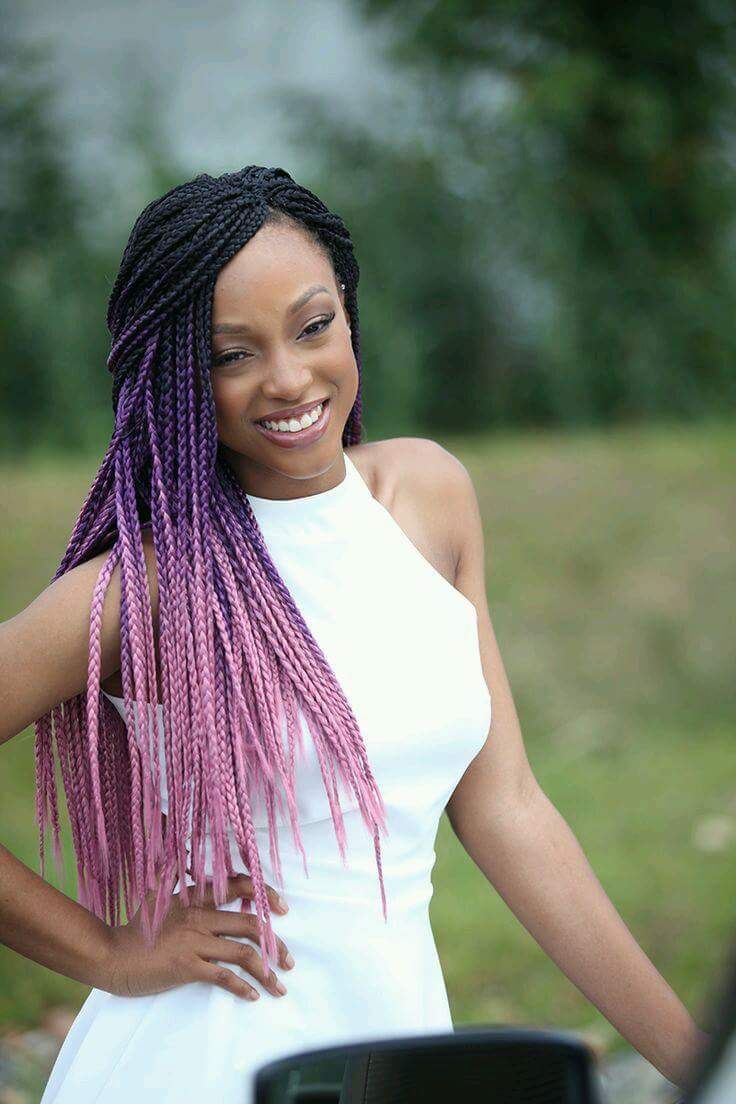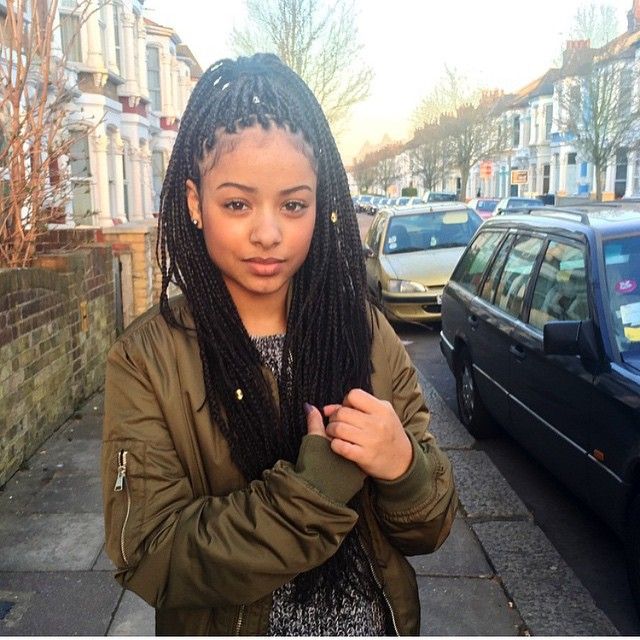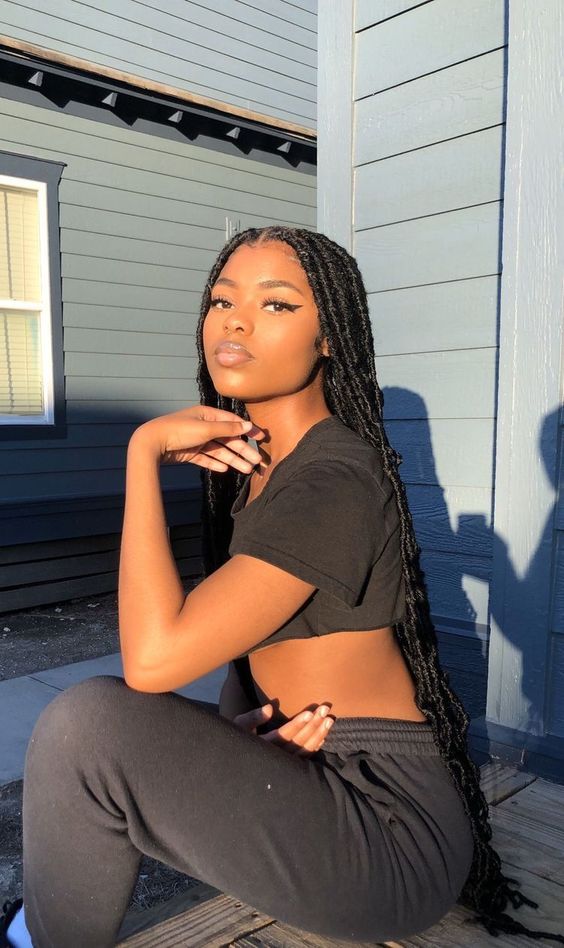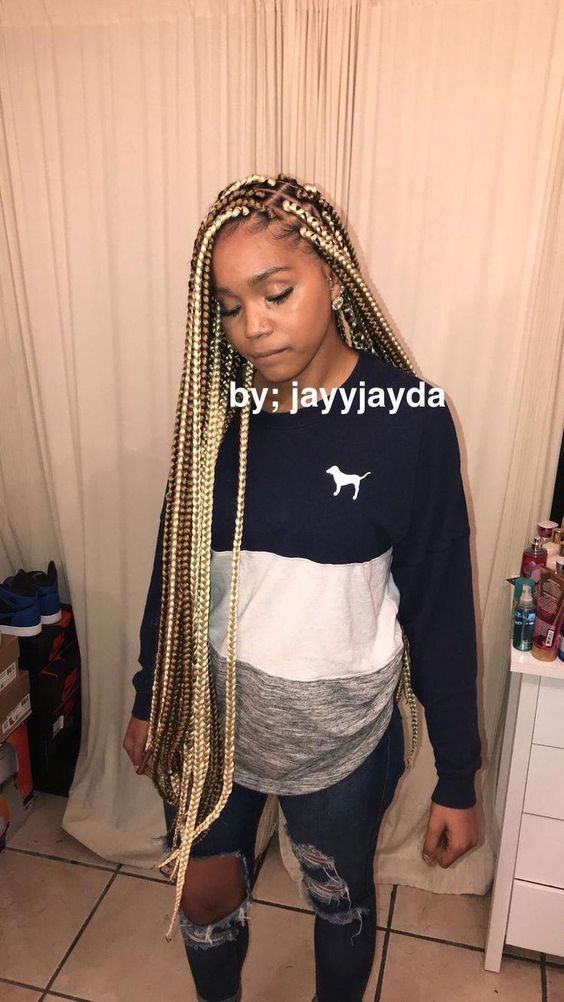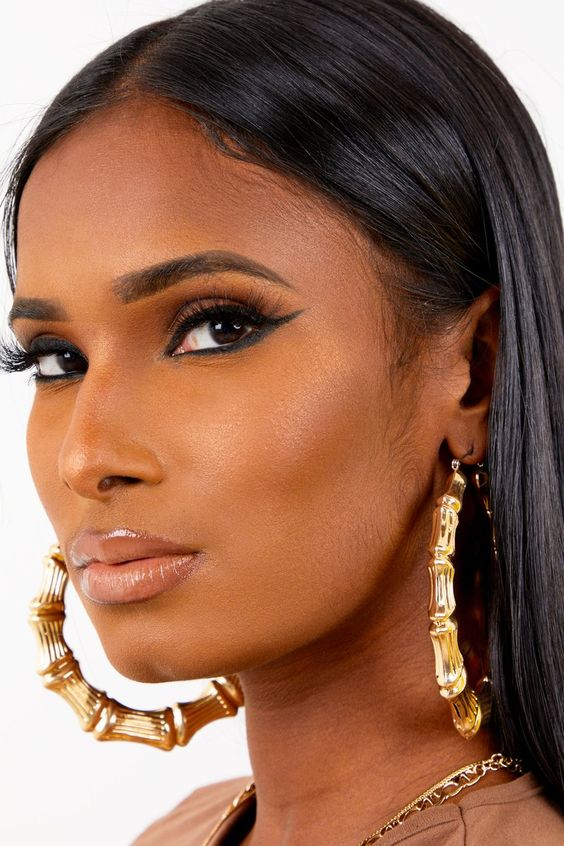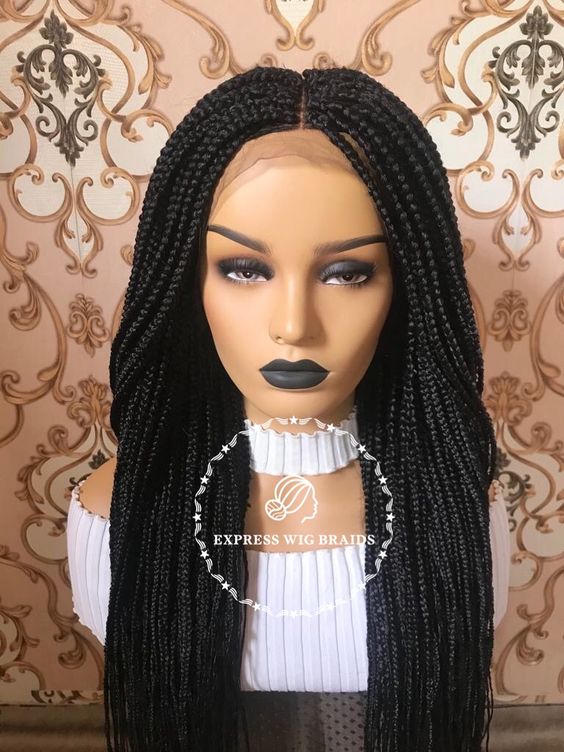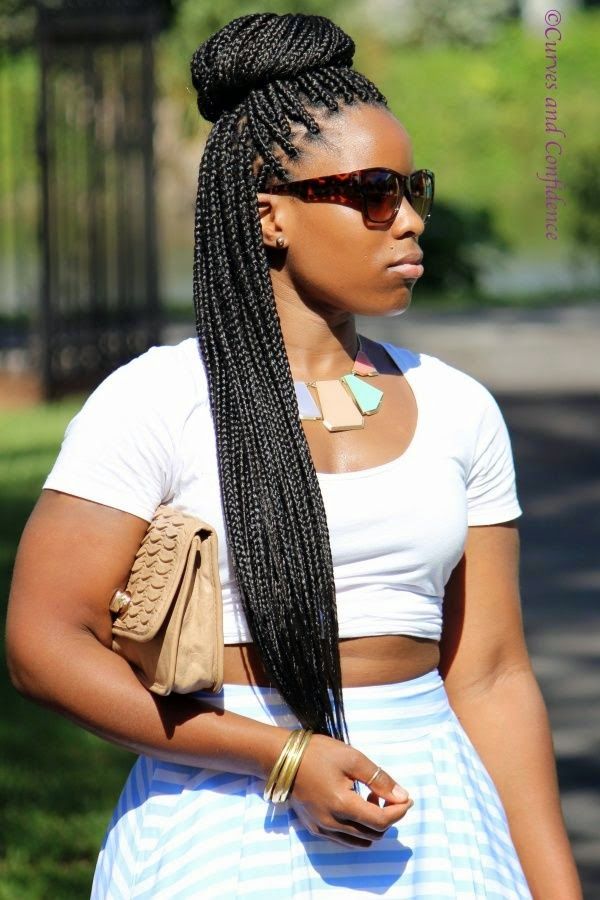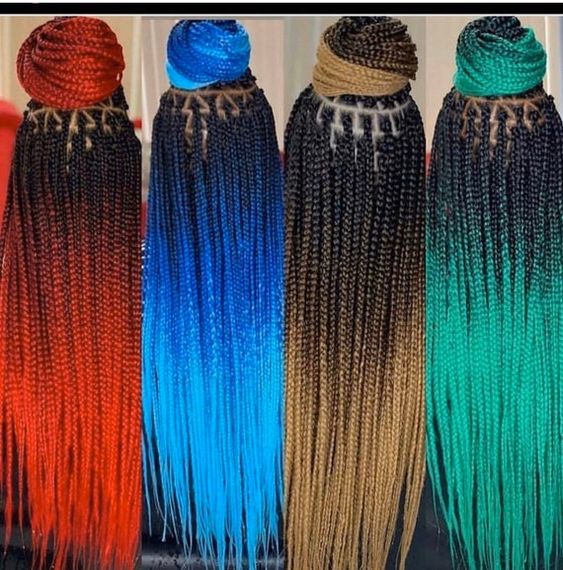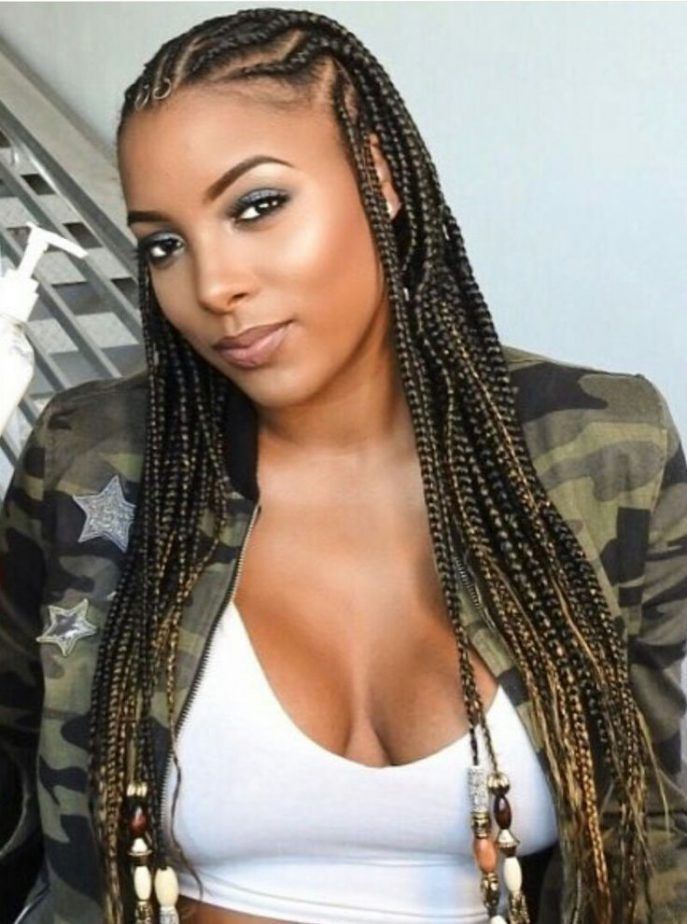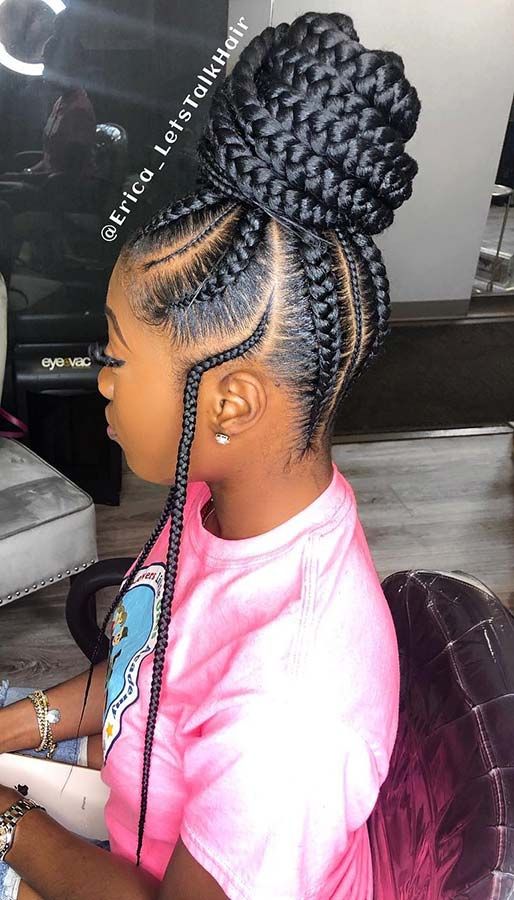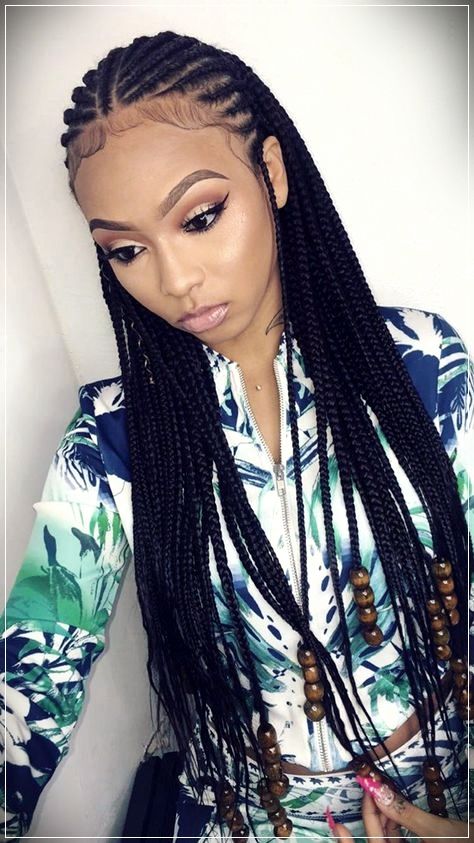 When it comes to summer protective hairstyles the key is to choose a style that you feel most comfortable with. Experimentation and confidence also go a long way! These 50 protective braid styles for natural hair always work for me, I'm sure you'll find them helpful too.