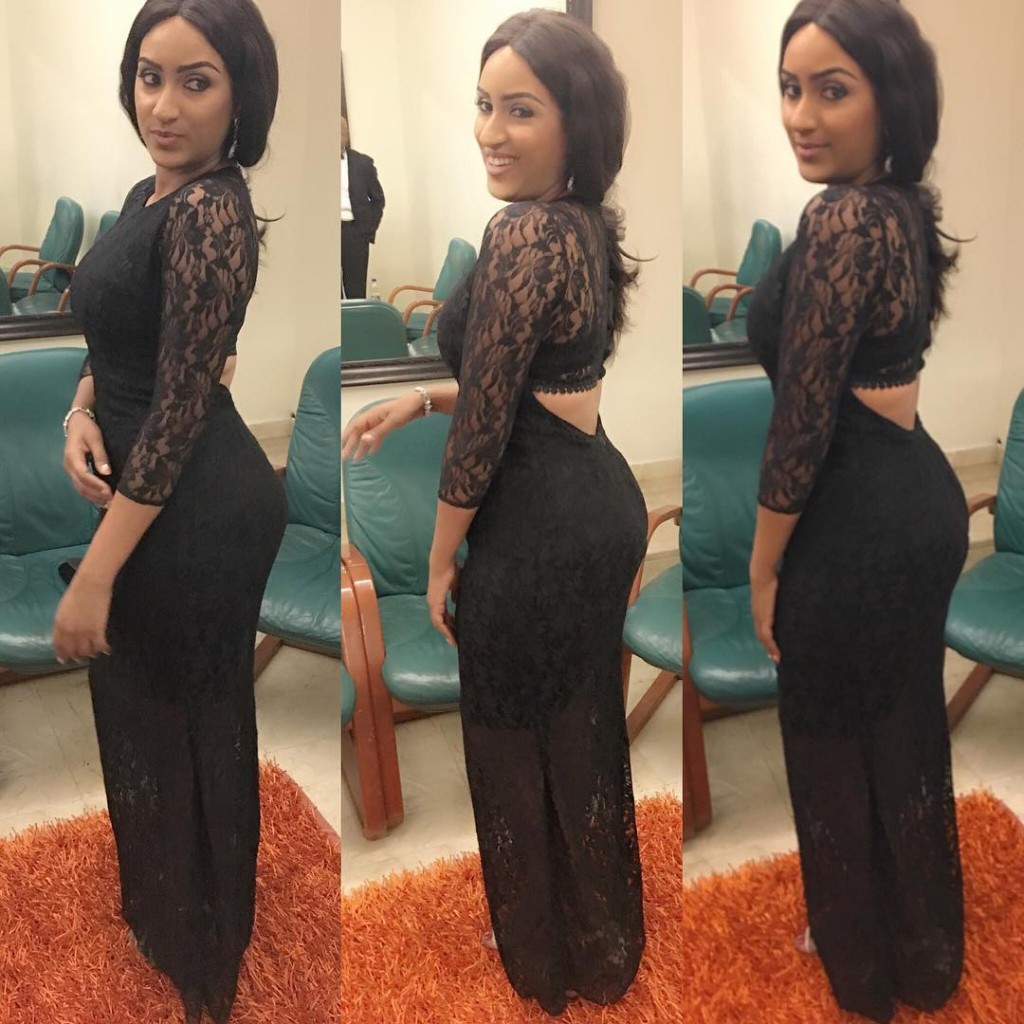 Whatever it is a wedding ceremony or film gala, special occasions need special clothes. To prepare for the night without any defiance, many women try to find the most suitable clothes very early before the event. If you want to feel like a part of Hollywood film, there are some night dresses that you can choose for your night. When it comes to choose perfect dress, you should be concerted on comfortable degree of the dress, right color combinations and design of the dress. Here are few nigh dresses examples that you can inspire from them.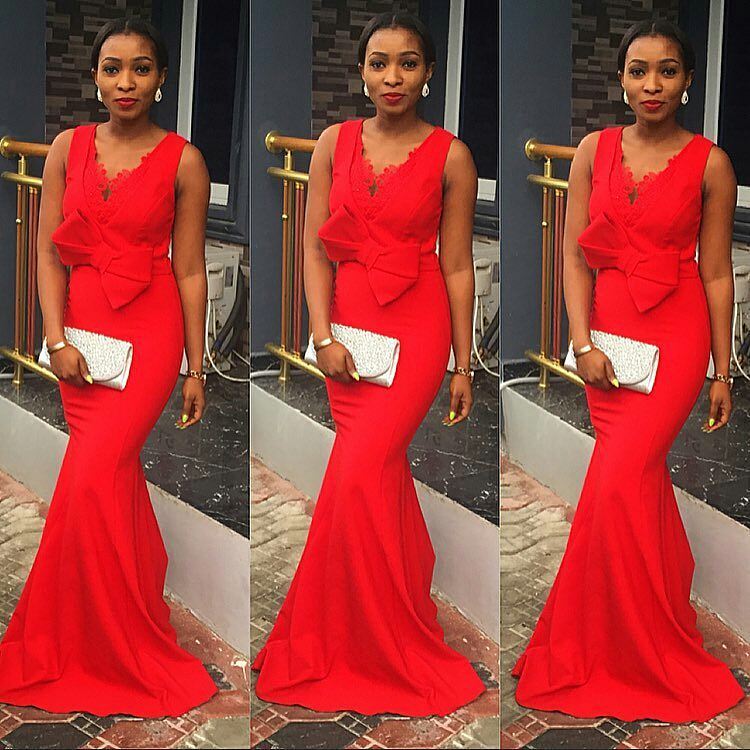 Red is one of the favorite dresses for the nights. This dress is in mermaid design and looks impressive. If it is a special night for you, you should try to find these kind of night dresses.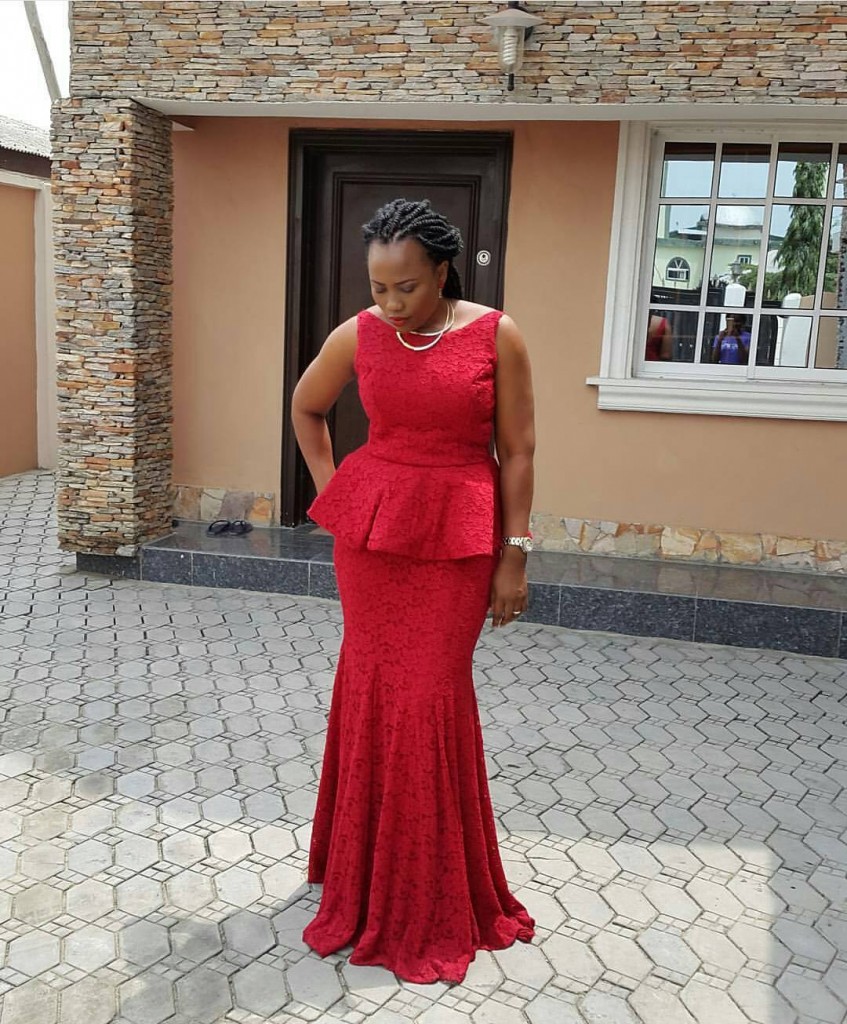 Again, a red dress! The dress is for black women who do not like usual red night dresses. Also, two –parts night dresses are more popular recently. Especially, women who struggle with their body weight, should prefer that dress.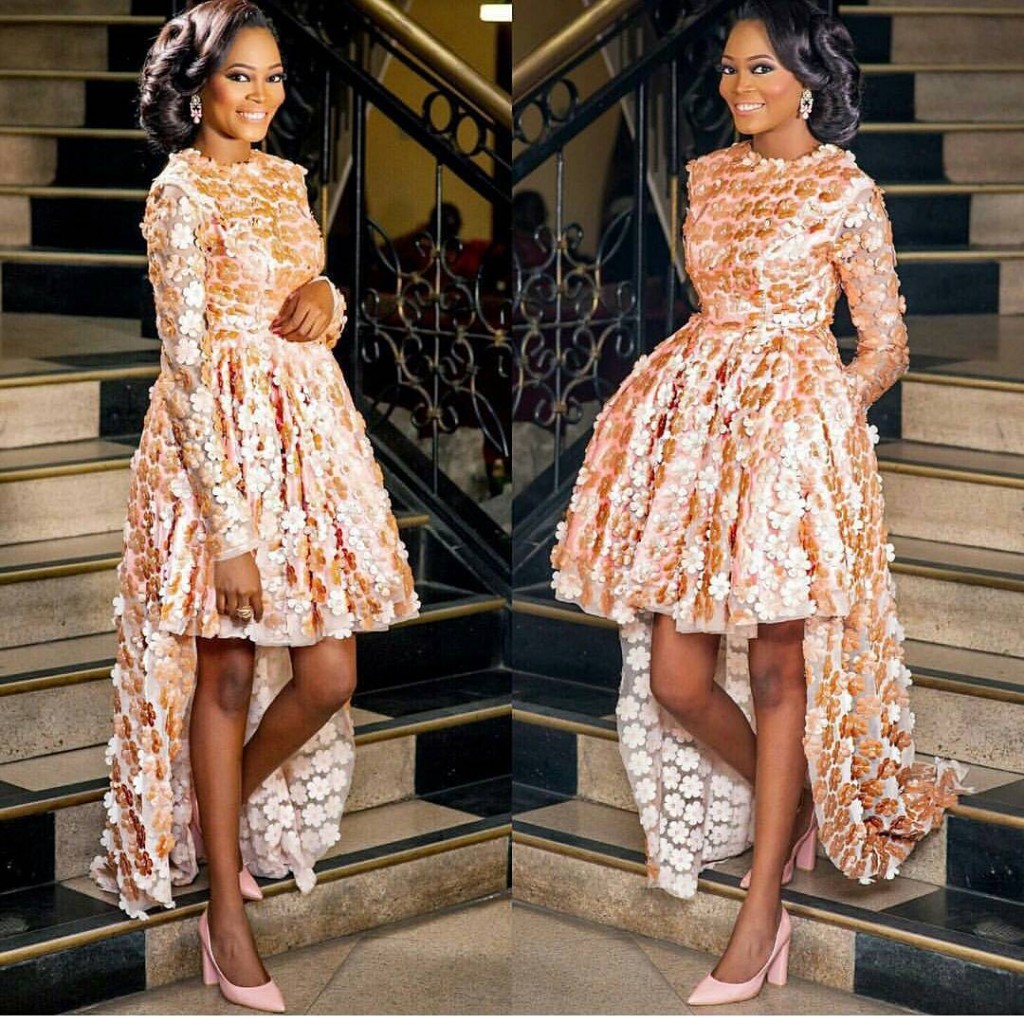 The woman on the picture absolutely looks like a part of royal family. If you are confused about long dresses and mini dresses, then it is a option for you. In every color, the design of the dress will give to your classical look.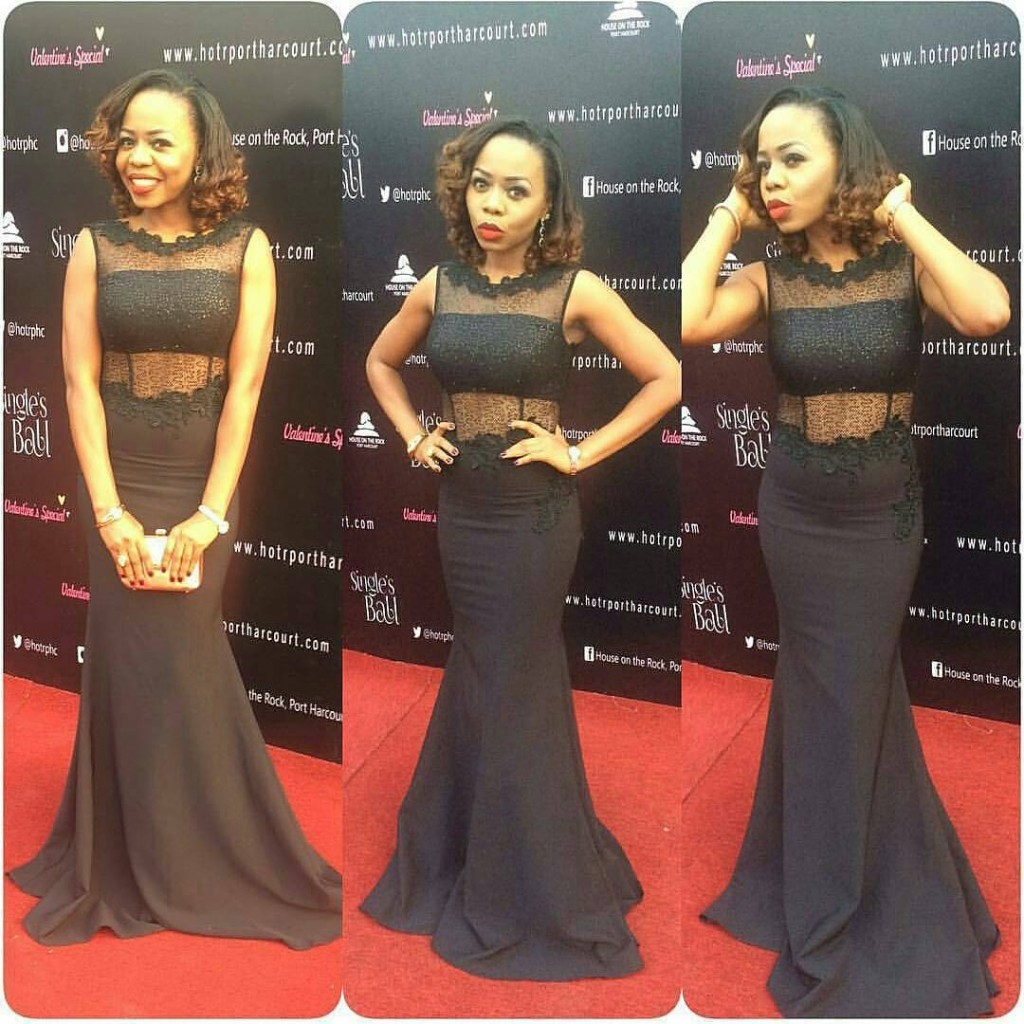 This is a black mermaid dress. Transparent details make the dress more sophisticated. The women who really like catching all attention on hers, that is your dress.
Just trust to royalty of black color! Whatever you choose a dress or a suit, black color can give to you, impressive look. There are two options to get some inspiration for you.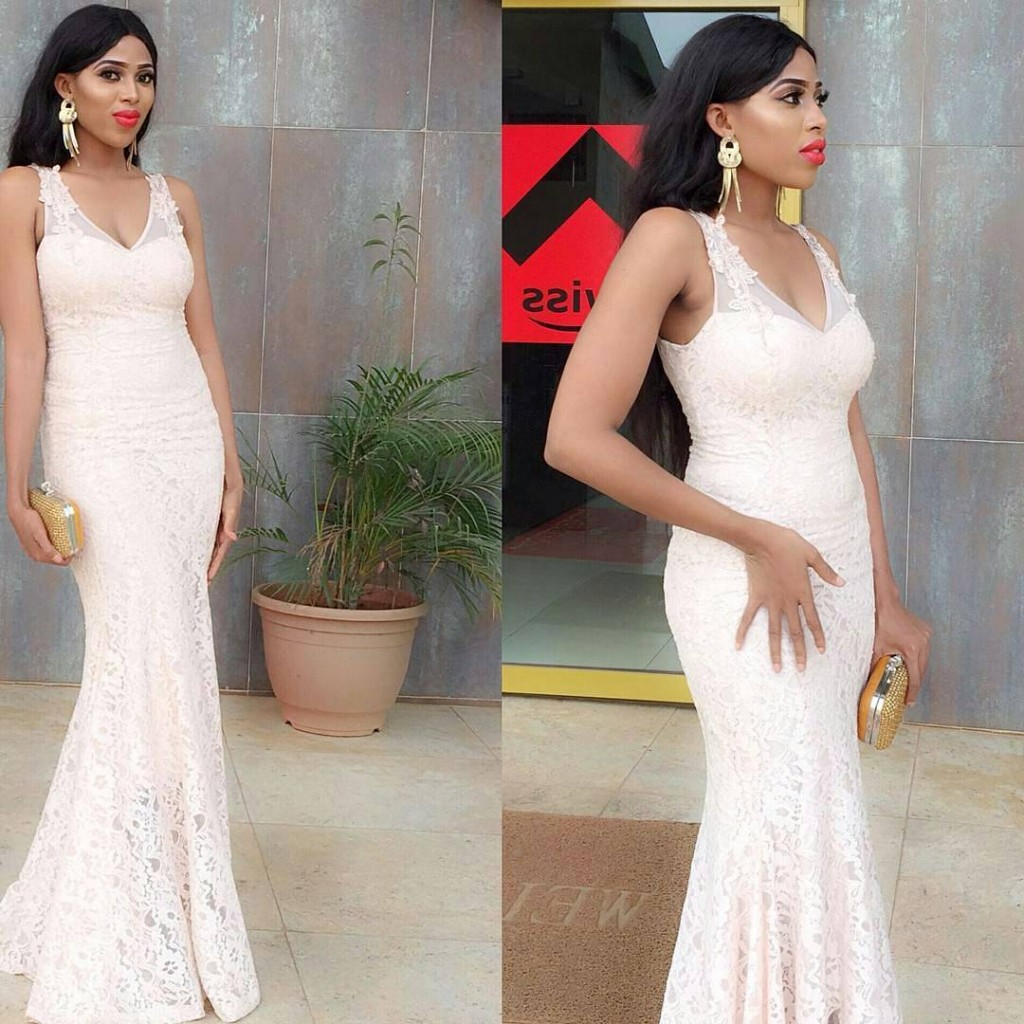 Mermaid style is used a lot at both wedding suits and night dresses. It is really loved women who want to show their body in a right posture. If you want to look slimmer and feel like a princess, then you can try to mermaid style.
With the pure white beauty, that dress looks gorgeous. You can use the dress with red shoes and golden accessories to gain more effective look.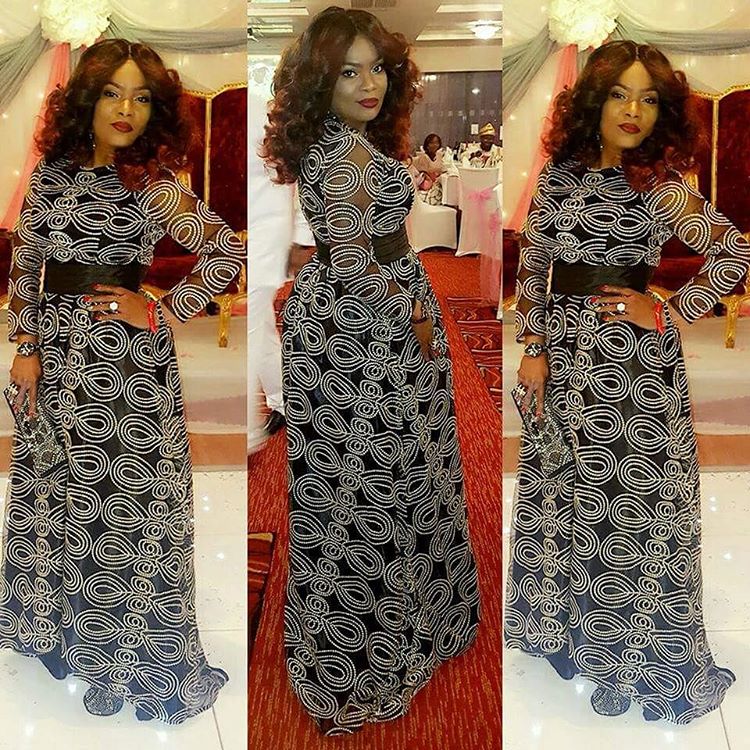 Do you remember empirical style of night dresses? Even though they are thought as unfashionable, it is the way of reuse of them. For that reason, you can use belts. That dress is a just an example of that kind of dresses. Especially, with the help of right pattern types, you can wear an unusual dress.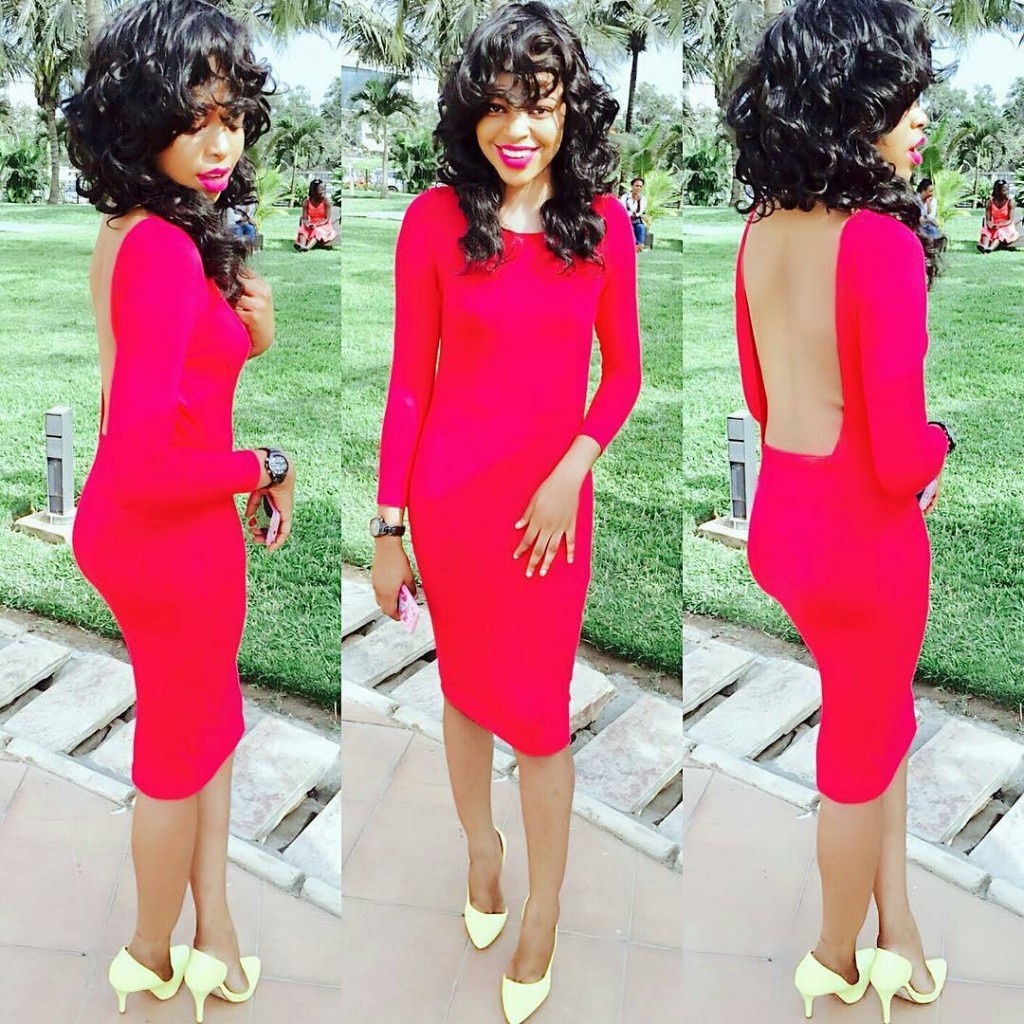 Now, it is time to wear decollate dresses. In order to look different and beautifully, you do not need to wear so luxury clothes. Just a plain dress with decollate can give to you to different look. Prefer neon colors with decollate and gain masculine and feminine look combination.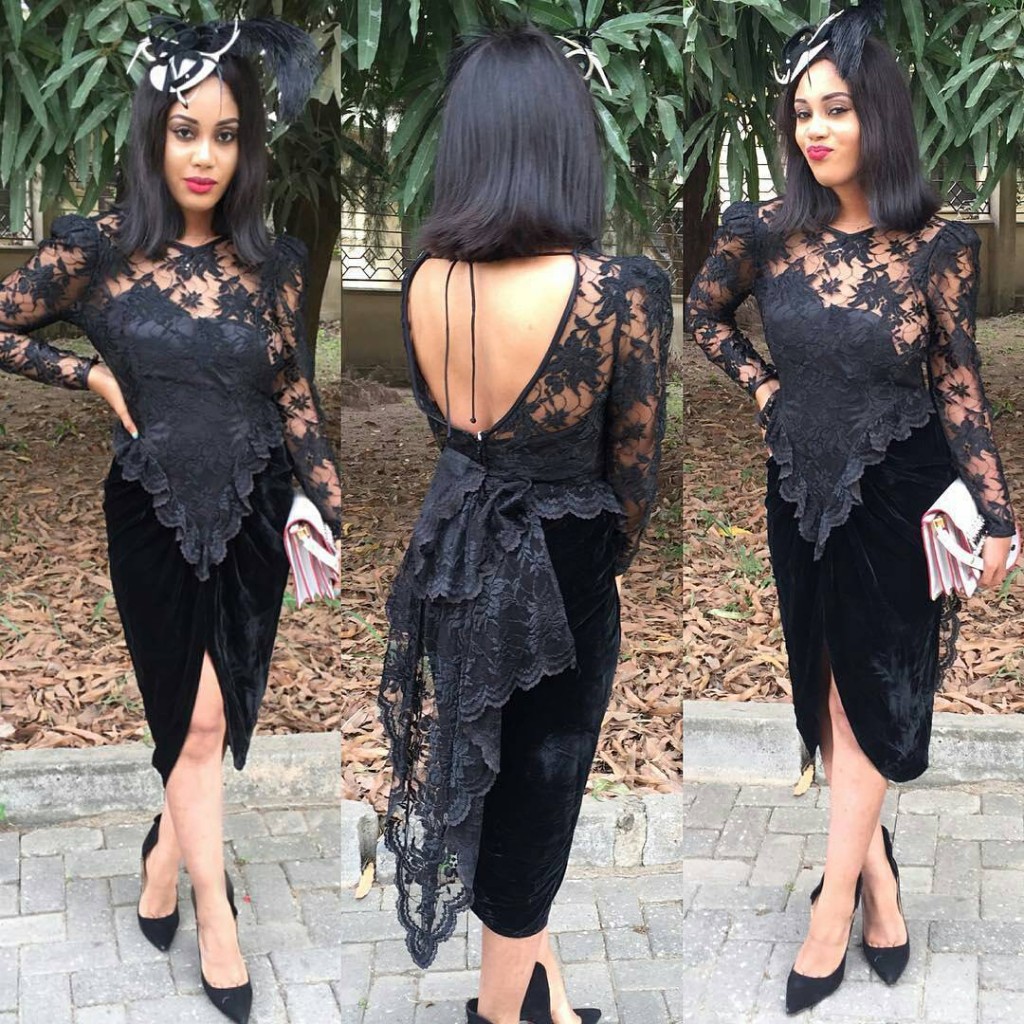 Laceworks fit with everything. Look at that dress, it looks really royal. We see that kind of dresses in British special occasions recently, the reason of that it looks both modern and traditional. You can combine that dress with hats which can show you slimmer and taller.
For more idea, you can look at other photos after the context: