Olajumoke Orisaguna, a princess of a fairytale, which started from the streets and ended up inthe fashion shots. She was a simple Nigerian bread seller on the street. Ty Bello, a popular photographer was taking the photos of Tinie Tempah on that street, when he realised this shining young lady. He took olajumoke's photos, without knowing who is she. When he looked to her photos, he decided to search about who is this shining star. He shared the photo of her while selling bread, and asked his followers to help him to find this model. Ater he found Olajumoke, Olajumoke's life was changed totally. From the bread seller job, where she was earning 1 dollar everyday, she started making contrats with popular agencies. Her photos were appeared on the cover of Style Magazine. For a short time al the magazines were talking about her look and her history.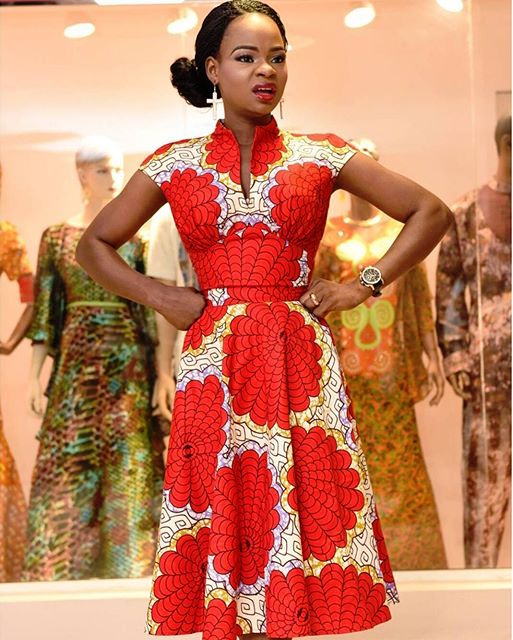 She had left her husband and her two children for selling bread to earn money. After she became popular, her parents and friends were shocked. They couldn't believe that this bread seller became such a successful person. After she became popular, a bank offered to her to pay her children's education payments until the university. That's her story. Small coincidences can really change your life. Her first photo, when she was selling bread, is shared on the internet. You can find that photo. We shared with you her photos after her modelings. Isn't she looking like she was born as a model.
Etiketler:


Do you want to look at these too? Maybe you are interested?