Are you ready to rock the latest African hair braiding styles in 2023? From intricate cornrows to elegant box braids, African hair braiding is a timeless art form that showcases creativity, culture, and individuality. If you're looking for fresh inspiration and step-by-step tutorials to achieve stunning braided hairstyles, you've come to the right place. Get ready to slay with our handpicked collection of new African hair braiding styles for 2023.
1. "Goddess Braids: Majestic and Regal"
Goddess braids are a majestic and regal hairstyle that exudes power and elegance. These larger-than-life braids are created by weaving thick cornrows into intricate patterns close to the scalp. Whether you opt for a single goddess braid or multiple rows, this style is perfect for making a statement and showing off your confidence.
2. "Fulani Braids: Cultural Heritage with a Modern Twist"
Fulani braids pay homage to the Fulani people of West Africa and their traditional hairstyles. These braids typically feature a central cornrow or braid with thin side braids adorned with beads, cowrie shells, or other decorative elements. With their cultural significance and contemporary appeal, Fulani braids are a stunning choice for those looking to embrace their roots while staying on-trend.
3. "Knotless Box Braids: Lightweight and Natural"
Knotless box braids have gained immense popularity in recent years due to their natural appearance and reduced tension on the scalp. Unlike traditional box braids that start with a knot at the base, knotless box braids begin with your natural hair, resulting in a seamless and lightweight look. This style offers versatility and allows for various braid lengths and sizes, making it perfect for those seeking a low-maintenance yet striking hairstyle.
4. "Feed-in Braids: Flawless and Seamless"
Feed-in braids, also known as invisible braids, are created by gradually adding extensions as the braid progresses. This technique creates a seamless and natural-looking hairstyle, with the extensions appearing as if they are "feeding in" to the braid. Feed-in braids are ideal for achieving sleek, neat, and long-lasting braided styles that can be customized to your desired thickness and length.
5. "Twisted Updo: Chic and Sophisticated"
For a more formal and sophisticated look, consider a twisted updo hairstyle. This style involves twisting sections of hair and securing them into an elegant updo. Twisted updos can be adorned with accessories such as hairpins, flowers, or beads to add a touch of glamour. Whether you're attending a special occasion or want to elevate your everyday look, a twisted updo is a versatile option that exudes sophistication.
To slay your African hair braiding styles in 2023, it's essential to follow proper hair care practices and consult a professional braider for the best results. They can provide guidance on maintaining the health of your hair and ensuring that the braids are installed and removed safely.
Experiment with these trendsetting African hair braiding styles, embrace your individuality, and showcase the beauty and cultural heritage of braided hairstyles. With the right techniques and a touch of creativity, you'll be sure to turn heads and exude confidence with your flawless braided look.
Looking for beautiful pictures of African braids hairstyles? You'll find the most beautiful versions of African braids online in this post.
The most versatile continent when it comes to how hair is styled is Africa with so many braid hairstyles to choose from, every braid comes with its own unique way of designing, the stylist also does come up with different styles every day and you can never get tired of these beautiful hairstyles.
Another interesting thing about African braid hairstyles is how you can add some extensions to it to give it a more interesting appeal, different colors, and different lengths.

Below are 118 braids that is sure to inspire your choice of hairstyle for every season.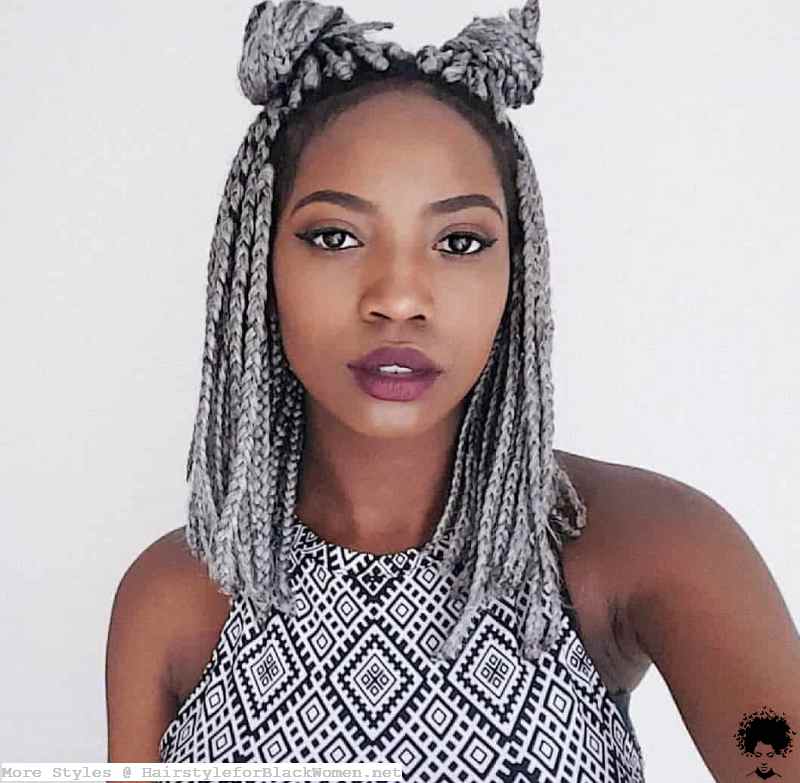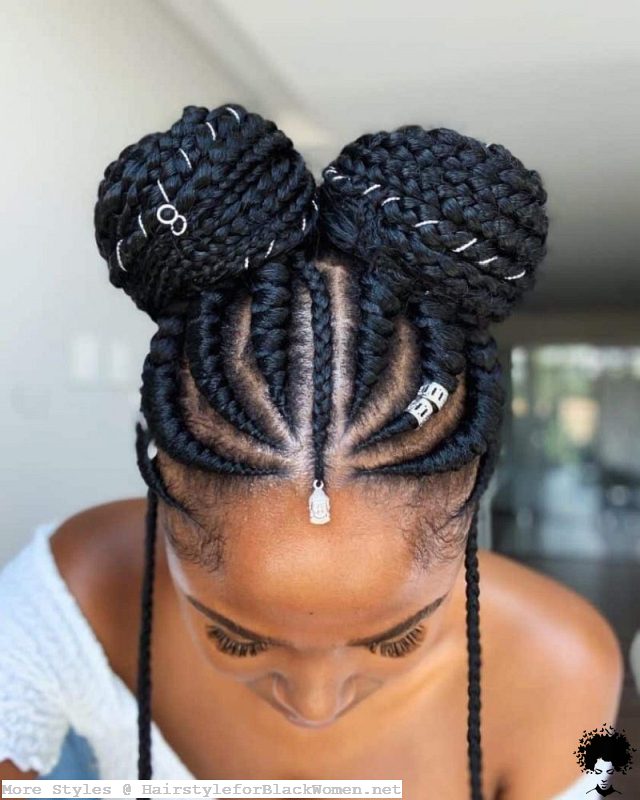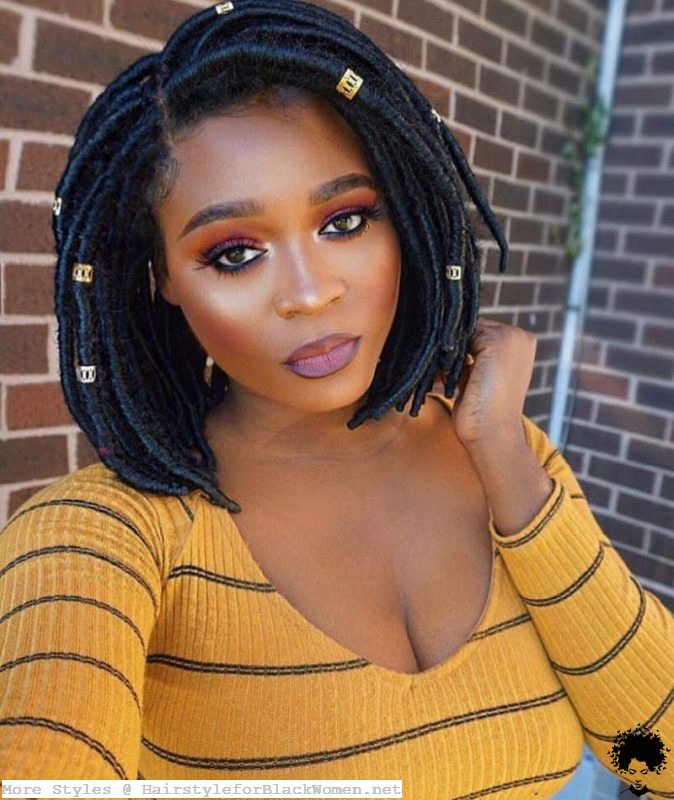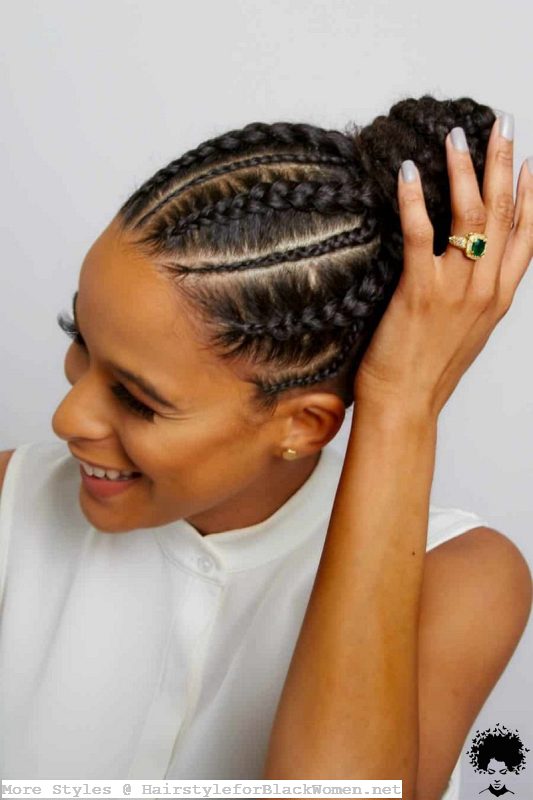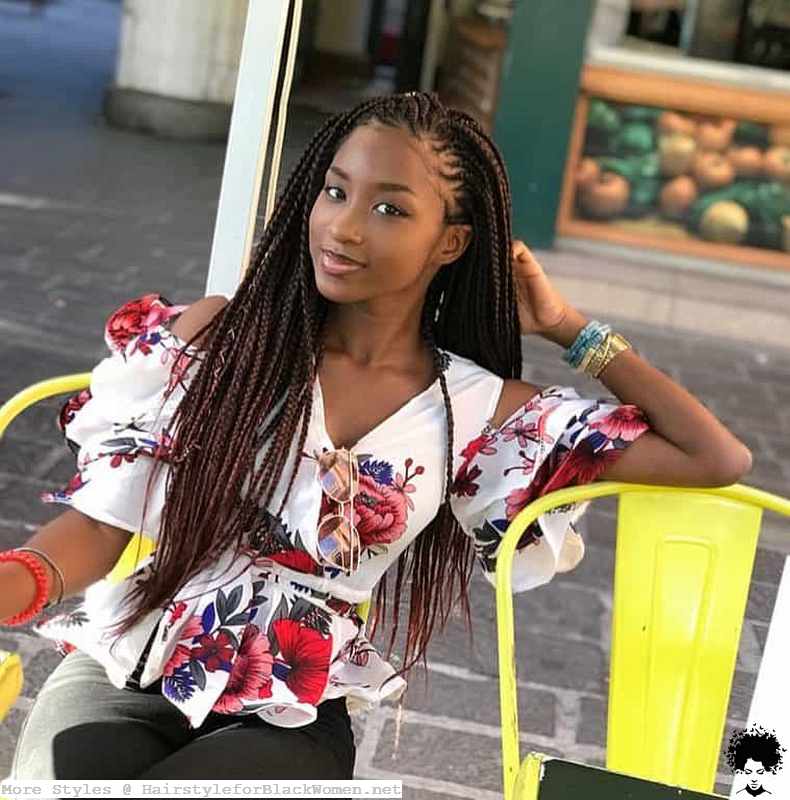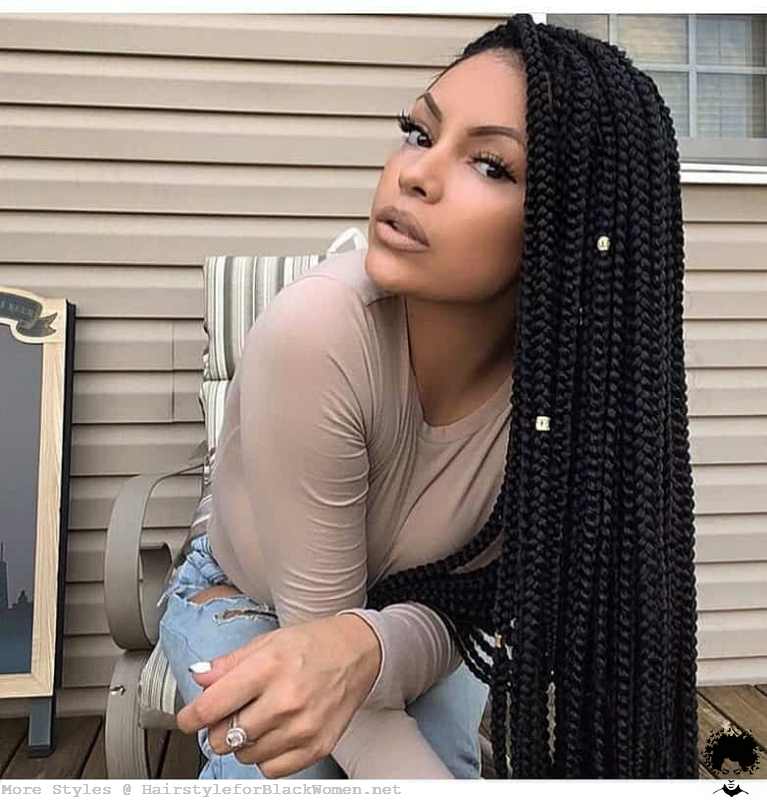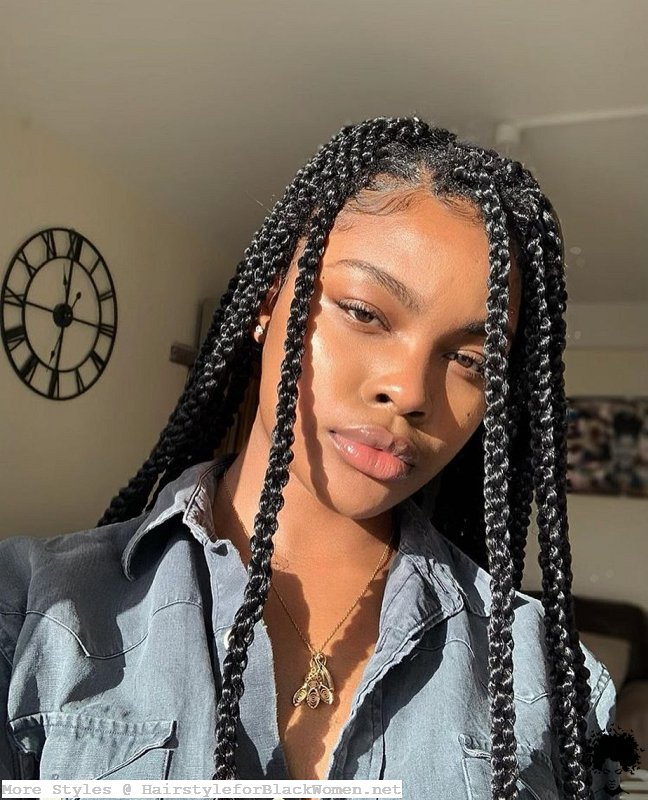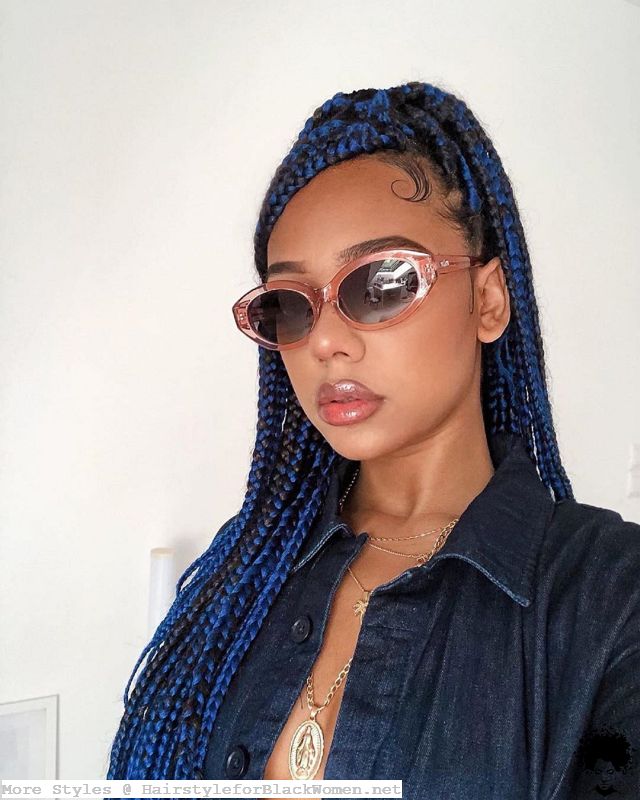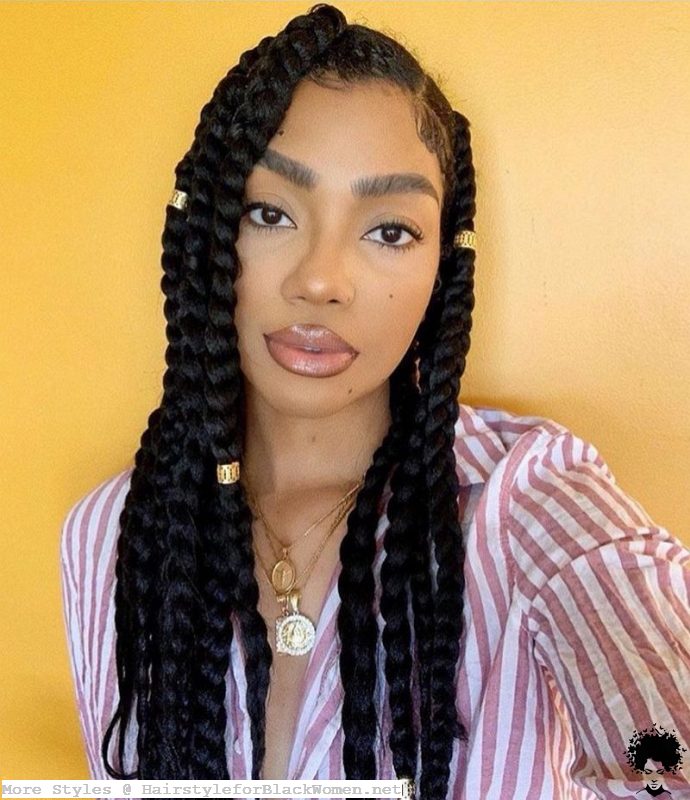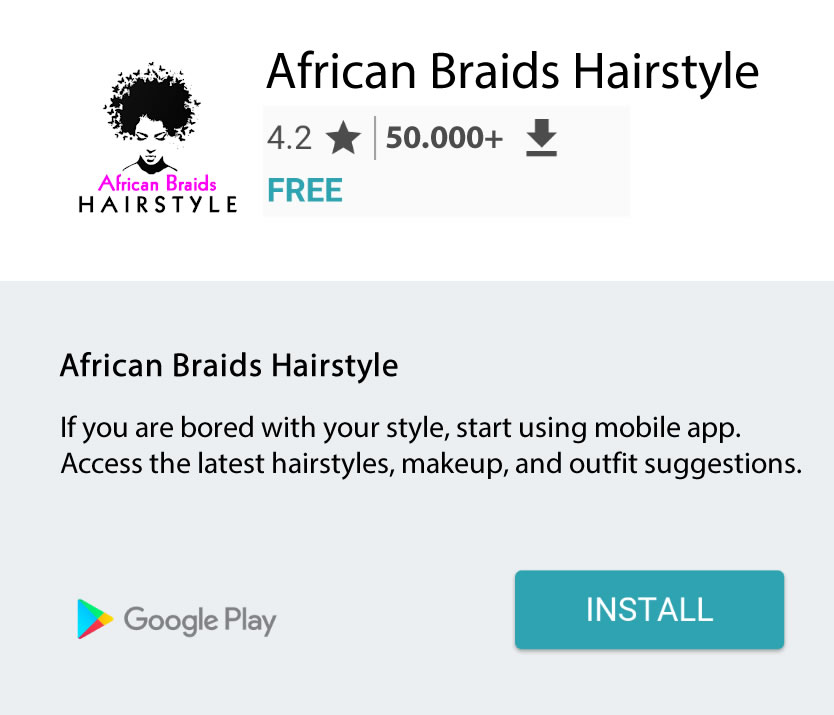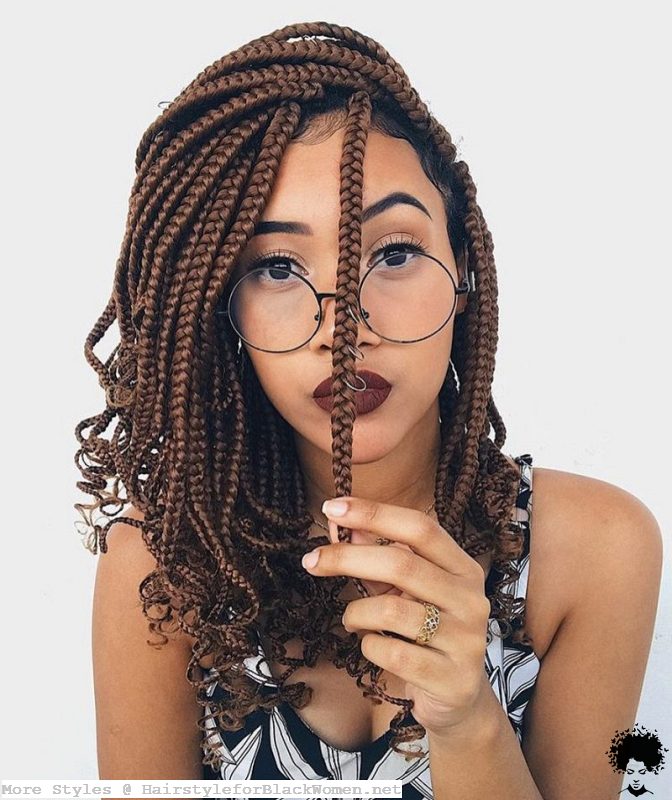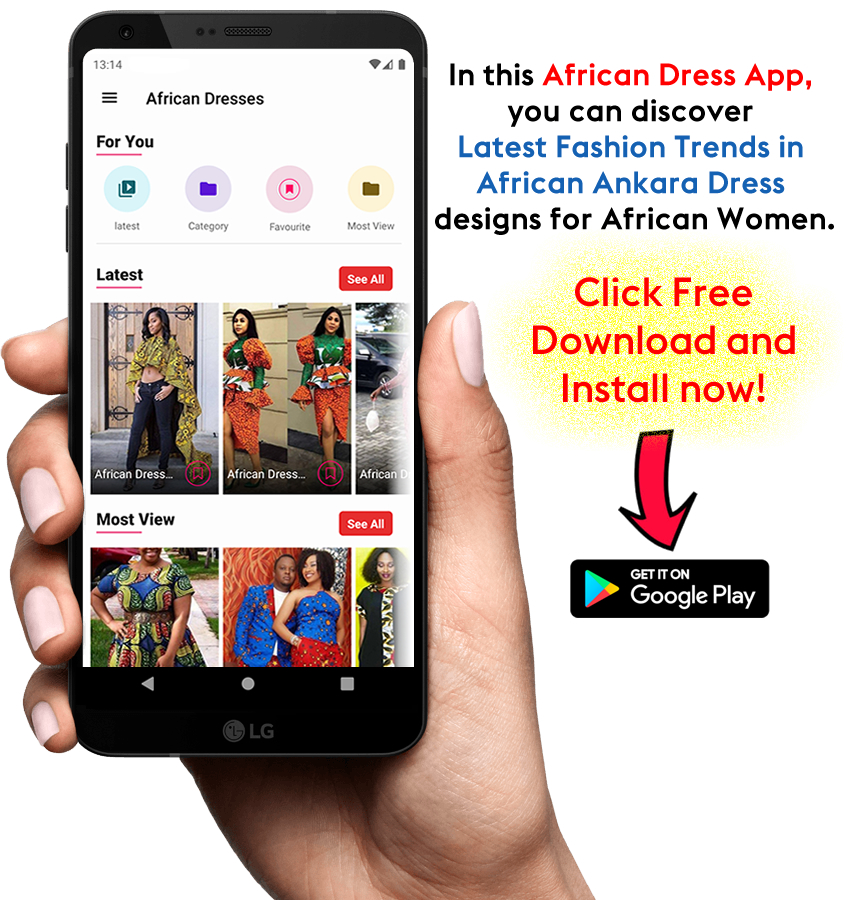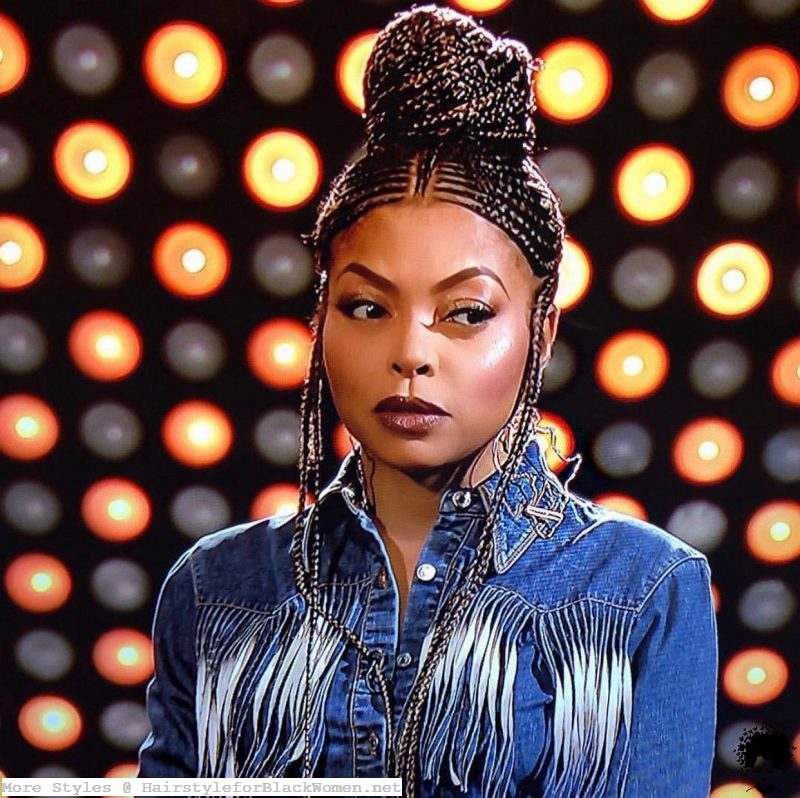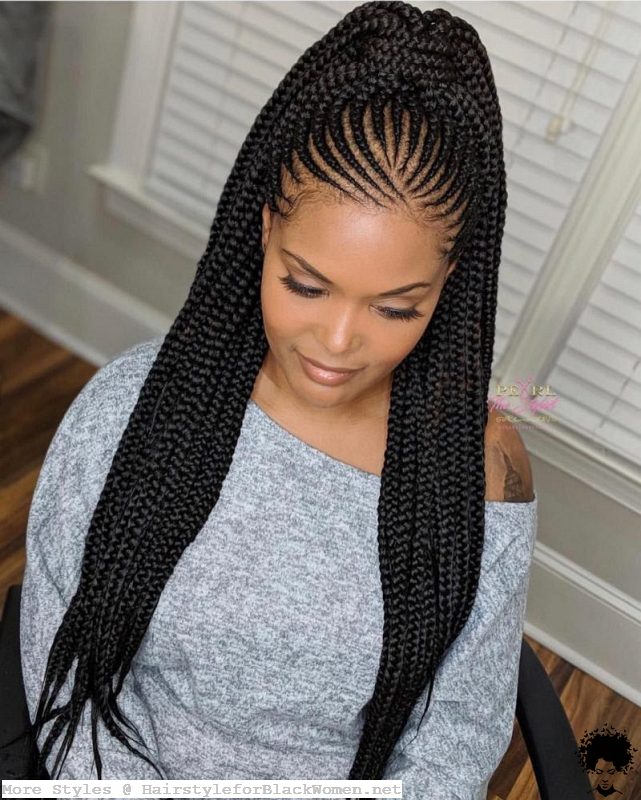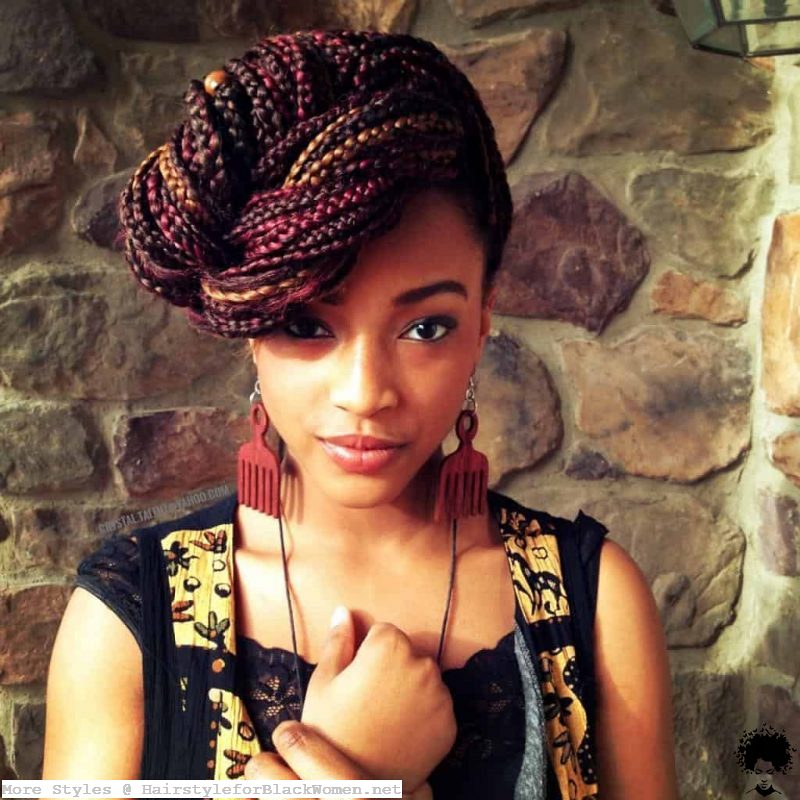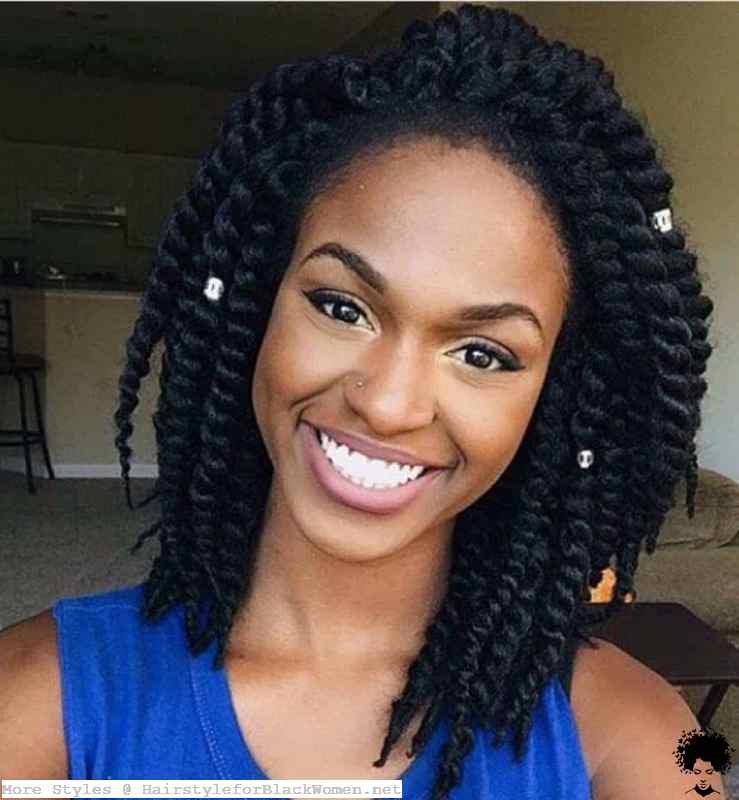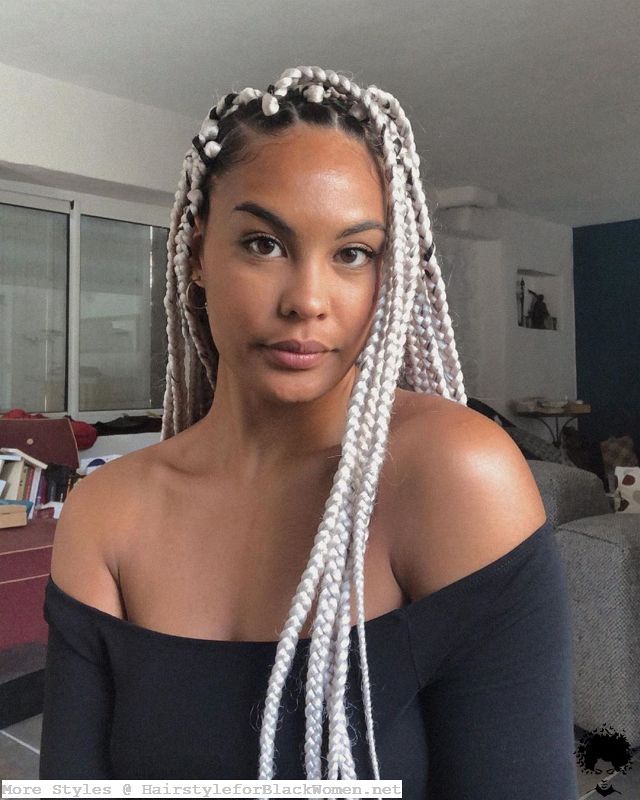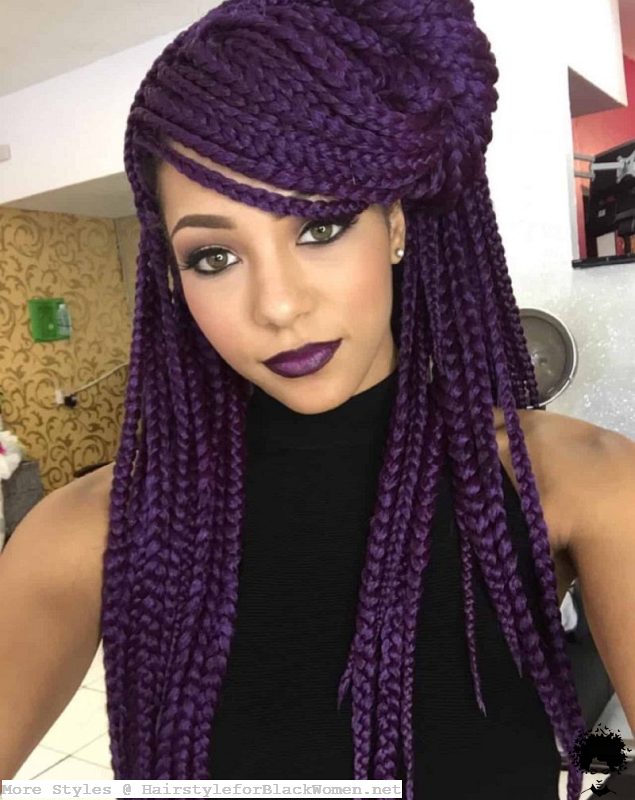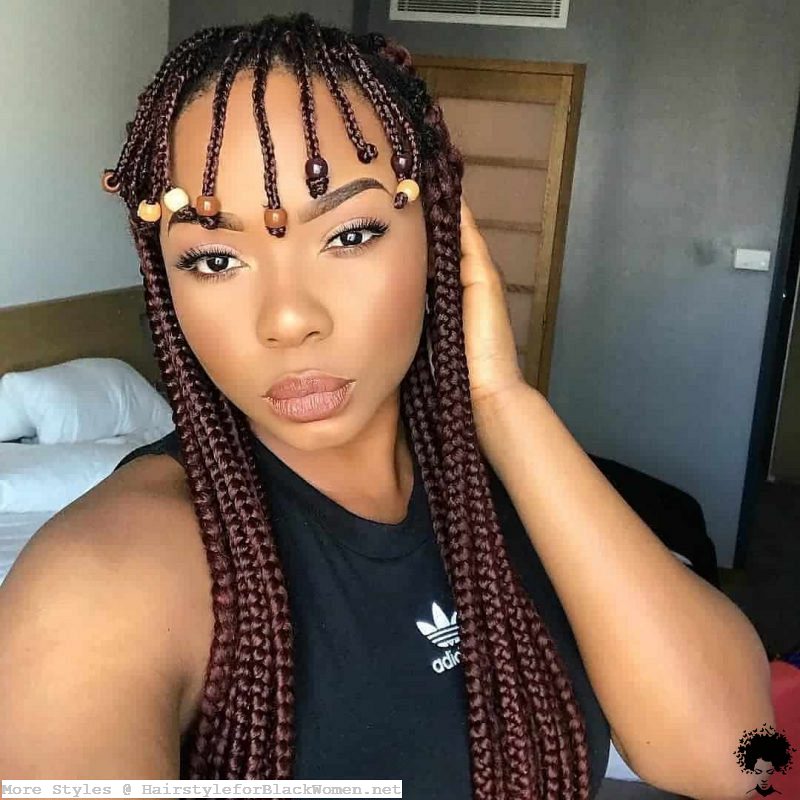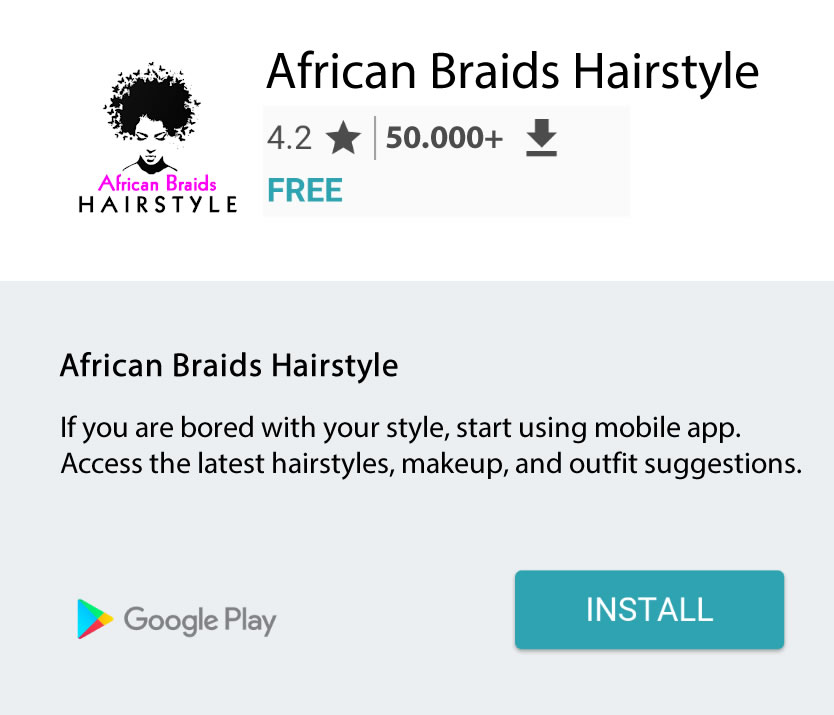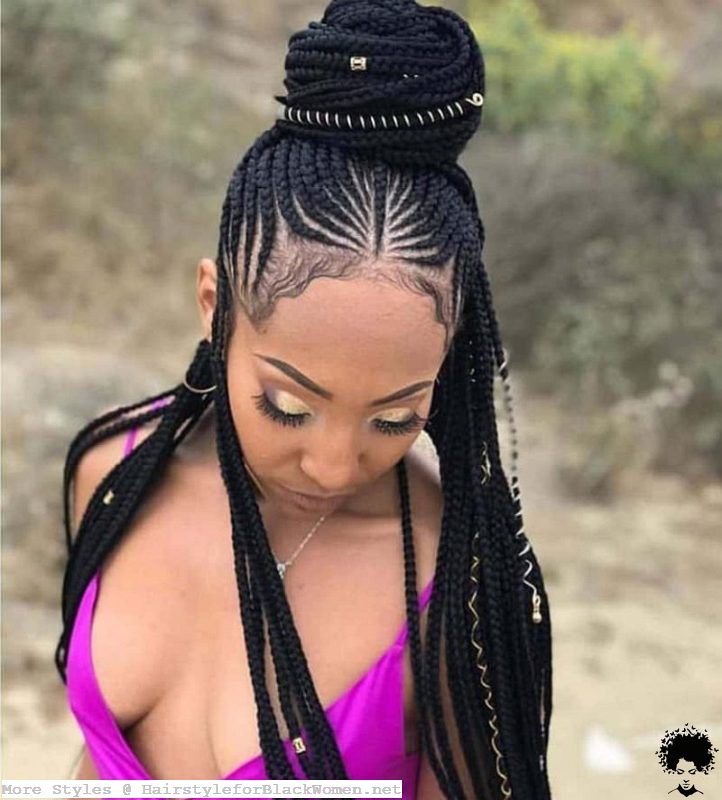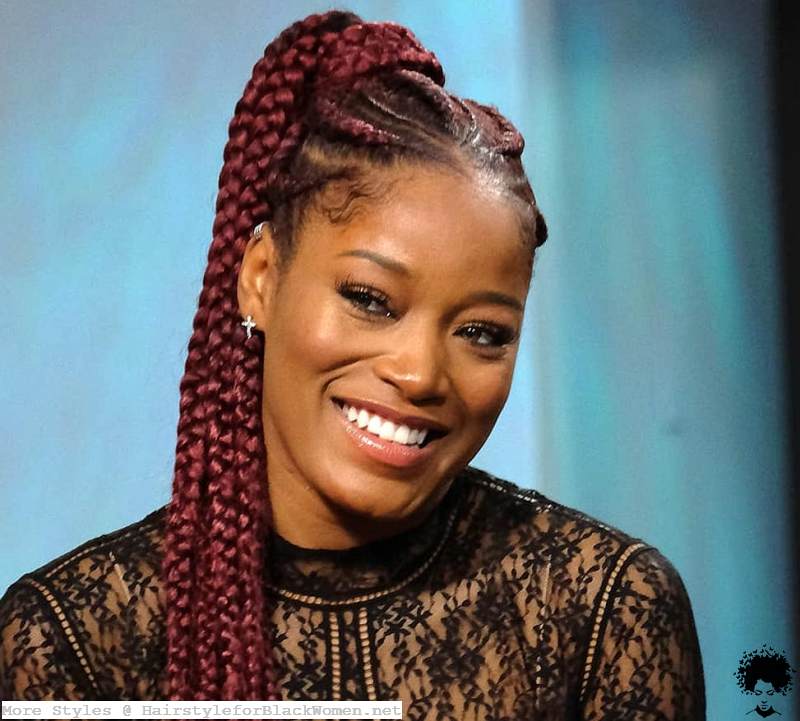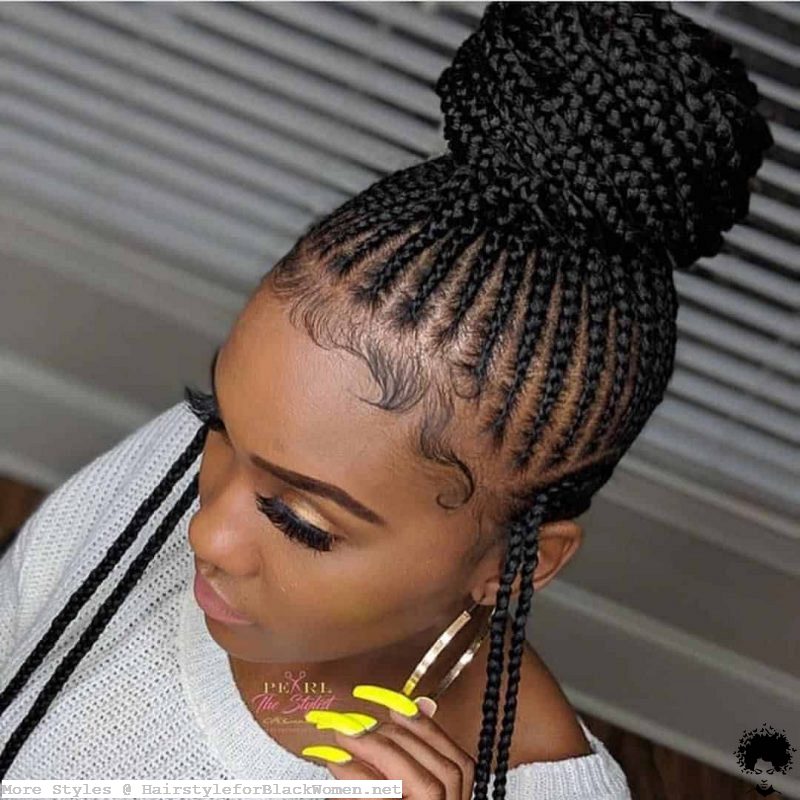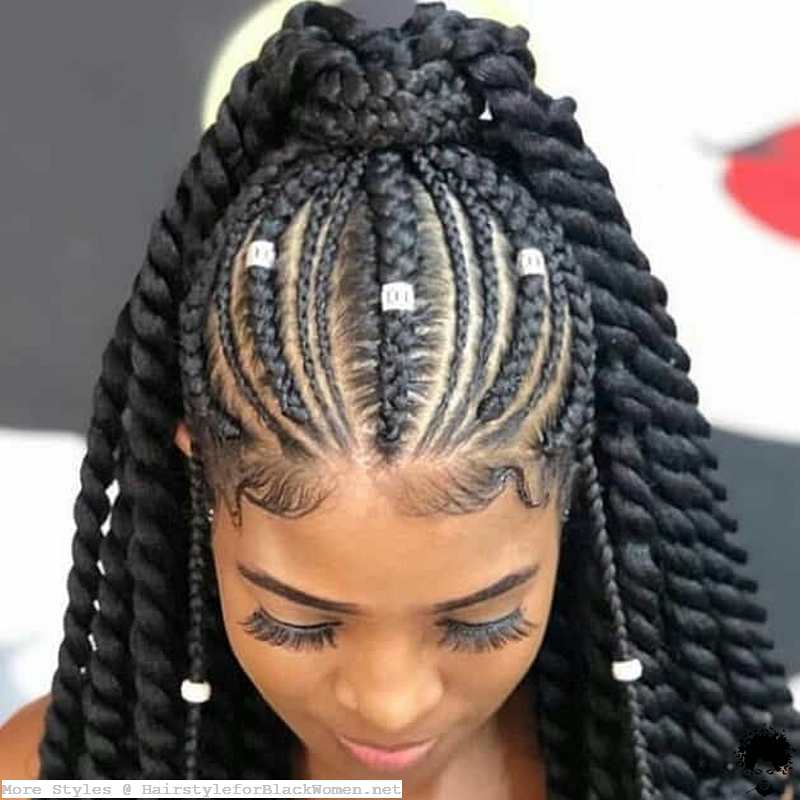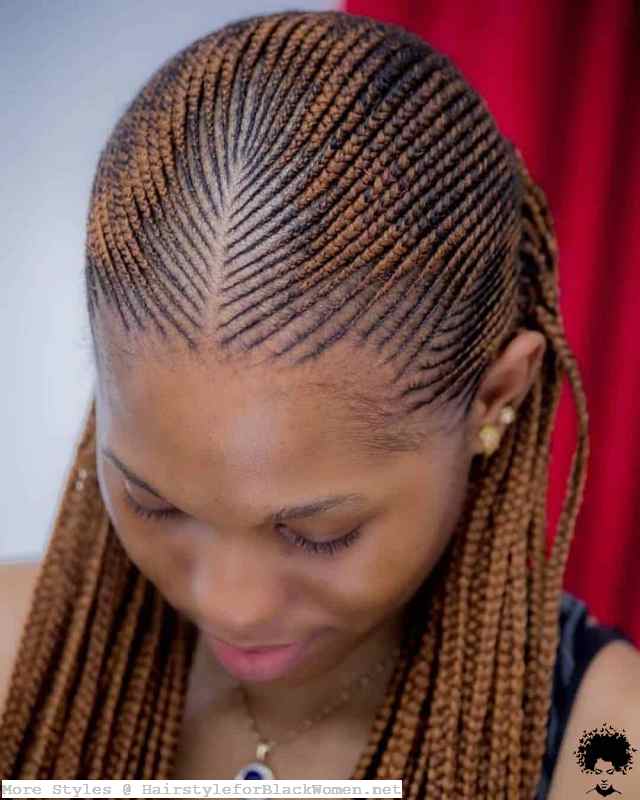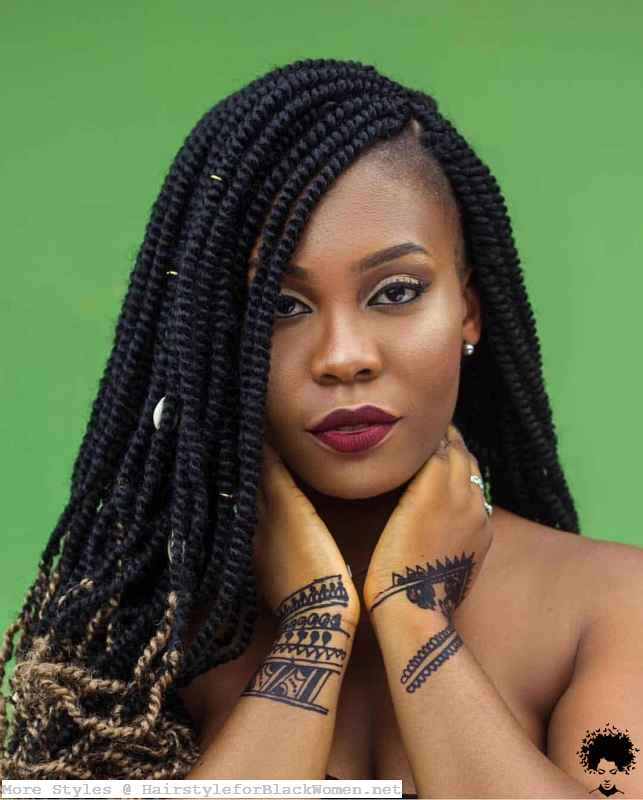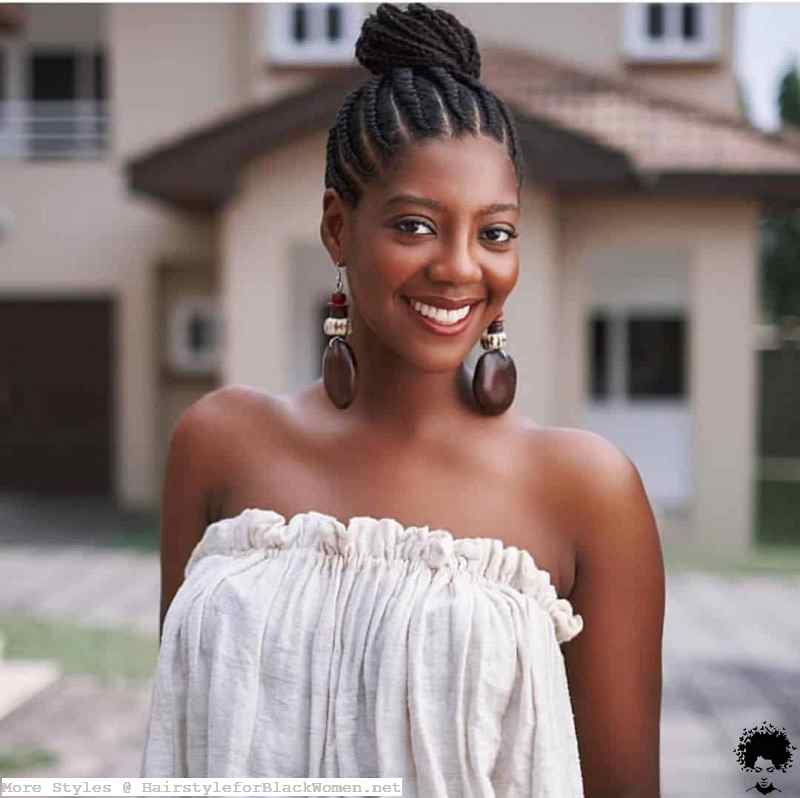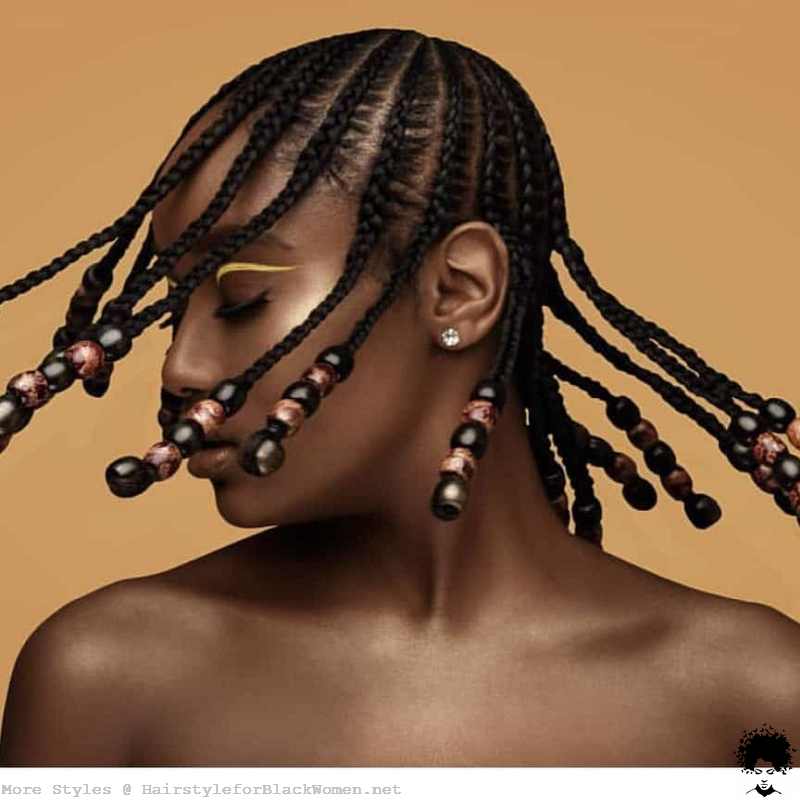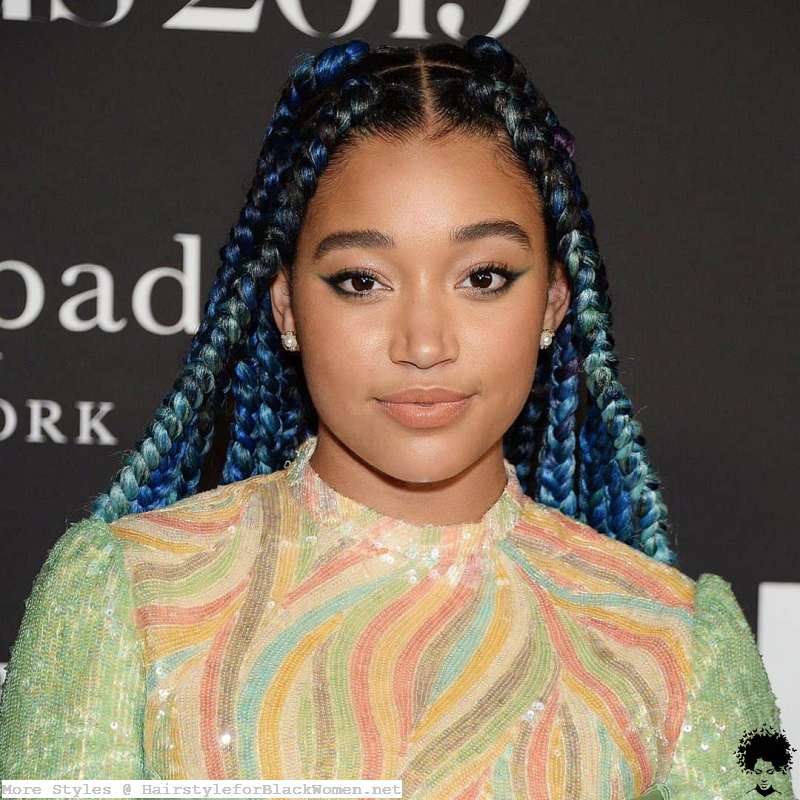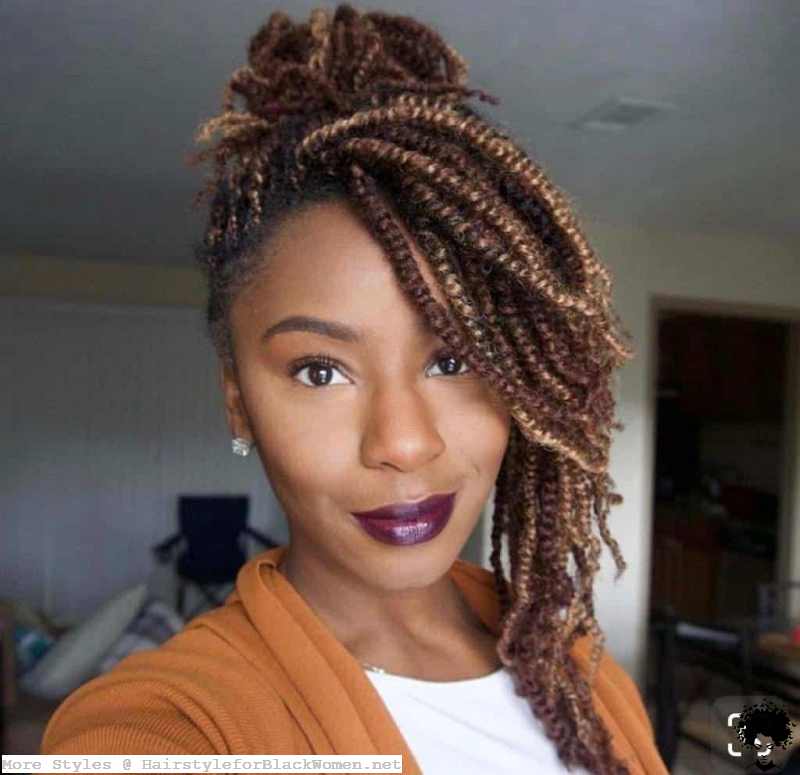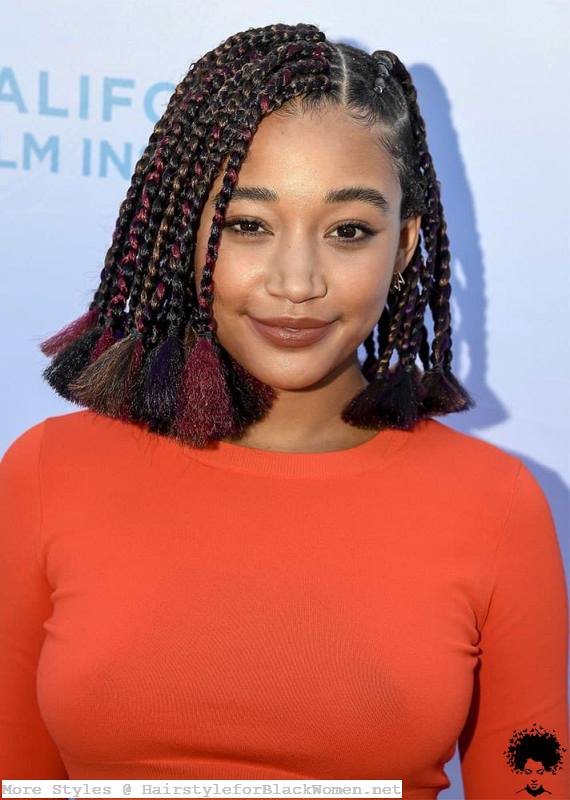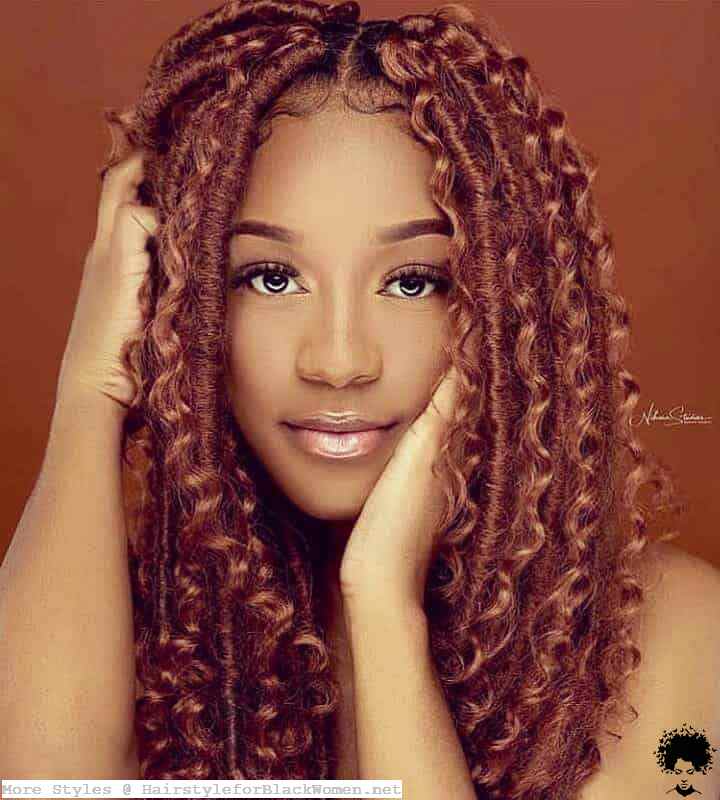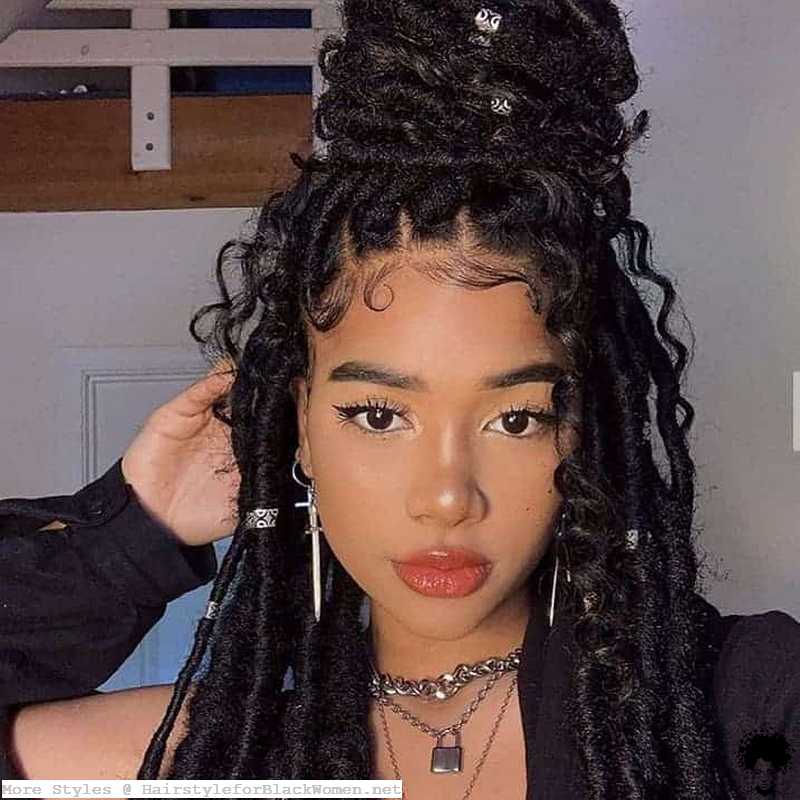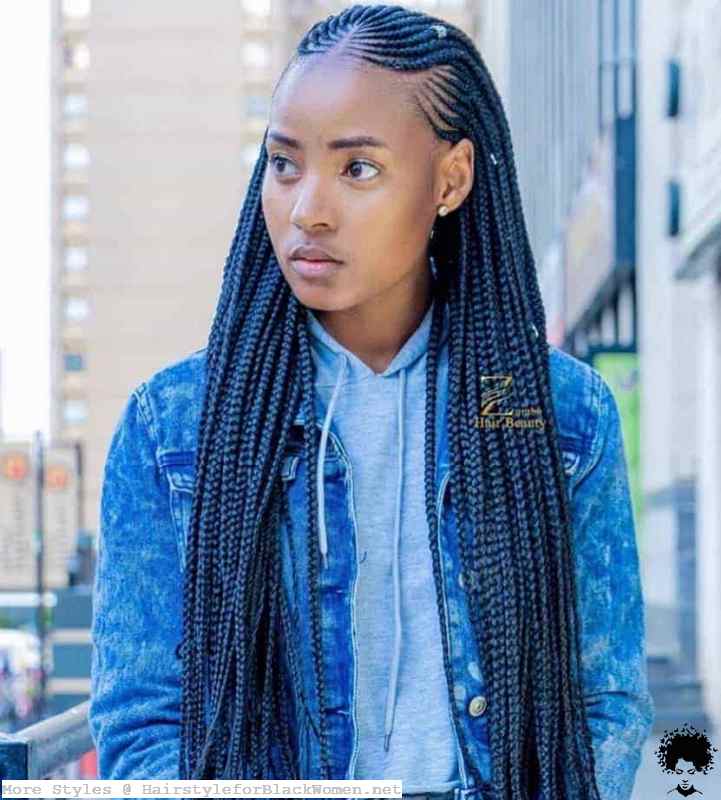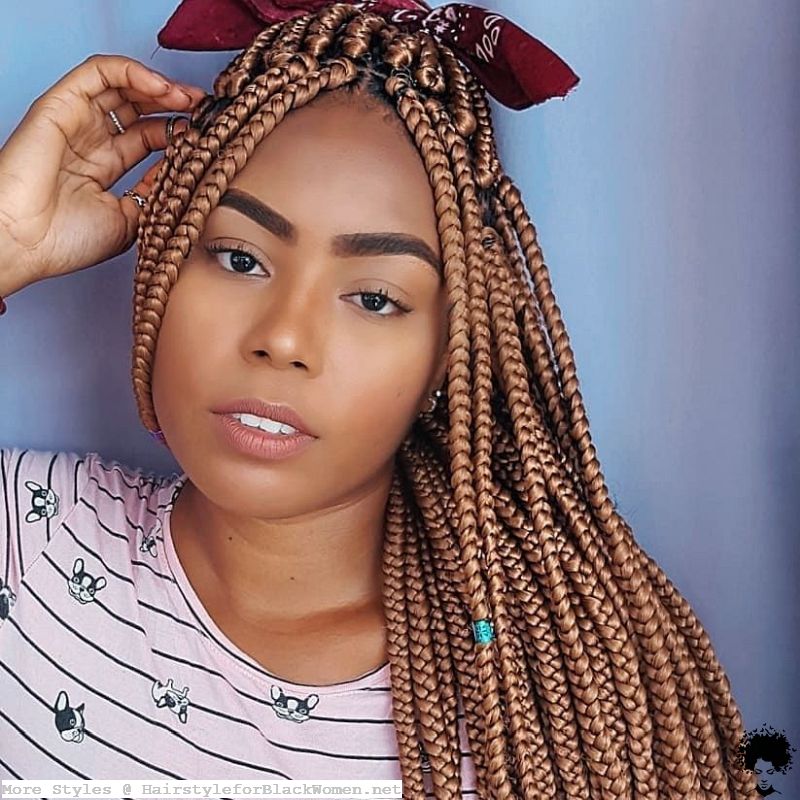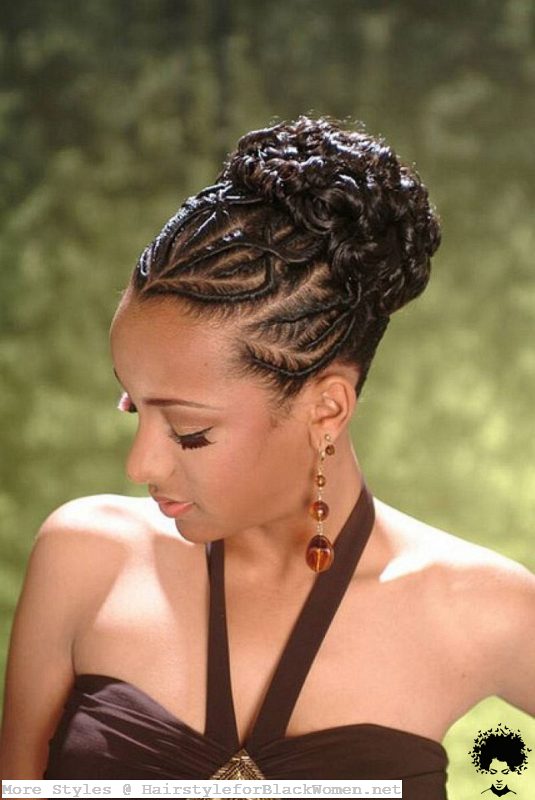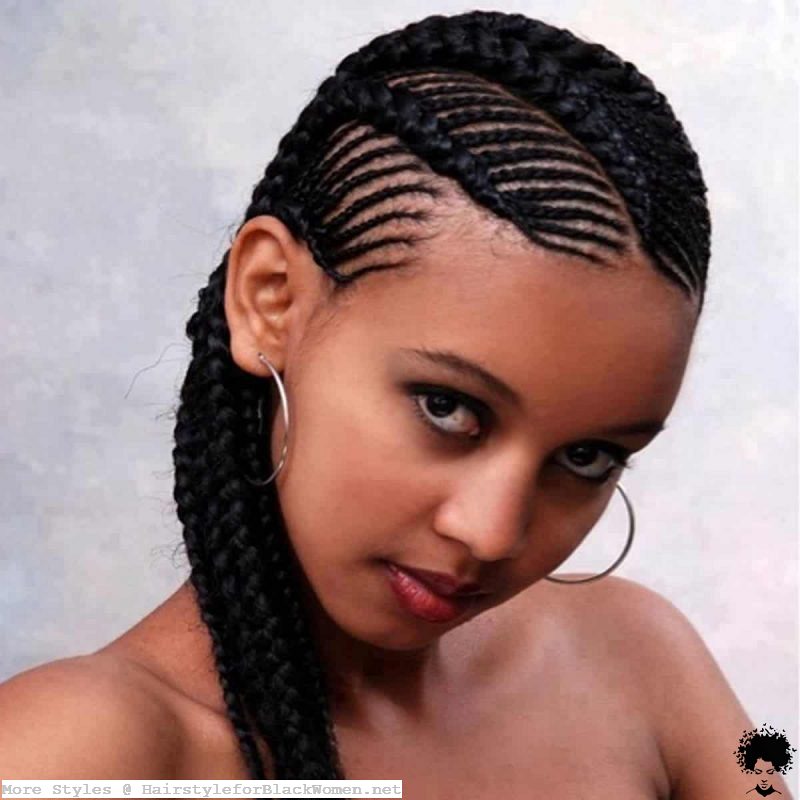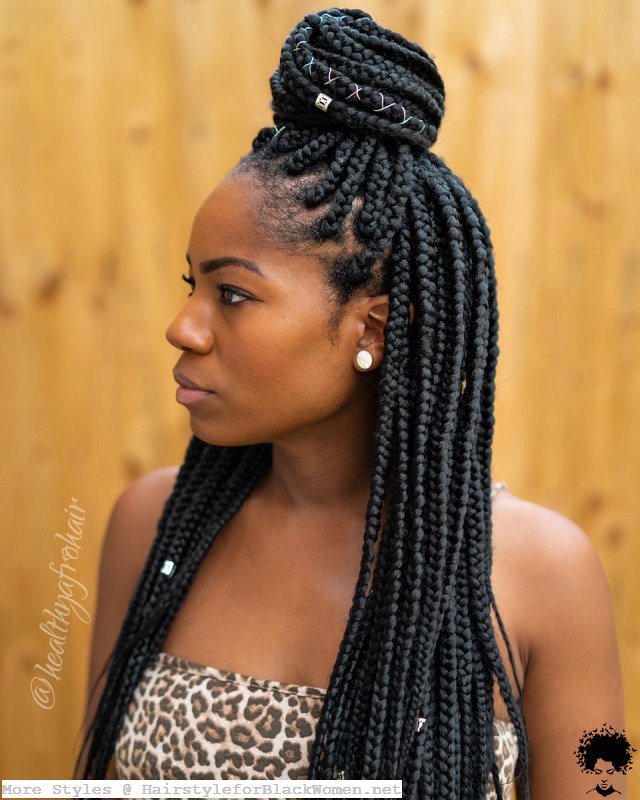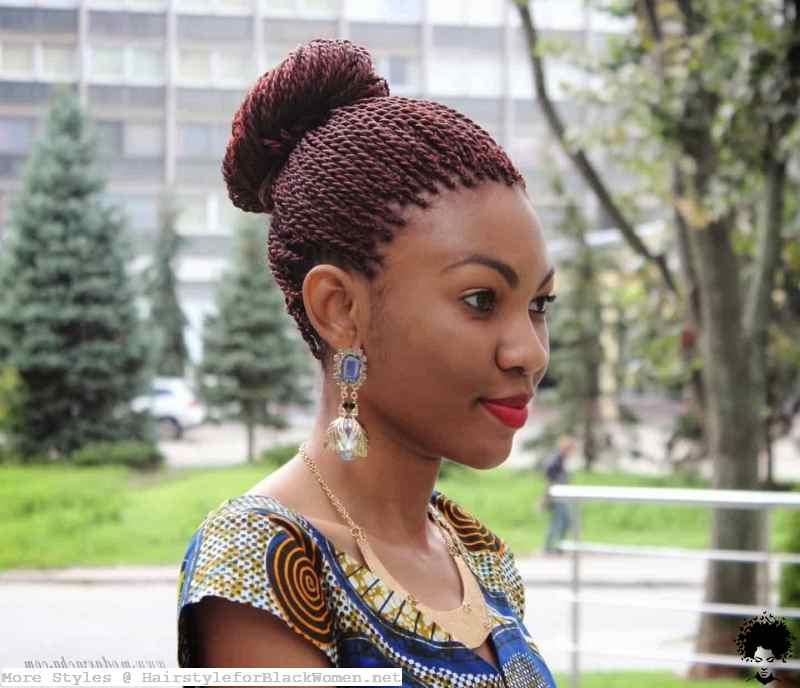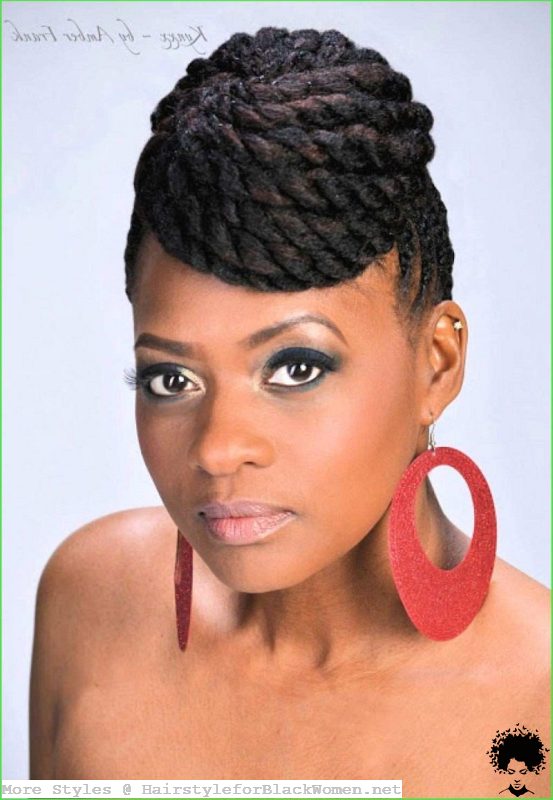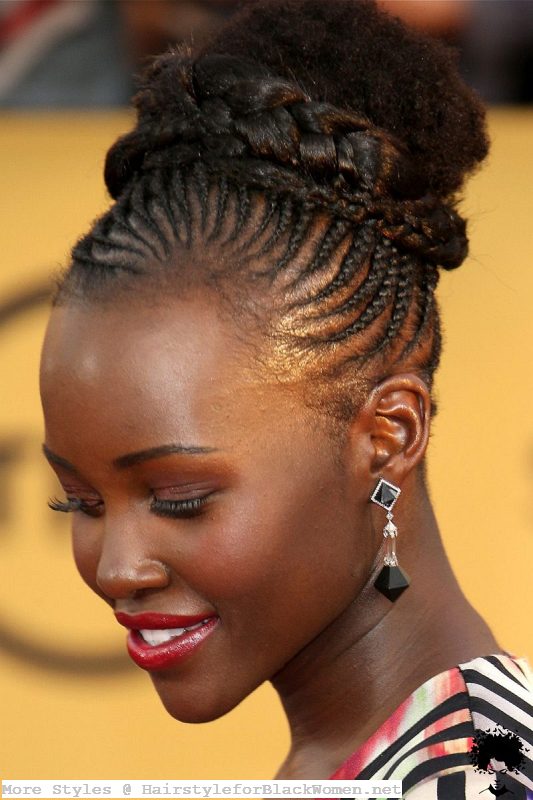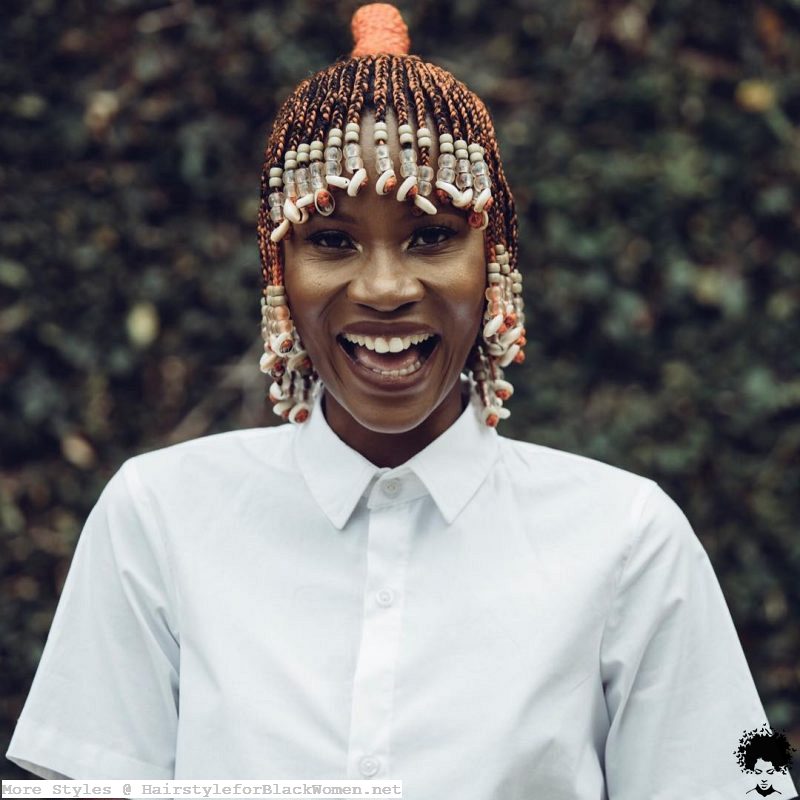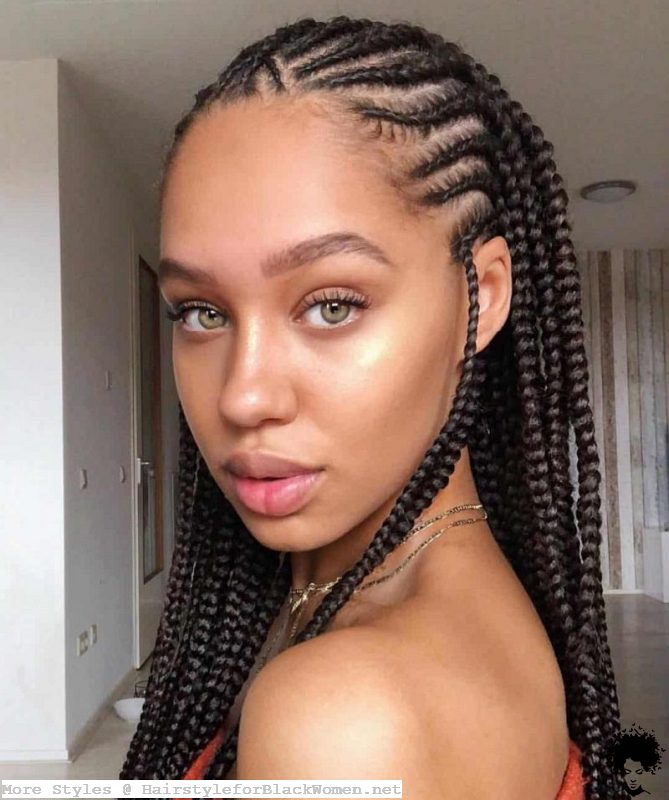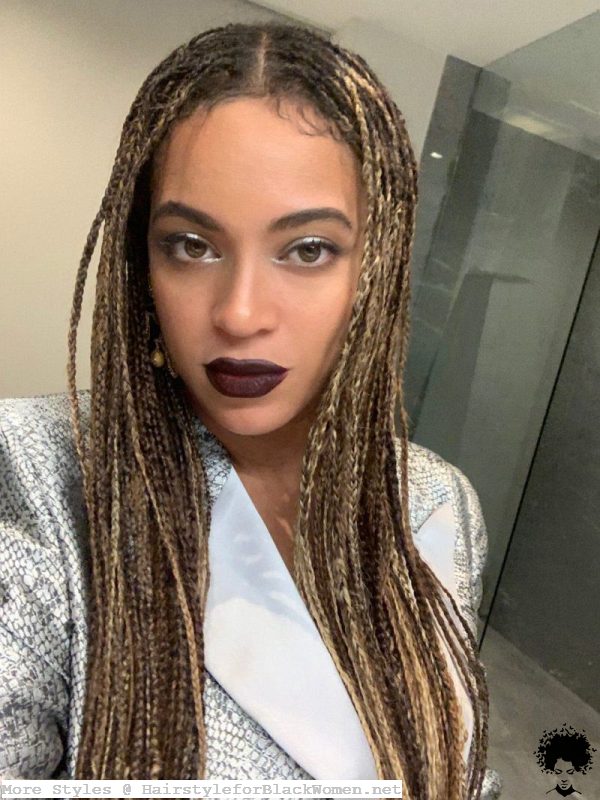 Braids are a really versatile hairstyle, fashion probably won't be complete without it and it sure did add some glamour to outfits, frankly, braiding your hair can never be boring. Creativity only gets better with braids.