The big day approaches, and every bride dreams of looking her absolute best. Beyond the dress, shoes, and jewelry, a bride's hairstyle plays a pivotal role in her overall look. For brides veering away from the traditional and leaning more into the chic and fashion-forward, here are some hairstyle ideas that are sure to turn heads:
1. Boho Waves with Braided Crown:
Loose beachy waves paired with a braided crown, adorned with baby's breath or tiny wildflowers. This look screams boho-chic with a touch of elegance.
2. Sleek Low Bun with Middle Part:
Channeling the minimalist in you, this sleek, low bun with a clean middle part is the epitome of sophisticated modernity.
3. Edgy Pixie with Hair Accessories:
Who said brides can't rock short hair? Enhance your pixie cut with glittering hairpins or a delicate headpiece.
4. Voluminous Natural Curls:
Embrace your natural hair by letting your curls take the center stage. Add a bejeweled hairpiece or a delicate veil for that bridal touch.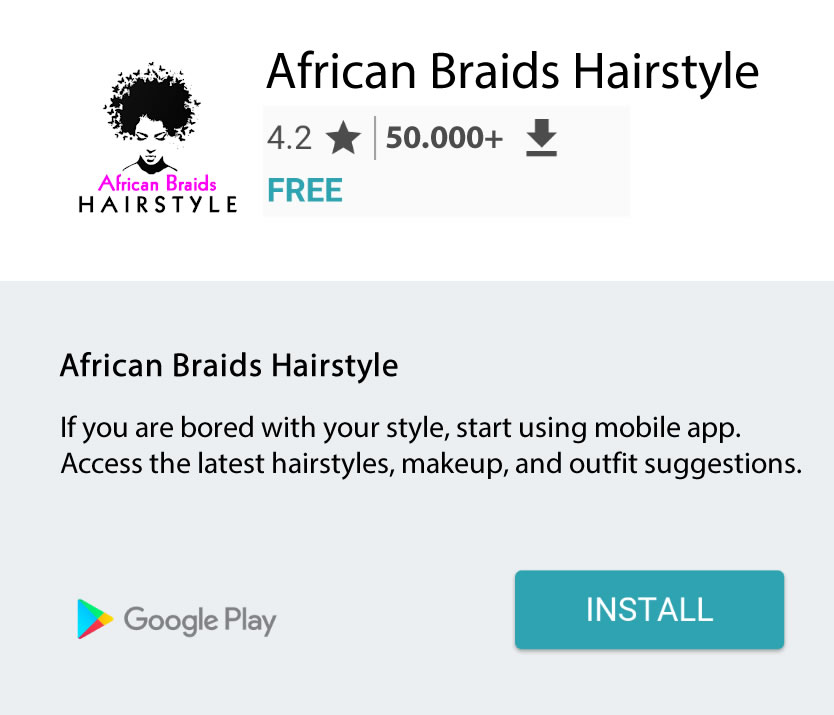 5. Loose Side Braid with Accents:
A relaxed side braid interspersed with crystal hairpins or small flowers can give an ethereal yet fashionable look.
6. Tousled Updo with Angular Fringe:
A slightly messy updo combined with a sharply cut fringe is the perfect mix of edgy and romantic.
7. High Ponytail with Hair Wraps:
A sleek, high ponytail wrapped with metallic or satin strands is both regal and avant-garde.
8. Waterfall Braids with Glitter Roots:
Turn heads by adding a sprinkle of bio-degradable glitter to your roots, paired with cascading waterfall braids.
9. Asymmetrical Bob with Deep Side Part:
Perfect for the modern bride, this chic hairstyle is both sophisticated and easy to manage.
10. Retro Waves with Vintage Accessories:
Channel the charm of the 1920s with deep retro waves and vintage-inspired hair combs or pins.
Styling Tips for the Fashion-Forward Bride:
Hair Trials: Always do a trial run with your hairstylist. This ensures you're comfortable with the style and can wear it with confidence.
Consider Your Dress: Your hairstyle should complement your dress, especially the neckline.
Durability: Remember, the hairstyle needs to last through the ceremony, photos, and dancing. Ensure it's secure and long-lasting.
Accessorize Wisely: While accessories can elevate your hairstyle, ensure they don't overshadow it. Balance is key.
Personal Comfort: While it's tempting to go all out, comfort is crucial. Choose a style you're comfortable wearing for several hours.
The modern bride isn't afraid to break traditions and set new trends. Your wedding day is a reflection of your unique style and love story. So, as you walk down the aisle, let your hairstyle be as unforgettable as the moment itself!