Cornrows Ghana weaving shuku is one of the most popular braids, particularly for black ladies. Its popularity is thanks to both its ability to protect natural hair and for the braider to get creative.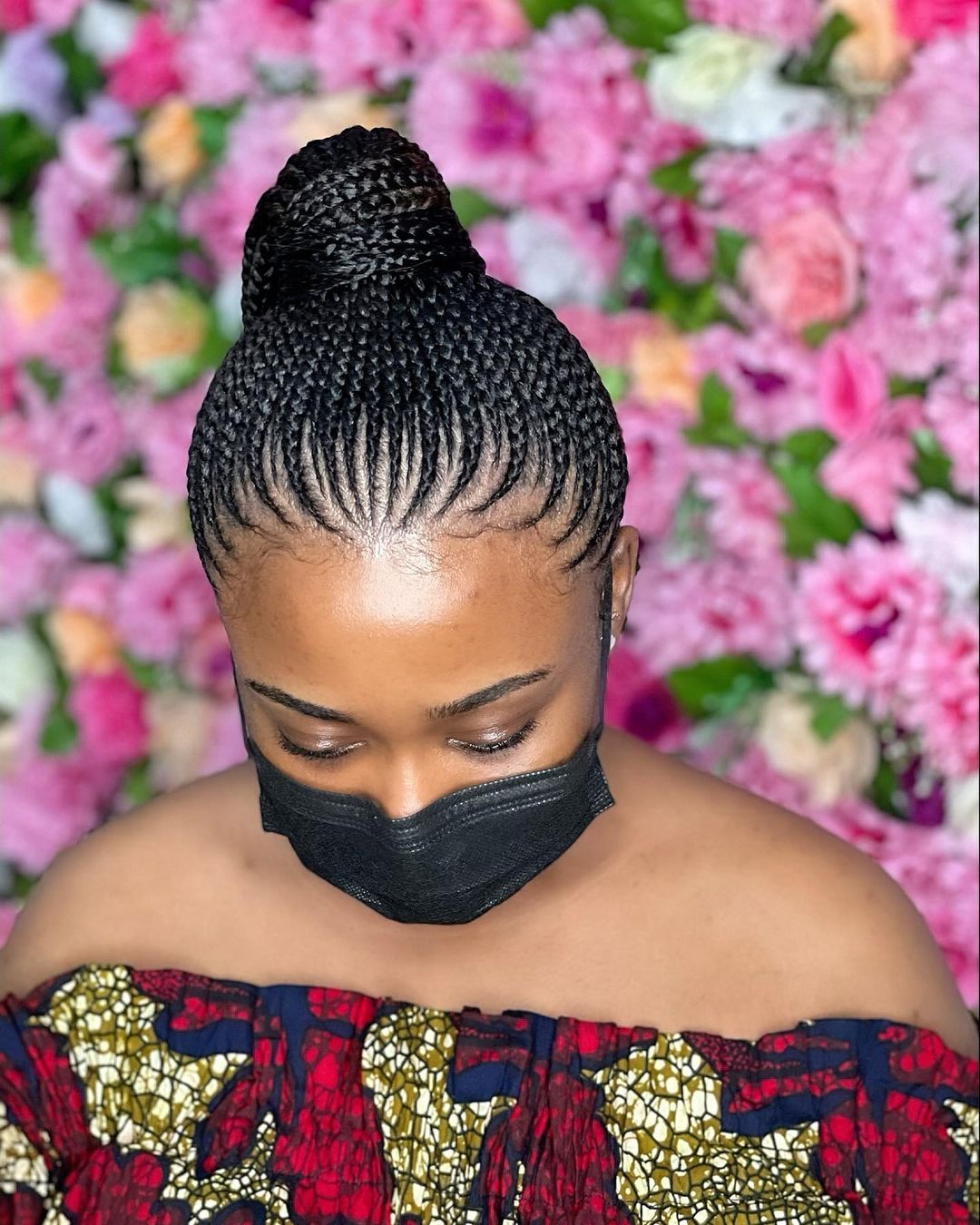 Cornrows are the base for many other braided styles, including crotchet, Lemonade, feed-in, and goddess braids. You can be certain to get plenty of compliments.
You can do almost any hairstyle with cornrows shuku. Tie them up into a ponytail, high bun, cute space buns, or rock them as a pony.
Half-up styles that use additional twisting look incredible, and you can get really creative. You can also style them as pigtails, bow ponytails, as part of updos, or even upside down.
With the awesome hairstyles listed below, you will attract attention, admiring glances, and sincere smiles. If you're not into skuku styles, You may as well check out this list of trending Ghana weaving all-back style ideas, it's loaded.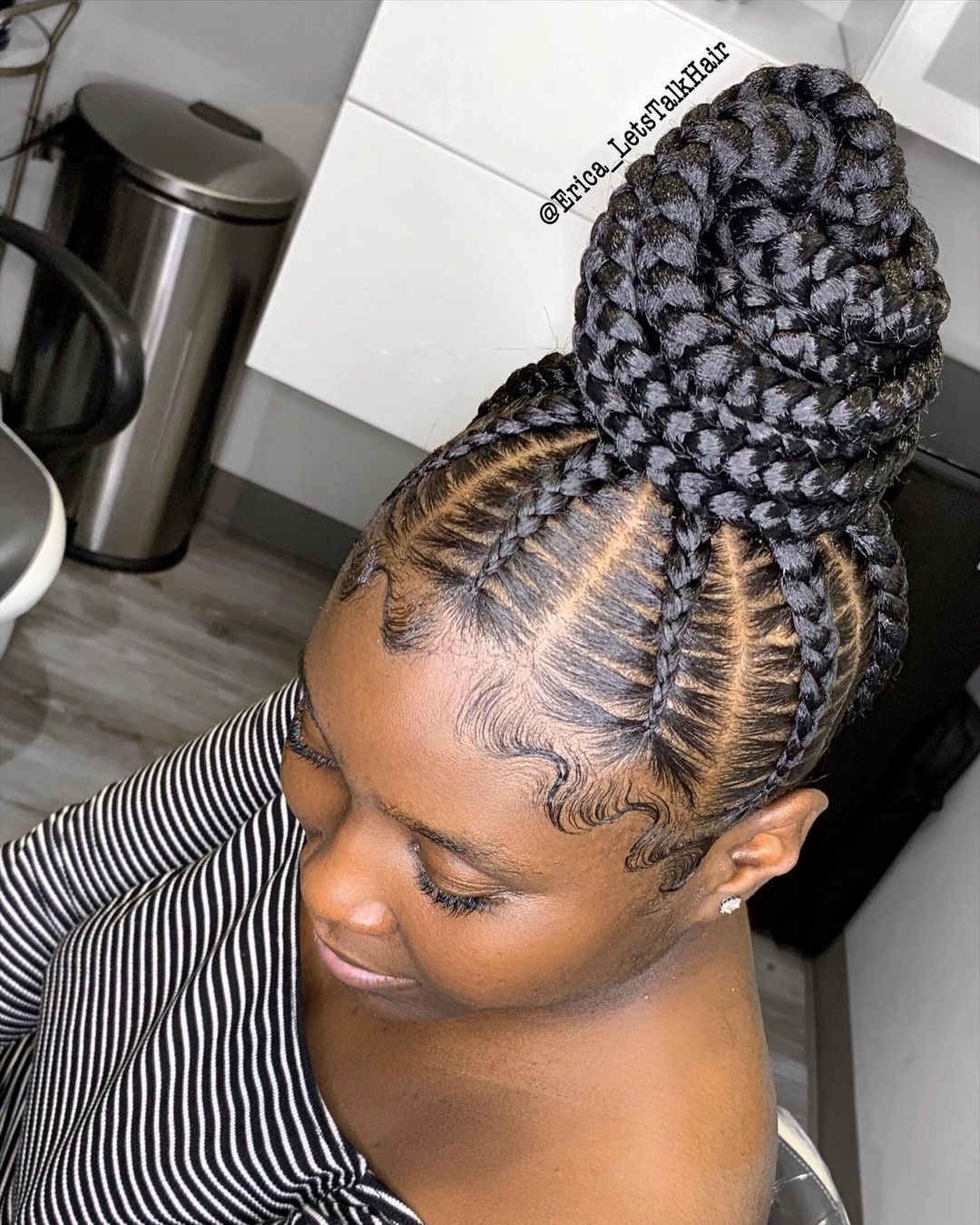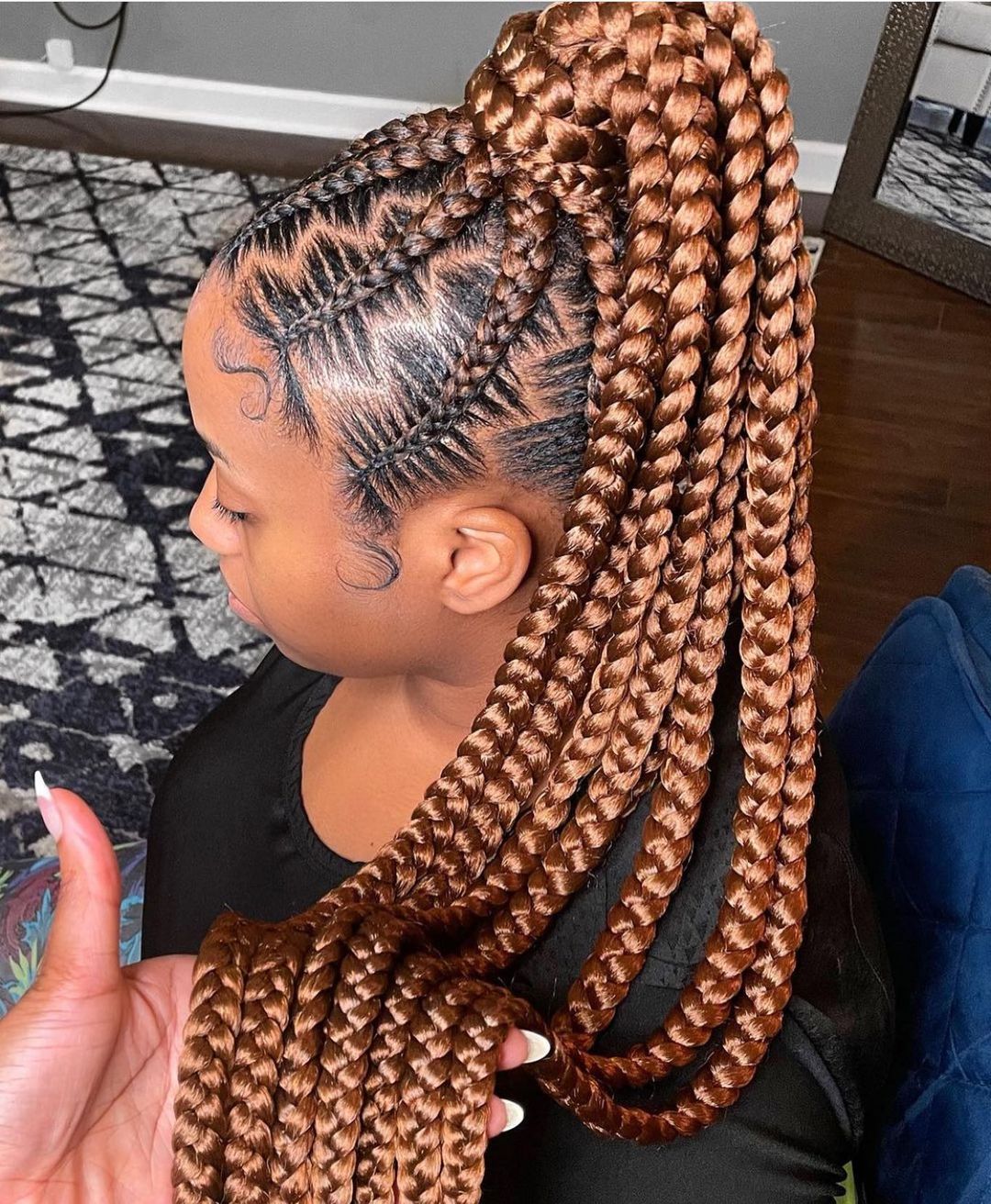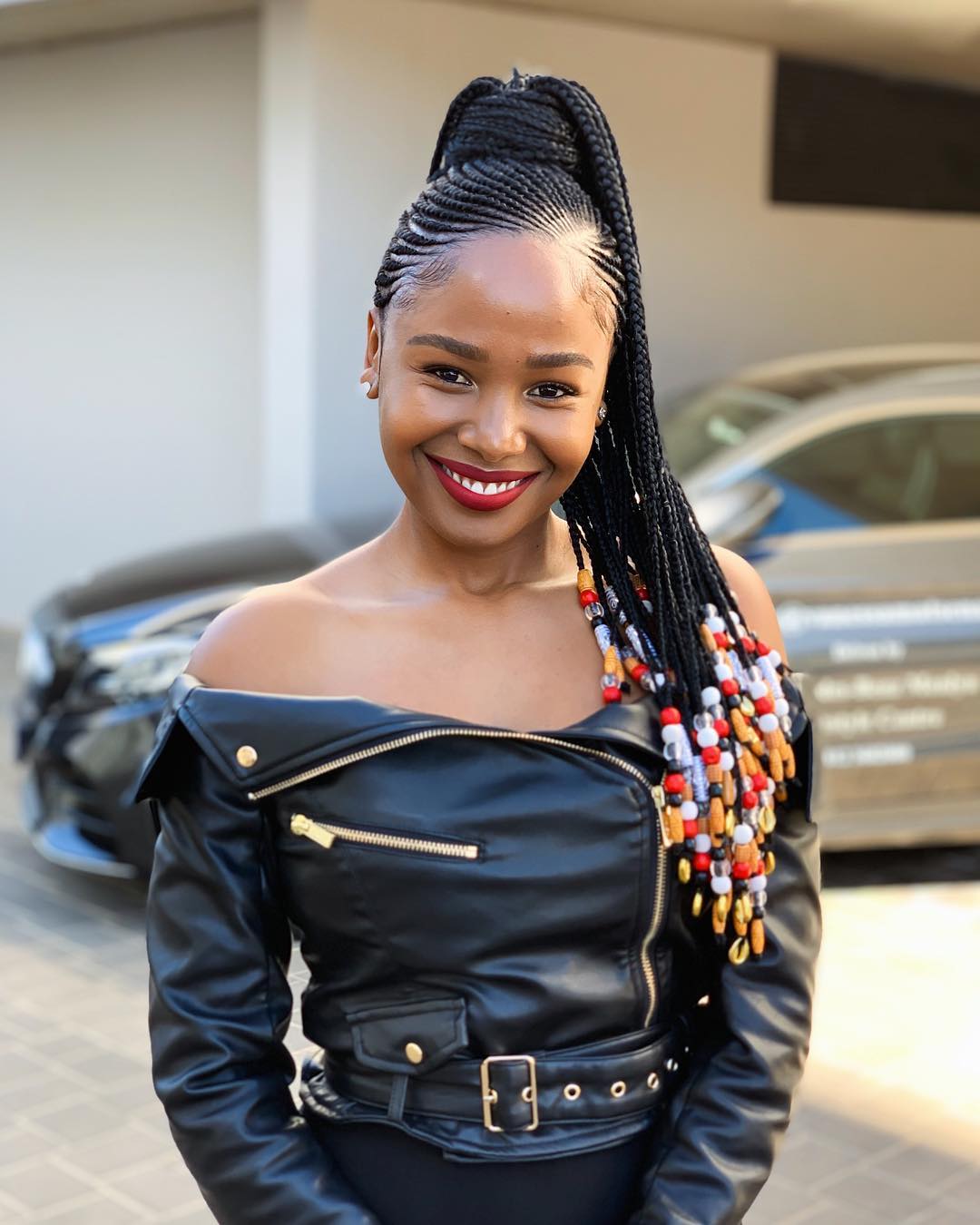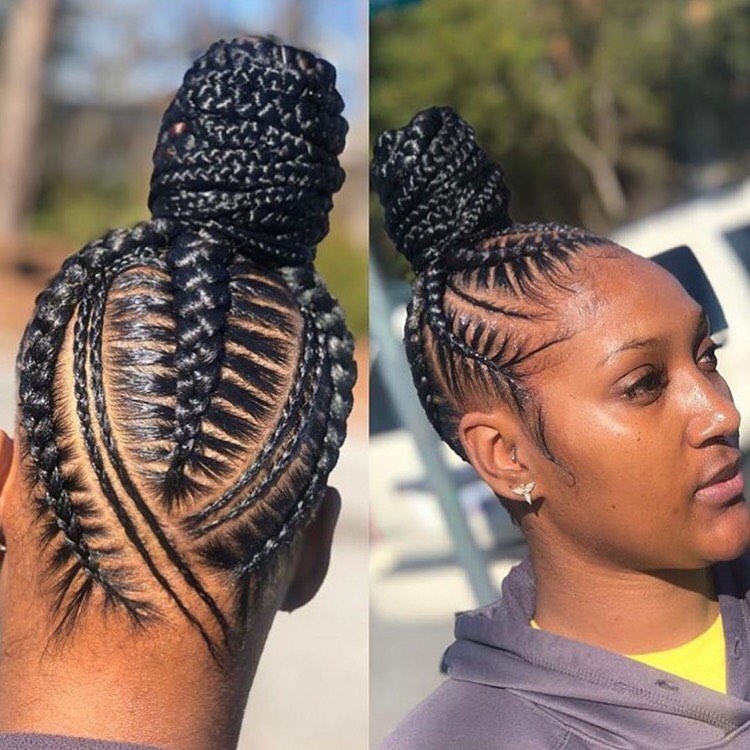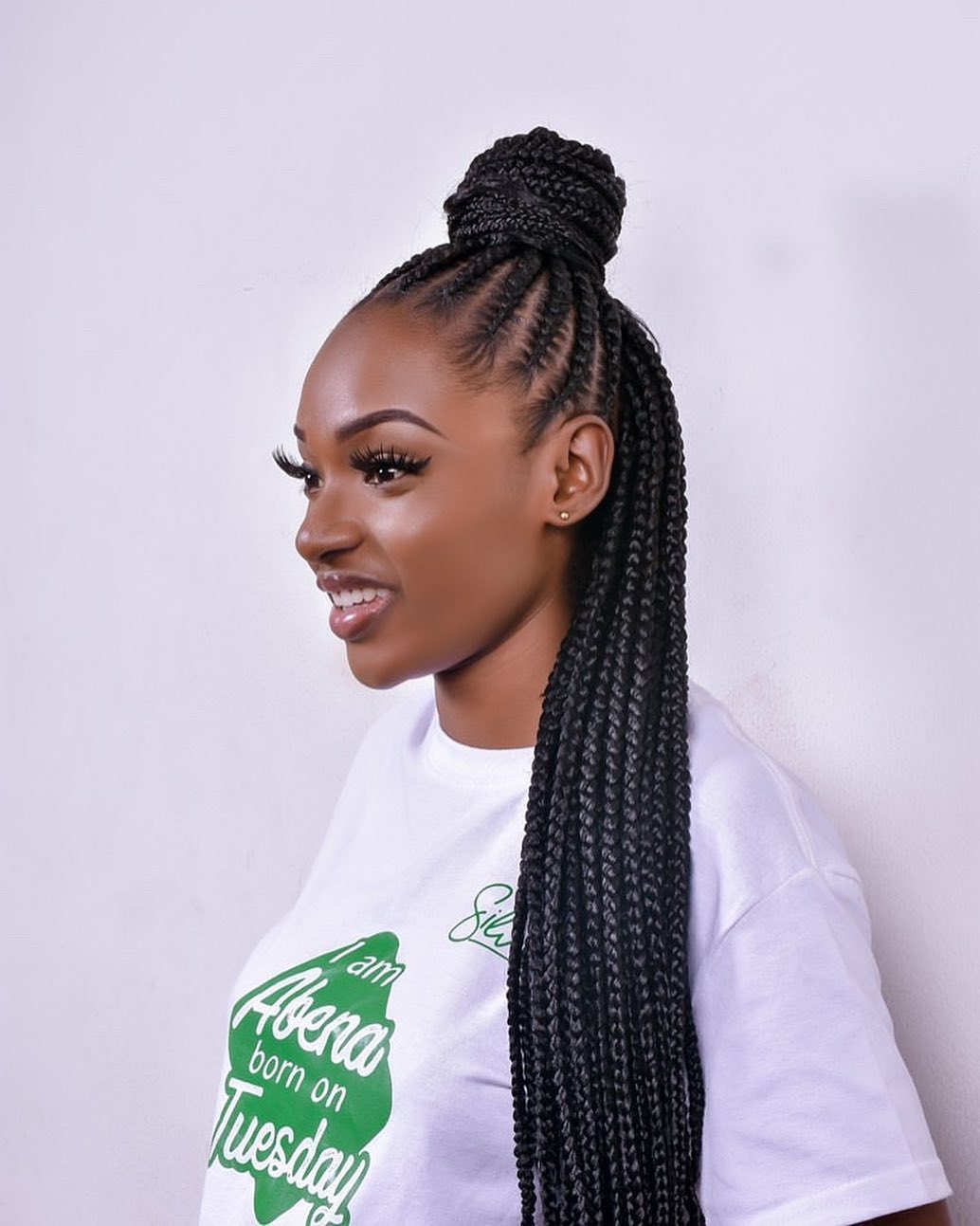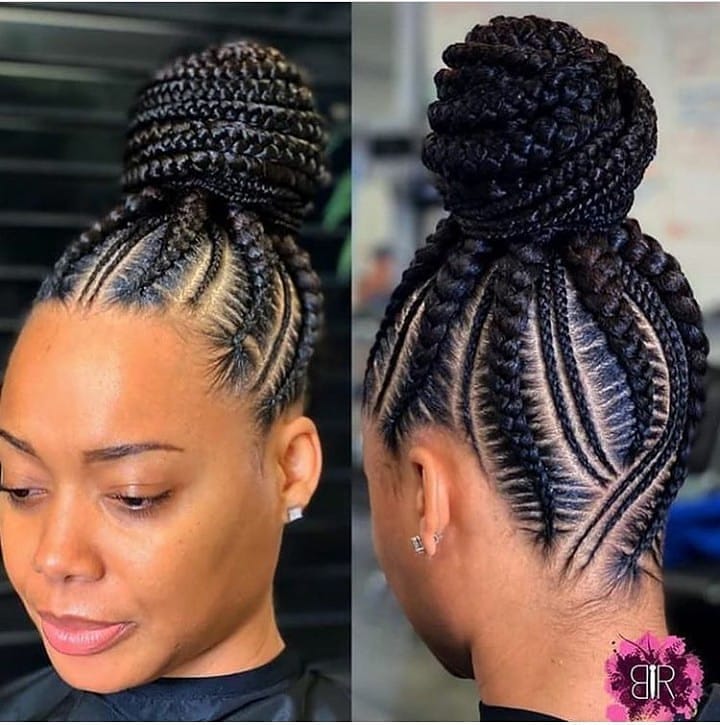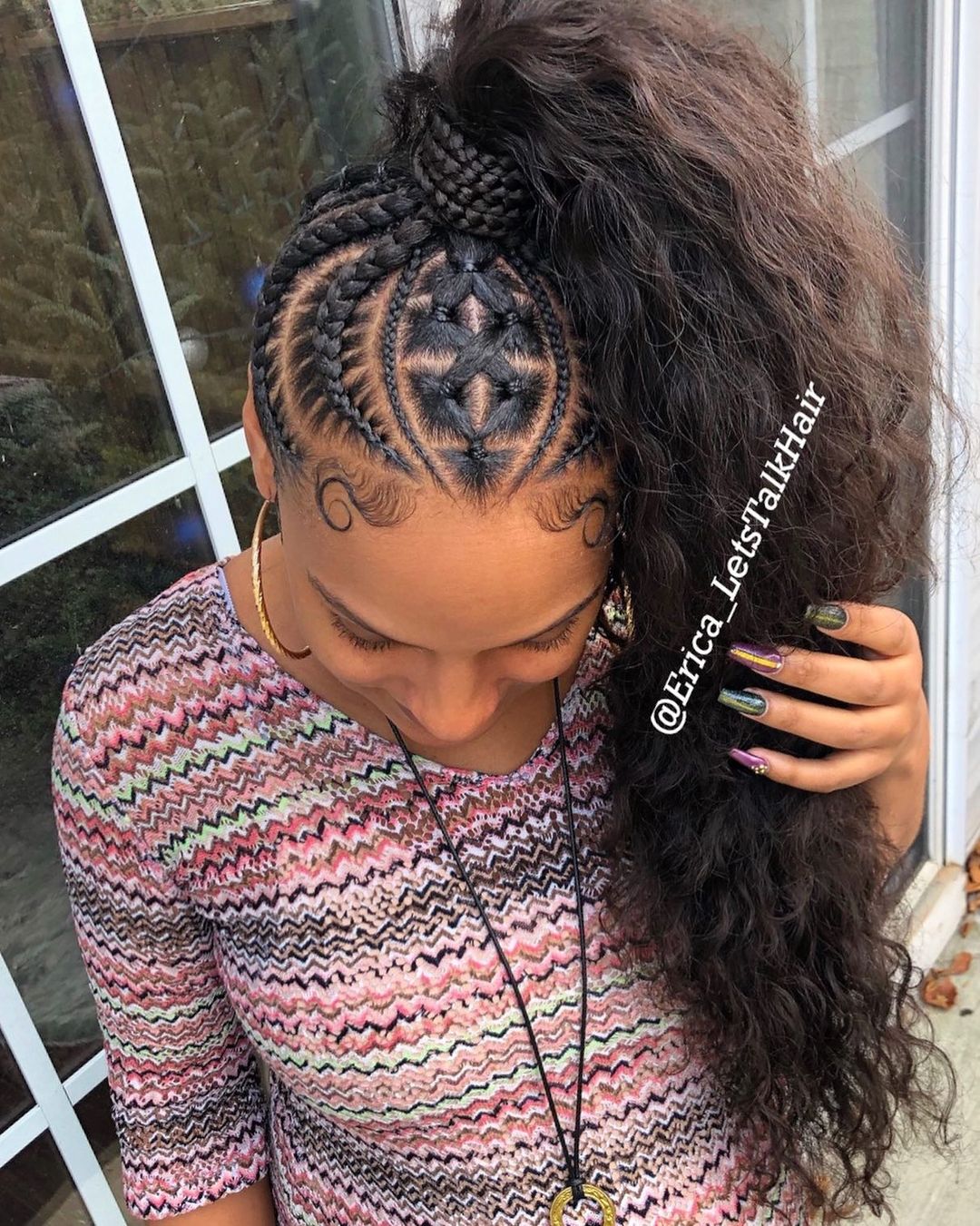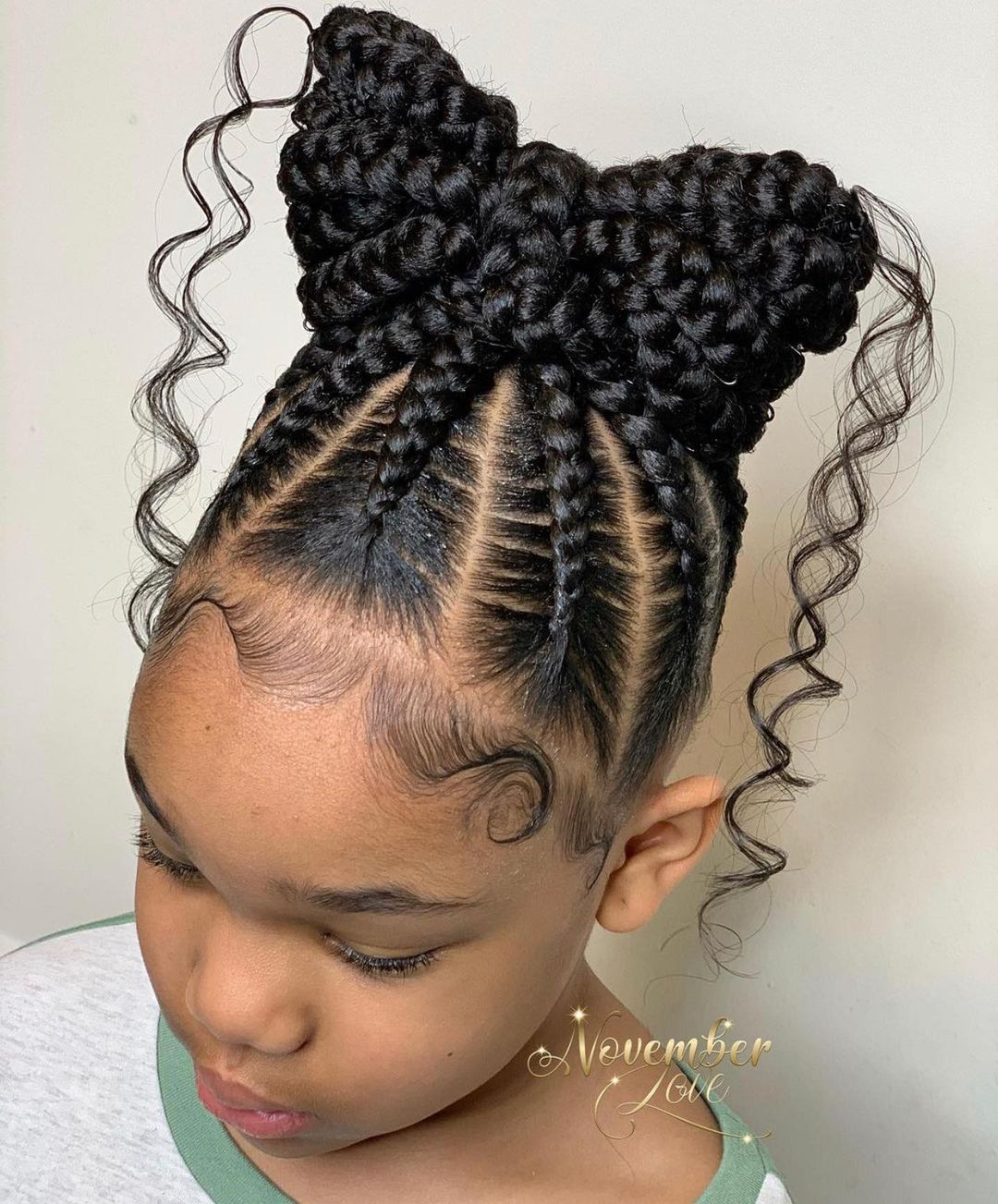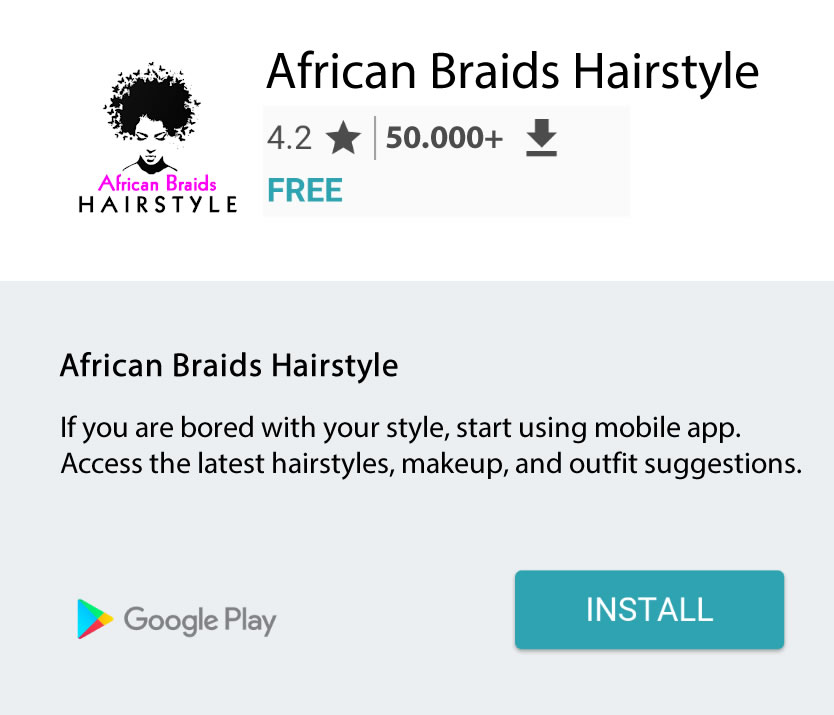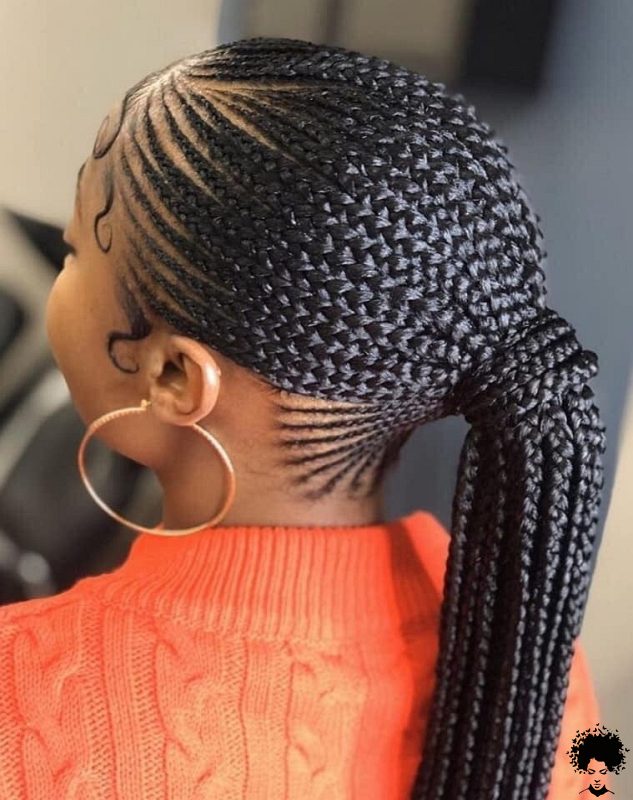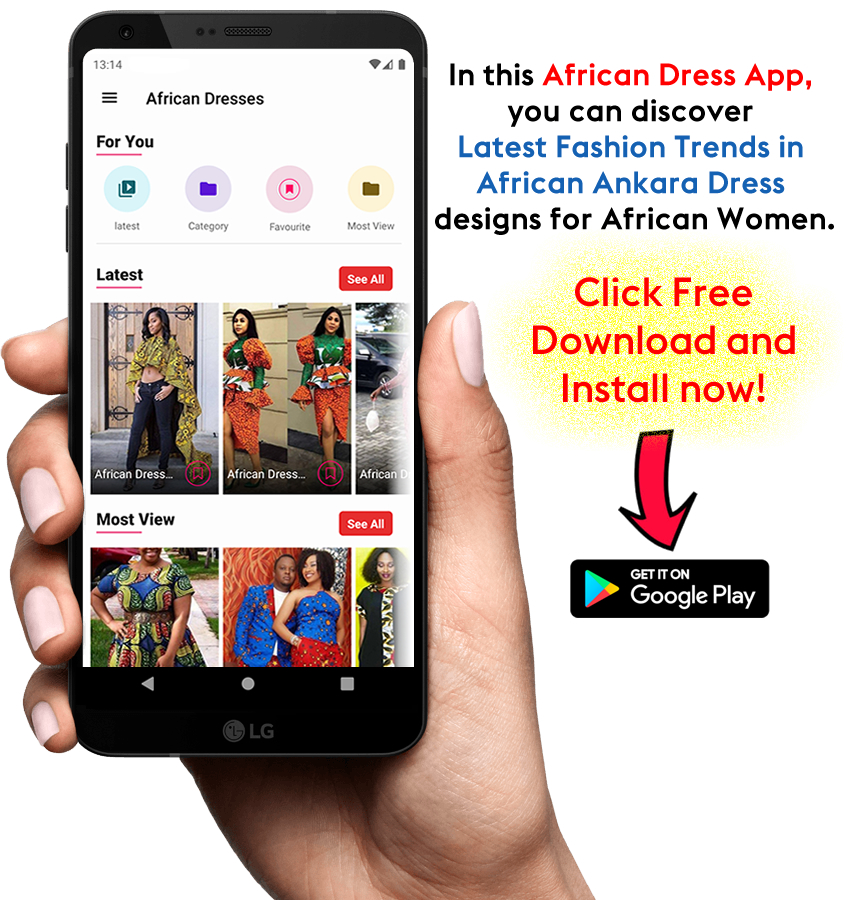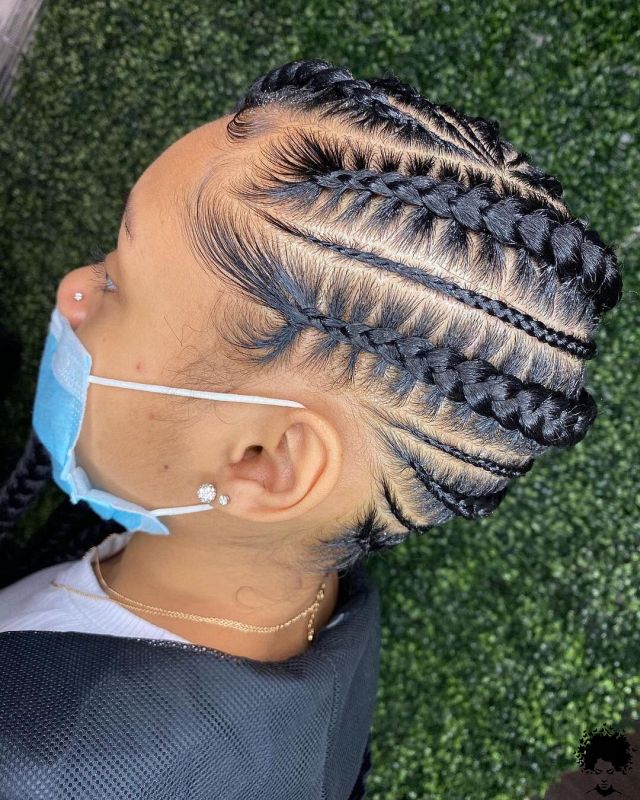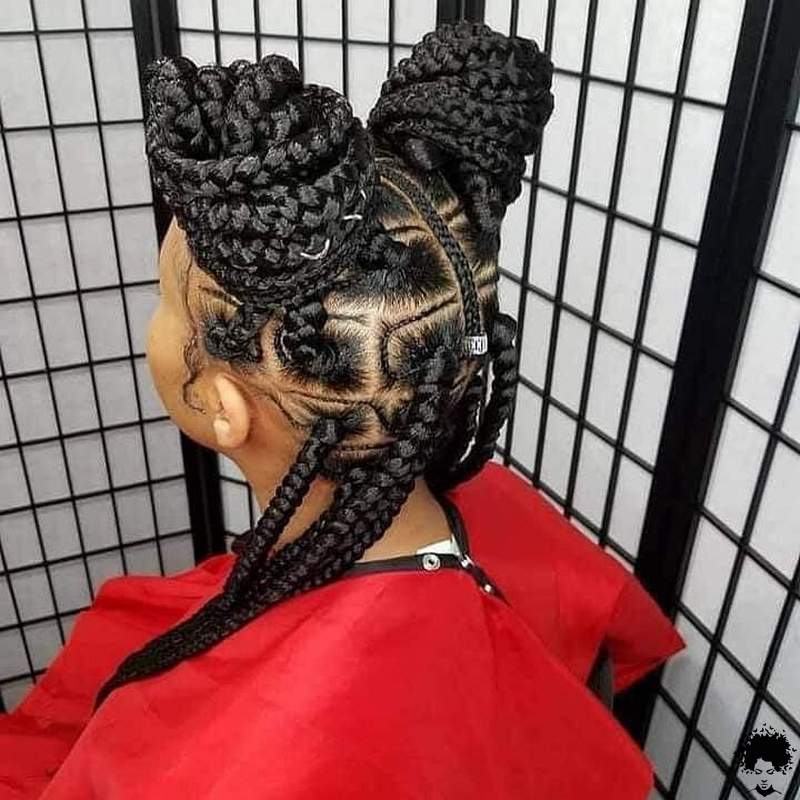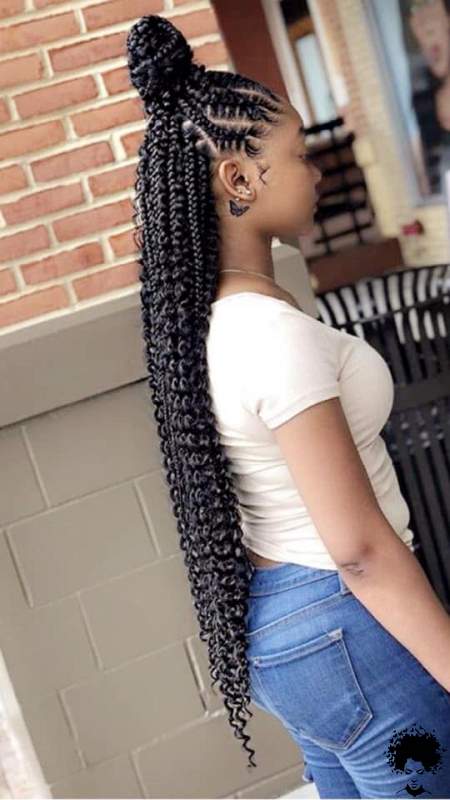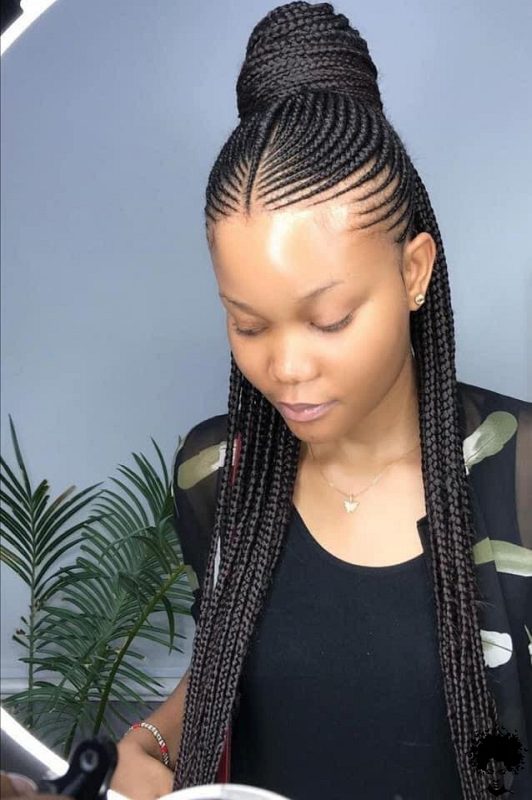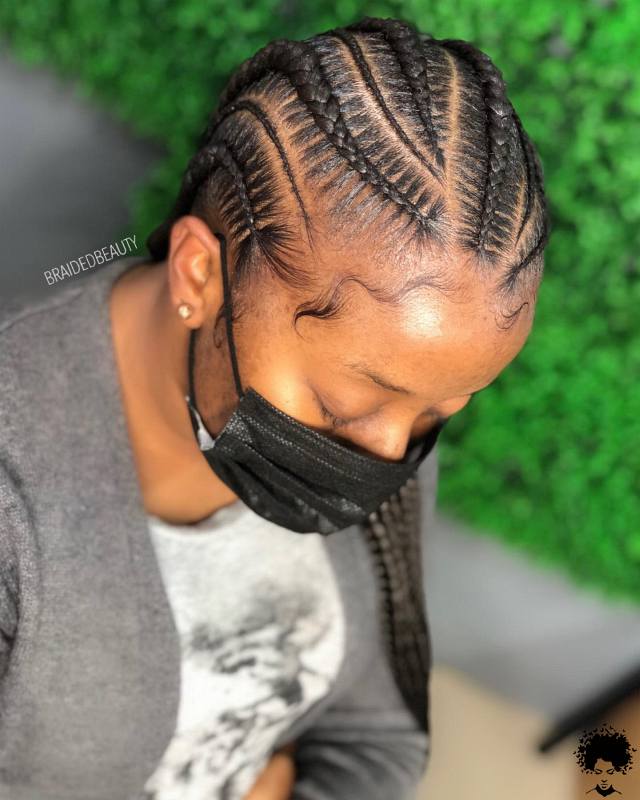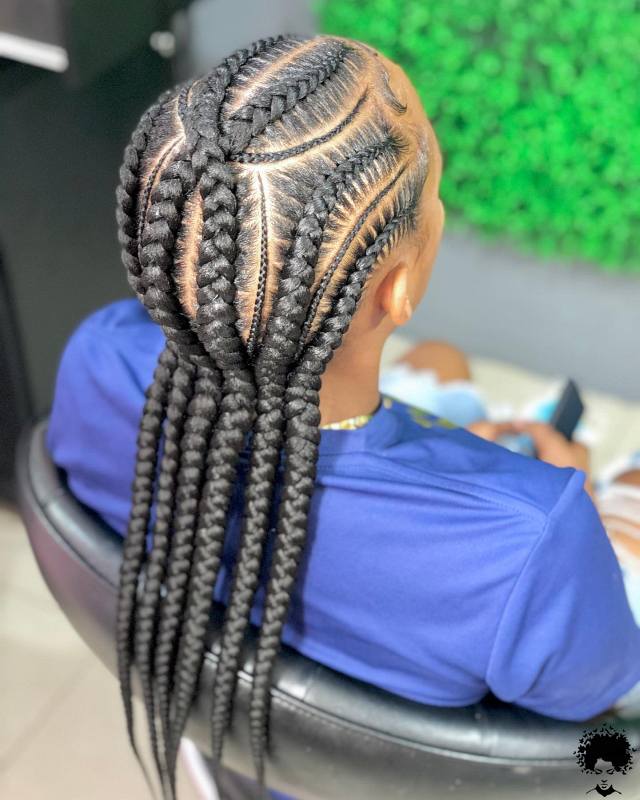 In conclusion: Cornrows shuku hairstyles make space for creativity. There are many interesting braiding techniques to make every head unique. Besides, you can experiment with highlights, natural or curly texture, clips, beads, patterns, shapes, etc.
Cornrows shuku will always set a pace for you out there, giving you the desired confidence and boldness you deserve.