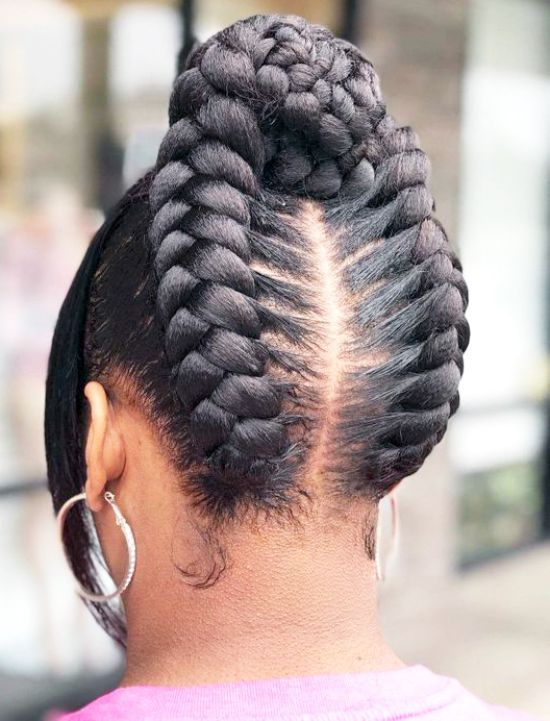 You can find many hair care products in the care stores.
Various products of each brand are sold. But keep in mind that even if the brand is beautiful, there is no rule that every product will have a nice effect on your hair. When buying hair care products, choose your products by considering your hair type.
Today we offer you a product that has been approved by most women in hair care. Hair sprays made from coconut oil allow your hair to shine more and look stronger.
Since it softens your hair more, you can comb your hair very easily. If you are looking for a hair care product, you can try coconut oil sprays.