This year enters with new and unique styles of Aso-Ebi. With the starting of the new year, Aso-Ebi will make every woman look great in it. Now, classy shawls are out of fashion and fashionable and unique shawls are on. Now we will see what are these new desings. I know you are very exited. But don't worry, after some minutes you will be looking to find these new clothes. Let's start…
Now, classy shawls are out, as we said. Again we are hiding the hair of women. It makes women more mysterious. The shawls are designed as a hat. It's a combine of a shawl and a hat. This photo is a good example of what are we saying. Something new is about their color. Before them, the shawls were in one color. Now you can see different combines of colors. White and red color's combine is one of the best combines of the times.
A new type of shawls is that one that is seem like it is hitched on the woman's hair. It gives a natural look to the women and make you shining with that color of gold. If you use gold accessories with these shawls, will make you seen as a queen.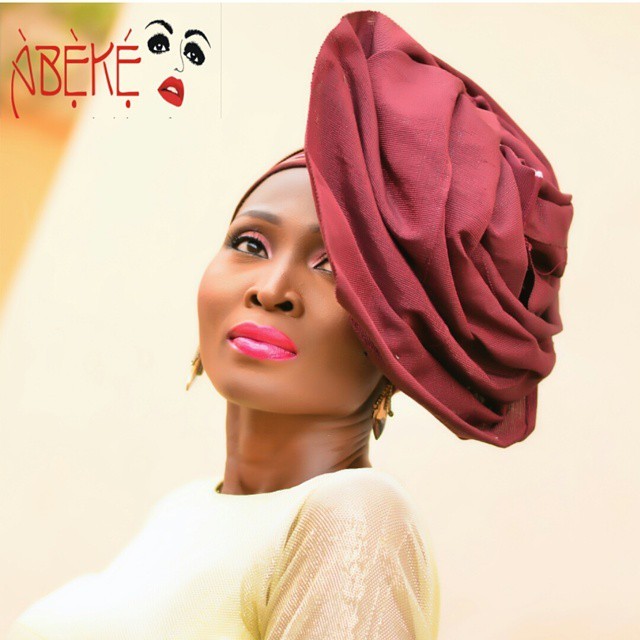 This year, classy models are more popular around women. When classy shawls are combined with classy dresses and accessories, make women look stylish and mysterious. Ypu will look like you are acting in a film. Did you?
There are also some traditional designes that will make look good traditional women. especially yellow color gives women a traditional look, and if you combine it with a good red color, it is what the fashion says. A red lipstick will complete your look. This combine is a good idea for traditional weddings.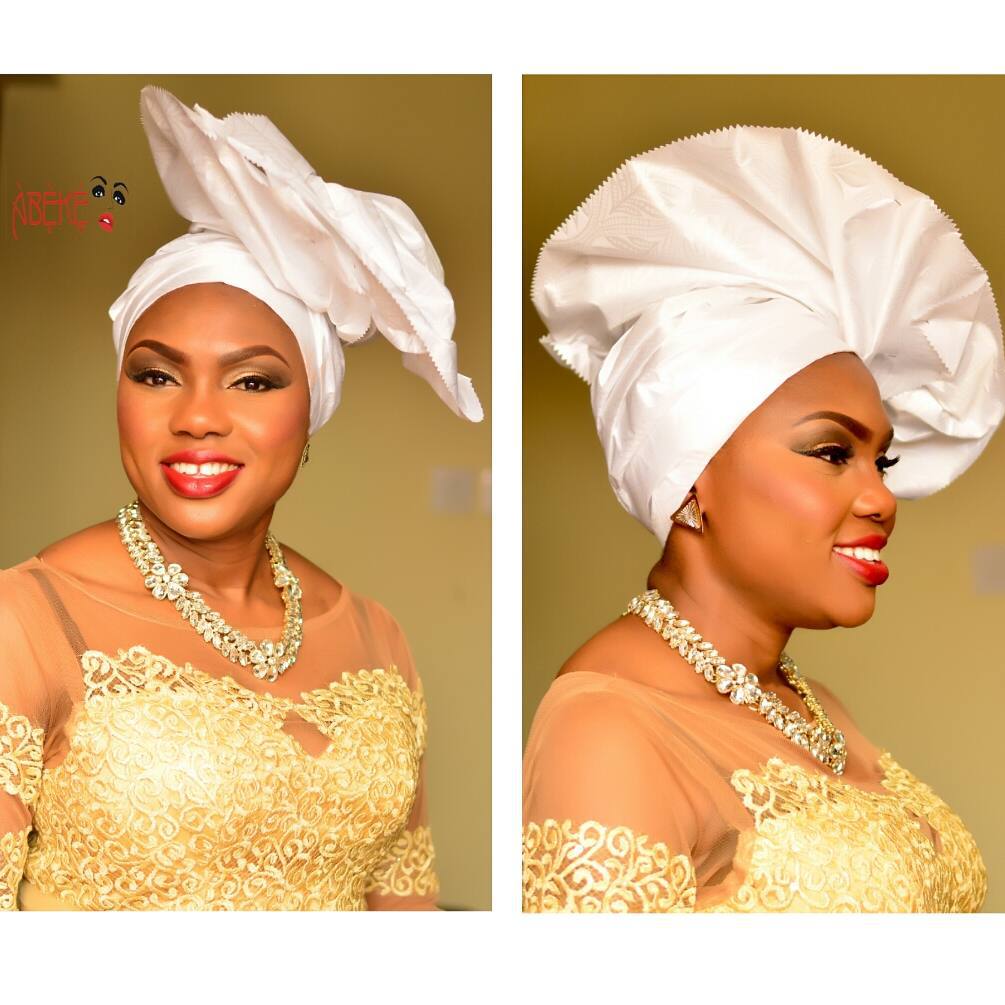 This year, the designes are especially done for the brides. A white shawl which will be combined with the wedding dress will make you look as a princess. A beautiful princess must have a big necklace. White is a calm color, so you can have a big and shining necklace on your wedding dress. But after that, your make-up will be little calm. A shining lipstick will be enough to make you shine.
White color is not used only on brides. A women who has a new baby can wear it on her babyshowe. It will be a good choice for you. A gold color is a good combine for your babyshower. If you are using a laced dress, I prefer you not to use a necklage. Instead of it, you can have some small earrings. They may be gold colored but don't use big earrings. Your make-up must be calm because it is not a wedding, it's a babyshower. Intead of gold, you can use the pink color, so it will be like a baby dress, maybe you will be the same with your baby.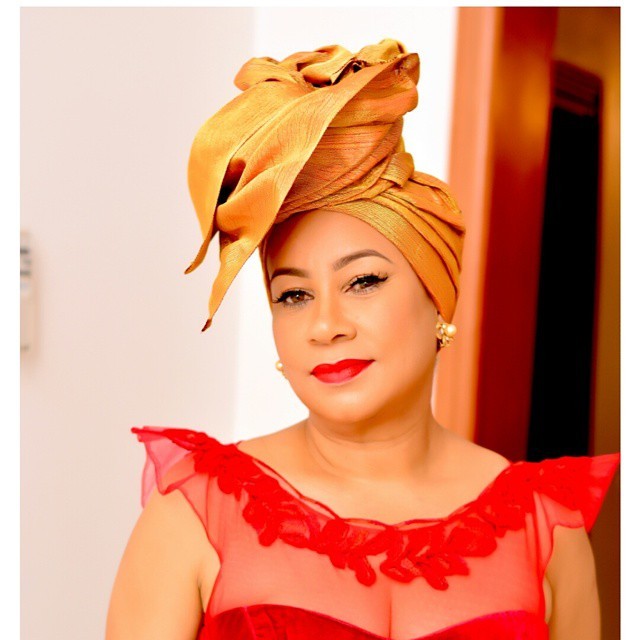 There are different types of combines. But what I prefer is always using the red with the gold color. You will look like a queen. They are the colors of the queen. Try to use it and be the shining star of theday.