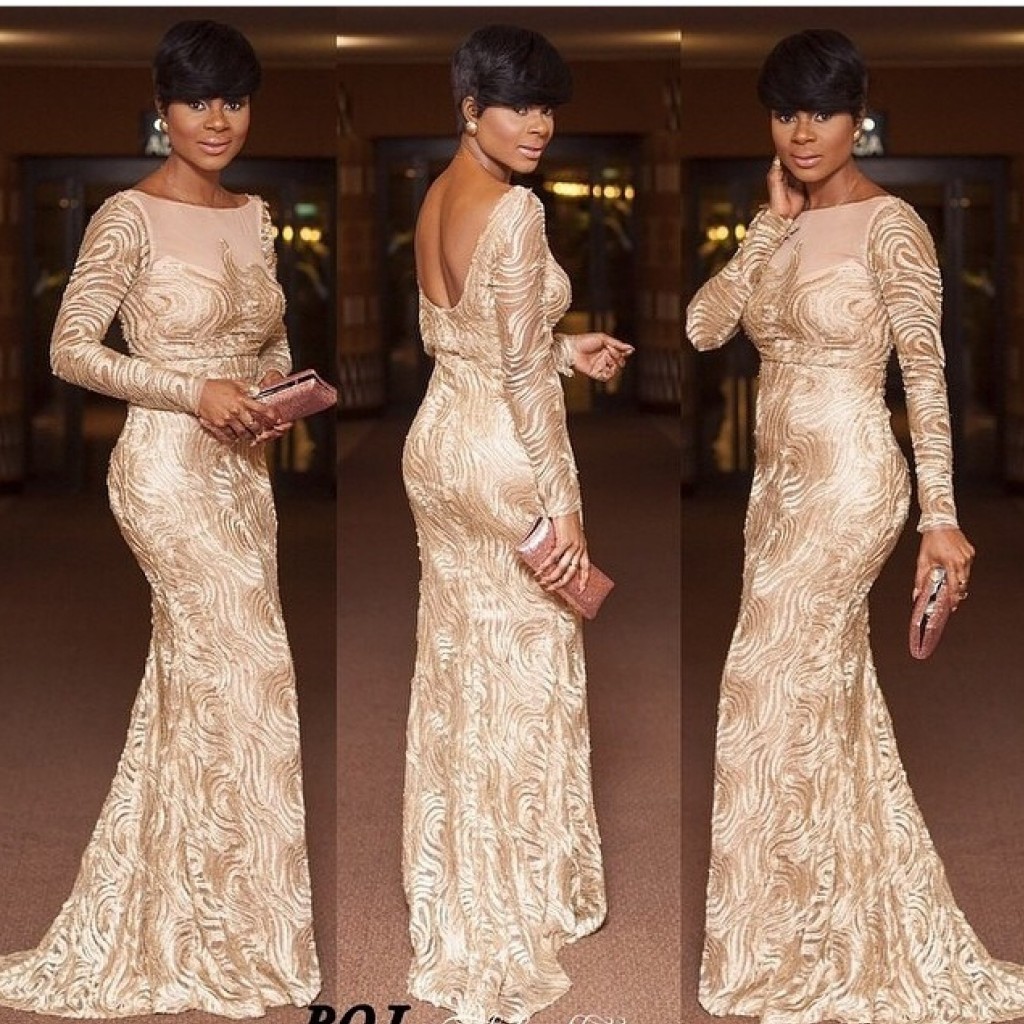 Again, a wedding season starts. As a guest, one of the big challenge is preparing the wedding ceremony. Even though finding suitable make-up and style are easy, many women face difficulties to find the right dress. If you search it a lot and are confused about what you should wear, here is a big gallery to find right style and dress for you. In the terms of finding a dress which you like, you can search and can buy at online shopping web sites or you can consult to a fashion designer to make your desired wedding guest dress. Keep up to reading to learn tips and ideas and look at wedding dress photos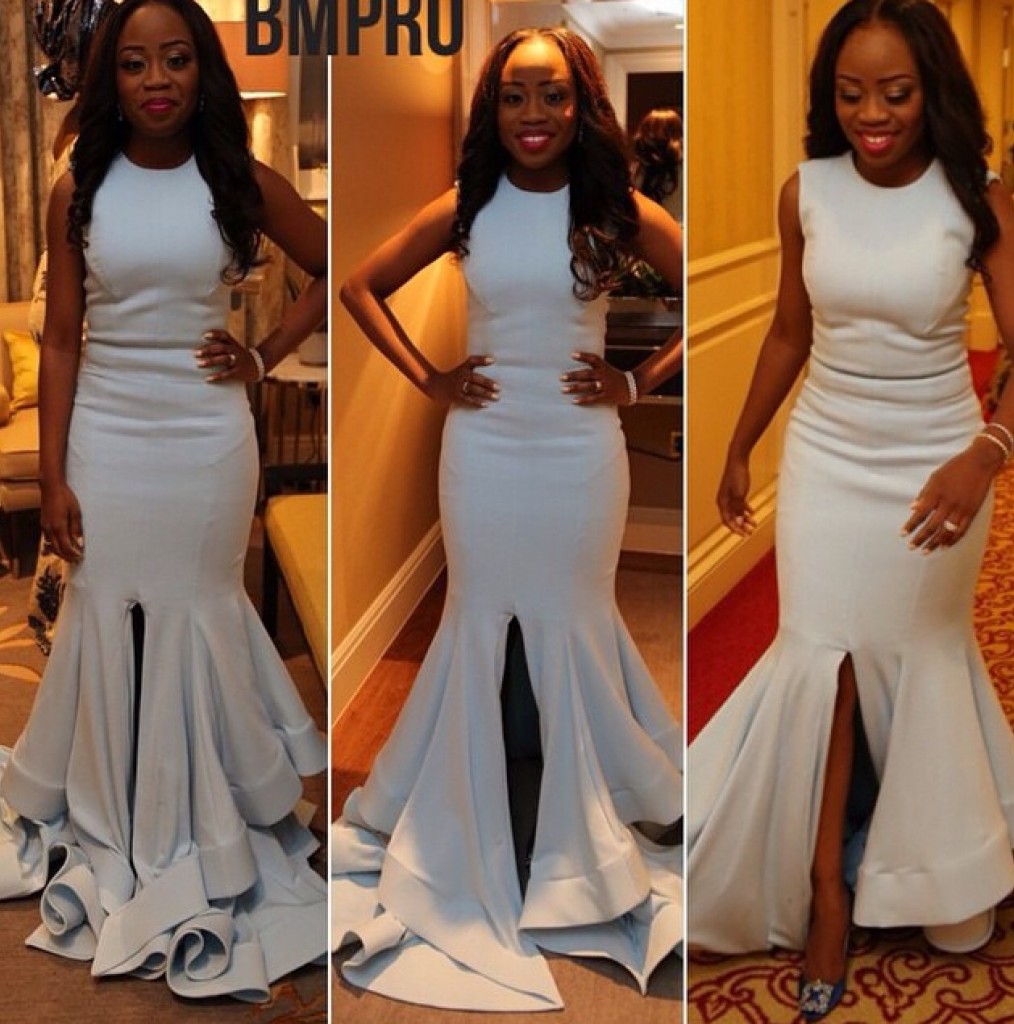 White color is the symbol of pure beauty and it is one of the best color which fits with black women very well. Especially, in white wedding guest dresses, it looks amazing. Whether it is mini or long dress, they are great for wedding ceremonies. Using white plain color in mermaid style like in the photo can be an idea to you.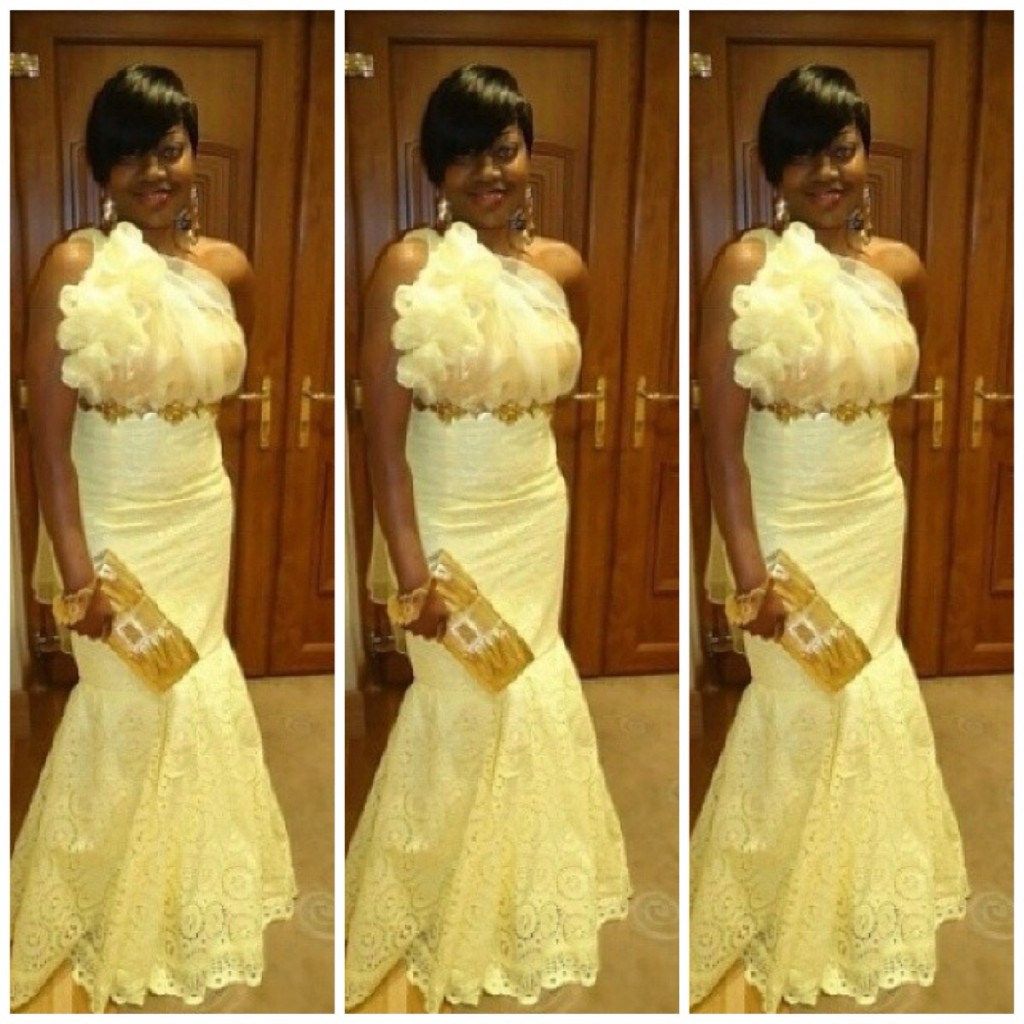 Let's not to going so far! The color which is called "cream color" is preferred by all women. It can be alternative for women who do not like plain white. The advantage of cream color is that it fit well with golden details and accessories. Hellenistic style of dresses are one of the best style dresses can be used in that color. Also, Hellenistic style dresses are good for women who want to look slimmer.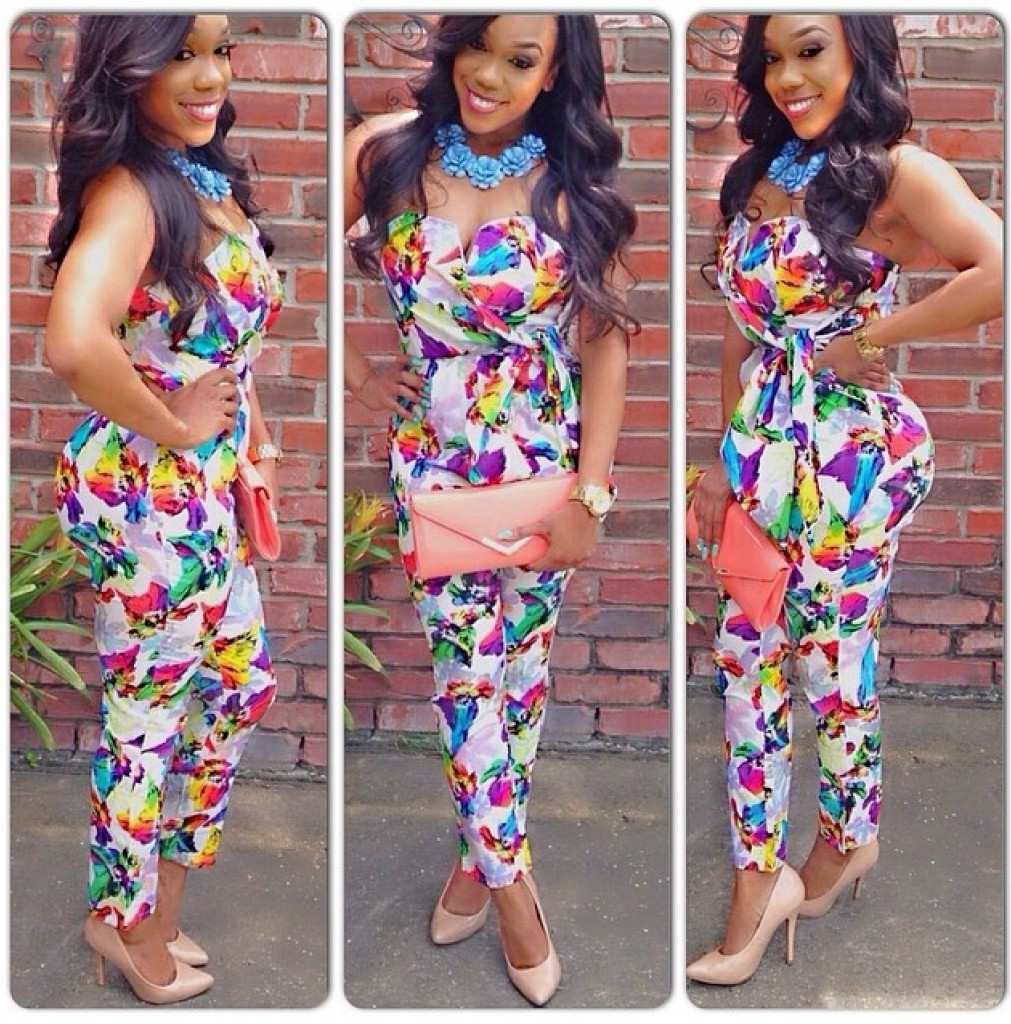 Live in the fresh air of spring! Don't afraid from being colorful, with right style it can look sexy and classy. In jump suit, it looks gorgeous. Jumps suits are a part of daily life and night dresses anymore. They are comfortable and can be combined very easily. That's why it can be preferred for a special occasion like wedding.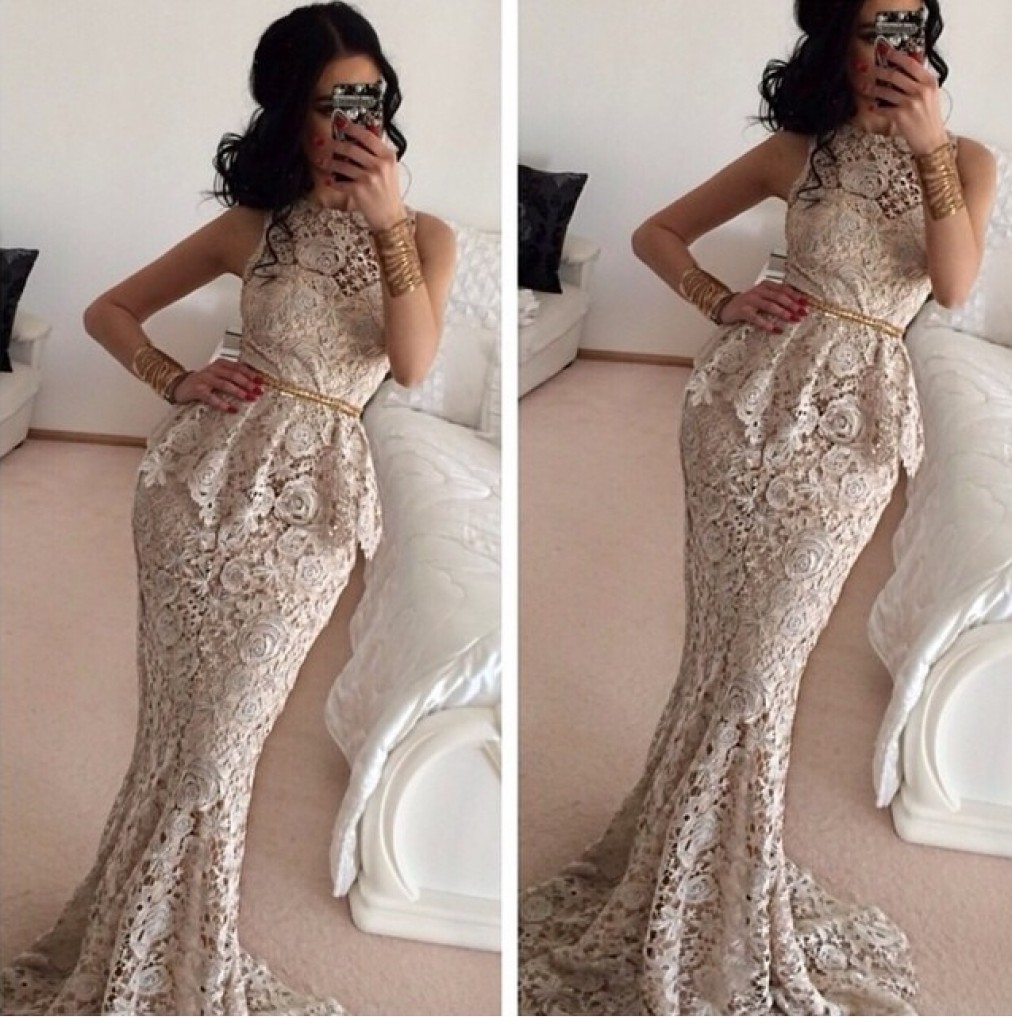 Do you want to look romantic like a character in Jane Austen books? Go with lacework. Lacework dresses are always used in wedding ceremonies and they are definitely timeless. Whatever their color and their design, lacework dresses have romantical effect.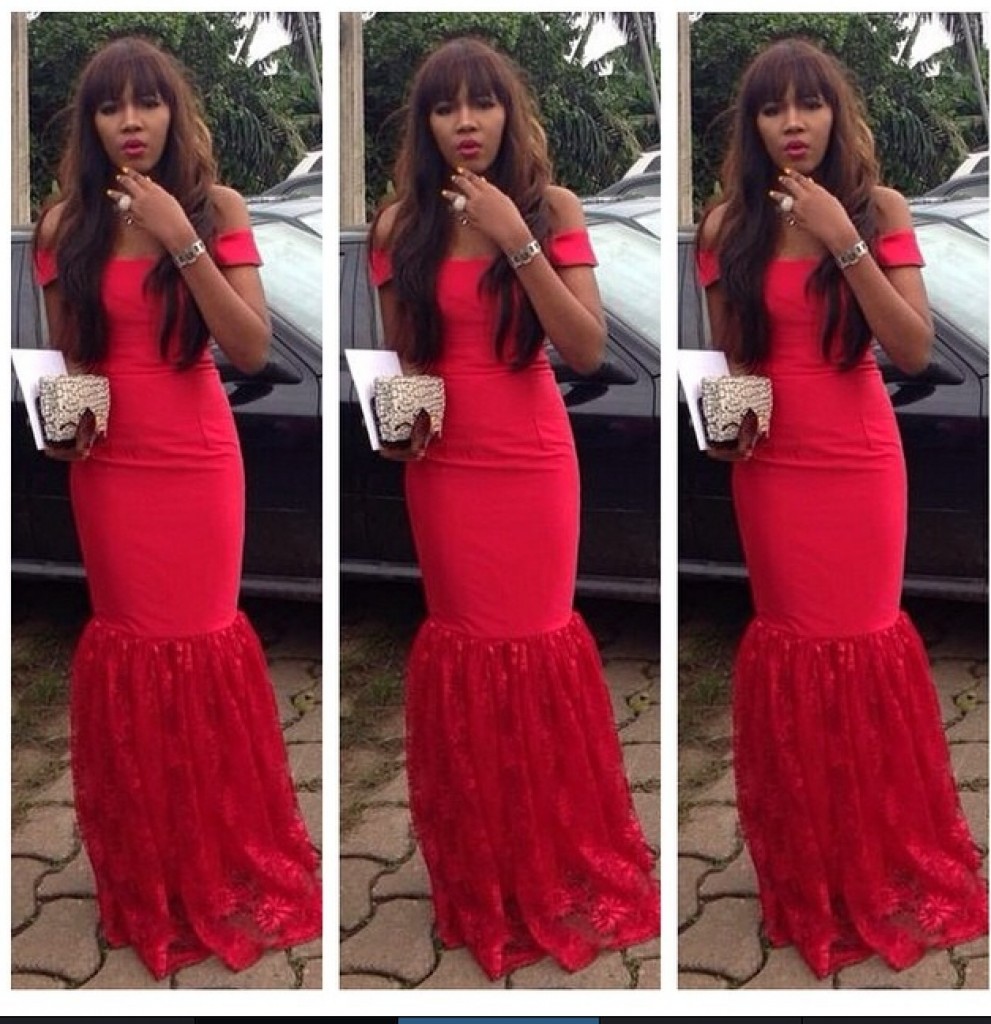 Red dress is always trend at wedding guest dresses and night dresses. The red dresses are the best dresses get well with women. If you prefer to wear a nude make-up with these sort of dresses, you can look both sexy and pure at same time.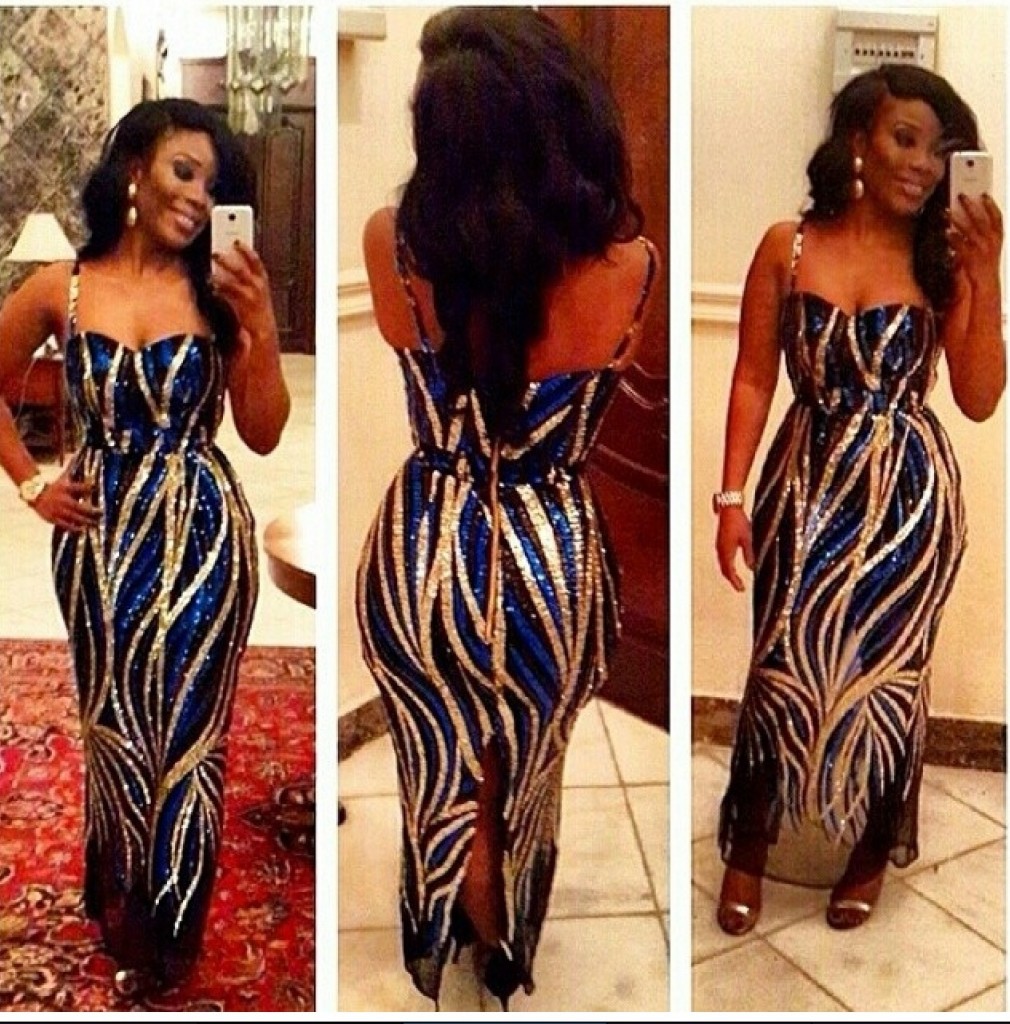 Let's give permission to yourself shine in wedding ceremony! Spangle details can show you more attractive. In the photo, you can see one of the examples of it. You can prefer a natural make-up with that cloth and can be a start of the night.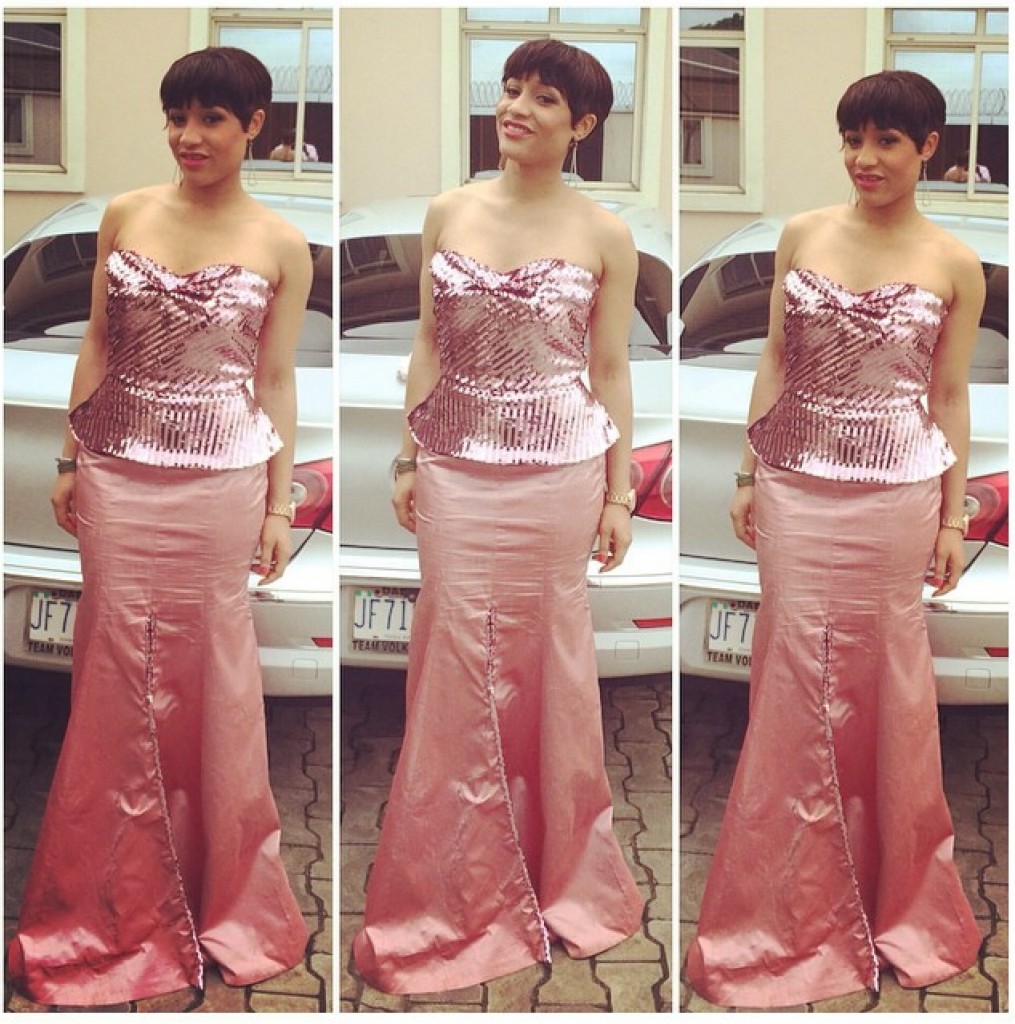 Bronze, silvery and golden are not used only in jewelry, their colors are also an influence to fashion. In wedding guest dresses, they are preferred a lot recently. Especially, black women love them, because with the help of their color, skin colors of black women look more attractive than using plain colors. Also, they can be used assertive accessorizes easily.
In order to look more photos for wedding guest dresses, keep up reading: