Best Ghana Braids Hairstyles Collection.
Ghana braids hairstyles are identified by a several other names including pencil cornrows, Cherokee cornrows, invisible cornrows and banana braids as well. It is rapidly becoming one of the most famous ways of wearing weave in the recent years, especially in the summer most women opt for this sassy style for the convenience as well as protective benefits.
Shiny Braids
The shiny Ghana braids with a concealed bun is a perfect hairstyle for a wedding party or even beach party. The hairstyle looks extremely compact, and this gives the chance to protect your locks from sunlight effect during the summer.
Blonde Braids.
It is time to reconsider the hair color this time of the season. If for instance you admire Ghana braids but you would rather give them a different attraction, then consider blonde braids. Cornrows specifically are absolutely interesting and will totally change how you appear, and moreover they will highlight your skin's tone in a most subliming manner.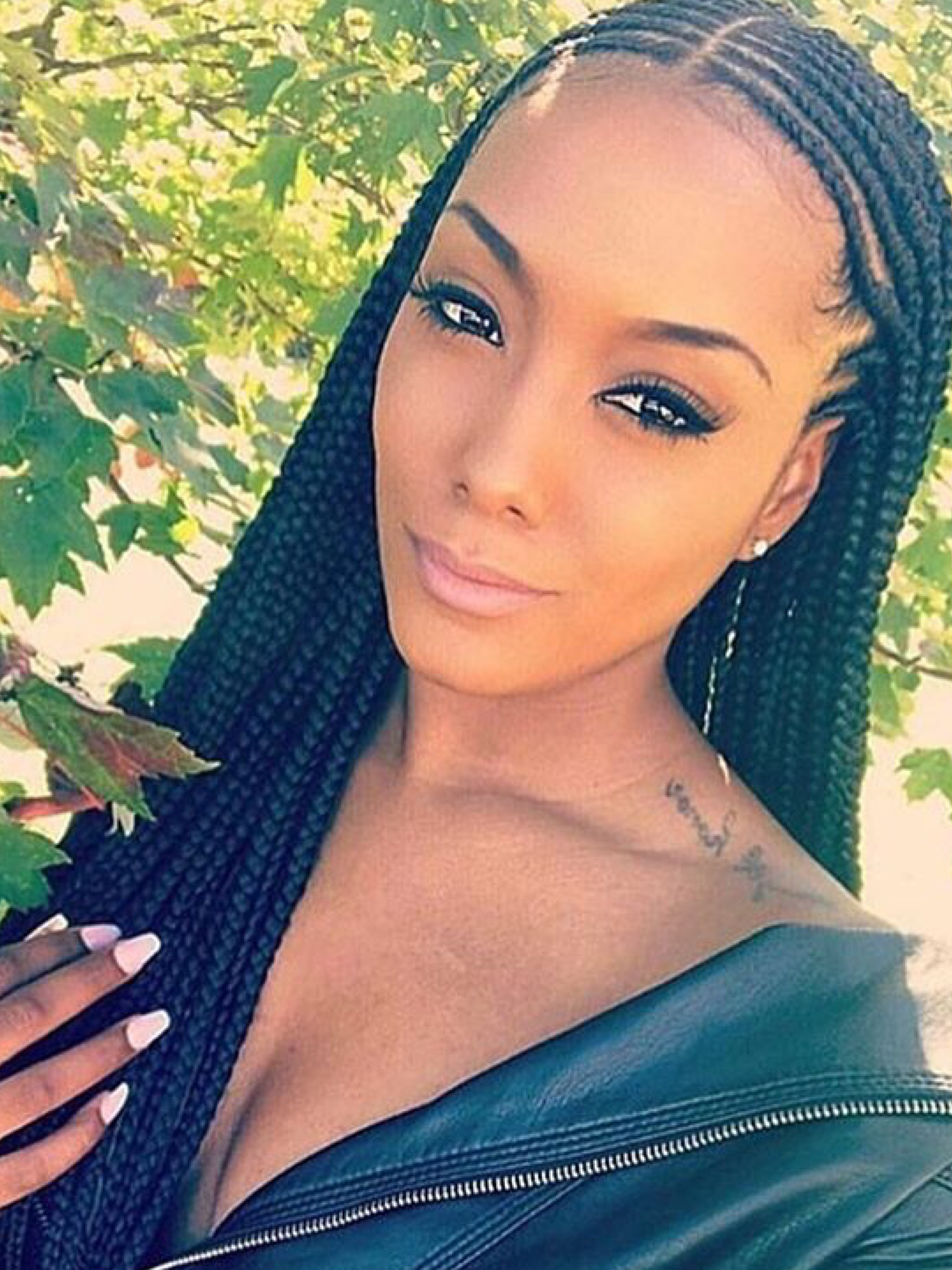 Bulky Braids & Low Bun.
The bulkier Ghana braids are great when you prefer to spend minimal time at the salon. They are easier to make, and when they are topped up with a bun they perfectly complement any kind of outfit. The style is awesome for ladies who consider wearing over-sized earrings. The bulkier braids portray an original stare and grant your hair the makeover it deserves.
Spiral Braids.
They are perfect alternative option for the conventional Ghana braids. The weaving commence in the front therefore resulting to a visual and spiral effect. Thin and thick altering of the braids is more preferable, as well as a low ponytail that extends more continuity to the hairstyle.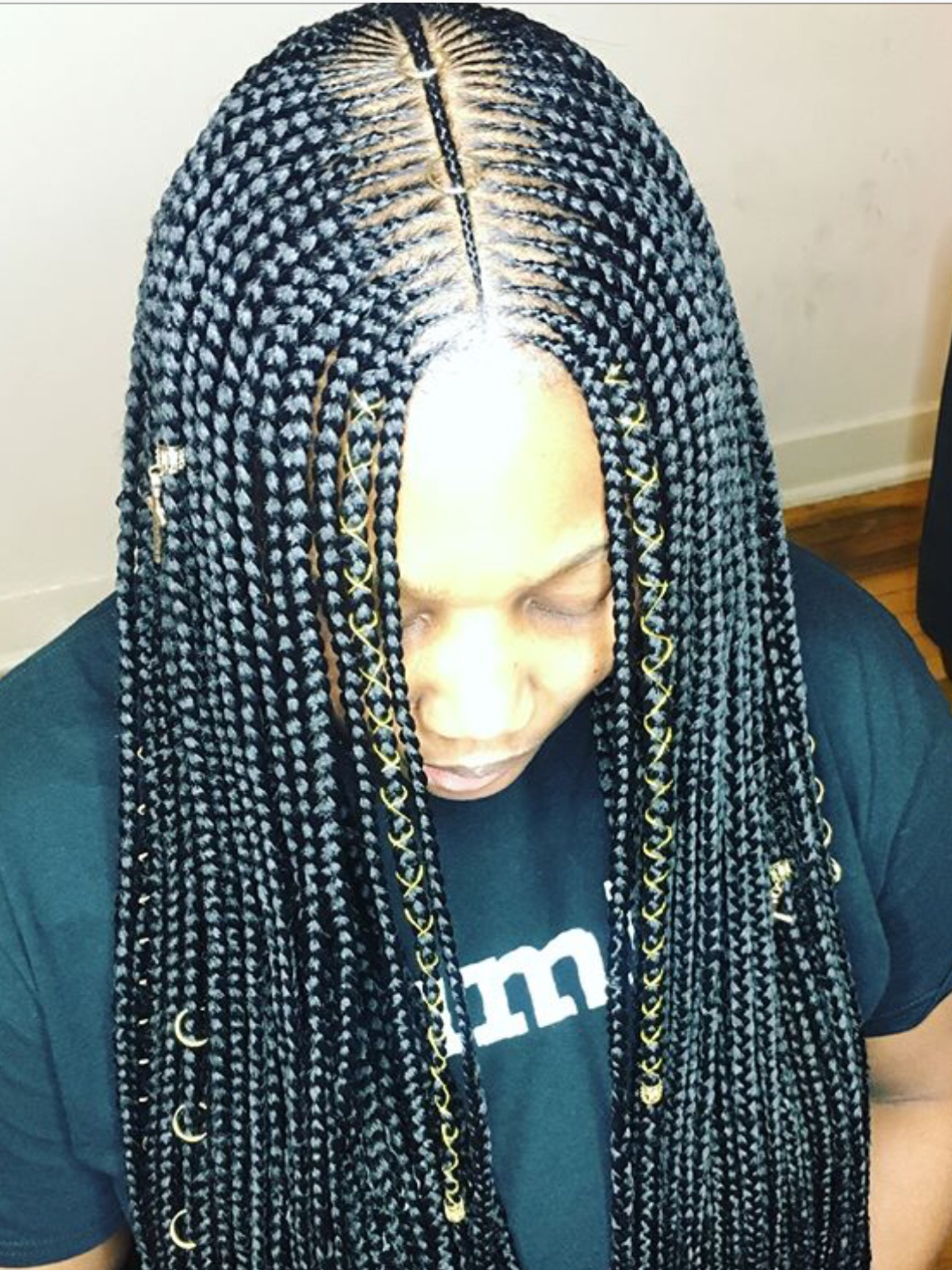 Cornrow Braids in a Bun.
This appealing hairdo starts at the front. The cornrows range from a thin weaving to increasingly more prominent braids. The style is topped off with a high bun to grant your hairstyle an extra feel of glam. The final outcome will surely exceed all the expectations.
Thin Ghana Braids.
These Ghana braids will admirably shape your head, hence giving emphasis on your cheekbones as well as jawline. The hairdo is recommended in the summer, when for instance ladies with frizzy hair get troubles keeping their locks organized.

Zag Ghana Braids.
These red Ghana braids in a zig-zag are appealing and pretty cool. The braiding is neat and compact, hence making the hairstyle preferable for summer. If you feel it is time for a change of color then you should definitely try red. It works with any sort of outfit, and will definitely bring out your skin color.