If you want to show a graceful, beautiful and noble stance, all details as well as your make-up from your dress should form a balanced unity. We offer ideas to help you, and we explain which make-up goes to which dress.
If you are going to wear a dress with stones, you can use a glow in the tone of the stones. In your face you can see the reflections of the colors of those stones. Of course, they have to look like reflection, as a sparkle.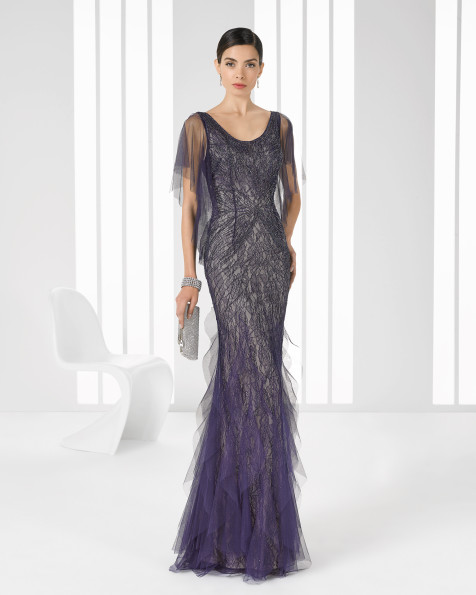 Very dark colors are not recommended on the lips. Because the dark colors bring the lips too far into the foreground, which can leave you in the shade. It would be useful to use more pastel, more soft tones on your lips. However, if your skin color is clear, you can create a contrast image with pastel accents, using different variations of the sour cherry color to get a more confident and stylish image without too much exaggeration.
One of the most important trends of this season is the perfect skin so you should take care of your skin. With blushes containing peach, cherry and buff color, you can apply a brighter and healthier skin color, apply it to the forehead and nose area, and get a bright face with light shadows. Apply to your skin, choose colors in natural tones, and apply a little amount of rinse on your lips to achieve a more radiant appearance of this naturalness.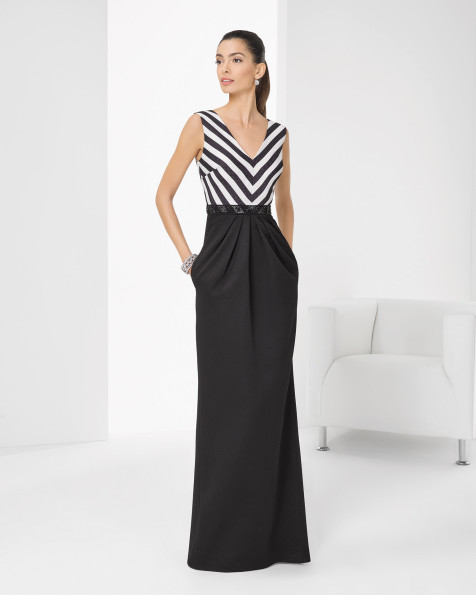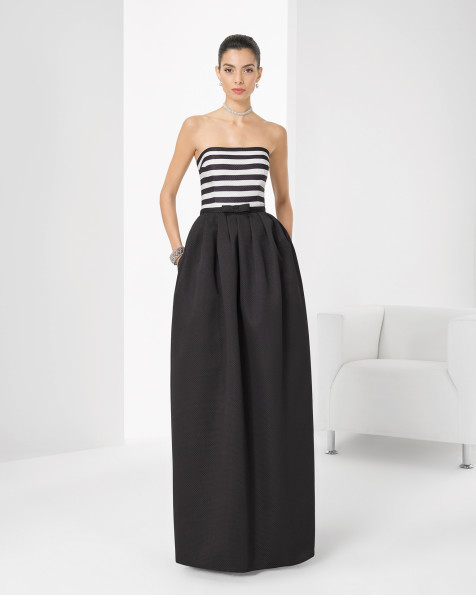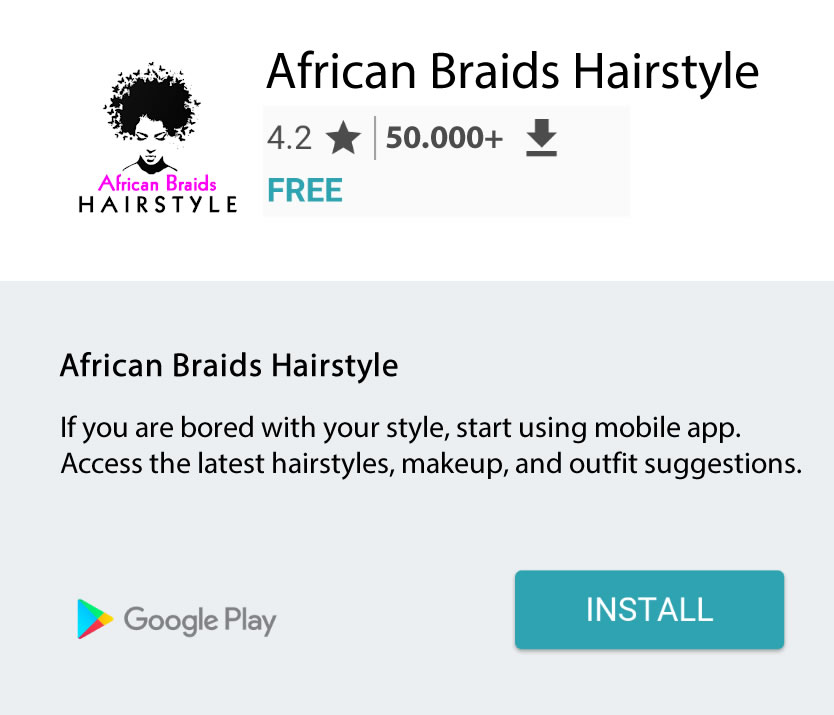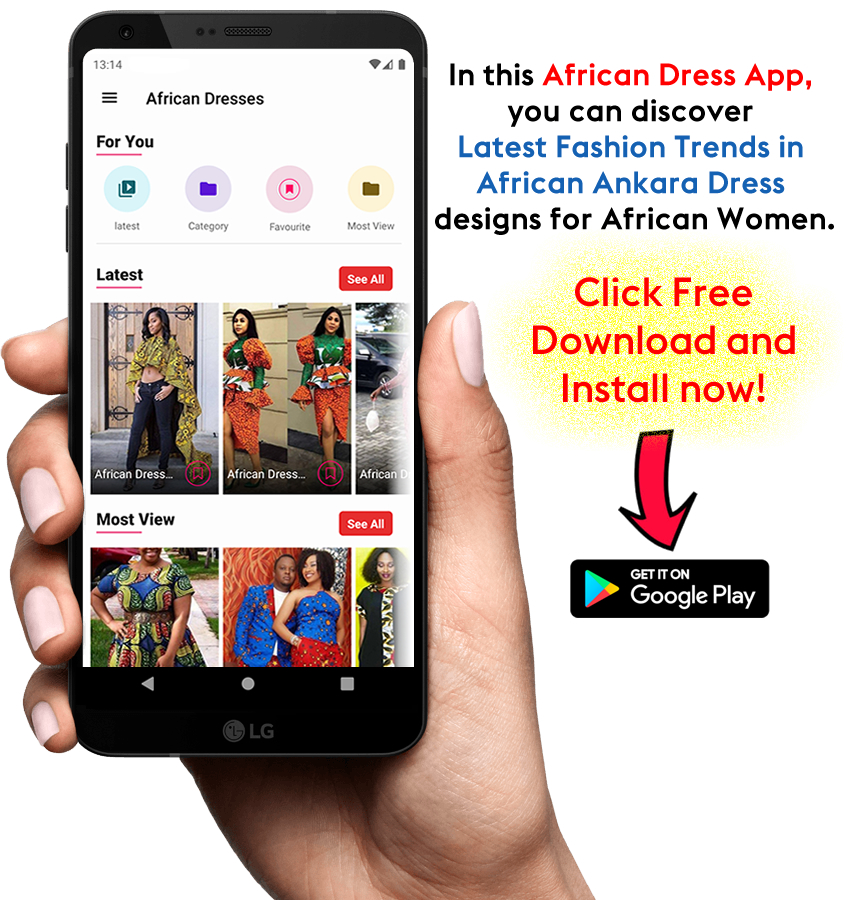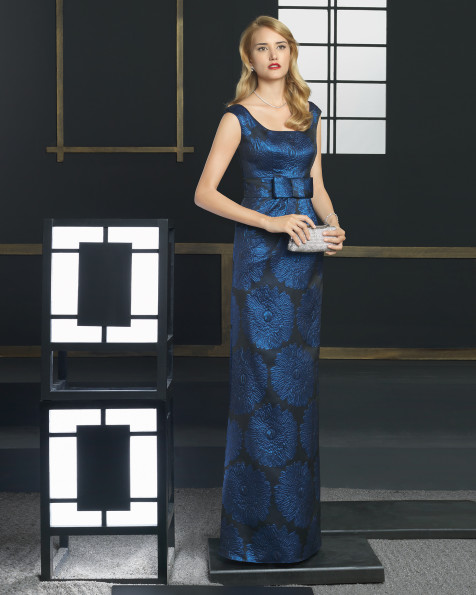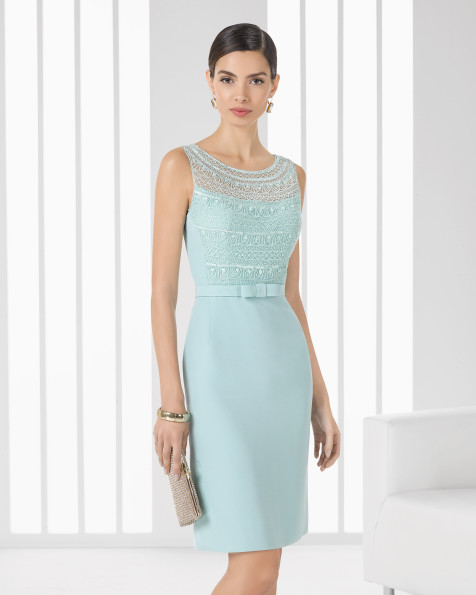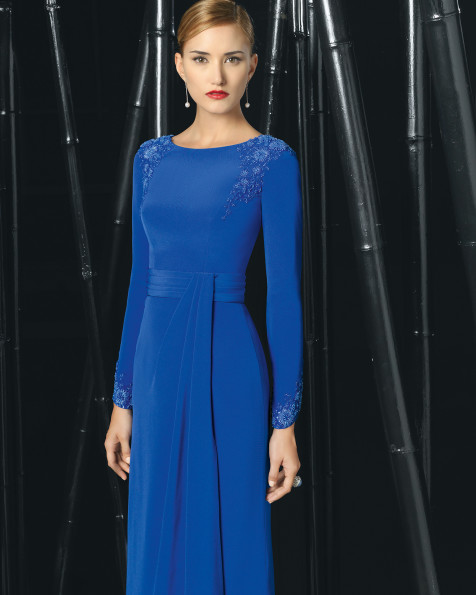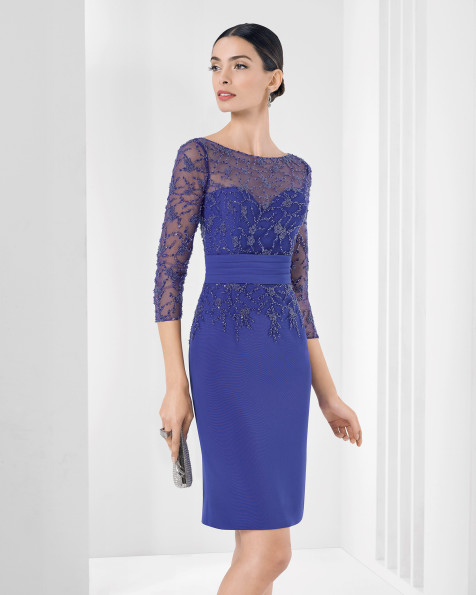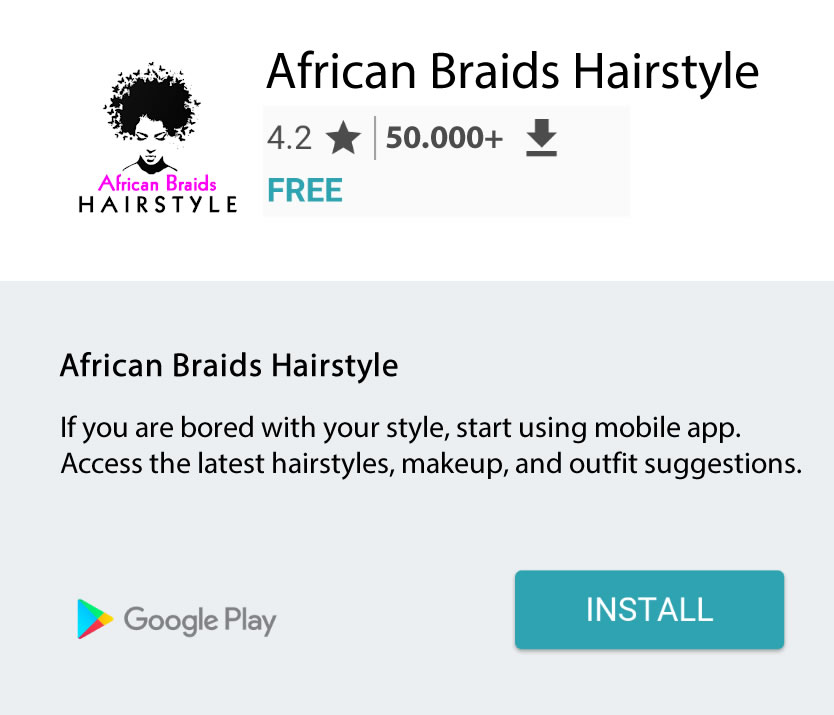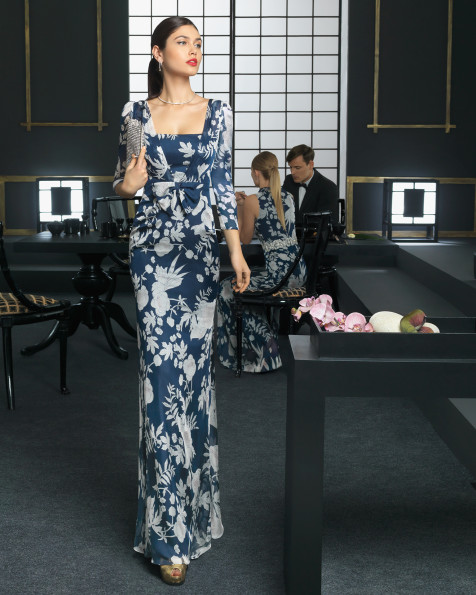 Photos via Rosa Clara