Hello ladies. Every women dreams of being fabulous in a night event. All of us want to be the shining star of the night. But, we are confused on choosing the best dress for us. But, it doesn't end with a dress. A good make-up, perfect accessories and great shoes will complete these stylings. This season showy colors are trendy, so, while choosing your dress, firstly think about the best color that fits on you. Don't forget that flashy colors look perfect on black women.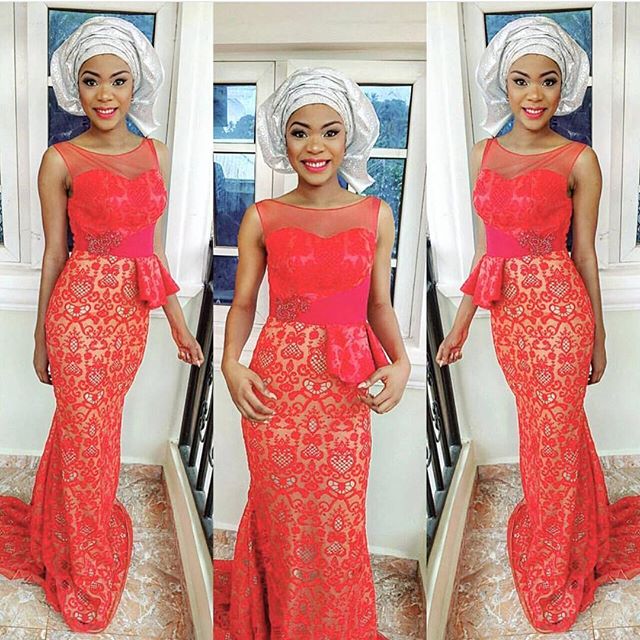 The tones of red are veyr popular this season, especially on Nigerian fashion of Aso-Ebi. This color will make you look flashy. Or if you don't want to look so shiny, choose darker tones of red. Light colored shawlscan soften this bright color, as you see. Also, lace fabrics are on top this season.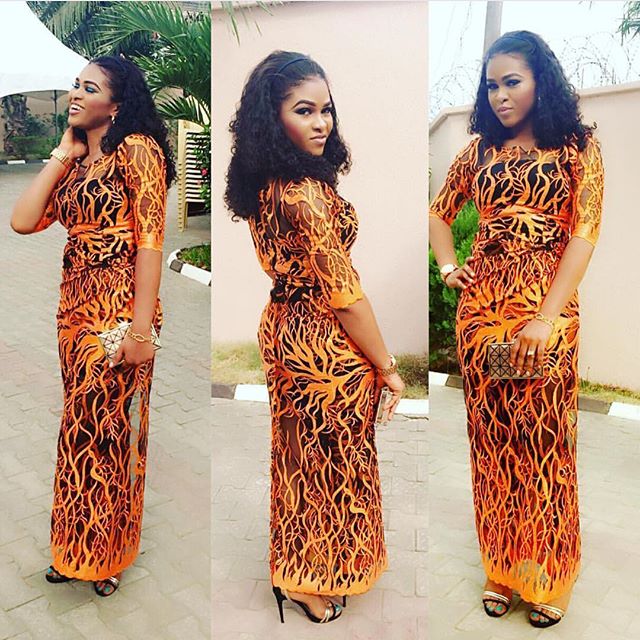 Flashy colors and different patterns look fabulous on black women. If you use these paterns, your make-up should be as simple as possible.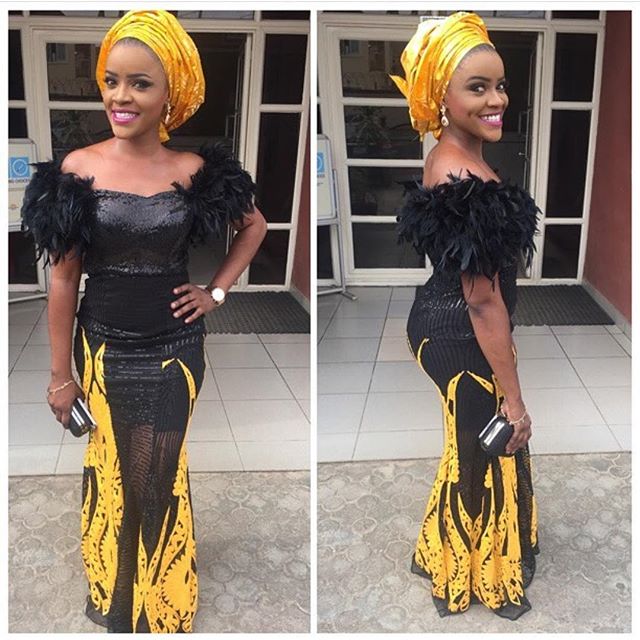 One of the best color combinations is black and yellow color combintions. Yellow color gives a brightening to bacl color, and it looks so attractive.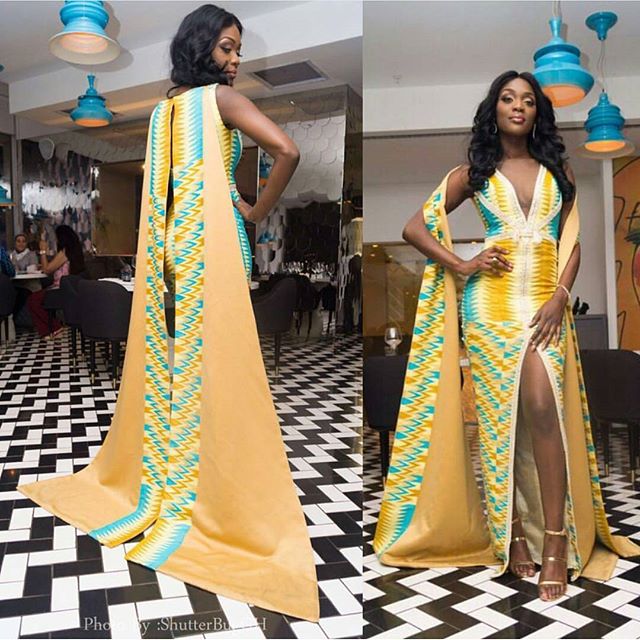 I told you about the harmony of yellow color with black color. so one of the colors most suited to black-skinned women is yellow. The dress design also looks quite different. A perfect dress for women who are not afraid to give decollete.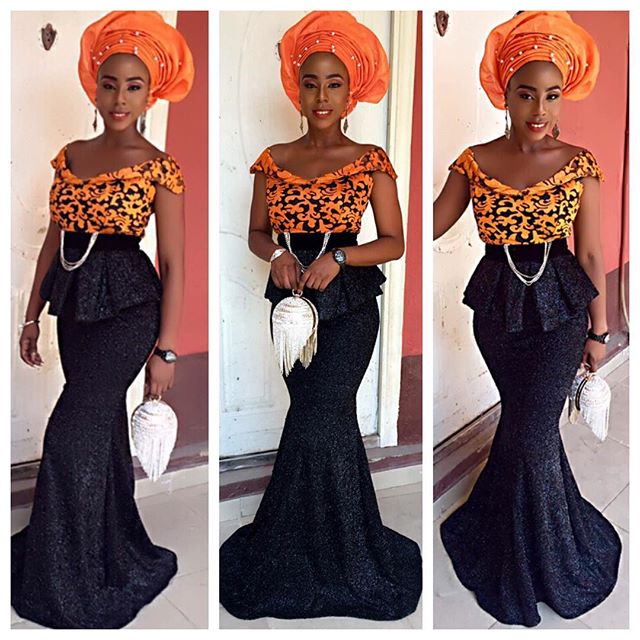 Black color is a color that can adapt to all vivid colors. So if you want to create an attractive look, use black color combinations.