BUTTERFLY LOCS  HAIRSTYLES TUTORIAL 🦋
What are butterfly locs?
Butterfly locs are a variant of faux locs achieved using the crotchet method where wavy hair is looped into a braid using a crotchet needle and then loosely wrapped to give it a distressed/unraveled look.
What type of hair is used for butterfly locs?
Any type of wavy hair such as freetress water wave braiding hair can be used for butterfly locs.
How long do butterfly locs last?
Butterfly locs can last for 2 to 3 months or more with proper maintenance in place.
How much do butterfly locs cost?
Butterfly locs range from $180 to $300 if you want an extended length. If you decide to DIY them, $100 will be enough for the complete look.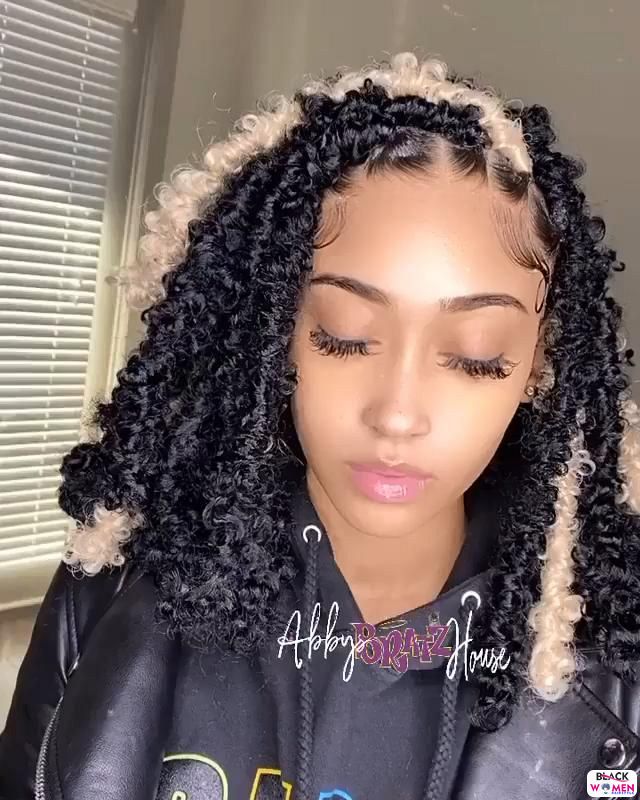 How long do butterfly locs take?
Short to mid back butterfly locs take 3 to 5 hours and extra-long butterfly locs can take up to 7 hours.
Do butterfly locs hurt?
Butterfly locs don't hurt since they're done using the crotchet method which is tensionless.
How do you do butterfly locs on short hair?
When doing butterfly locs on short hair, rubber bands are used to secure the hair at the base. This enables the stylist to loop the braiding hair in using a crotchet needle.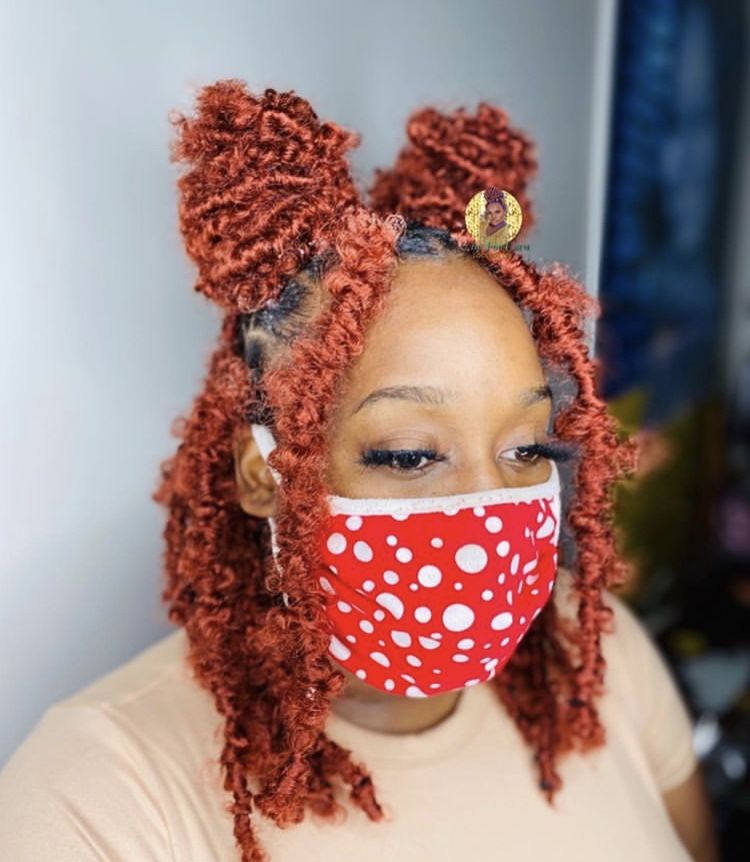 How do you seal butterfly locs?
After wrapping the hair to your desired length start wrapping the hair back up until you have no braiding hair left. Alternatively, you can choose to tie the hair around securely and keep wrapping it.