In my opinion, the best Valentine's day gift you can give yourself is to bust into a salon for a fabulous manicure. Valentine's day is a day when people all over the world go the extra mile to show love and the color RED  is associated with red rose bouquets and heart-shaped chocolate box. Looking at the picture above, you'd see the heart-shaped design on a white nail plus glitters.
These are the kind of nails that are conversation starters. Here, we have compiled various beautiful nail designs that will take your nail game to the next level this Valentine's day.
These black and nude stripes looking like they were pulled right from the root of a tree, they looked fun and pretty funky.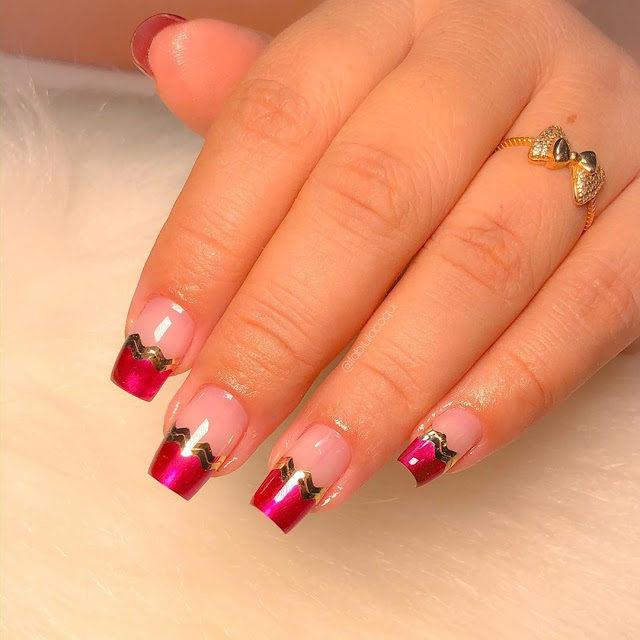 Red and pink are the perfect Valentine's Day color combo after all! This design is as easy to execute as it is striking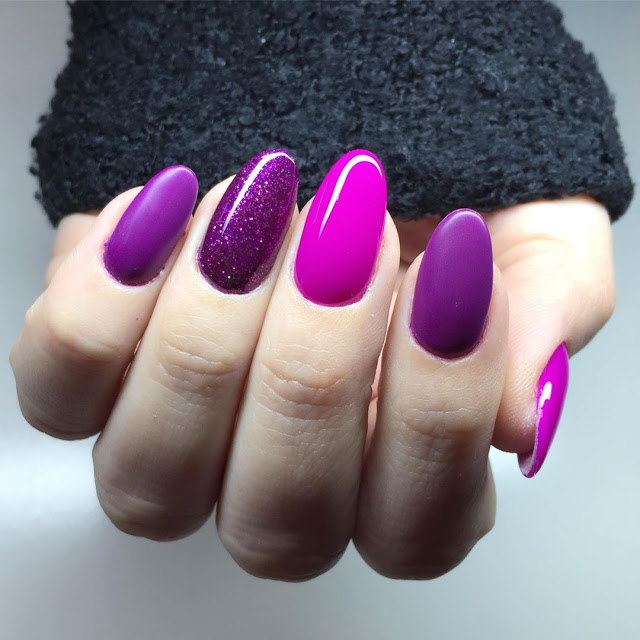 The best nail designs are the ones that are simple, but visually impactful. This one—pardon the pun!—nails it.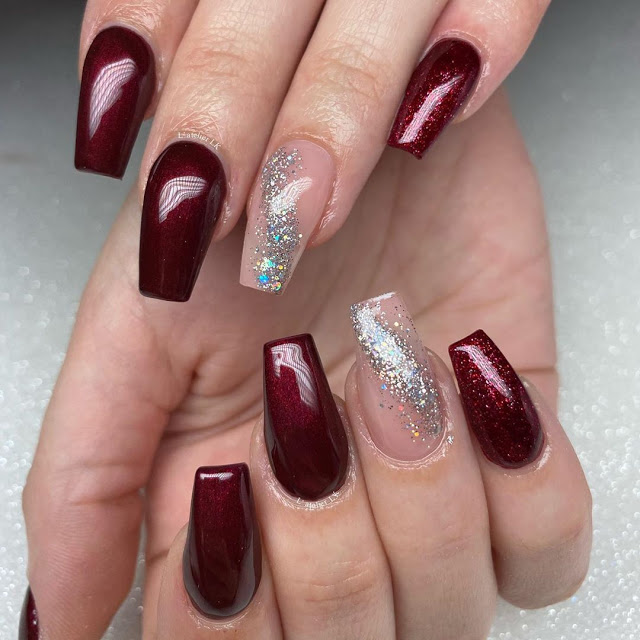 We're partial to the understated vibe of these Valentine's Day nails. A dash of gold keeps them exciting.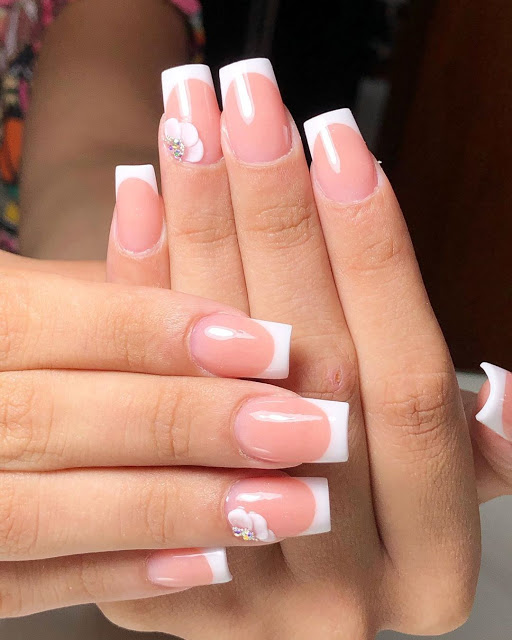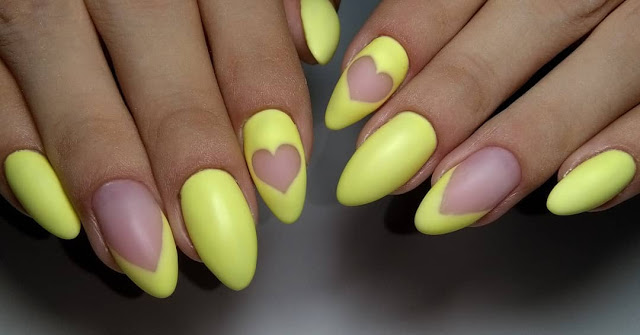 Just because it's Valentine's Day doesn't mean you have to go for pinks
and reds! Stick with a yellow-and-white design that pairs well with just
about any outfit.