If you're in the mood for something elegant, then tribal braids should be your next pick. Be sure to see this article till the end, we've got some awesome tribal braids wig ideas and where to find them.
What makes these hairstyles so unique? Tribal braids, also known as Fulani braids, used to be a representation of the cultural heritage of some tribes, which have now become part of contemporary fashion and can not be forgotten, it is popular to see young ladies wearing them beautifully.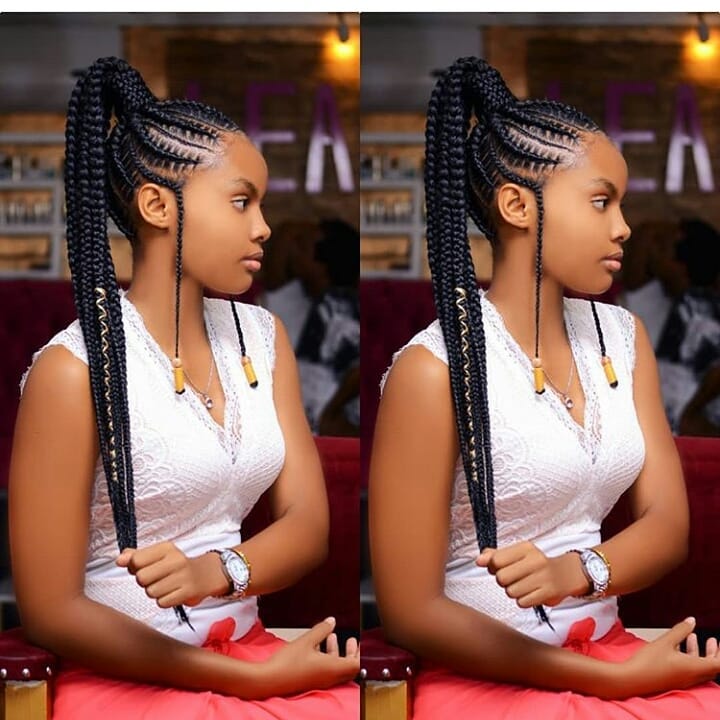 You may use inexpensive hair accessories such as chains, cuffs, beads, or decorative extensions to give your tribal braids a more chic, fashionable, and exclusive appearance. You can have them cut with a ponytail, half a top bun, you can even have these tribal braids combined with Crochet Braids or Twisted Braids. You should wear tribal braids on a regular or special occasion.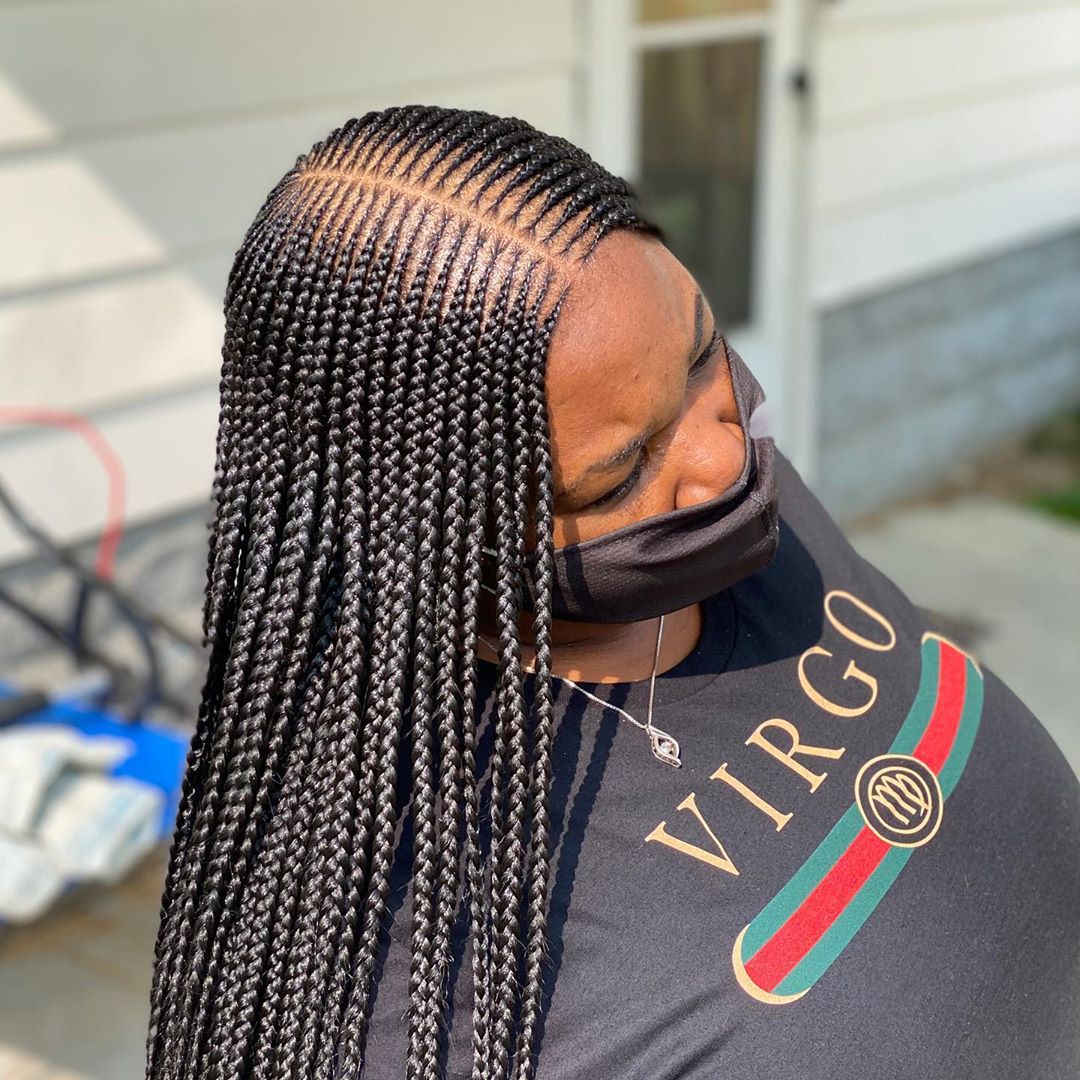 We've picked several chic tribal braids to give you the latest tips about how to rock them.